Prince Andrew Has a Plan for Next Several Months of How He Can Evade Lawyers Who Tried to Ambush Him
After allegations of sexual abuse and one problematic interview and denial, a lawsuit has now been filed against Prince Andrew. The civil suit was brought against Queen Elizabeth II's son on Aug. 9, 2021, in federal court in New York by his accuser Virginia Roberts Giuffre. She says that the Duke of York had sex with three times when she was underage after she was trafficked by late convicted pedophile Jeffrey Epstein. Giuffre's lawyers now need to serve papers to the prince but so far they haven't been able to and Andrew seems to have a plan to avoid them for at least the next several months.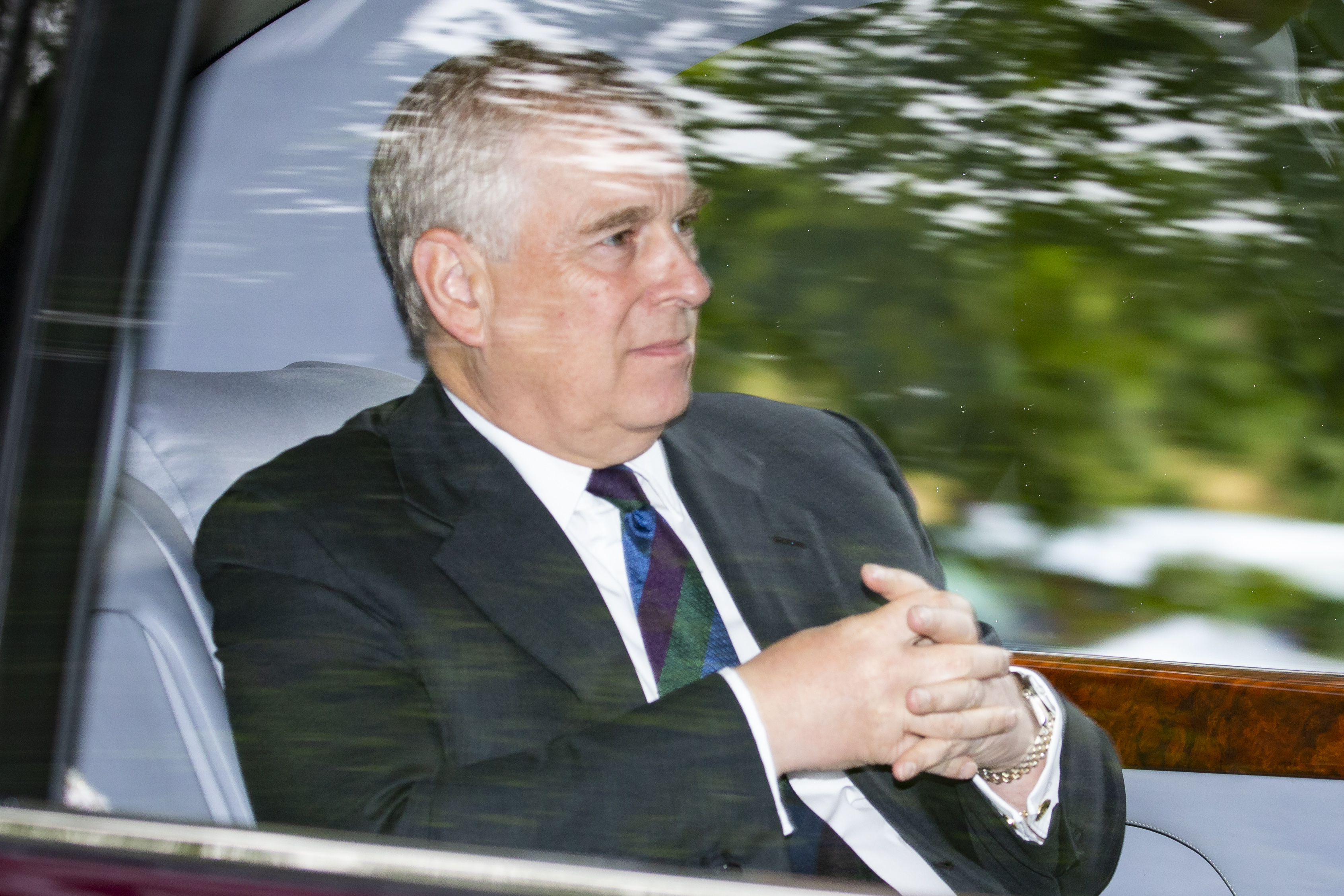 Law enforcement officials tried to ambush Prince Andrew outside his home
Earlier this month, attorneys for Giuffre waited outside Prince Andrew's home in Windsor expecting him to go on his usual morning horse ride but he never did.
They were basically going to ambush him and hand him the legal documents in person. However, they never got a chance to because the prince had already retreated to Balmoral Castle in Scotland with his ex-wife Sarah Ferguson. "Processors were on the ground on Monday when the papers were filed in Manhattan hoping to hand them to him if he went out on his horse," a source told The Mirror (per Express). "Virginia's lawyers are under no illusions how difficult it is to get alongside the prince. They've been trying to speak to him for five years."
But getting to him now may be even harder than they imagined.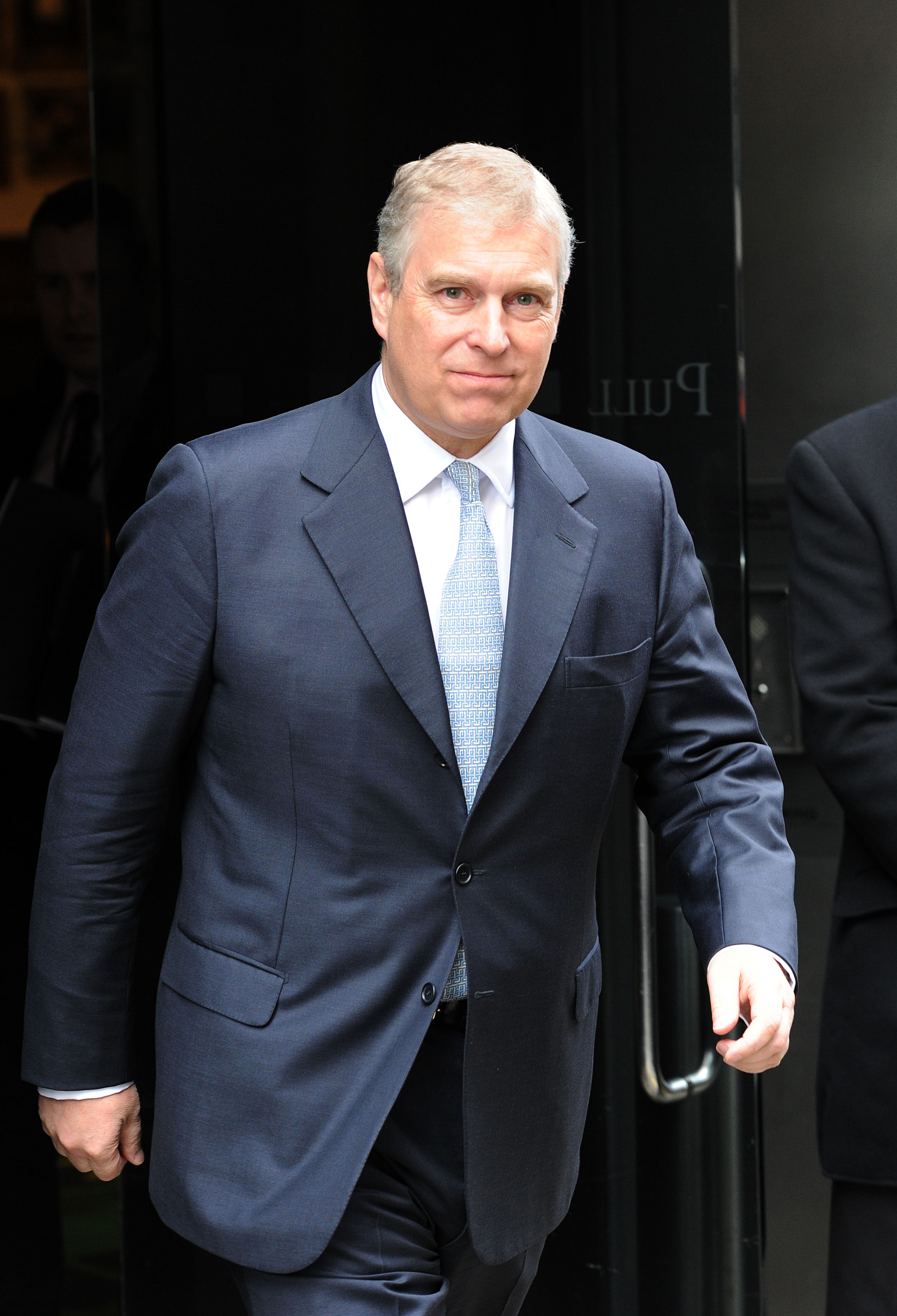 The Duke of York could hideout for months
Andrew is staying at his mother's holiday home where she typically spends some of the summer months right through to October. The Duke of York will likely be there and out of sight during that time but could also hideout there for months without ever coming out, which could be a real problem.
The Express noted that under the Hague Convention, the lawyers must present the papers to Andrew in person and have 120 days to do so. Therefore, the documents would need to reach the prince by Dec. 7. Then once he receives them he will have 21 days to respond to the accusations. Lawyer Spencer Kuvin, who represents several of Epstein's victims, said the queen's second-oldest son could try to dismiss the allegations by using diplomatic immunity as he was a trade envoy at the time.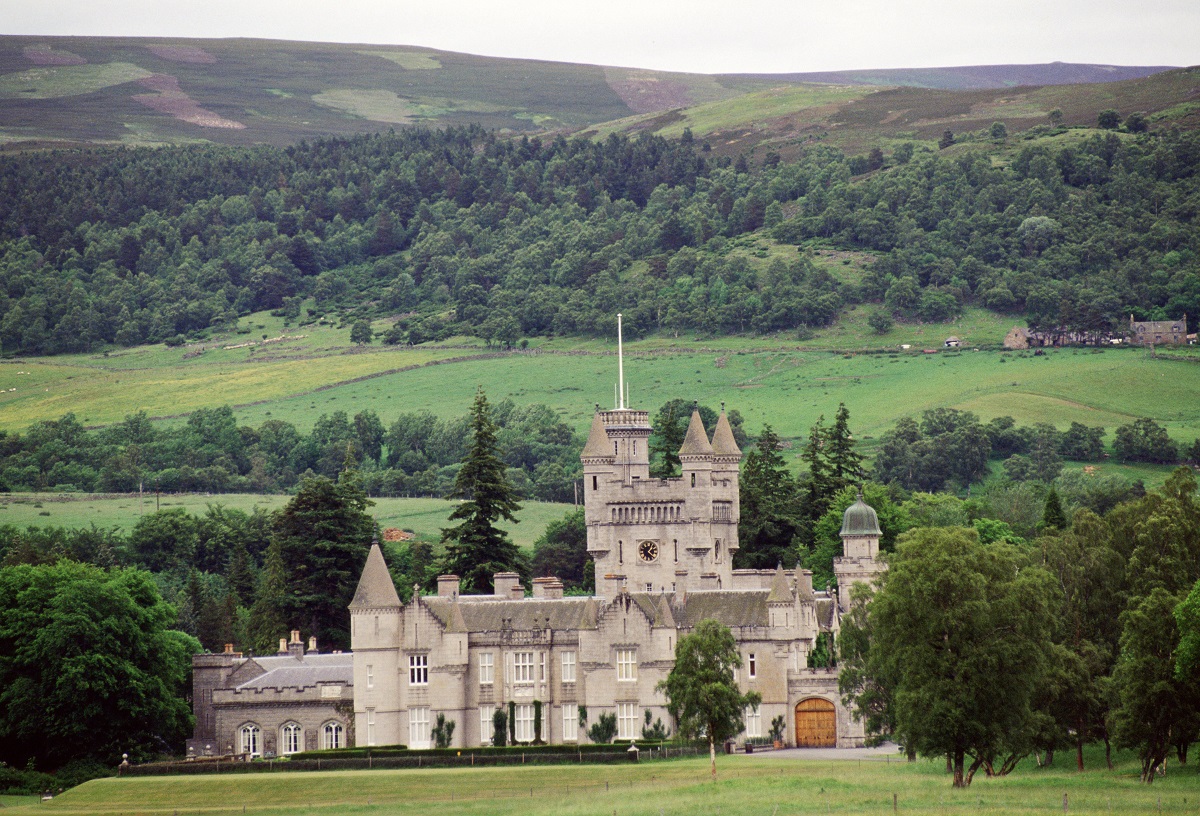 Journalist says the royal family can't protect Andrew and their brand
The serious allegations against Prince Andrew and his legal troubles aren't just his own, they fall on his family as well. The British royals are an institution, any scandal or black eye on one of them is felt throughout the Firm and can be damaging to the family name.
Sarah Vine, who is a columnist for the Daily Mail, explained what the royals may do for the greater good of the crown. "I think in terms of the royal family, there comes a point where the reputation of the royal family is greater than the reputation of any one member of the family, and I think they will close ranks," Vine said (per Express). "They have to protect their brand, they can't have it tainted by this. I think there's a limit to this."
RELATED: Prince Philip Had Warned Prince Andrew About 'Seedy Billionaires' Before His Death, Royal Biographer Says