Prince Andrew Selling the Only Property He Owns to Settle $9M Lawsuit, Report
Prince Andrew has had more than one lawsuit filed against him and could be ready to settle by selling the only home he actually owns.
Article Highlights:
Prince Andrew's at the center of another lawsuit
Is the Duke of York selling the only property he owns to settle?
Andrew is facing another lawsuit in the U.S.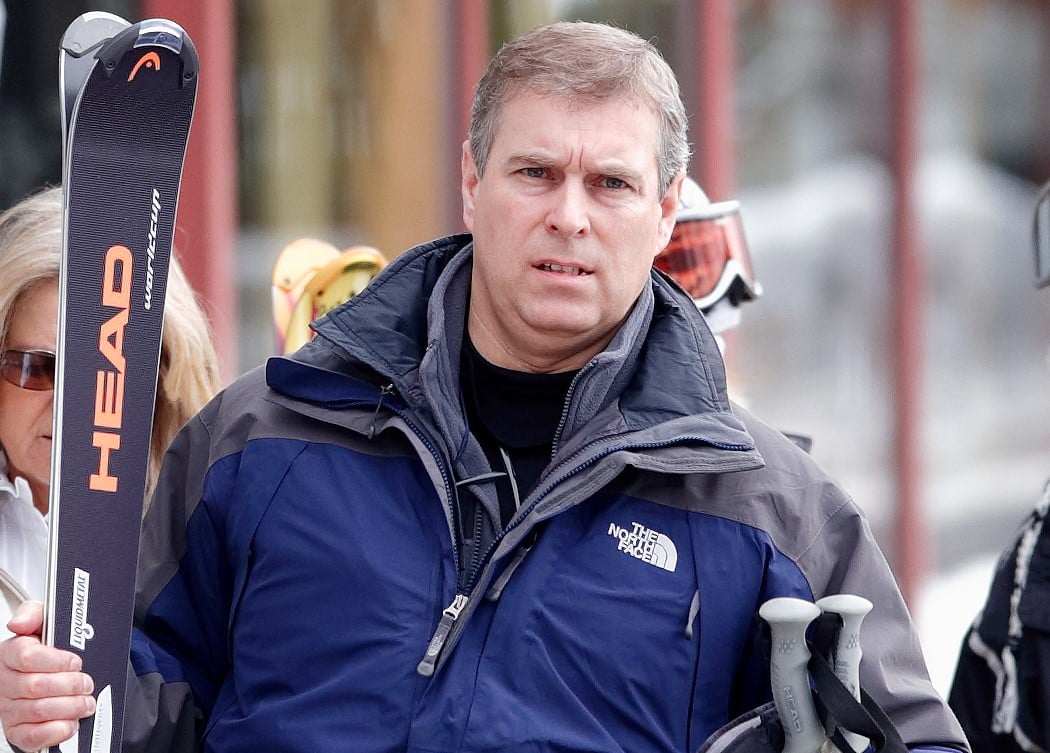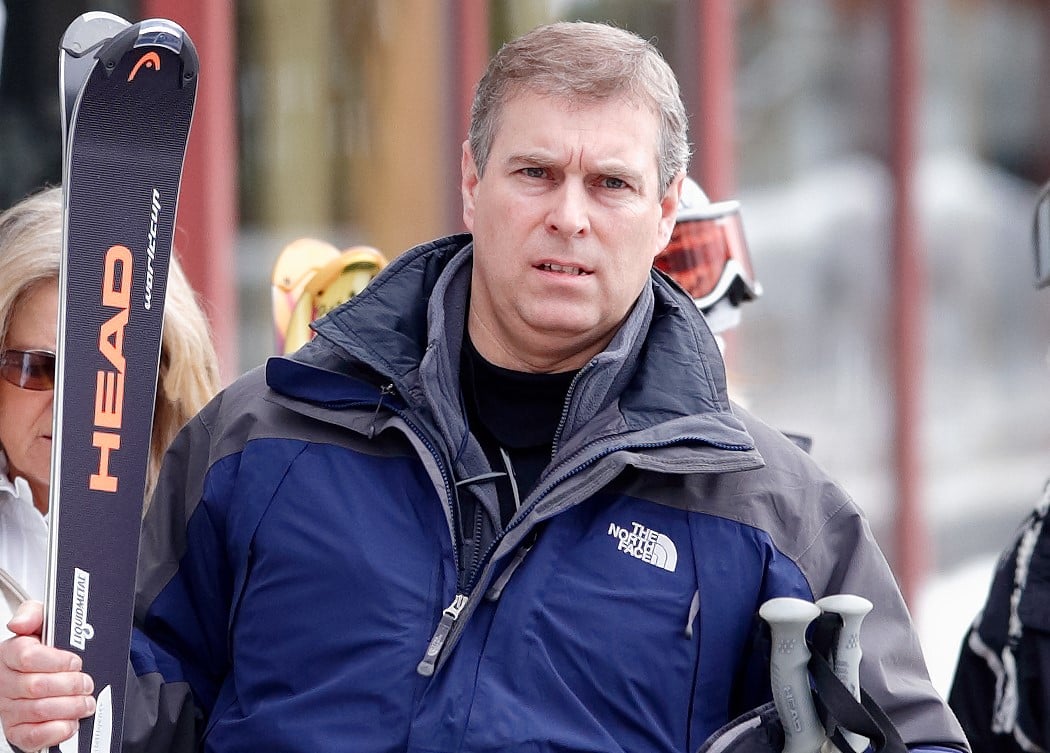 From the U.S. to Switzerland, Prince Andrew has more legal issues and lawsuits filed against him than many royal watchers realize. Now, his best option may be to settle one of those suits and sell the only property he actually owns.
Lawsuit regarding Swiss property was filed against Prince Andrew and Sarah Ferguson
A lawsuit you may not have known Queen Elizabeth II's second-oldest son is involved in was filed in the Swiss courts by Isabelle de Rouvre. She is the former owner of a property Prince Andrew owns in Verbier, Switzerland.
The Duke of York and his ex-wife, Sarah Ferguson, bought the residence together in 2014 as "a long-term family investment." According to the Times of London, Andrew and Sarah purchased the seven-bedroom ski resort Chalet Helora for the equivalent of $22.75 million. Some of the money used to buy the property came from the queen.
Now though Andrew may have to sell it so her can settle a lawsuit.
Is the duke selling the ski resort chalet to settle the suit?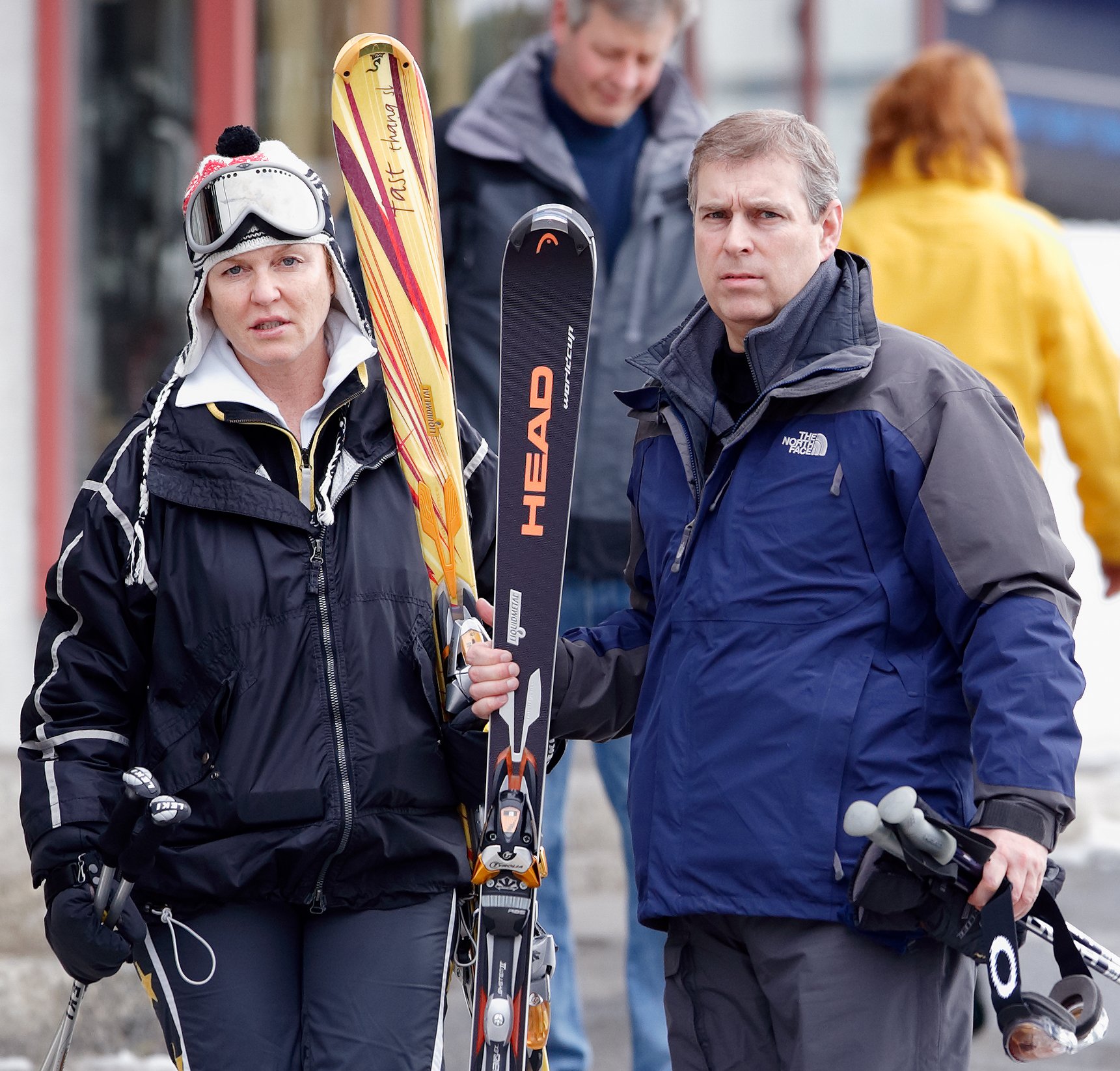 The Times reported that Rouvre had sued Andrew and Sarah in 2020 claiming that they never paid her the final $9 million still owed for the home.
But according to the publication, Rouvre has "dropped her legal action now that Andrew and his ex are close to selling the chalet for $23.7 million and have agreed to use the funds to pay off the debt." A source added, "Court action has been withdrawn and the matter is close to being resolved to everybody's mutual satisfaction."
The chalet is thought to be the only property the Duke of York owns. He and Sarah Ferguson have been living together at the Royal Lodge in Windsor Great Park for the past several years but that residence is owned by the Crown Estates Commissioners.
Andrew is facing more legal trouble over a sex assault suit filed in U.S.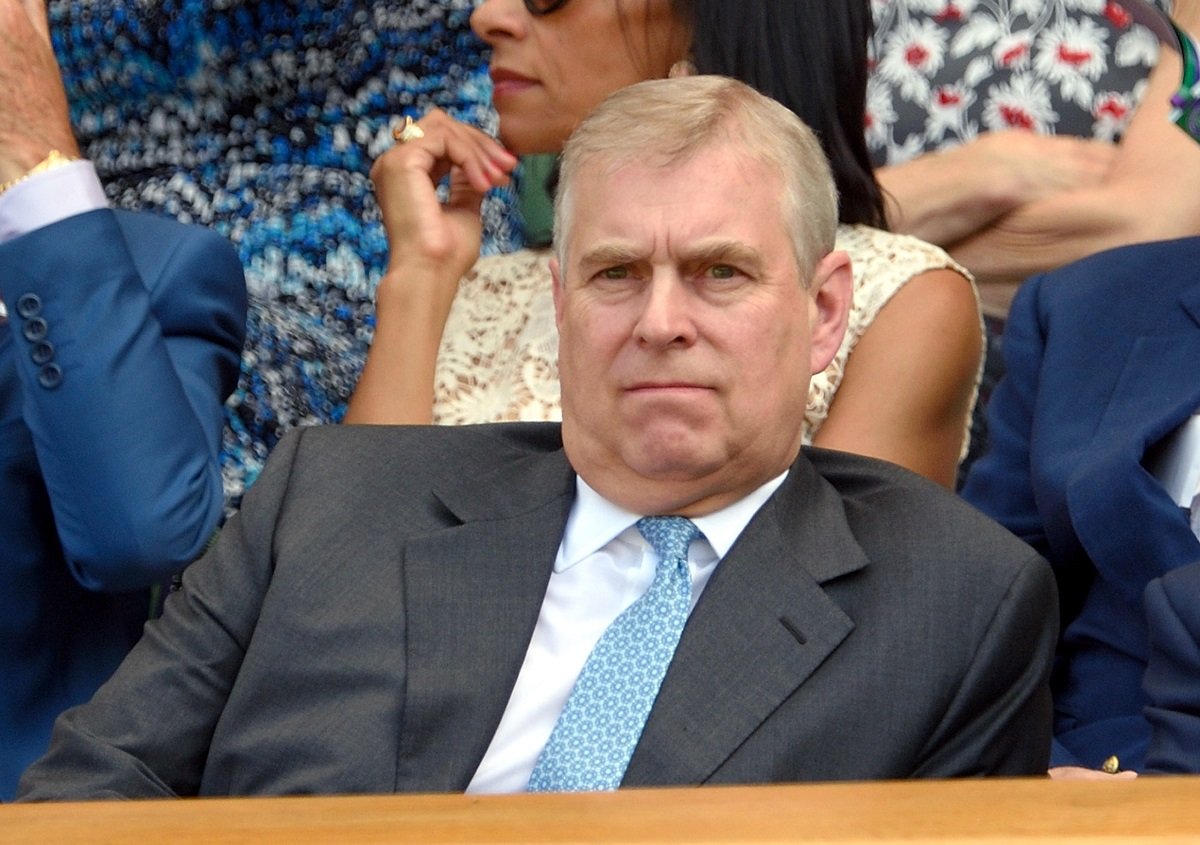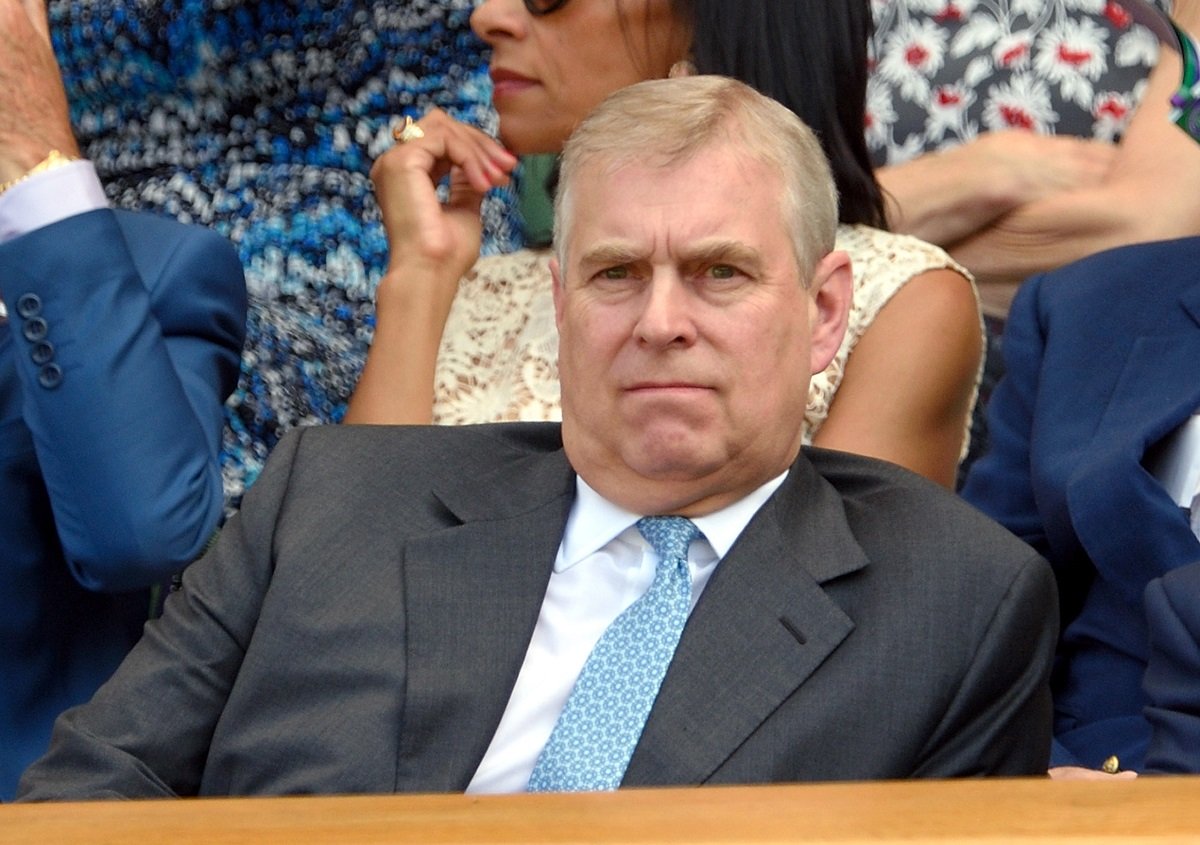 On Aug. 9, 2021, a more serious lawsuit was filed against Prince Andrew in New York federal court by Virginia Roberts Giuffre.
Giuffre is one of the women who says she was trafficked by the late convicted pedophile Jeffrey Epstein when she was a minor. She has accused the prince of having sex with her on three separate occasions while she was underage. Giuffre's attorney, David Boies, told ABC News that "Virginia is committed to trying to avoid situations where rich and powerful people escape any accountability for their actions."
Prince Andrew has "categorically denied" Giuffre's allegations.