Prince Charles' Biographer Says He Feels 'Erased' Knowing Everyone Wants Prince William to Be King
It's not something anyone likes to think about but there will come a time when Queen Elizabeth II is no longer with us. When that happens her eldest son, Prince Charles, will become king. It's a role he's been preparing for all his life but not everyone wants to see the Prince of Wales as the next monarch and he knows it.
Here's more on why some Brits don't want Charles to be king and what his biographer has said about the heir apparent not being able to compete with Prince William.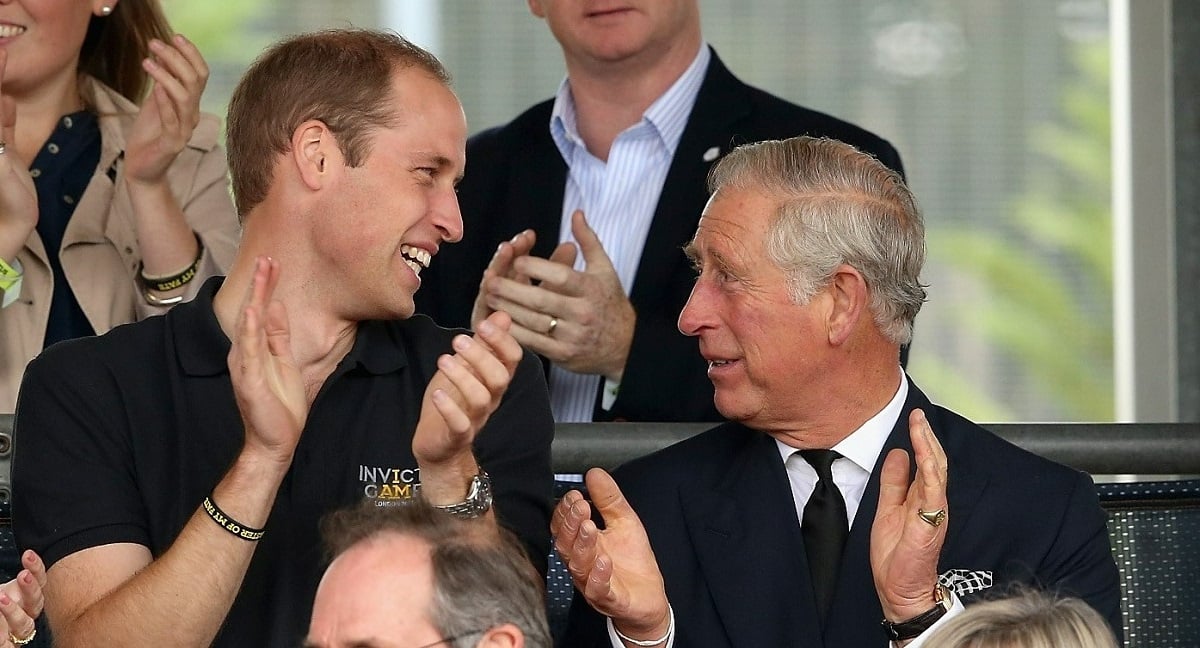 Prince Charles' popularity has taken a hit over the years
There have been countless polls out over the years gauging the popularity of each member of Britain's royal family. Time and time again the queen garners high marks and a positive approval rating. Prince William is consistently popular by those surveyed as well, however, that same can't be said for Prince Charles.
William's father's popularity started to dip during the public breakdown of his marriage to Princess Diana. And his current wife, Camilla Parker Bowles, isn't popular either as Diana fans certainly don't want the Duchess of Cornwall to be queen. Moreover, the work that Charles and Camilla put in for a number of years to try and rebuild their reputations were ruined as soon as Netflix released the popular series The Crown. It doesn't matter how much is fact and how much is fiction, what viewers have seen casts Charles and Camilla in a terrible light. Things got so bad after season 4 that the couple had the comments on their Instagram account disabled for awhile.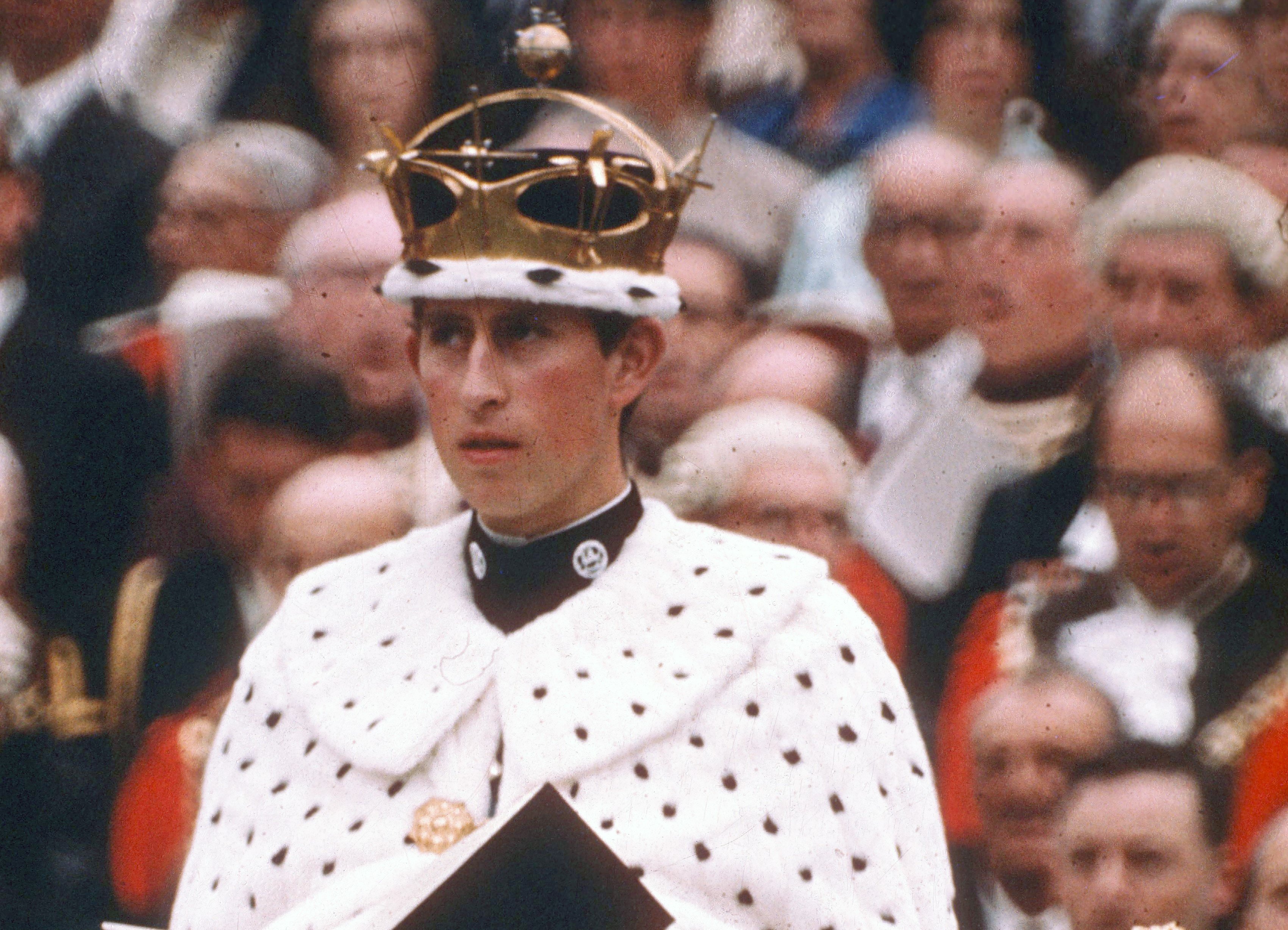 Charles' biographer says the Prince of Wales doesn't want to be 'erased,' can't compete with William's popularity
The Daily Beast spoke to Penny Junor, a journalist and biographer who has written about and the queen's oldest son for more than three decades, and she's done so much of the time with the palace's cooperation. According to Junor, the Prince of Wales is well aware of what the polls say and he isn't jealous of William but he is hurt because he feels like some want to just "erase" him.
"It's very hurtful and difficult for Charles to see all the attention on his son, and his pretty wife and his lovely children. Charles and Camilla are grandparents. They can't compete with that," Junor said, adding, "I'm sure he's really proud of William. I'm sure he's really proud of the incredible work he has done and the success he has made of his marriage and family. But he also doesn't want to be erased just yet."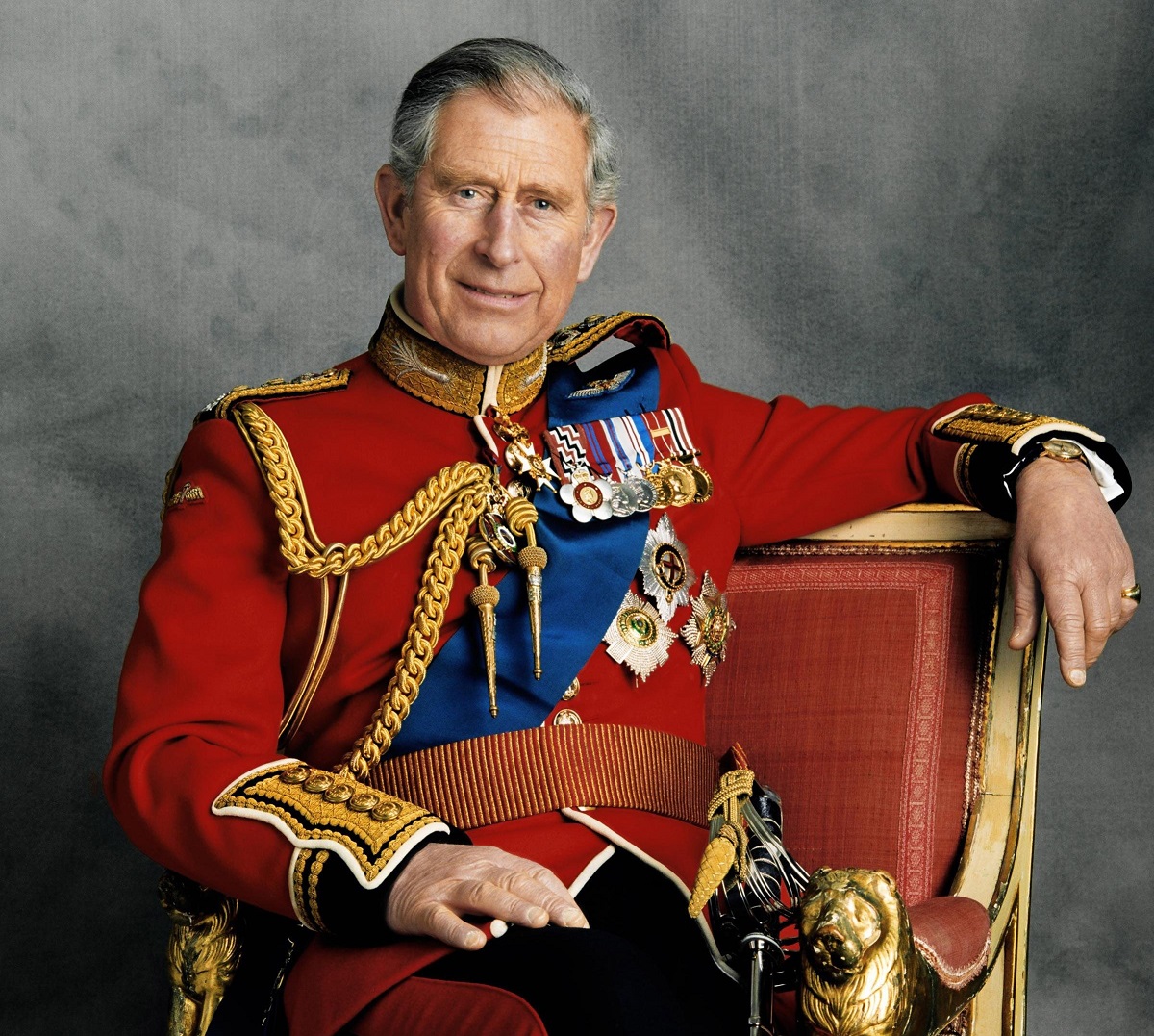 Prince William is opposed to taking the crown before his father
No matter what the public wants as long as Charles doesn't predecease his mother, he will take the throne next. And William wouldn't have it any other way as he knows that being the next monarch is his father's birthright.
"I think [Charles] is reassured by the knowledge that any speculation that William should be the next to take the crown is not of William's making," royal author and historian for The Crown Robert Lacey said. "William would be completely opposed to that. He would be the last person to countenance the idea that he should supplant his father. Charles knows and acknowledges that. He understands there is absolutely no danger from William and Kate to his reign."
Junor agreed adding: "They are all utterly entrenched in the idea of the hereditary monarchy. They all understand if you pick and choose, you lose the rationale."