Prince Charles Felt 'Wretched Numbness' After Lord Louis Mountbatten Was Killed
[SPOILER ALERT: Spoilers for The Crown Season 4 ahead.]
The Crown Season 4 starts with tragedy. After sending a letter to Prince Charles chastising his messy love life, Lord Louis Mountbatten is murdered in an assassination committed by the Irish Republican Army (IRA). This, of course, is inspired by true events. And it greatly affected the Prince of Wales' life moving forward.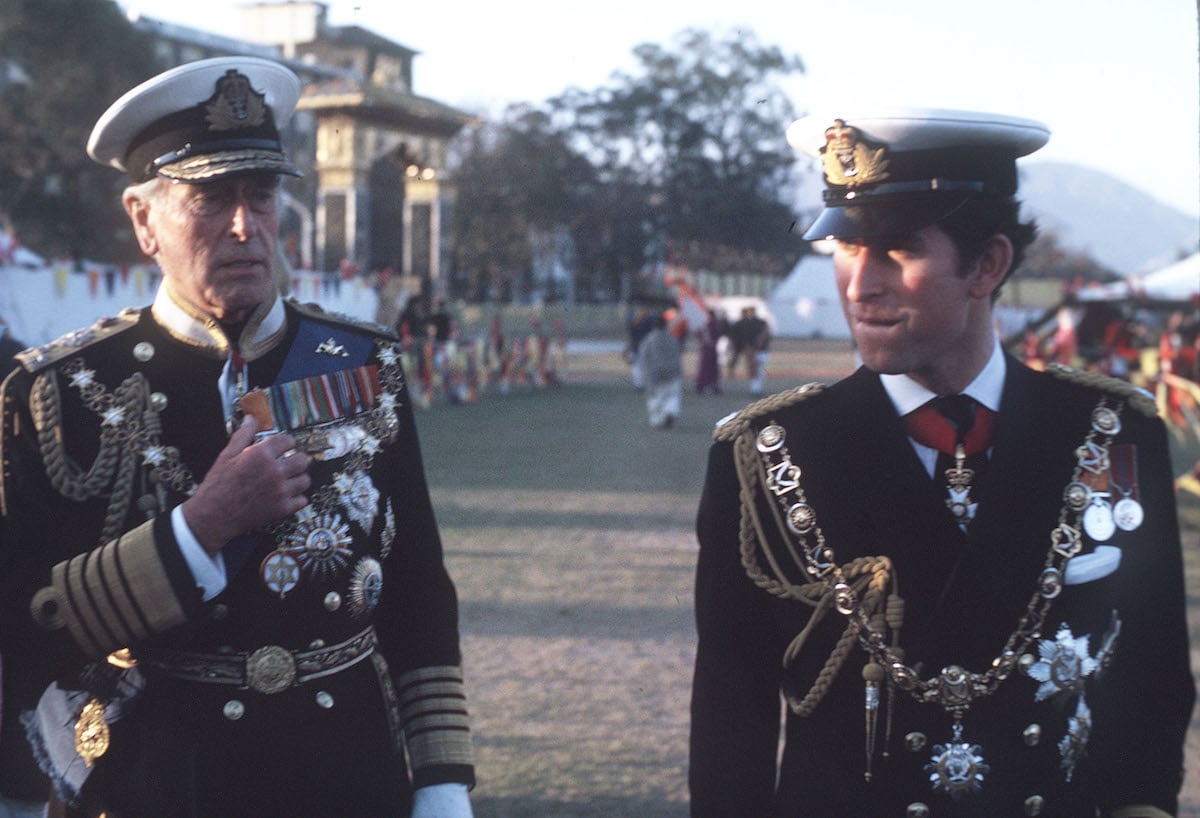 Lord Louis Mountbatten was assassinated on Aug. 27, 1979, in Ireland
Louis was out fishing with family members in the Irish town of Mullaghmore on Aug. 27, 1979, when their boat exploded. The IRA publicly claimed responsibility for the attack, as well as for other attacks committed that same day.
The explosion also killed Louis' grandson, Nicholas Knatchbull, 14, and Paul Maxwell, 15, who was a boathand hired by the Earl. Nicholas' paternal grandmother, Doreen Knatchbull, Baroness Brabourne, survived the explosion, but died from her injuries the next day. Louis' daughter, Patricia Knatchbull, her husband, John Brabourne, and their son, Timothy (Nicholas' twin), were seriously injured, but survived.
As depicted in The Crown, Charles was on vacation in Iceland the day of the explosion.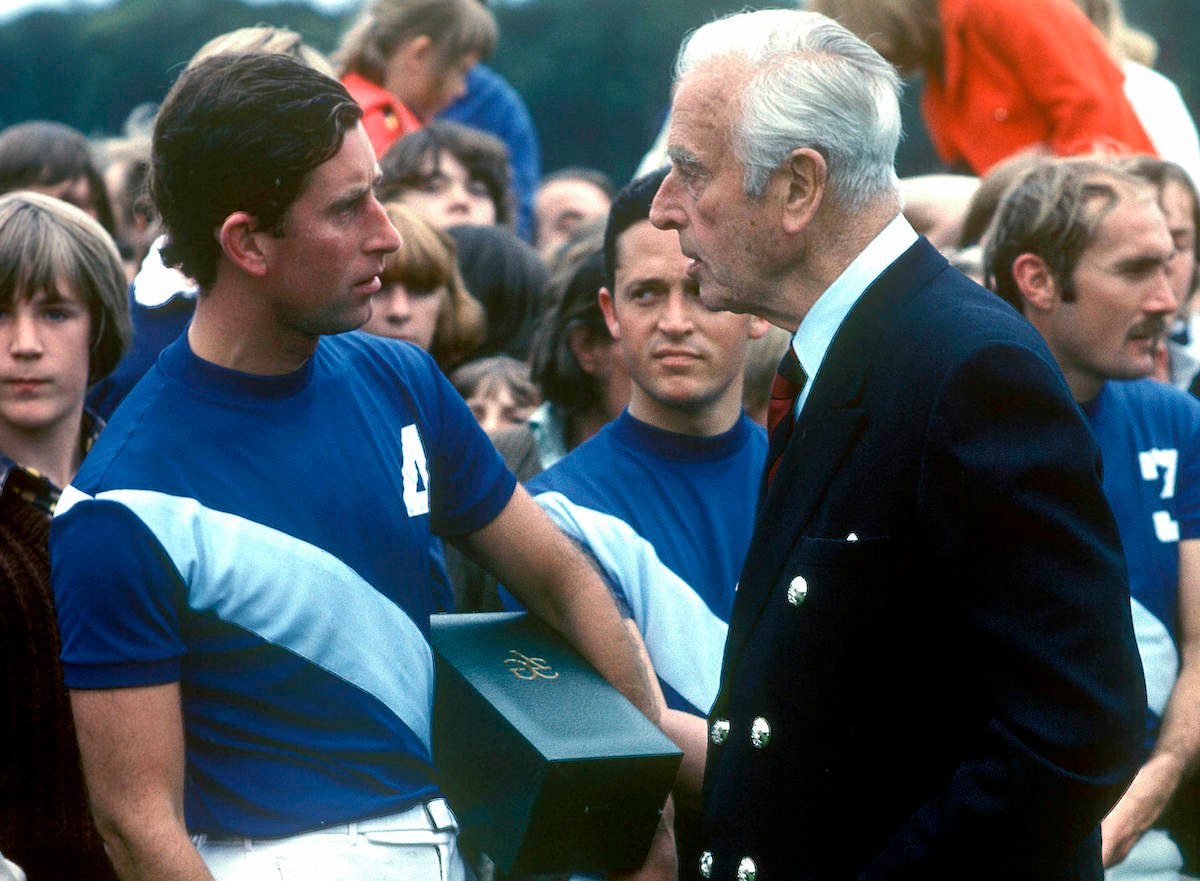 Prince Charles felt 'agony' and 'disbelief' following Lord Mountbatten's murder
The tragic event may come as a surprise to viewers who were previously unaware of it, but it was a pivotal moment in the Prince of Wales' life that informed many of his experiences afterwards.
Charles was so grief-stricken by his great-uncle's death because they were incredibly close. Both he and his father, Prince Philip, Duke of Edinburgh, saw Louis as a father figure. One of The Crown Season 4's most heartbreaking scenes, in fact, is when Philip (played by Tobias Menzies) drunkenly, tearfully tells Charles (played by Josh O'Connor) that he resents him for his close relationship with the Naval officer.
According to Elle, A diary entry written by Charles the day of the attack detailed his reaction to his great-uncle's death.
"A mixture of desperate emotions swept over me—agony, disbelief, a kind of wretched numbness, closely followed by fierce and violent determination to see that something was done about the IRA," he wrote. "Life will never be the same now that he has gone and I fear it will take me a very long time to forgive those people who today achieved something that two world wars and thousands of Germans and Japanese failed to achieve."
Prince Charles paid tribute to Lord Mountbatten in 2015
In 2015, decades after his uncle's murder, Charles traveled to Mullaghmore for the first time since the bombing. He gave a tribute to his late mentor in a touching speech.
"At the time I could not imagine how we could come to terms with the anguish of such a deep loss, since for me Lord Mountbatten represented the grandfather I never had," he said at the time. "It seemed as if the foundations of all that we held dear in life had been torn apart irreparably. Through this experience, I now understand in a profound way the agonies borne by so many others in these islands, of whatever faith, denomination or political tradition."
Charles went on to say in his speech that rather than remembering the Irish town for that tragic day in 1979, he learned to focus on all the joy and happiness the town brought Louis and his family.