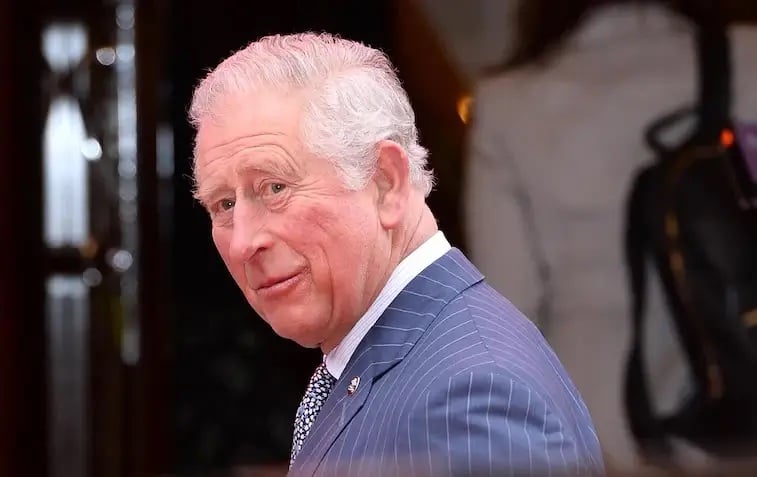 King Charles III Has Two Men Help Him Get Dressed Every Morning and Iron His Shoelaces
Find out some of the bizarre things King Charles reportedly has his staff do for him and why he is called the 'pampered prince.'
It's no secret that members of the royal family live a more privileged life than a lot of us. They have cooks, drivers, assistants, and butlers at their disposal. The public also figured they probably gave some odd demands behind closed doors. It's being reported that before he was king, Charles' staffers used to call him "the pampered prince" because of the tasks he has them do, from dressing him to ironing his shoelaces.
Here's more on that, plus what the now-King Charles III had to say about one of the claims.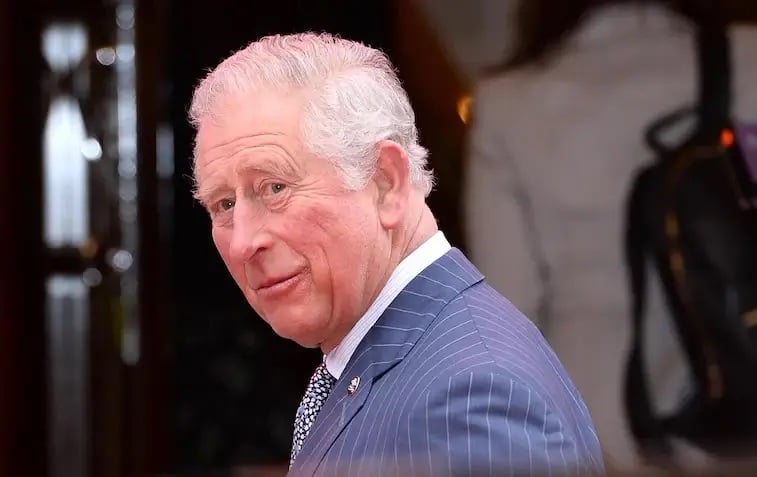 He has people dress him and iron his shoelaces
It may sound very Coming to America-ish, but Charles reportedly has people help dress him every day.
In the documentary, The Madness of Prince Charles, royal biographer Anthony Holden said, "Charles, for all his attempts to find out how the other half lives and interest in the less fortunate in society, for all that, he has two men, paid for by the state, to help him get dressed in the morning."
Holden, however, isn't the only one making these claims. Princess Diana's friend and former butler Paul Burrell, who has been giving insights about what goes on in the royal family for years, shared that Charles' staffers' at Clarence House call him "the pampered prince."
According to Burrell, the reason he's referred to as such is because of his outlandish demands like making sure "his pajamas are pressed every morning, his shoelaces are pressed flat with an iron, the bath plug has to be in a certain position and the water temperature has to be just tepid."
He has staff squeeze toothpaste out of the tube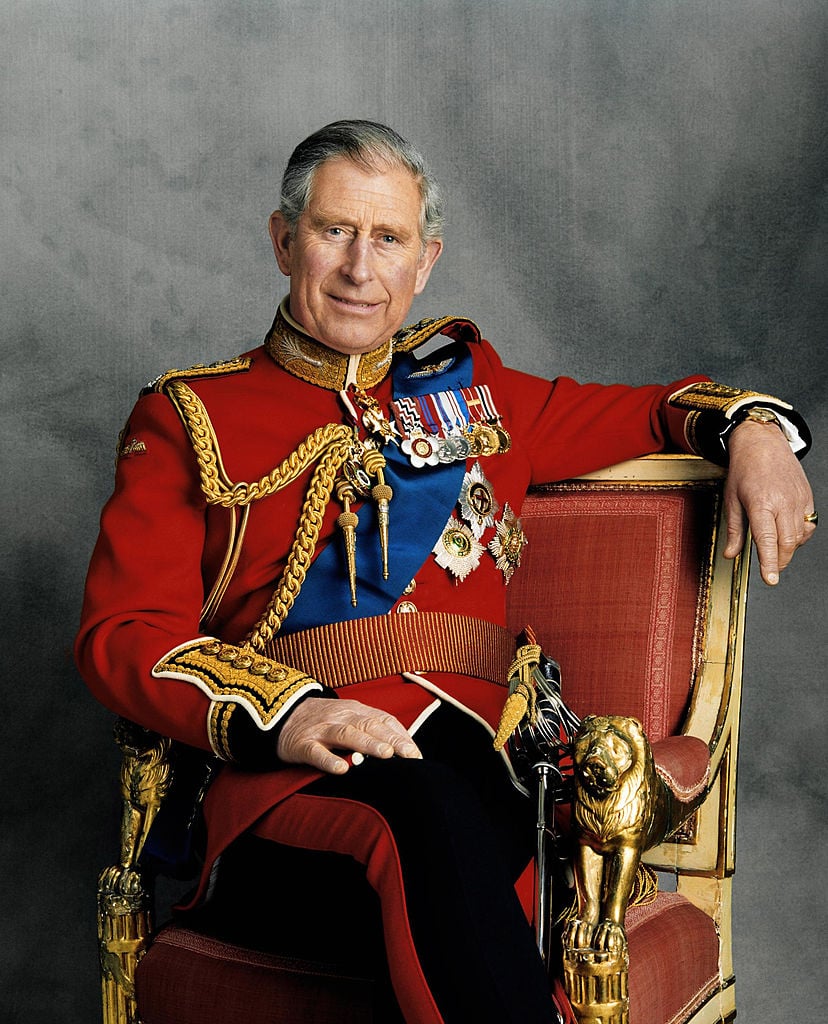 In addition, Burrell claimed that the current king has his attendants squeeze just the right amount of toothpaste out of the tube for him.
"[Charles] has his valets squeeze one inch of toothpaste onto his toothbrush every morning," Burrell said.
In the Amazon Prime documentary Serving the Royals: Inside the Firm, Burrell relayed a story that the prince supposedly doesn't grab items himself that fall out of his reach. Instead, he calls people from other rooms to retrieve them.
"On one occasion, he rang me from his library and he said, 'Oh Paul, a letter from the queen seems to have fallen into my wastepaper bin. Would you pick it out?'" Burrell shared.  
What Charles denies doing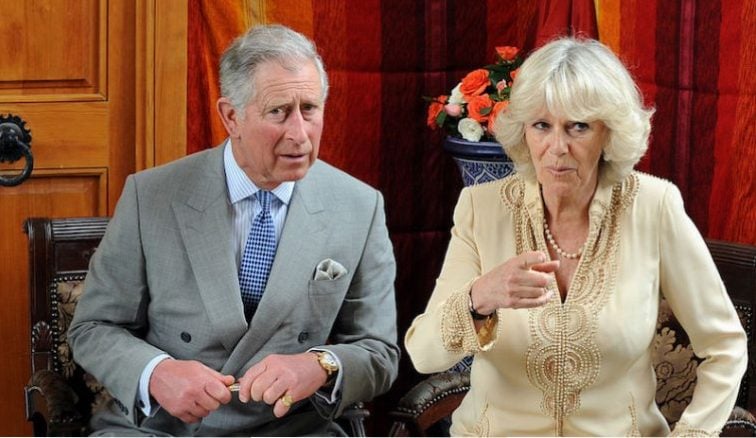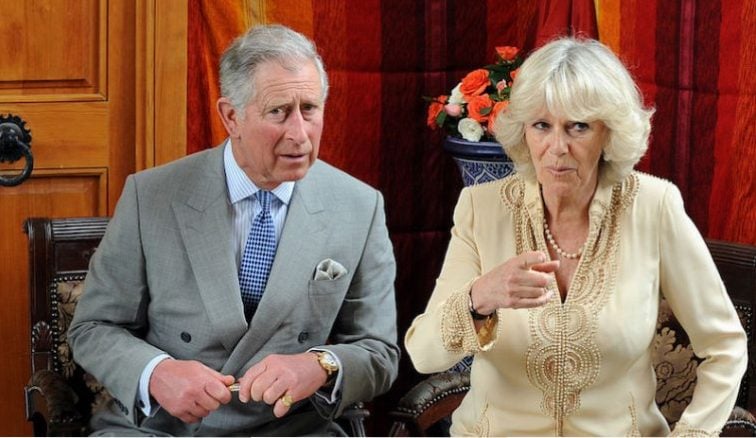 There is one claim about his behavior that the former Prince of Wales has denied. It's that he brings his own toilet seat with him when he travels.
The claim was made in Tom Bower's 2018 biography titled Rebel Prince, The Power, Passion and Defiance Of Prince Charles. Bower wrote that the royal brings along his own seat and luxury toilet paper when he takes trips abroad.
When he was asked about this during a royal visit to Australia, Charles said, "My own what?! Oh, don't believe all that crap. The very idea!"
His wife, Camilla, then chimed in and added, "Don't you believe that."