Prince Charles' 'Judgment and Common Sense' Are Being Questioned Amid Cash-for-Honors Allegations, According to a Royal Author
A potential British royal family scandal is brewing. Prince Charles is being scrutinized after reports his aide Michael Fawcett allegedly promised royal honors for donations to the heir's charities. According to a royal author, the 72-year-old's "judgment and common sense" are being questioned as a result of the allegations.
British newspapers have reported Michael Fawcett allegedly help secure royal honors for a Saudi businessman in exchange for a large charitable donation
The Sunday Times and Mail on Sunday reported in September 2021 that Fawcett, a man who has long been a trusted aide of Charles', allegedly helped Dr. Mahfouz Marei Mubarak bin Mahfouz get royal honors and British citizenship in exchange for a donation to royal charities, including Charles' Prince's Foundation.
In their reports, the British newspapers cited correspondence between Fawcett and a member of Mahfouz's own charitable organization detailing evidence of the supposed cash-for-honors allegations. In 2016, Mahfouz received royal honors from Charles after donating upwards of $2 million to some of the heir's restoration projects.
Fawcett has temporarily resigned from his position as chief executive of the Prince's Foundation in the wake of allegations. Per Harper's Bazaar, Charles released a statement via a Clarence House spokesperson saying he had no knowledge of Fawcett's supposed actions. The spokesperson also noted an external investigation is now underway.
Prince Charles 'risks tainting' the British royal family's 'prized neutrality' while his 'judgment and common sense' are questioned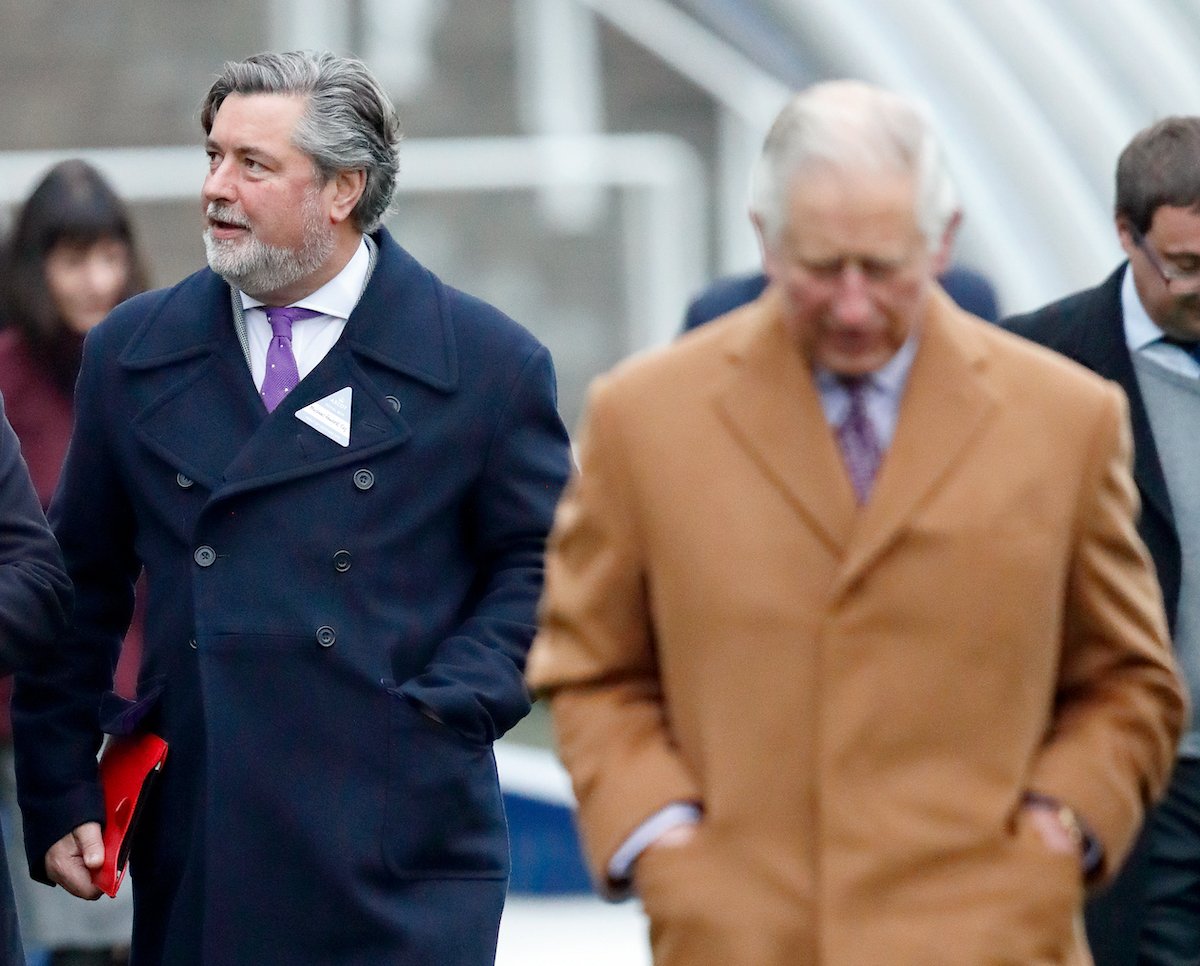 According to royal author and journalist Richard Kay, the allegations have led to questions about Charles' "judgment and common sense." 
"If the suspicion is that the prince has allowed money- no-object foreigners to buy their way into the heart of the Establishment by securing honours and, it has been claimed, helped with citizenship applications (an allegation robustly denied by Clarence House), it raises question about both his judgment and common sense," Kay wrote in a September 2021 article for the DailyMail.com. 
He continued, saying that although Charles' charitable contributions can't be overlooked, he risks tarnishing the royal family's neutrality. 
"That Charles is an honest and upright person is not an issue and his contribution to the greater good, both in this country and the Commonwealth, has been an immeasurable asset," Kay said. "But as he gets closer to his succession, he risks tainting the prized neutrality of the monarchy by allowing figures such as Fawcett to operate with apparent impunity on his behalf."
Prince Charles is forging ahead with his charity work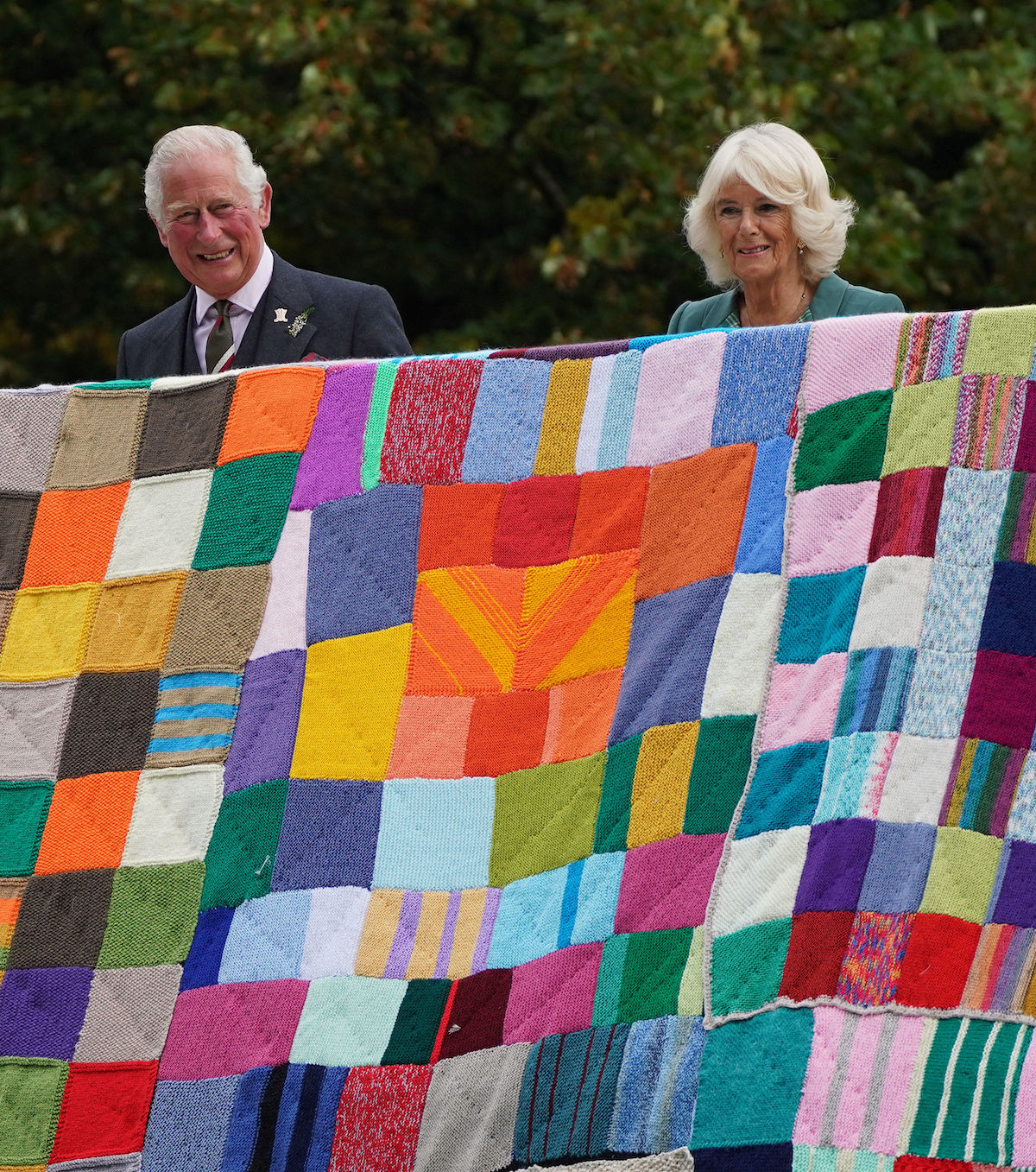 Charles is carrying on with his royal duties despite the allegations. He and his wife, Camilla, Duchess of Cornwall attended an event for the Prince's Foundation just days after the cash-for-honors reports were published. The pair unfurled a massive patchwork quilt at Dumfries House over a historic bridge to celebrate knitting and highlight the mental health benefits that come with it. 
Meanwhile, the external investigation regarding the claims involving Fawcett and Charles' charity could mean he has to be questioned by authorities.