Prince Charles Reportedly Plans to Break 1 Big Promise He Made to Prince Philip and Queen Elizabeth
Charles, Prince of Wales is the heir apparent to the British throne and a man who has been in the spotlight for his entire life. Although Prince Charles has not always received good press, and at times, has been one of the most hated members of the royal family, he has dedicated his life to service. Now, at the age of 72, he is closer than ever to assuming the throne, a role that he has prepared for his entire life. A lot of rumors are swirling regarding his plans once he takes the throne — and recently, a new report outlines a significant way Prince Charles plans to diverge from the wishes of Queen Elizabeth II.
What promise is Prince Charles reportedly planning to break?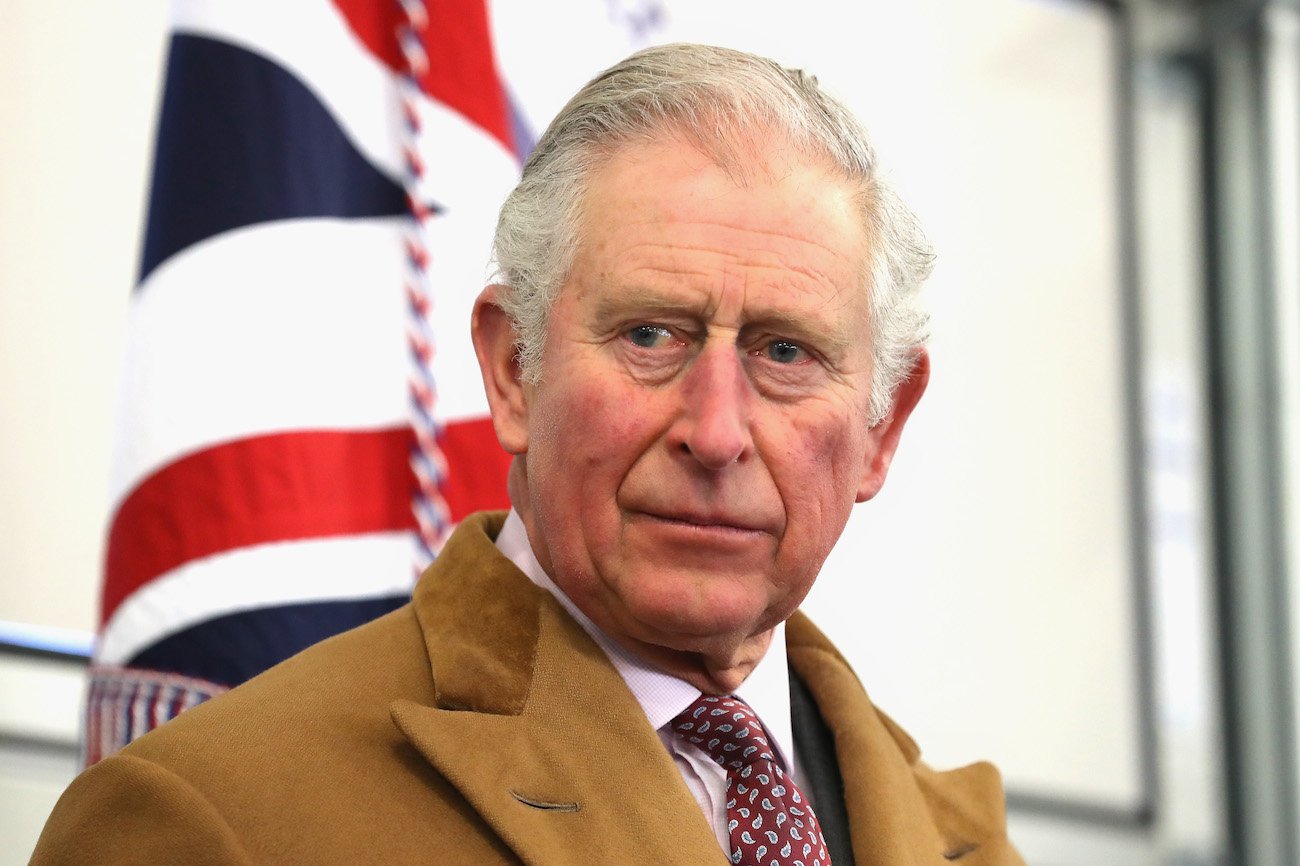 Edward, Earl of Wessex is 13th in line to the throne, with no reasonable chance of becoming monarch anytime soon. Still, it has long been assumed that when Prince Charles becomes king, Prince Edward would move up to a more prominent position within the royal family. However, Prince Charles might actually opt to keep Prince Edward where he is in the chain of command, according to a recent report by BestLife.
A 1999 proclamation from Buckingham Palace declared that Prince Edward would become the Duke of Edinburgh when Prince Charles assumes the throne. Reportedly, however, Prince Charles intends that Prince Edward would remain the Earl of Wessex. This directly defies the wishes of Queen Elizabeth and the late Philip, Duke Edinburgh. One royal insider declared, "I suspect the Queen won't be happy either with such a blatant U-turn and, while she respects that Charles must reshape the monarchy following her death, she should be listened to."
Who is Prince Edward?
While Prince Charles is the eldest son of Queen Elizabeth and Prince Philip, the royal couple had three other children. Princess Anne, their second child and only daughter, was born in 1950. Prince Andrew was born in 1960. Finally, Prince Edward, the queen's youngest child, was born in 1964. During his early years, Prince Edward remained very focused on his education, attending the very best schools in England. Prince Edward became a full-time working royal in 2002, and. he maintains this position today.
Known formally as the Earl of Wessex, Prince Edward spends a lot of time working with various charities. He also holds patronages with dozens of organizations, including the National Youth Theatre and the British Paralympic Association. In addition to his work, Prince Edward has been happily married to Sophie, Countess of Wessex (née Sophie Helen Rhys-Jones) since 1999. The couple share two children: Lady Louise Windsor and James, Viscount Severn.
Prince Charles reportedly wants to trim down the monarchy
For months, reports have swirled that Prince Charles is interested in drastically "trimming down" the monarchy. This change would mean restructuring the royal family to just eight key members, rather than the 22 primary royals that are all currently considered to be senior working royals. While a big reason for this could be financial, with Prince Charles looking to cut costs and create a more efficient monarchy. Public relations could also have something to do with it. With fewer royal family members in the spotlight, managing PR issues would be easier, and there would likely be fewer major scandals on a yearly basis.
At this point in time, however, Prince Charles has not directly confirmed any of his plans. So for now, the future of the monarchy is down to speculation. Stay tuned to Showbiz Cheat Sheet for all the latest entertainment news!