Prince Charles Will Have to Ditch Livelong Dream Once He's King
Prince Charles is the longest-serving heir apparent in the British royal family's history who will one day succeed his mother, Queen Elizabeth II, as the monarch. He has been preparing for the job his entire life but he must let go of one thing he's passionate about when he ascends the throne.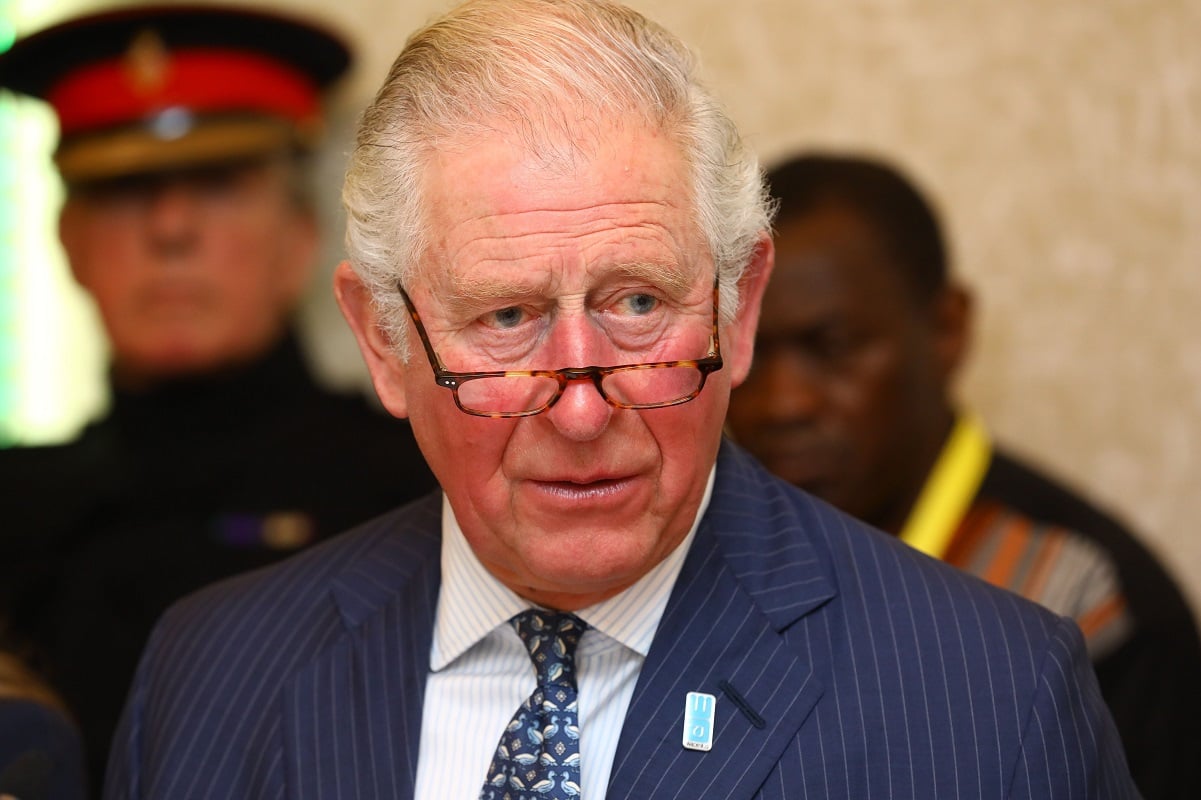 The Prince of Wales will automatically become king the moment the queen takes her last breath to ensure the throne is never vacant. However, his official coronation ceremony won't take place until a few months later in order to allow an appropriate length of time between a monarch's passing and holding a celebration to crown their heir.
Charles' reign will be very different than Queen Elizabeth's
Several changes will take place once Prince Charles becomes the head of state. The U.K.'s currency is one example of that. A photo of the monarch is printed on the pound while they are alive so when Charles is the king, the British pound will bear his picture instead.
In addition, the national anthem which has been sung with the words "God Save the Queen" for more than six decades, will be switched to "God Save the King."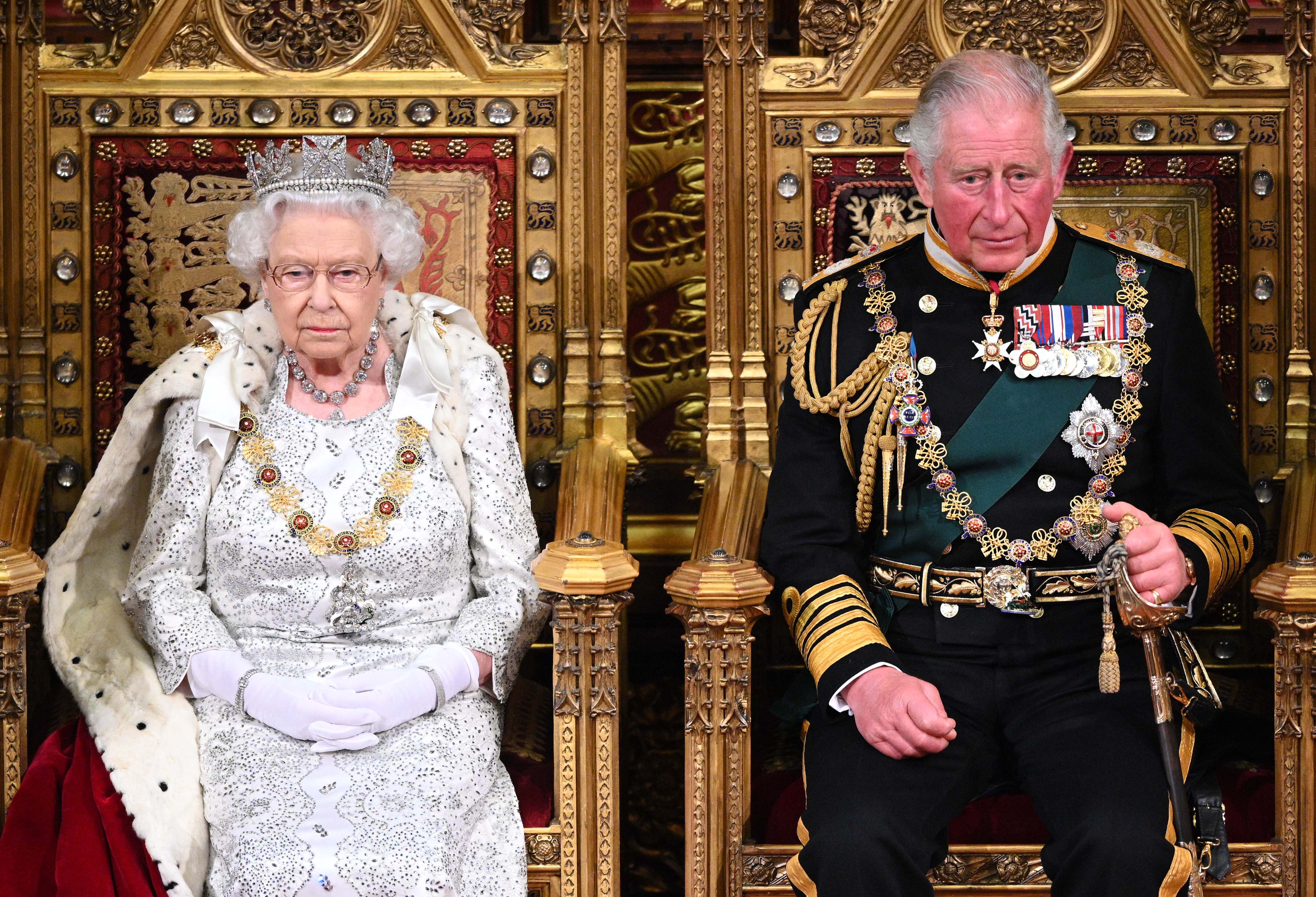 It's also believed that the monarchy as a whole will look a lot different when the Duke of Cornwall takes the throne. The heir apparent reportedly has plans to "slim it down" and there's no telling exactly who will be in and out of the Firm then.
Royal commentator Richard Fitzwilliams told The Express that Charles' reign won't be like his mother's because "she isn't an act that you could follow. She became queen in the 1950s, a very different era. There's no doubt at all that they're simply not comparable."
What Charles can't do once he takes the throne
Something Charles won't be able to do once he's king is continue his activism since part of the monarch's job is to be politically neutral.
The queen never actually gave an interview so no one really knows what her position is on certain issues. Charles, on the other hand, has been outspoken about everything from global warming to social deprivation.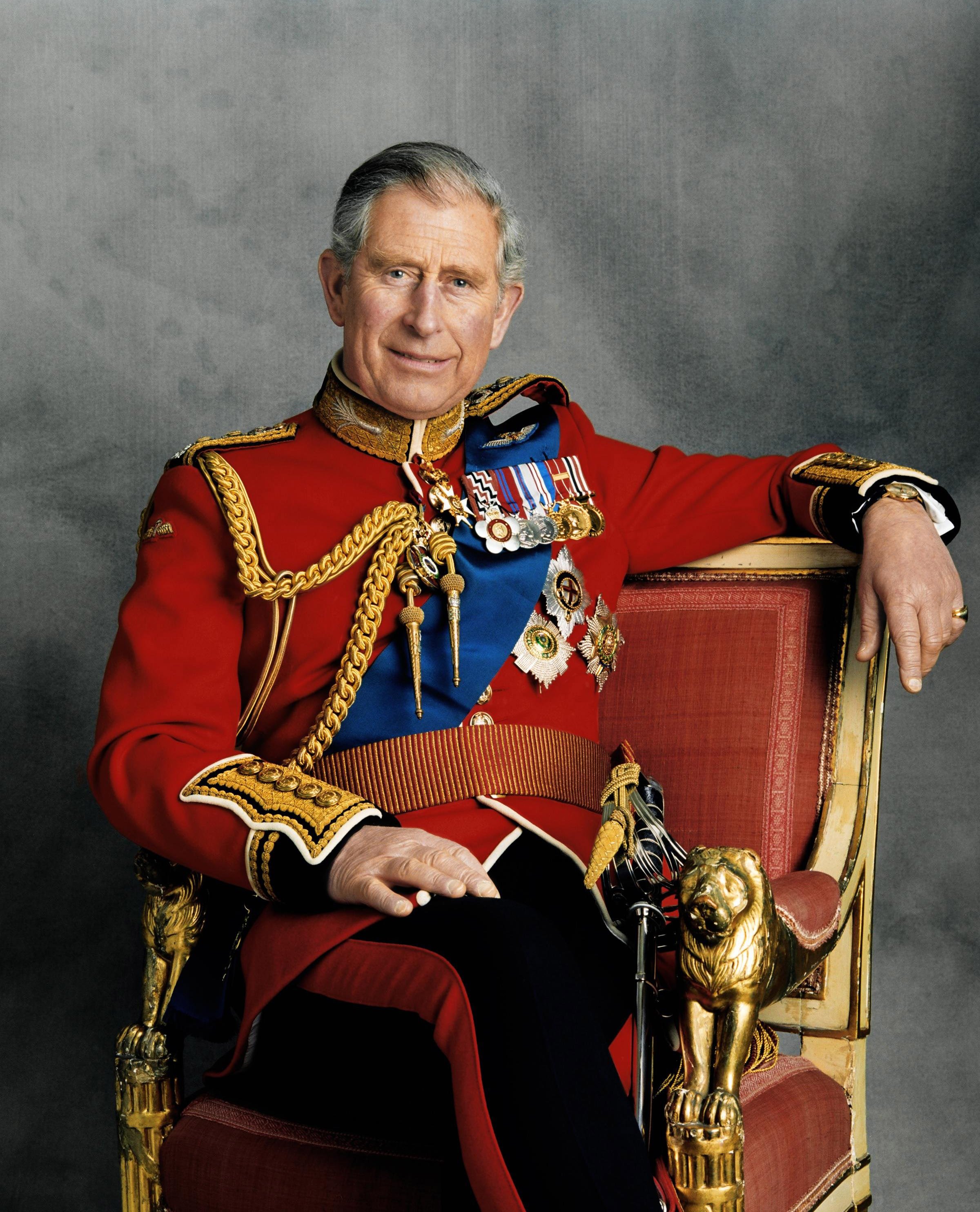 The Crown creator Peter Morgan stated that the prince "expresses his opinions to just about everybody and anyone [who] will listen. Charles is an independent thinker, which the establishment is not particularly fond of."
Fitzwilliams agreed and said that there is no room for an "activist king" despite what the Duke's advisors say now.
"Some of Charles' advisers like Jonathan Dimbleby, who has advised him badly on almost every issue that I know, did envisage some form of activist," Fitzwilliams revealed, but added, "you can't be an activist king, it's just simply isn't the case."