Prince Charles Is Worried About Prince Harry's Memoir Being Published So Close to Him Taking the Throne, Royal Correspondent Says
Prince Charles has been preparing most of his life to take over for his mother, Queen Elizabeth II, once her reign comes to an end. And given her advanced age, there's more chatter than ever about when that day comes and the changes the Prince of Wales will implement once he's king.
There is also a lot of talk about Prince Harry's upcoming memoir. It's been a challenging time for the monarchy over the last few years and now the Duke of Sussex's book will bring on another headache for Britain's famous family. According to a royal expert, Prince Charles in particular is very concerned about the timing of his son's book as it likely won't put the future king in a good light.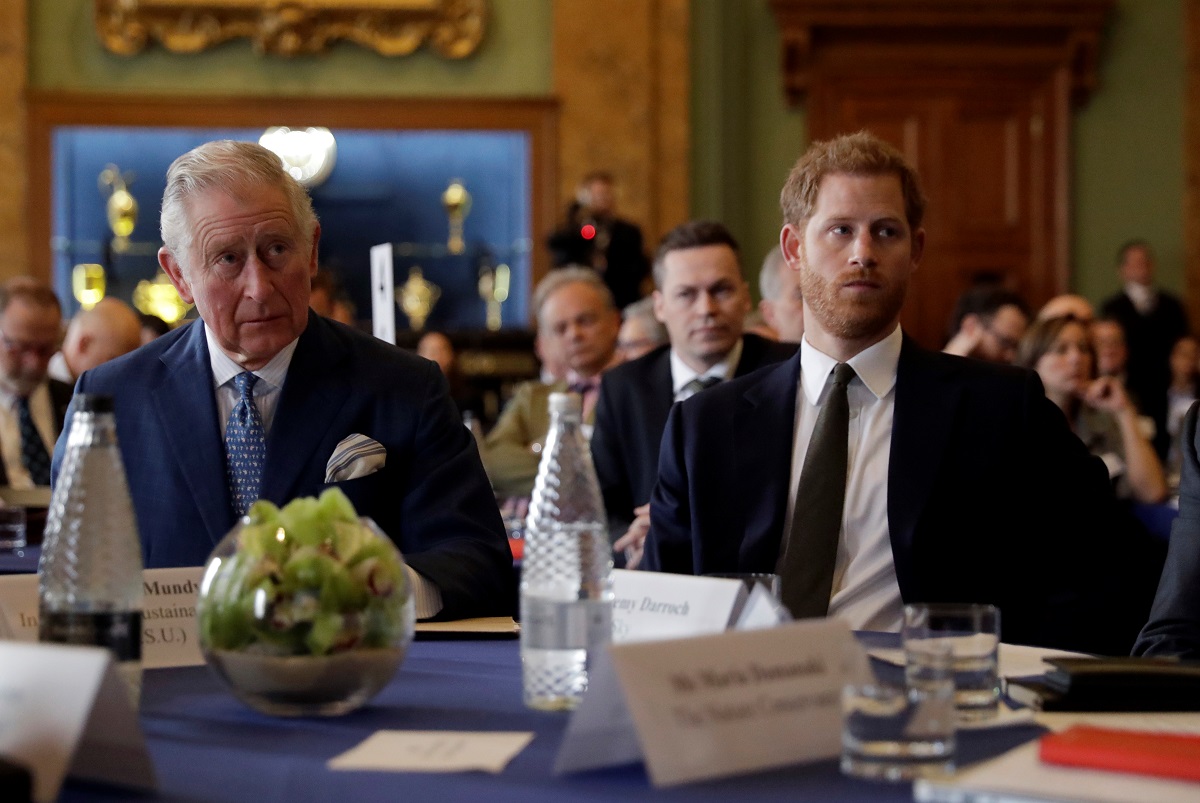 Prince Charles made a 'peace offering' by mentioning Prince Harry
In a January article for Newsweek, Prince Charles said that he is proud of both of his children for their efforts in recognizing climate change writing: "As a father, I am proud that my sons have recognized this threat. Most recently, my elder son, William, launched the prestigious Earthshot Prize to incentivize change and help repair our planet over the next ten years by identifying and investing in the technologies that can make a difference. And my younger son, Harry, has passionately highlighted the impact of climate change, especially in relation to Africa, and committed his charity to being net zero."
Many royal experts saw the comments as Charles' attempt to heal the rift with Harry, but the Duke of Sussex never publicly acknowledge his dad's article.
The timing of Harry's memoir has Charles concerned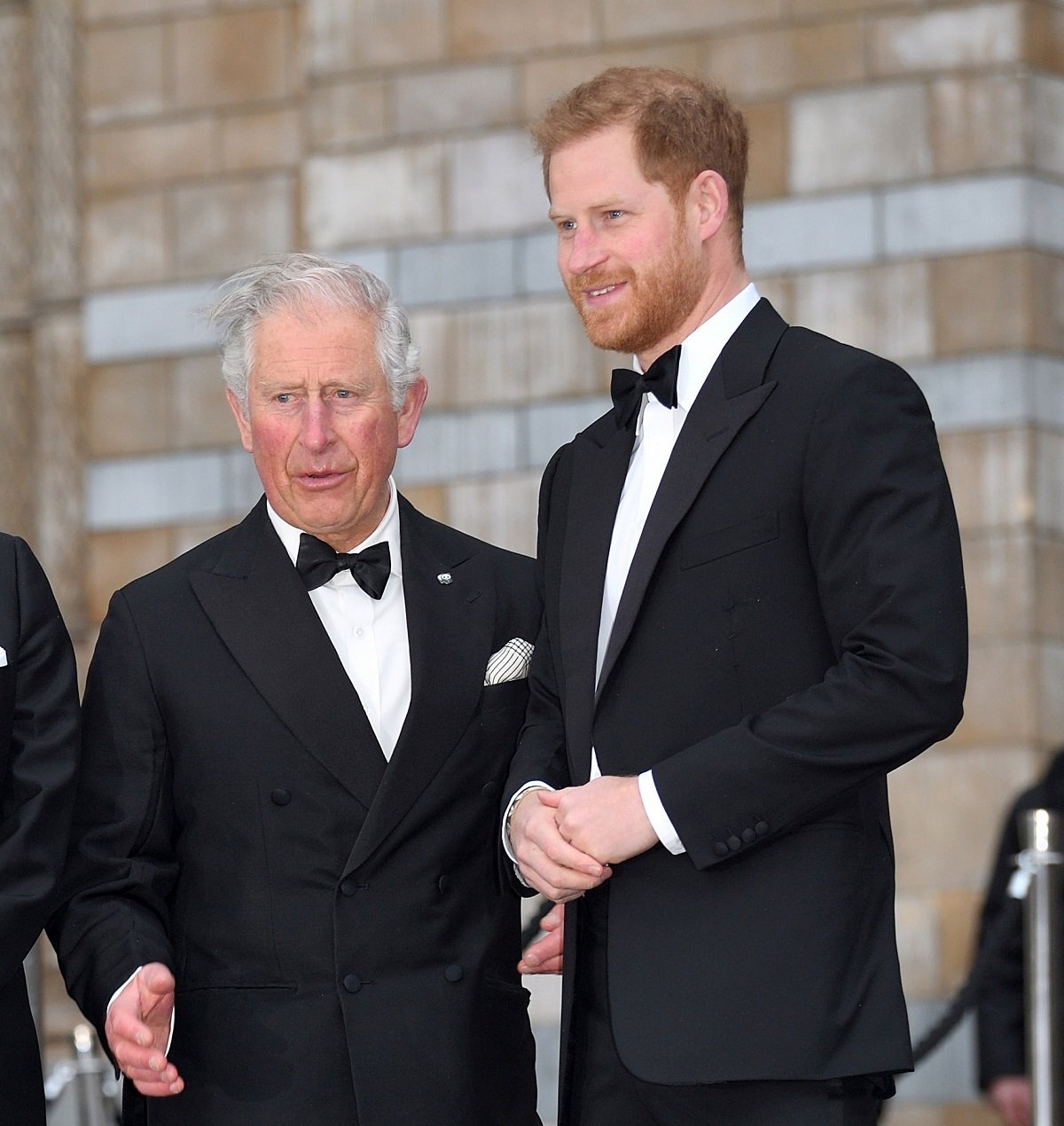 When it comes to Harry's memoir, it's believed that many royals are unhappy that it could come out around the same time Queen Elizabeth will celebrate her platinum jubilee. A royal commentator has claimed that Prince Charles isn't thrilled with the timing either because he has worked for years trying to win back public approval in preparation for when he takes the throne.
"I think the difficulty for Prince Charles, every time now Harry opens his mouth, he's seen to chip away at his father's credibility," Richard Kay, Daily Mail's editor-at-large said (per Express). "They have on the horizon the prospect of Harry's autobiography or memoir — we don't know what's going to be in it. But we do know he has spent some time digging into his mother's relationship with his father. They must be dreading the publication of that book and what it will mean."
Kay added: "We're edging closer to the Prince of Wales becoming monarch and every time these embarrassing situations erupt with his son, it reminds people about why they have had problems with the prospect of Charles as king."
The Duke of Sussex promises his book will be 'wholly truthful'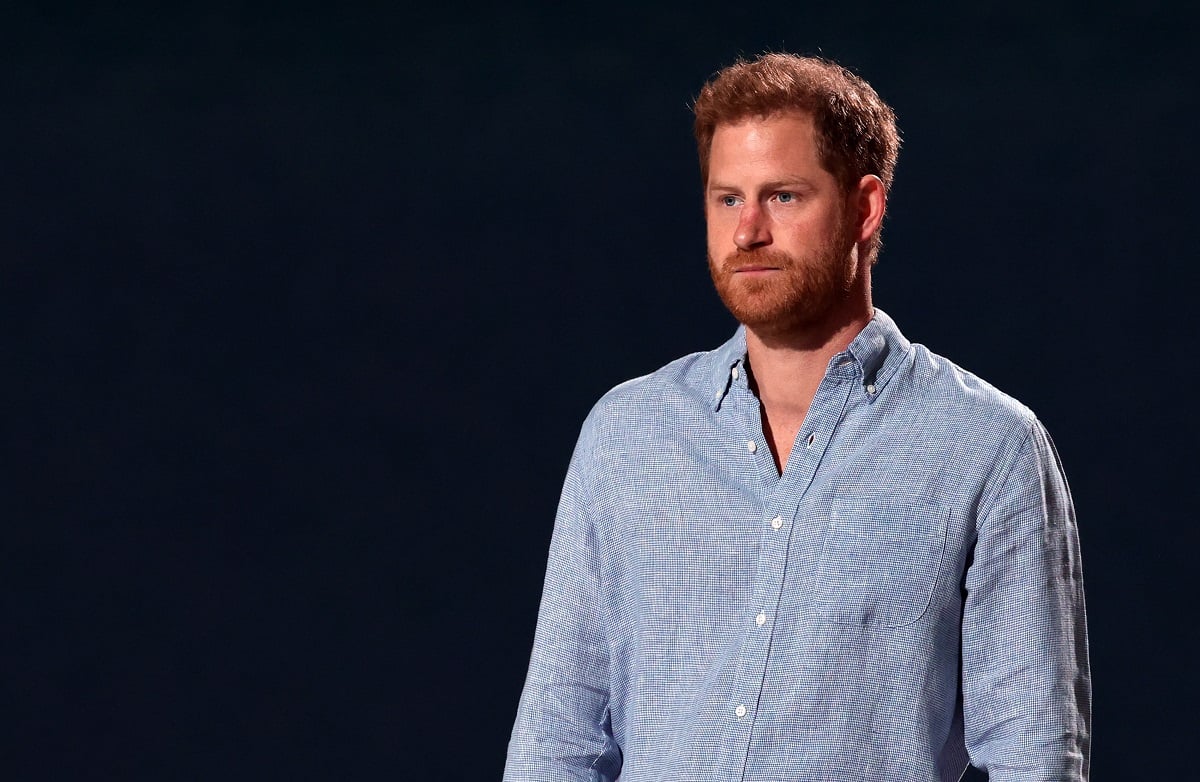 It was announced in July that Harry's memoir will be published through Penguin Random House. 
Harry released a statement about the book that read: "I've worn many hats over the years, both literally and figuratively, and my hope is that in telling my story — the highs and lows, the mistakes, the lessons learned — I can help show that no matter where we come from, we have more in common than we think. I'm deeply grateful for the opportunity to share what I've learned over the course of my life so far and excited for people to read a firsthand account of my life that's accurate and wholly truthful."
RELATED: Prince Harry's Upcoming Memoir Will Leave 'No Member of the Royal Family Unscathed,' Expert Warns