Prince: The Music Legend's Fortune and What Happened to It Following His Death
It's been four years since Prince died of an accidental opioid overdose at the age of 57 in his Minnesota home and his estate still hasn't been settled. During his longtime career in the entertainment industry that spanned decades, the Grammy Award-winner amassed a sizable fortune thanks to his hit songs such as "Little Red Corvette," "When Doves Cry," and "Kiss." Ahead, find out Prince's reported net worth at the time of his death and what happened to his money after his sudden demise.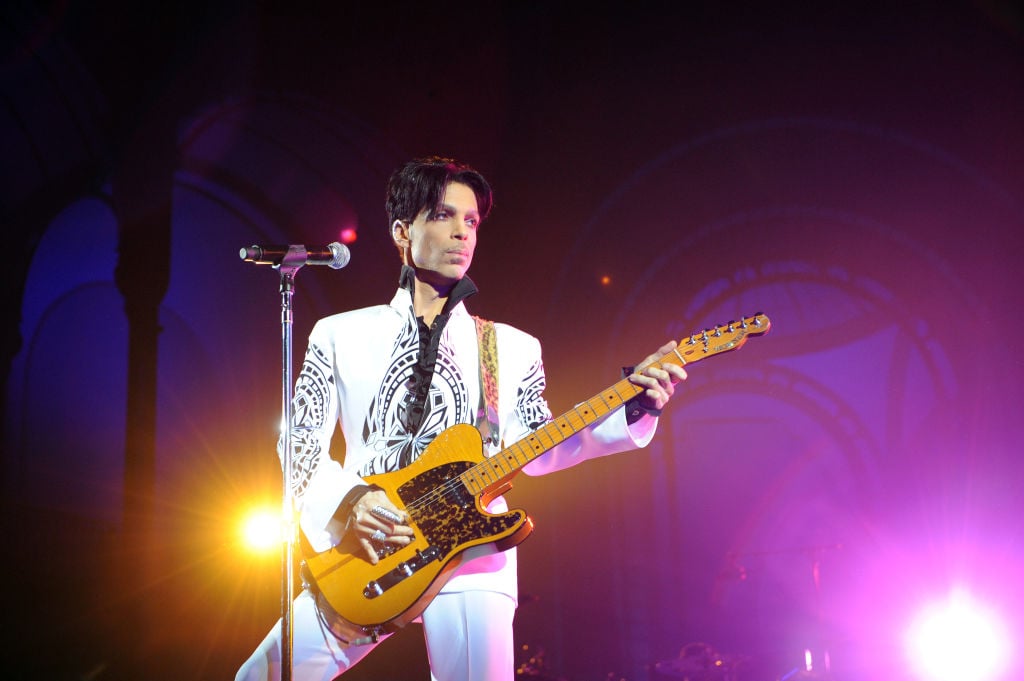 Prince had a fortune worth an estimated $150-$300 million
As someone who became a giant in the entertainment industry, it's no surprise Prince had millions and millions of dollars to his name. But the exact number has been disputed.
Some reports say his fortune had been worth $300 million when he died while other estimates put the figure at a more modest $150 million. Whether or not he died with $150 million or closer to $300 million, he had an extremely valuable music catalog and the rights to use his name and image commercially. 
He died without a will
The reason why Prince's estate is still unsettled is that he died without a will. Forbes reported in the days following Prince's death that his estate had gone to probate. From there it fell to the state to determine Prince's assets and who would receive them. Needless to say, that's why the process has been going on for years.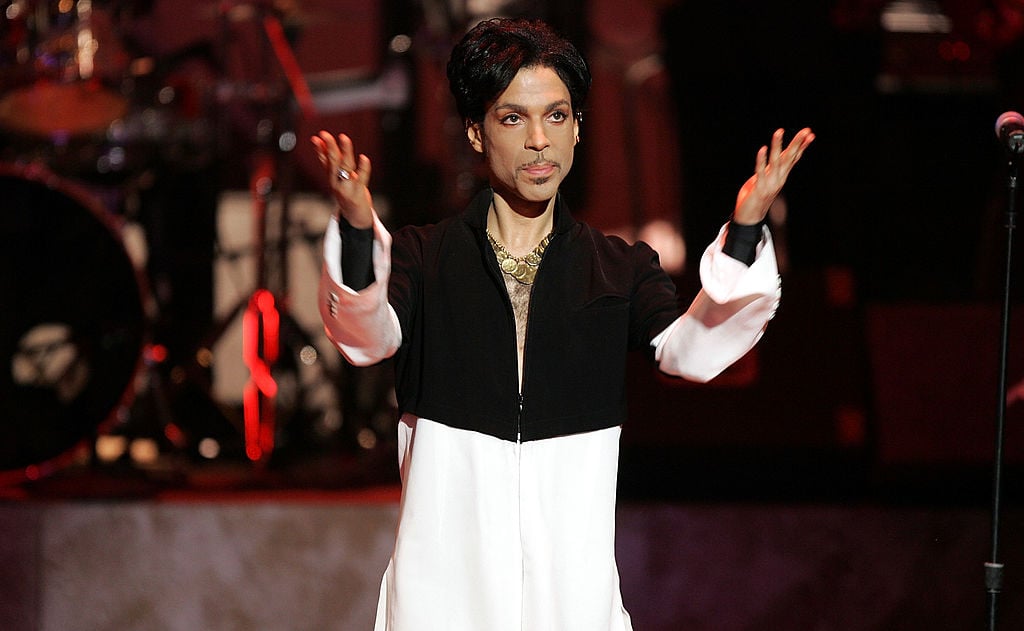 As for who might receive the money, his heirs include six people; his sister, Tyka Nelson and his half-siblings, Norrine Nelson, Sharon Nelson, John Nelson, Alfred Jackson, and Omarr Baker.
What's the current status of Prince's estate?
As of 2019, Prince's estate had yet to be valued, settled, or dispersed, according to USA Today. Without doing any estate planning prior to his death, the singer-songwriter left behind many unanswered questions about what to do with his fortune. But, as Judith T. Younger, a University of Minnesota law professor who teaches classes on estate-and-trusts law told the outlet, the drawn-out process of figuring out what to do with Prince's fortune isn't uncommon. 
"It's not unusual (because) he had complicated assets, he had a lot of money, he didn't leave a will – not that that would necessarily hasten the process," she said. "His assets are hard to manage. The heirs fight among themselves. But that's not unique, not in Minnesota or anywhere in the country."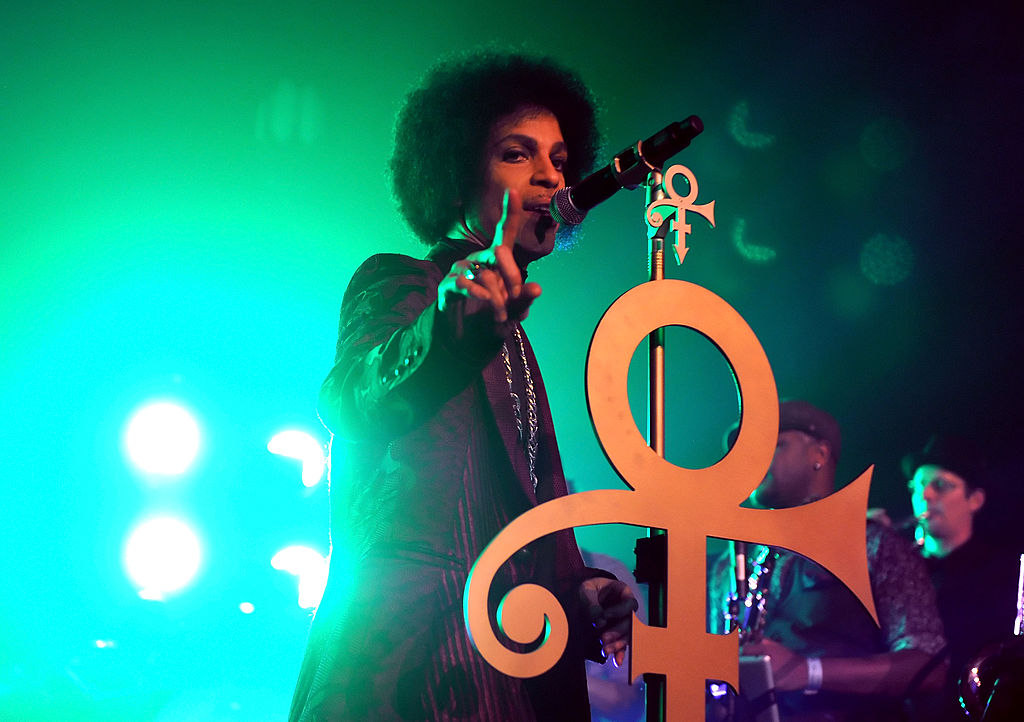 Today, it's unclear whether or not Prince's estate has gone up or down in value since his death. What we do know is that his estate, overseen by administrators, released an album of tracks the musician recorded at his home studio in 1983. The estate's also tried unloading a number of Prince's properties, including a lavish Turks and Caicos mansion, to pay for tax bills.
For the foreseeable future Prince's fortune remains where it is in the hands of an estate. While that plays itself out, we'll continue to watch Prince's rock musical, Purple Rain.