Prince George Is 'Full of Mischief' and Loves Playing Pranks on Princess Charlotte and Prince Louis
It seems like just yesterday Prince William and Catherine, Duchess of Cambridge stood on the steps outside the Lindo Wing of St. Mary's hospital to introduce the world to their firstborn son Prince George. Following his birth on July 22, 2013, William and Kate welcomed two more children–Princess Charlotte in 2015 and Prince Louis in 2018.
The Cambridge kiddos have been growing up right before our eyes and fans love hearing about how the siblings get along and what their personalities are like. Now, we're finding out the George likes to play pranks on his brother and sister. Here's more on that and when William and Kate told George that he would be king someday.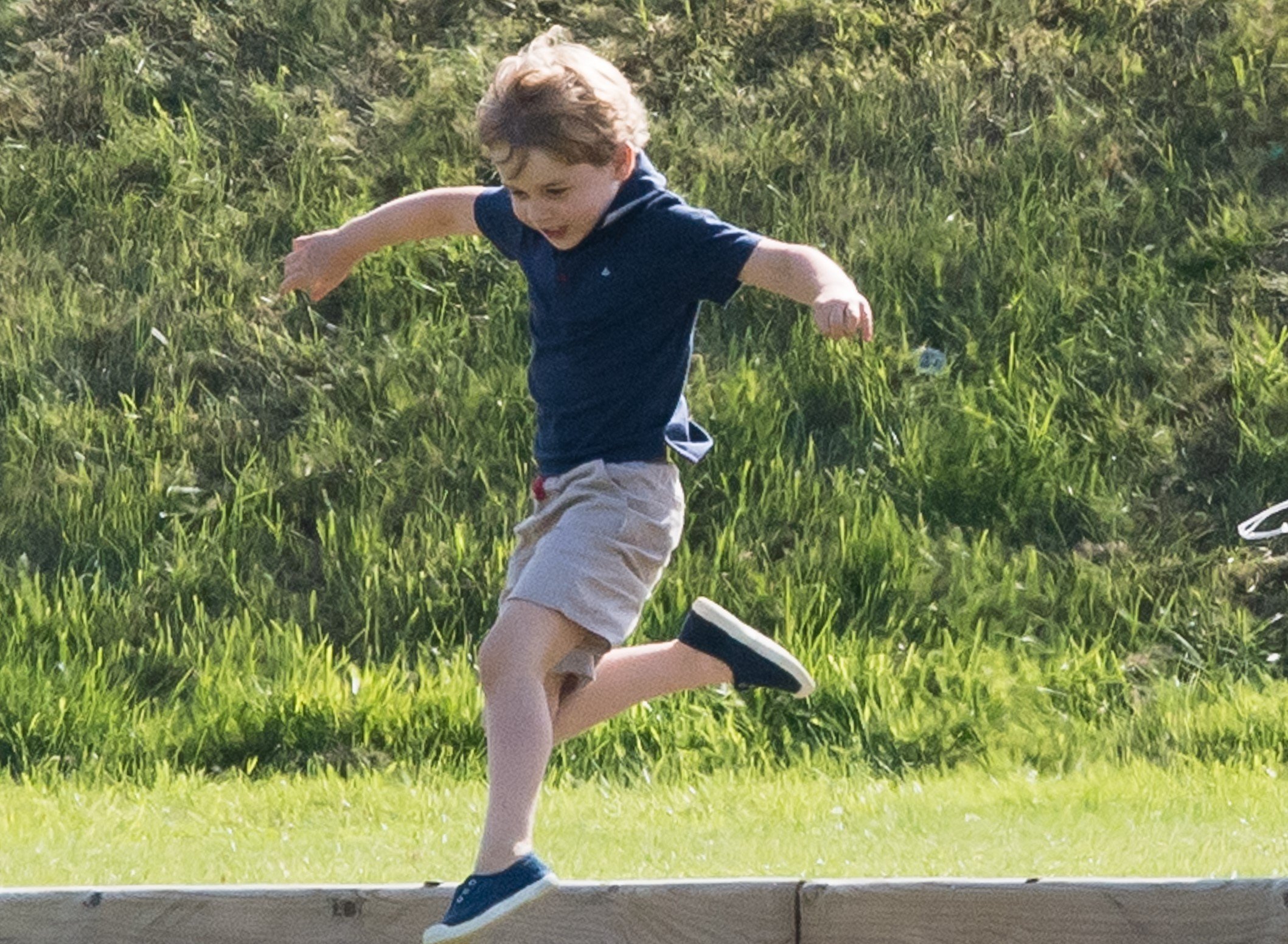 Prince George's personality compared to his siblings
The siblings reportedly get along very well which is good considering that they spent so much together in 2020 due to the coronavirus (COVID-19) lockdowns and school being closed for a while. When it comes to their personalities though they are reportedly different. Prince Louis has already shown big personality at his young age and delighted royal fans with his "mad face" at the Trooping the Colour in 2019. Charlotte meanwhile is very outgoing more so than George.
"George is more reserved and Charlotte is more outgoing," a royal insider previously shared with People, adding that may be "because [George is] the heir and one day he might be king."
And as Queen Elizabeth once stated, the little princess actually looks out for her older brother. When the monarch met a youngster named Emily, who won a religious education project, and her little sister Hadleigh she asked if Emily "looked after" her sibling. The girls' mother Ellen said, "It's the other way around." To which Queen Elizabeth responded by saying: "It's like that with Charlotte and George."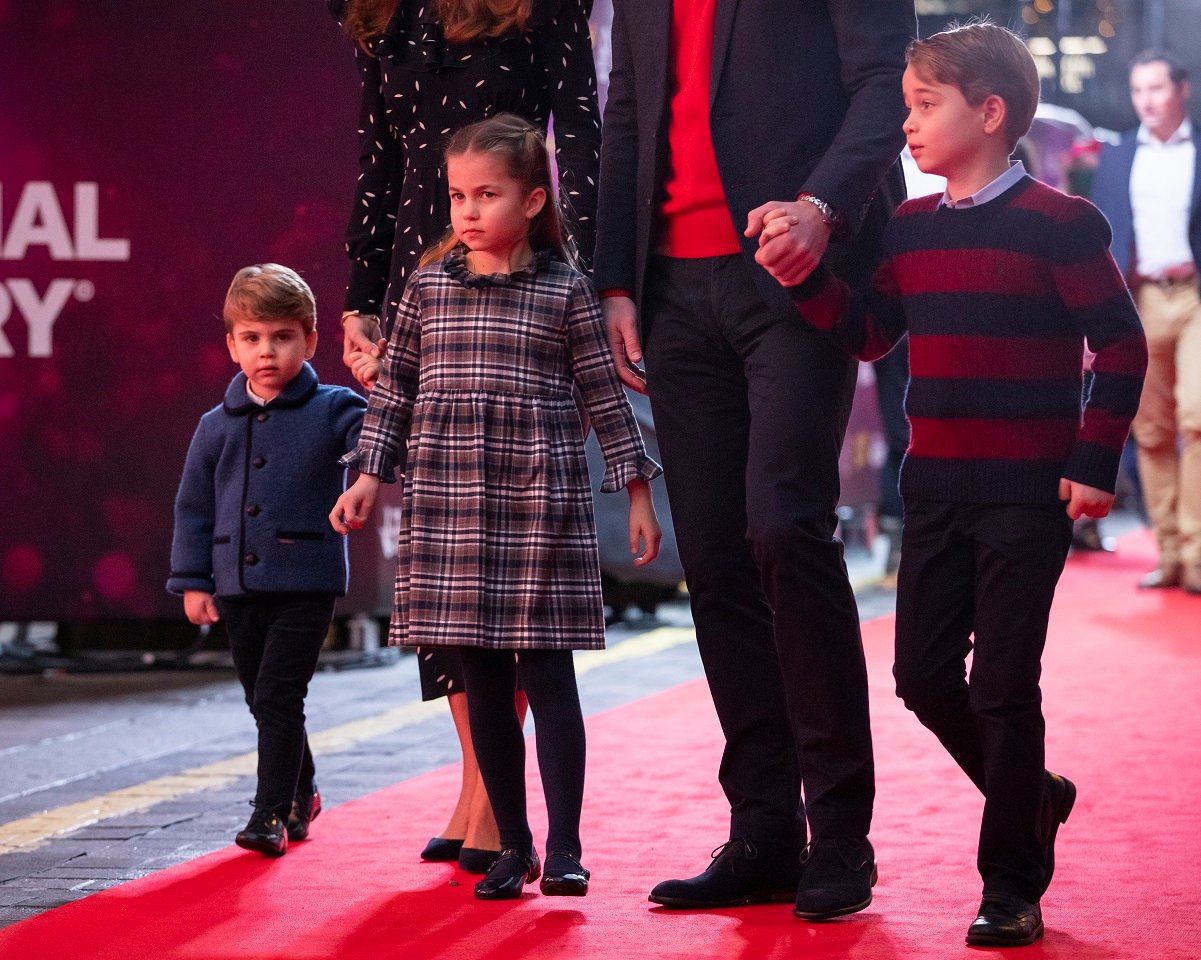 George 'enjoys playing pranks on Princess Charlotte and Prince Louis'
So while George isn't as outgoing as Louis and Charlotte he does love to play pranks on his siblings.
"Although Prince George might be future king of the castle, he's not king of the castle yet. He's not Little Lord Fauntleroy," royal writer Duncan Larcombe told OK! (per Express). "He's a rascal… full of mischief and always playing tricks and pranks on his younger sister and brother."
When it comes to George's future role and his position in the family Larcombe said that his parents "will have to explain the extraordinary circumstances he's been born into and hope, as a result, his head doesn't pop."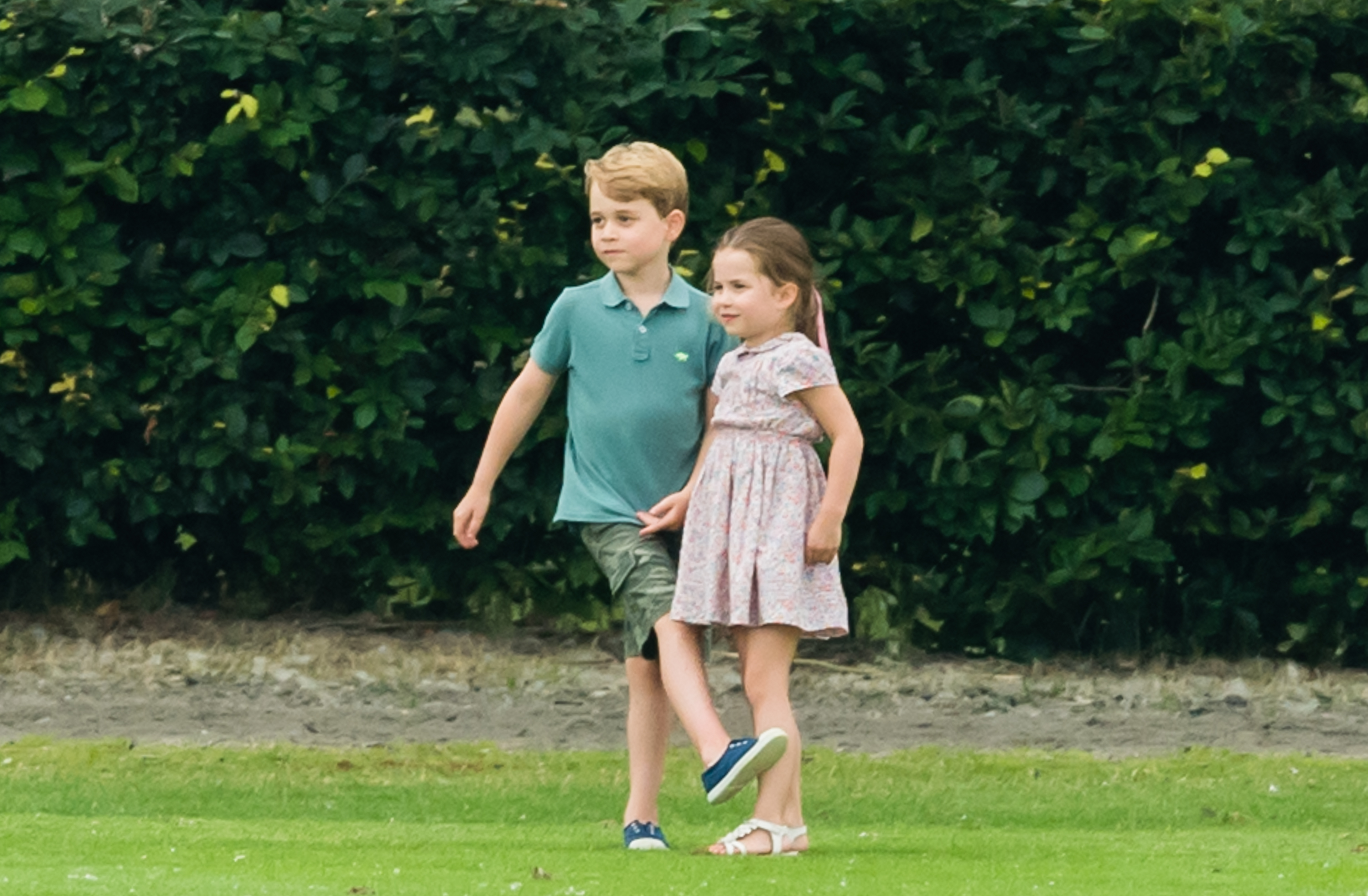 Prince William and Kate Middleton have reportedly told George that he will be king
It's believed that the Duke and Duchess of Cambridge did already have a conversation with their eldest son about what the future holds for him. According to biographer and historian for Netflix's The Crown Robert Lacey, William and his wife decided to tell George he would be king one day around the prince's 7th birthday.
"William has not revealed to the world how and when he broke the big news to his son. Maybe one day George will tell us the story himself," Lacey wrote in his book Battle of Brothers (per the Daily Mail). "But sometime around the boy's 7th birthday in the summer of 2020 it is thought that his parents went into more detail about what the little prince's life of future royal 'service and duty' would particularly involve. William's aim as a father, the prince stressed, was to give his son 'a normal family upbringing,' enabling the monarchy 'to stay relevant and keep up with modern times.'"
RELATED: The Naughty Christmas Habit Prince George Got From Prince William and Princess Diana