Prince Harry and Meghan Markle Want Archie to Learn to 'Treat People Equally,' Says Source
Prince Harry and Meghan, Duchess of Sussex are officially done with life as senior members of the royal family and are moving on to bigger and better things. The two have been hunkered down in Canada, enjoying time away from the spotlight and soaking in precious moments with their son, Archie Harrison, before splitting to Los Angeles.
Archie is now ten months old and as he grows older, his understanding of the world around him will deepen. Prince Harry and Meghan are very aware of the public's interest in their young son, and according to a recent report, they are doing their part to ensure that he grows up to be a responsible citizen.
Prince Harry and Meghan Markle will raise Archie Harrison to be socially aware
Archie Harrison was born in May 2018, and from the beginning, the public was fascinated by him. Although Prince Harry and Meghan have tried to keep him out of the spotlight as much as possible, keeping his christening ceremony a private affair and releasing very few photos of him, people eagerly soaked in any baby Archie news that they could.
When they made their statement in January that they intended to step back from the royal family, Prince Harry and Meghan cited their desire to raise Archie in a more multicultural way as one of their reasons for leaving the royal family.
In Canada, Prince Harry and Meghan took the opportunity to spend as much time as they could with their son. According to a recent report, the couple has been reinforcing the values that they hold dear in Archie Harrison.
A source stated that the two want to teach him "the importance of treating people equally regardless of race and background" and that they hope he will carry on their work and try to make the world a better place. 
Meghan Markle was mistreated by the British press
Prince Harry and Meghan have a personal stake in trying to improve the world at large. The Duchess of Sussex suffered terribly at the hands of the British press, from the very beginning of her romance with Prince Harry.
From headlines accusing her of being difficult to palace staff members to gossip that she didn't get along with Kate, Duchess of Cambridge it seemed as though the tabloids always had something negative to say about her.
While Meghan didn't address the attacks for the better part of her life as a royal, she did open up in late 2019 during an interview with journalist Tom Bradby and admitted that she wasn't doing well. As it turned out, only months after the intimate interview, Meghanand Prince Harry announced that they would be stepping down as senior royals.
Meghan Markle and Prince Harry are social justice warriors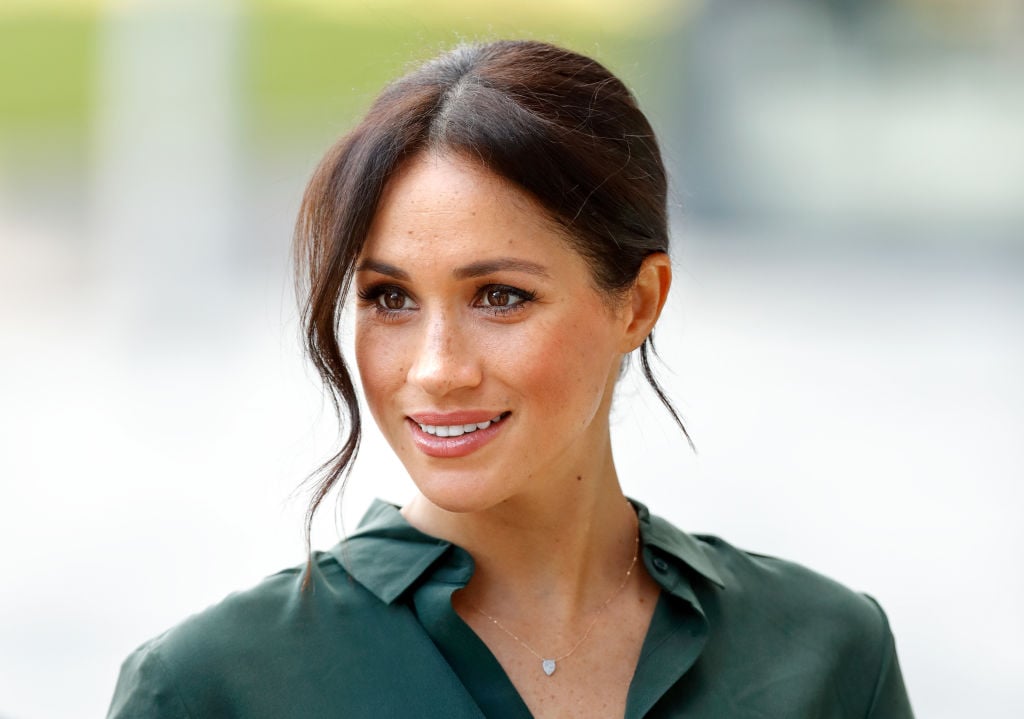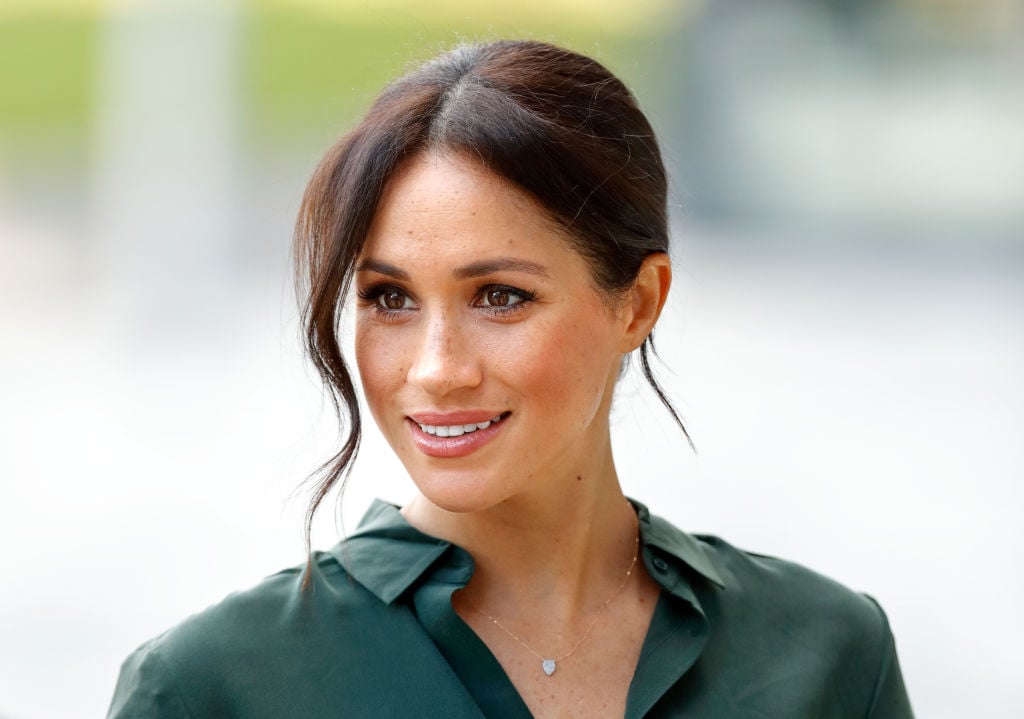 Individually, Meghan and Prince Harry are both devoted to social justice causes. Together, however, they are a force that cannot be stopped. They have proven that they are willing to do whatever it takes to get their message across, no matter how much negativity they might have to deal with from the press.
The couple regularly speaks out on behalf of women's rights causes, environmental issues, and education equality.
While it's not entirely clear what their new lives will consist of, there's no doubt that they will continue to work on behalf of causes that matter to them. With a wealth of experience, passion, and resources at their disposal, Meghan and Prince Harry can certainly make a big difference in the world — and when Archie Harrison gets older, he will likely join them.