Prince Harry and Meghan Markle's Alarming Vice Shocked and Disappointed Royals Like William, Kate and Queen Elizabeth
Prince Harry and Meghan, Duchess of Sussex are currently in LA, avoiding the spotlight and planning their next move. The two made a very public exit from the royal family earlier this year, and moved to California not long after, in the wake of tabloid scrutiny and media speculation.
There have been many rumors regarding Prince Harry and Meghan's next moves, and what their next big project will be. But as the public waits to see what will happen, sources are revealing some startling news regarding the couple's last days in the royal ranks, and what they did to separate themselves from other senior royals like Prince William, Catherine, Duchess of Cambridge, and even Queen Elizabeth.
Meghan was criticized for her spending habits
RELATED: Prince Harry Royal Rift With Prince Williams Is Reportedly Rooted in Duke of Sussex's Sensitivity to Criticism
From the very beginning, Meghan's entrance into the royal family was not well-received. Tabloids published stories that consistently portrayed the Duchess of Sussex in a negative light, slamming everything from her family history to some of her B-list acting roles. While many of these stories were mean-spirited in nature and based on nothing at all, one story that gained a lot of traction was the one involving Meghan's extravagant spending habits.
According to reports, Meghan spent more money on clothes than any other female royals, including Kate. Her maternity wardrobe, in particular, was full of designer dresses and custom pieces, and Meghan was never seen in anything less than the very latest fashion. In fact, her maternity wardrobe was reported to cost seven times more than Kate's. She also received criticism for her expensive baby showers, one of which reportedly cost around $200,000. 
Prince Harry and Meghan were slammed by palace critics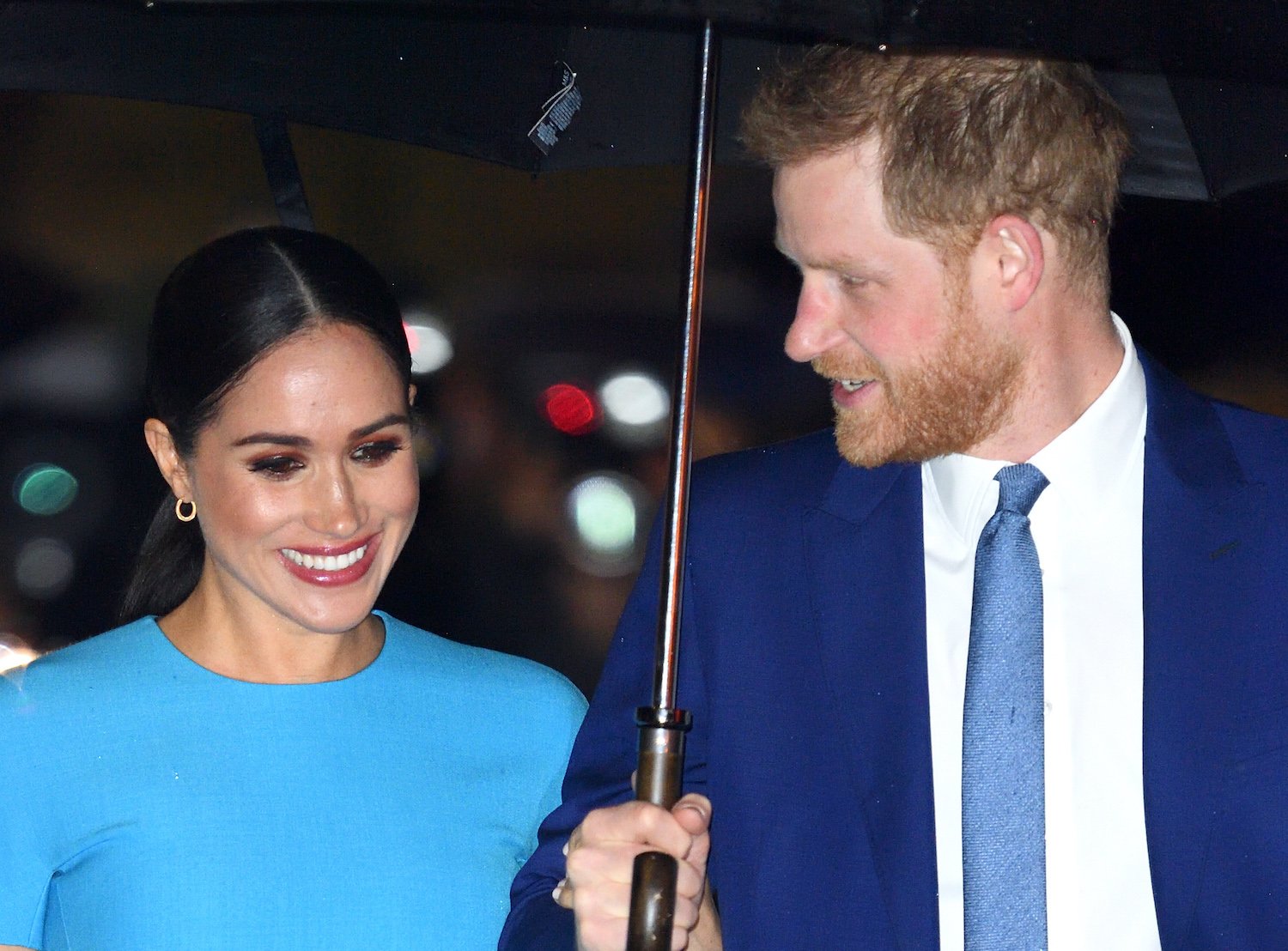 Meghan wasn't the only one to receive criticism for her spending habits. Prince Harry, once known as the most relatable member of the royal family, became embroiled in the controversy when he and Meghan decided to move their household to Frogmore Cottage, a ten-room estate located at a more secluded spot on the palace grounds.
Prince Harry and Meghan had planned to move to Frogmore prior to the birth of their son, Archie Harrison. However, they lined up a long list of renovations prior to their move. It was the costly renovations that caused the public to take issue with their spending.
According to reports, the royal couple had a laundry list of expensive updates to the house, including adding a home yoga studio and repainting the baby nursery with eco-friendly paint. All in all, taxpayers who were responsible for covering a portion of the renovation costs, were not thrilled. 
Did Prince Harry and Meghan Markle's spending make the other royals angry?
Even though Prince Harry and Meghan left their roles as senior royals in the spring, their spending is still making headlines. According to a recent report, it was their spending that caused a huge rift with the rest of the royal family.
Two investigative journalists claimed: "Harry's [spending] transformation is revealed as one of the fundamental factors behind the deep fissure that opened between him and his brother, Prince William." The report states that in addition to the costs of their home renovations and Meghan's maternity wardrobe, Prince Harry and his wife shelled out big bucks for spa sessions, massages, and private jets.
The report claims that the rest of the royals, including Prince William and Queen Elizabeth, were disturbed and upset by the couple's spending. After all, the royal family is known for their restraint.
According to the report: "The fact that Meghan splashed so much cash rang alarm bells with the traditionally conservative Queen Elizabeth. Growing up in the war left the monarch with a built-in sense of frugality and economy, despite being one of the richest women in the world."
While the royal family has not weighed in on the report, this latest report lines up with what has been reported for months regarding Prince Harry and Meghan's budget and spending habits.