Prince Harry and Meghan Markle's First Netflix Project Might Be a Documentary on Princess Diana, Reports Say
Prince Harry and Meghan, Duchess of Sussex are coming to Netflix! It was announced during the week of Aug. 30 that the royal couple had signed a massive deal with the streaming giant to create a variety of future projects. Few details have been made available since the news broke, but recent reports say that their first project could be a documentary on the late Princess Diana. Here's what we know so far.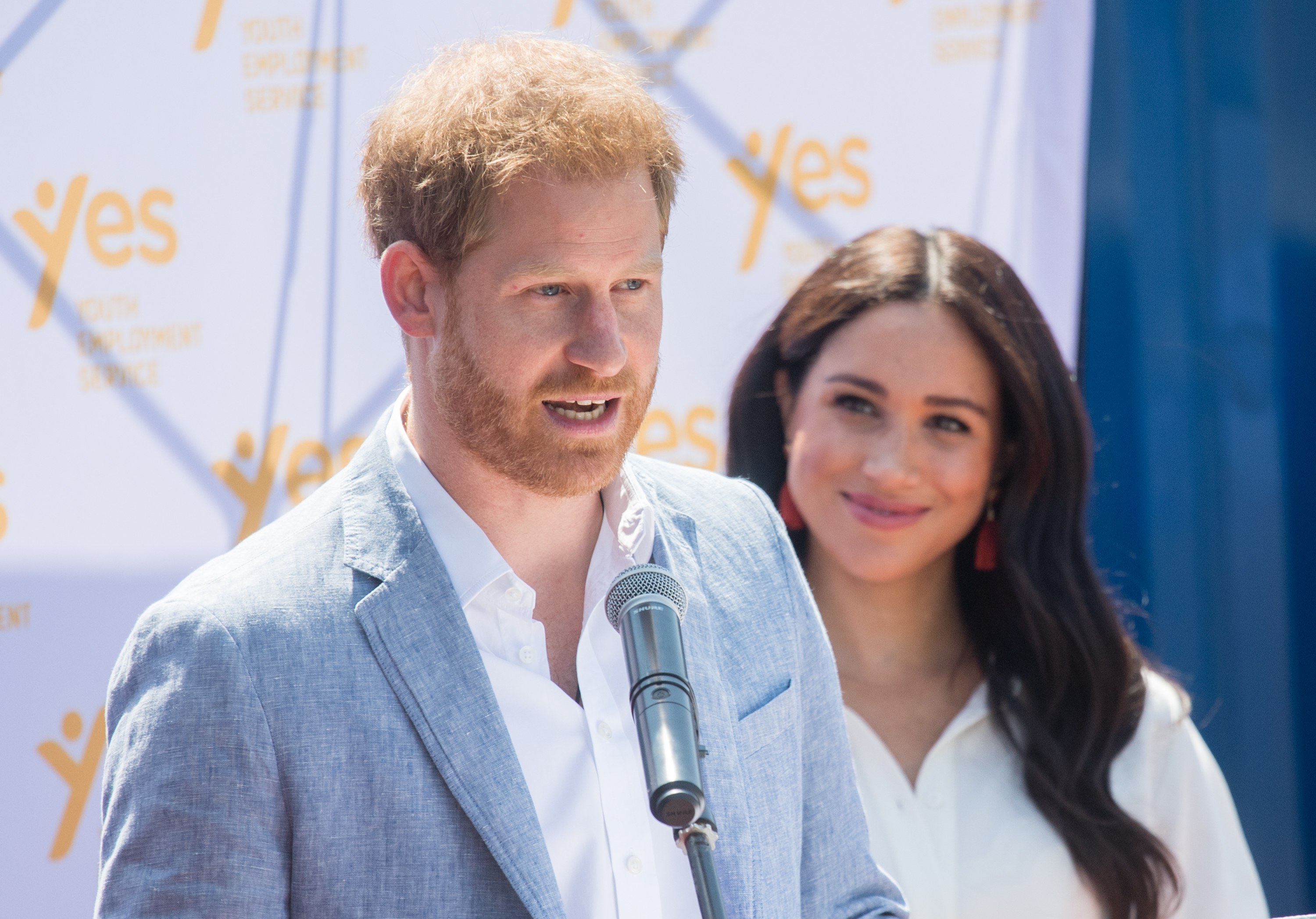 Prince Harry and Meghan Markle's Netflix deal will see them produce several projects
Prince Harry and Meghan signed a multi-year deal that will see them make TV shows, movies, documentaries, and children programs, per The Guardian.
"Our lives, both independent of each other and as a couple, have allowed us to understand the power of the human spirit, of courage, resilience, and the need for connection," the couple said in a statement shared with the outlet.
"Through our work with diverse communities and their environments, to shining a light on people and causes around the world, our focus will be on creating content that informs but also gives hope. As new parents, making inspirational family programming is also important to us, as is powerful storytelling through a truthful and relatable lens."
The announcement of the deal came seven months after Prince Harry and Meghan announced their plans to step back from their senior roles within the royal family. They shared the news in January, causing one of the biggest crises the royal family had ever experienced since the 1997 death of Princess Diana. Once they wrapped their duties, they left the United Kingdom in March and relocated to the United States soon thereafter.
Prince Harry and Meghan Markle's first Netflix project could honor Princess Diana
Sources told The Sunday Mirror in a report published on Sept. 5 that Prince Harry and Meghan have had "discussions" about a potential film honoring the duke's late mother.
"The Sussexes are discussing making a feature documentary on Princess Diana's family history and heritage. It is early stages but it is looking like it could happen," said a source.
"It will work as a tribute to Diana and build on all the incredible charity work she has done. Netflix would also love to make a documentary about Diana and it is something they have been pushing for," the insider continued.
Before her death in a car crash, Princess Diana was widely known and adored for her advocacy work and humanitarian efforts. Prince Harry and Meghan have often paid tribute to her and her work throughout their relationship, most recently on Aug. 30 when they planted her favorite flowers at a local school to mark the 23rd anniversary of her death.
It's not hard to imagine them creating a documentary to honor her, but you'll have to wait and see for that.