Prince Harry Called Elvis Presley's Home 'Dark, Claustrophobic' During Graceland Visit
Prince Harry once visited Elvis Presley's Graceland but didn't seem as impressed as the millions of fans who flock to Memphis, TN, to see the home yearly. The royal family member made the trip with his brother, Prince William, as they celebrated a pal's wedding. However, the Duke of Sussex's opinion of the home wasn't kind. He once called Graceland "dark" and "claustrophobic."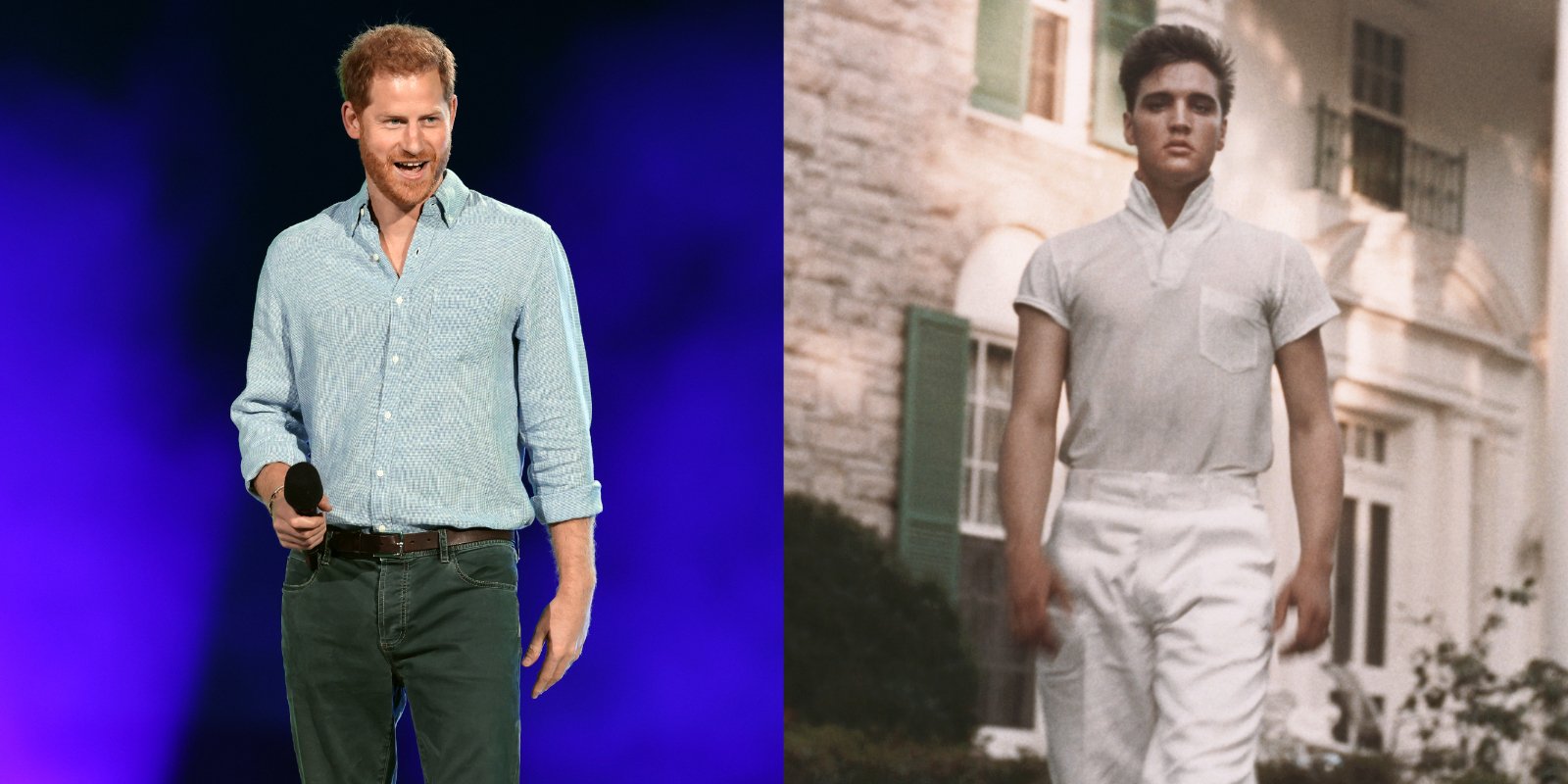 Prince Harry visited Graceland in 2014
Harry visited Elvis Presley's home in 2014. He and his brother, Prince William, were in Memphis to celebrate mutual friend Guy Pelly's wedding to Elizabeth Alleen Wilson. The heiress to the Holiday Inn fortune hails from Tennessee. The couple's nuptials were held at the Memphis Hunt and Polo Club.
However, the fun started two full days before the event, reported E! News, who revealed Harry and William began their tour of the area the Thursday prior. The following day, Harry and William toured Graceland, reportedly with their cousins Princess Beatrice and Princess Eugenie.
The Daily Mail reported the royals received a private tour of Elvis' home. The tour group wore replicas of the king of rock and roll's gold aviator sunglasses. A staff member at the visitor attraction said to the news outlet, "It is pretty special to have a future king take time to visit the king."
Prince Harry was unimpressed by Graceland, calling the home 'dark' and 'claustrophobic'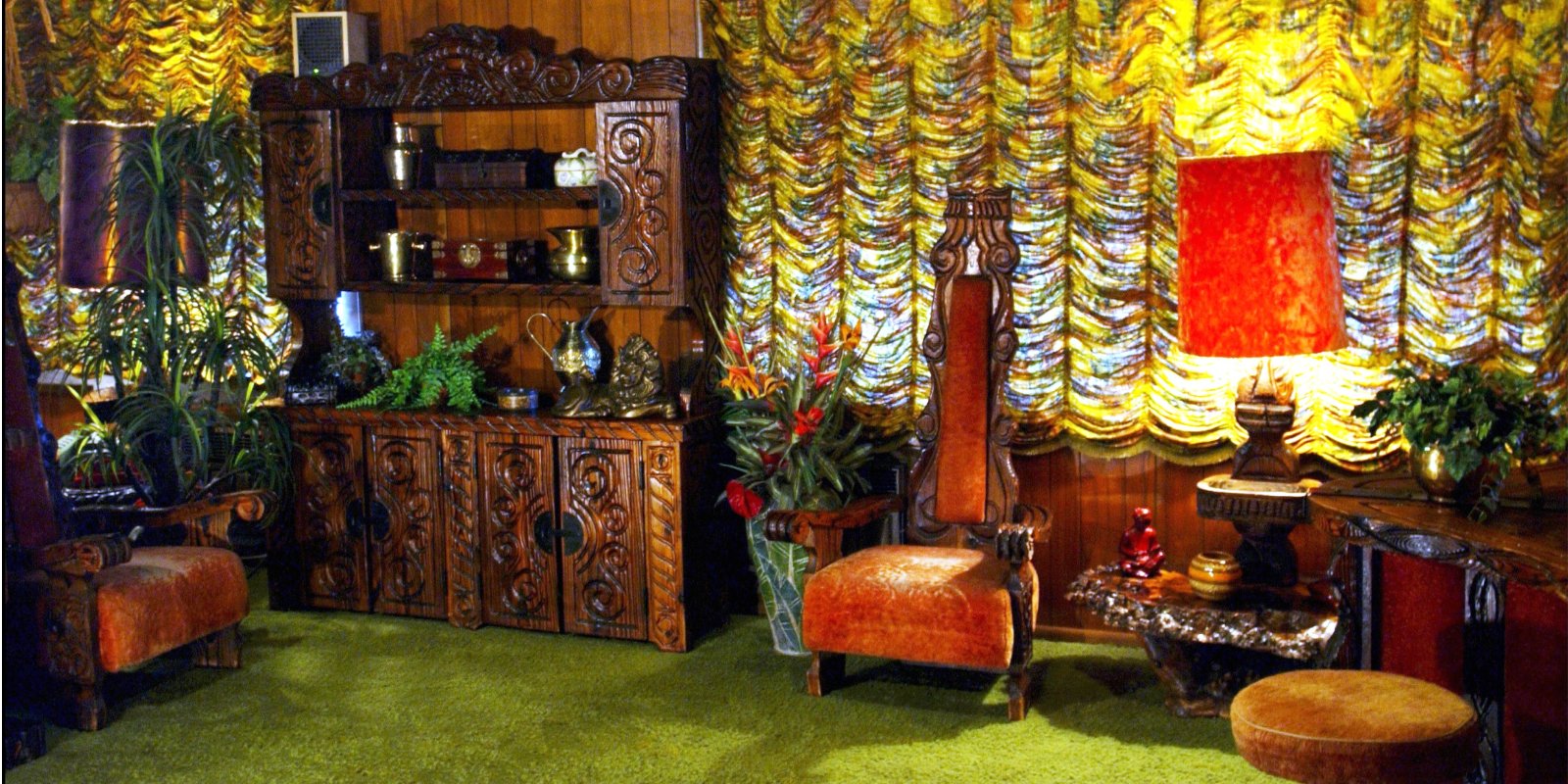 In his tell-all Spare, Prince Harry discussed his trip to the private home, which welcomes visitors from around the world who want to learn more about the personal life of Elvis Presley. Graceland is on the United States National Register of Historic Places and is a national historic landmark.
Graceland was Presley's primary residence for 20 of his 23-year career. It is one of the five most visited home museums in the United States and the most recognizable in the nation after The White House.
However, Prince Harry was unimpressed by Graceland. He wrote in Spare, "People variously called the house a castle, a mansion, a palace. But it reminded me of the badger sett." This phrase, per The Mirror, explained Harry's comment likening the mansion to a lower ground floor apartment he previously lived in at Kensington Palace.
"Dark, claustrophobic. I walked around saying, 'The king lived here, you say? Really?'" he continued. "I stood in one tiny room with loud furniture and shag carpet and thought: the king's interior designer must've been on acid."
Elvis Presley's home was his realization of his dreams
Although Prince Harry may not have been dazzled by his visit to Graceland, the home was the realization of Elvis' dreams and his first major purchase. Just 22 years old, Elvis bought the Tennessee mansion on March 19, 1959, for $102,500, valued at more than $900,000 today, and moved in with his parents and other relatives.
According to the property website, the home and its surrounding attractions welcome more than 600,000 visitors annually and feature 200,000 square feet of entertainment space, restaurants, gift shops, and more. 
Upon the designation of the home as a National Historic Landmark, Priscilla Presley, Elvis' wife, said, "Elvis loved Graceland and was so proud of it. This home was his private corner of the world that he shared with his family and closest friends. To him, having Graceland also was a tangible symbol of how far he had come from his humble beginnings."