Prince Harry Opened Up About Prince William Saying His Older Brother 'Always Thinks He Knows Best'
Once upon a time, before Megxit and that bombshell interview with Oprah Winfrey, Prince Harry and Prince William were extremely close. The brothers grew up in the public eye, and hearts all over the world broke for them after their mother's death. Years, later royal fans watched as the princes got married and had children of their own.
Now though people around the globe know that their relationship isn't what it used to be following Harry's comments during his sitdown with Oprah. But that isn't the first time Harry opened up about their relationship. In fact, he previously stated that the Duke of Cambridge doesn't really take his advice because William "always thinks he knows best." Here's more on that, plus what Harry told Oprah.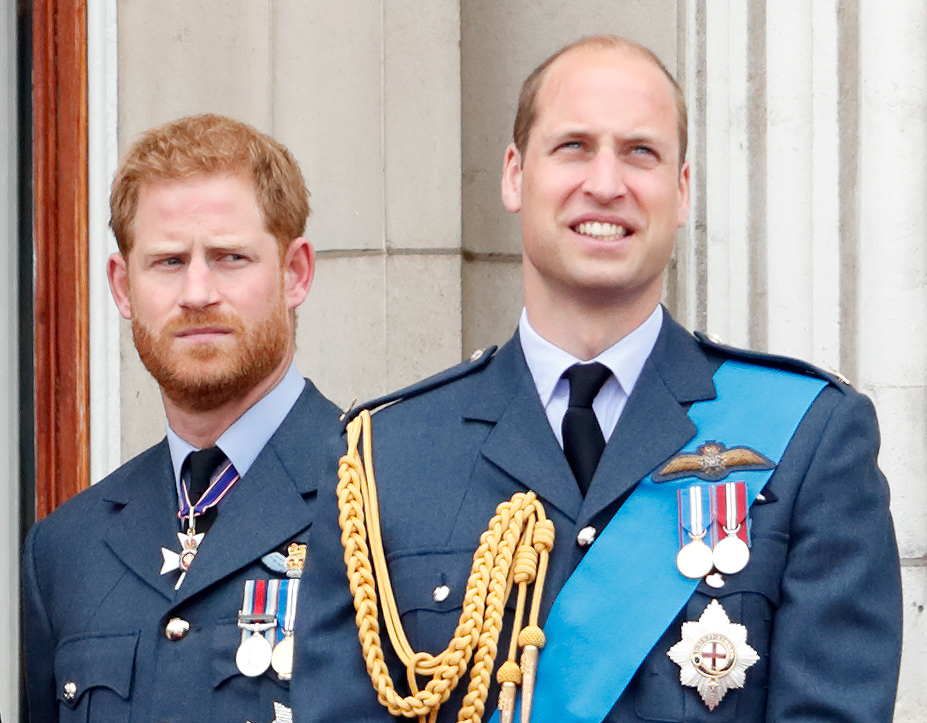 What Prince Harry told Oprah about his relationship with Prince William
On March 7, 2021, Harry and his wife Meghan, Duchess of Sussex sat down for a primetime special with Oprah and spoke their truth about what life was like for them as members of England's most famous family.
The prince said that his relationship with William was "space at the moment," telling the former talk show host: "As I said before, I love William to bits. We've been through hell together and we have a shared experience, but we are on different paths. The relationship is space at the moment and time heals all things, hopefully."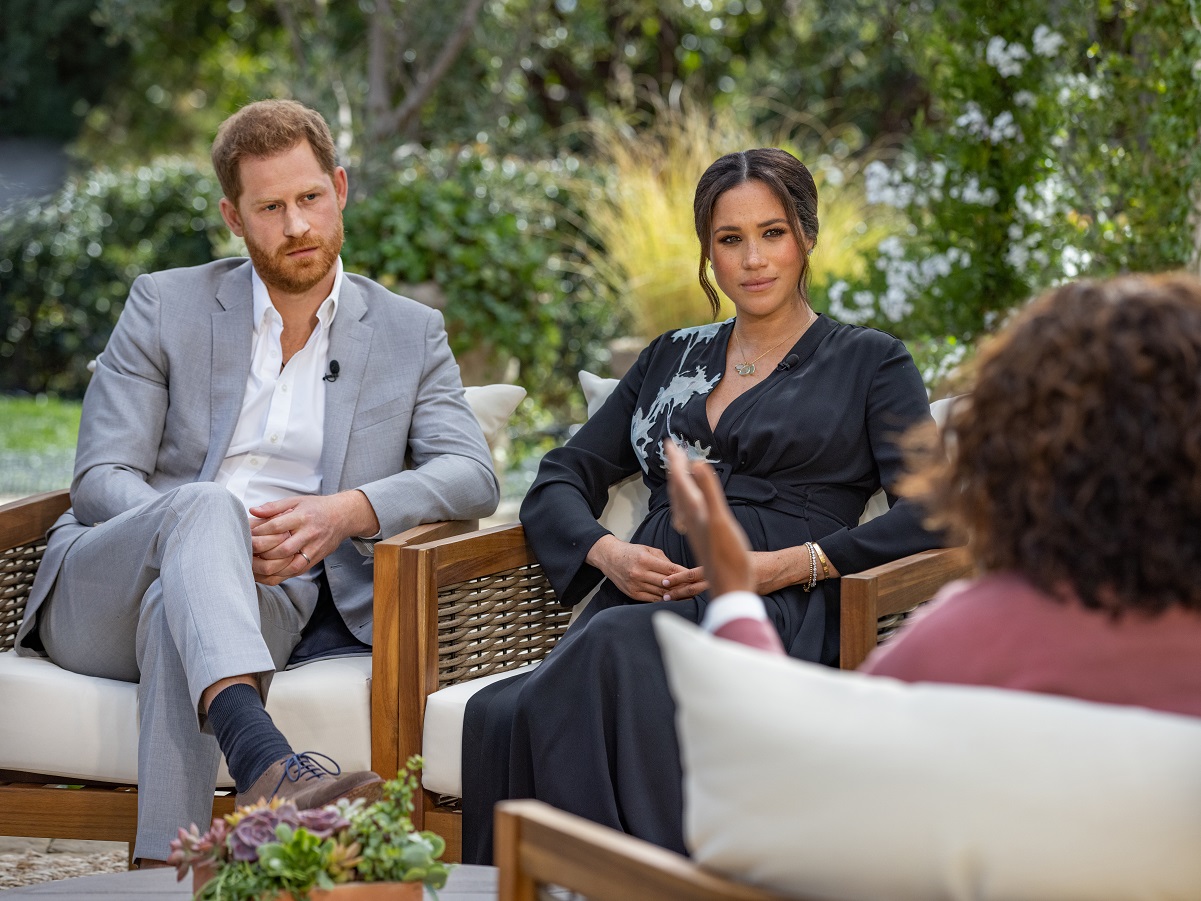 What Harry previously said about William not taking his advice and always thinking he's right
After Harry's revealations, a number of fans remembered just how close the brothers once were and even recalled an interview where Harry said he would always support the future king.
In 2010, the younger prince told ITV (per Express): "I will always give him as much support as I can. Sometimes it's probably not valued, which is understandable as the older brother always thinks they know best. But I always give him my opinion where it's needed."
The Duke of Sussex added: "When I think he's wrong, I'll tell him he's wrong. Nine times out of 10 he puts that in his back pocket and carries on anyway, but in later life, who knows?"
The princes didn't interact much at the unveiling of Princess Diana's statue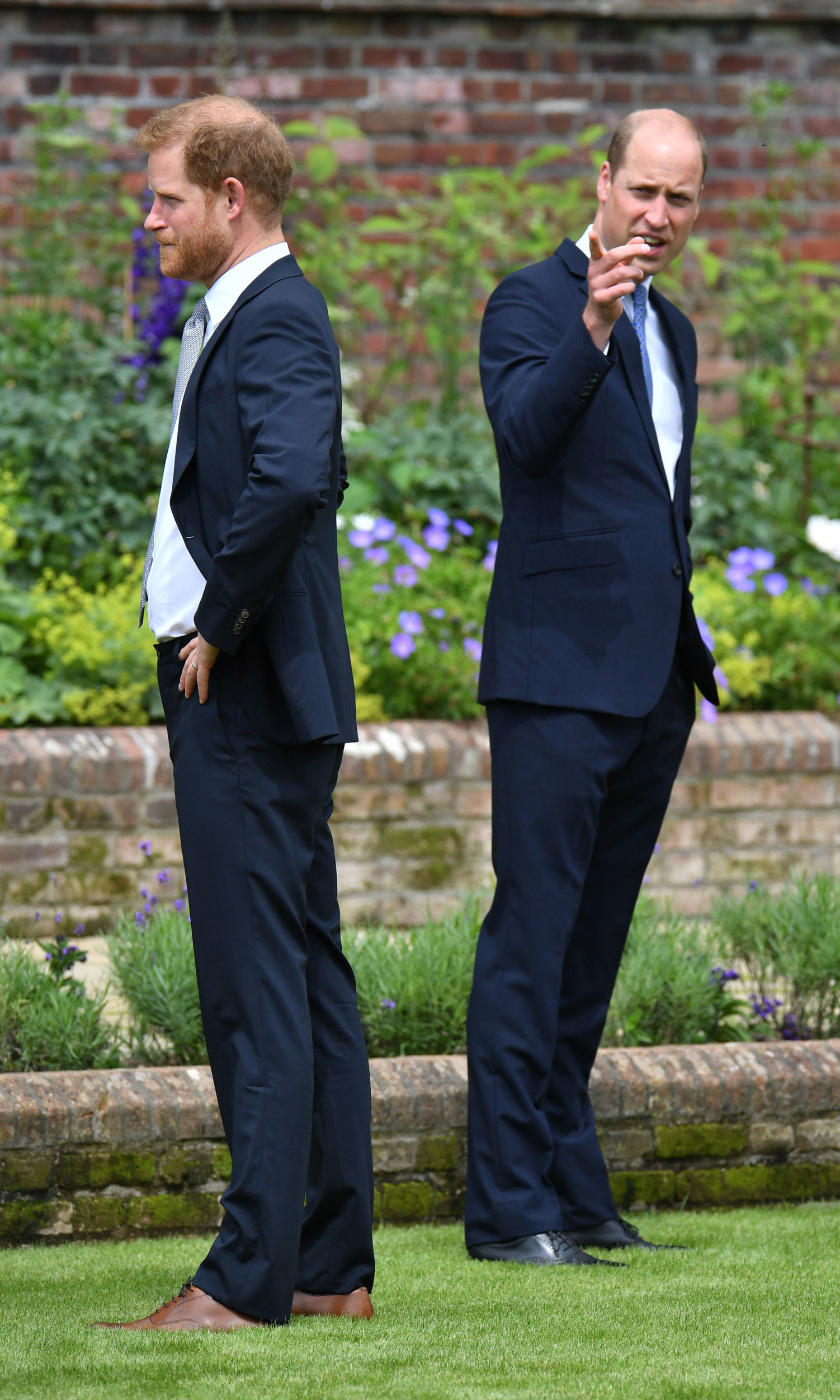 The two princes came face to face on July 1, 2021, to unveil a statue for their late mother in the Sunken Garden at Kensington Palace. But it appeared to some that William wasn't interested in interacting with his brother likely due to all the comments Harry had publicly made about the royals.
Body language expert Blanca Cobb revealed what she picked up on when Harry tried to engage his sibling during the event.
"There was one time that Harry was on the right of his brother and if you look at their feet, their feet can really tell you a lot about what someone is feeling in the moment. When Harry would turn his feet to actually angle toward his brother, [William] didn't respond by turning toward Harry," she told Royally Us (per Express). "What that indicates is [William] was more stoic, he was less engaging with his brother. In my opinion, Harry was trying to make attempts to engage with William."