Prince Harry and Prince William's Feud Started Years Before Meghan Markle Came Into the Picture, Royal Experts Claim
There had been reports of a feud between Prince William and Prince Harry for quite some time even before the Duke of Sussex and Meghan Markle stepped down from their roles as senior royals and moved to California. Many of those reports claimed that Harry's wife was at the root of the brothers' rift. But now, some royal experts are claiming that the princes' issues began years before Harry and Meghan started dating.
Here's when experts say tensions between William and Harry really started.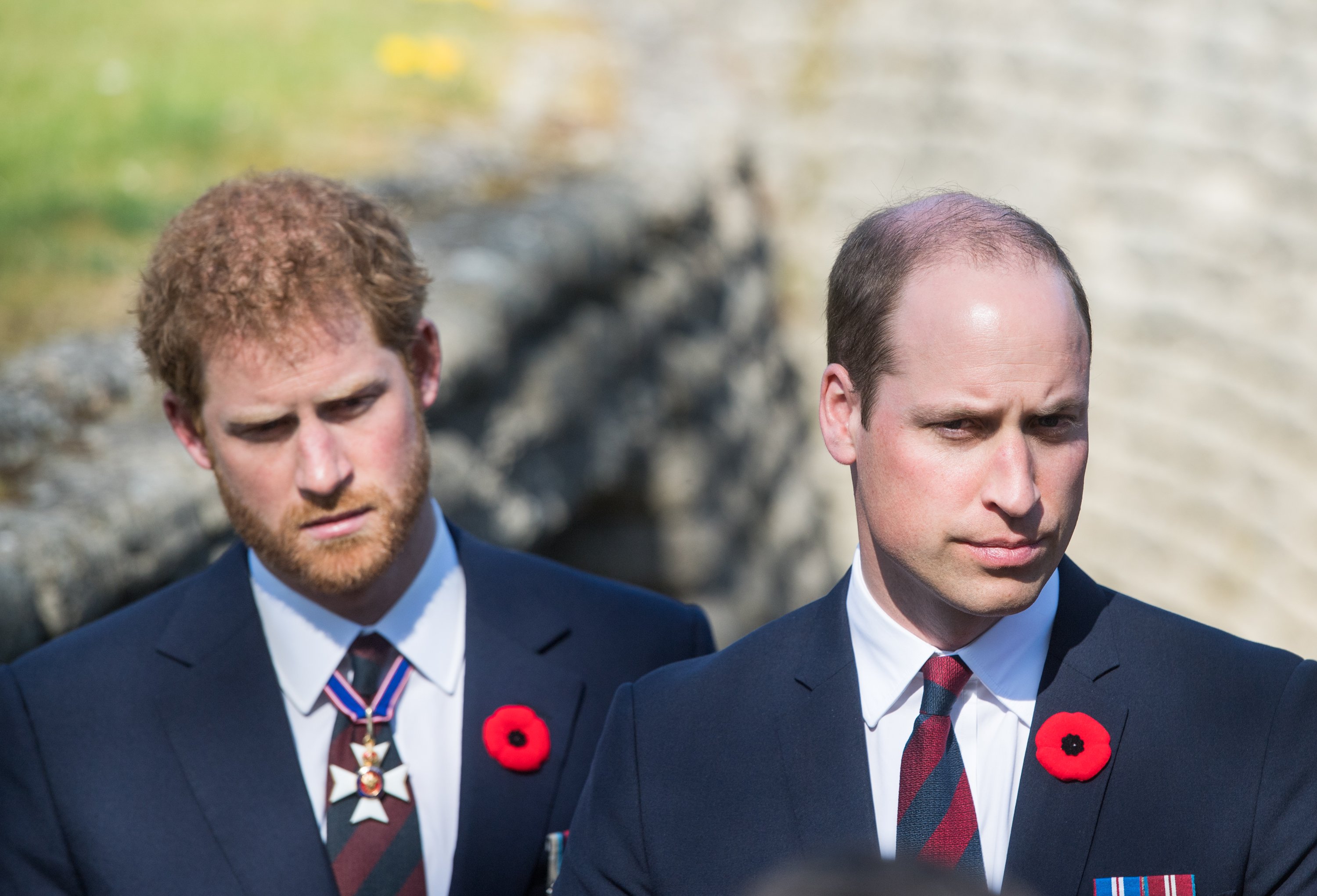 Reports claimed that Prince William's comment about Meghan angered Prince Harry
In 2019, after months of reports and speculation about a possible royal rift between the Duke of Sussex and the Duke of Cambridge, Harry confirmed the feud during the Harry & Meghan: An African Journey documentary. Harry told journalist Tom Bradby: "Inevitably stuff happens. But we're brothers, we'll always be brothers. We're certainly on different paths at the moment. I'll always be there for him and as I know, he'll always be there for me… As brothers, we have good days and we have bad days."
After those public comments, it was revealed that Harry was upset with his older brother because William did not support his relationship with Meghan the way the Duke of Sussex thought he would. According to the biography Finding Freedom by Carolyn Durrand and Omid Scobie, Willliam told Harry not to rush things with Meghan and referred to her as "this girl," which reportedly infuriated the younger prince.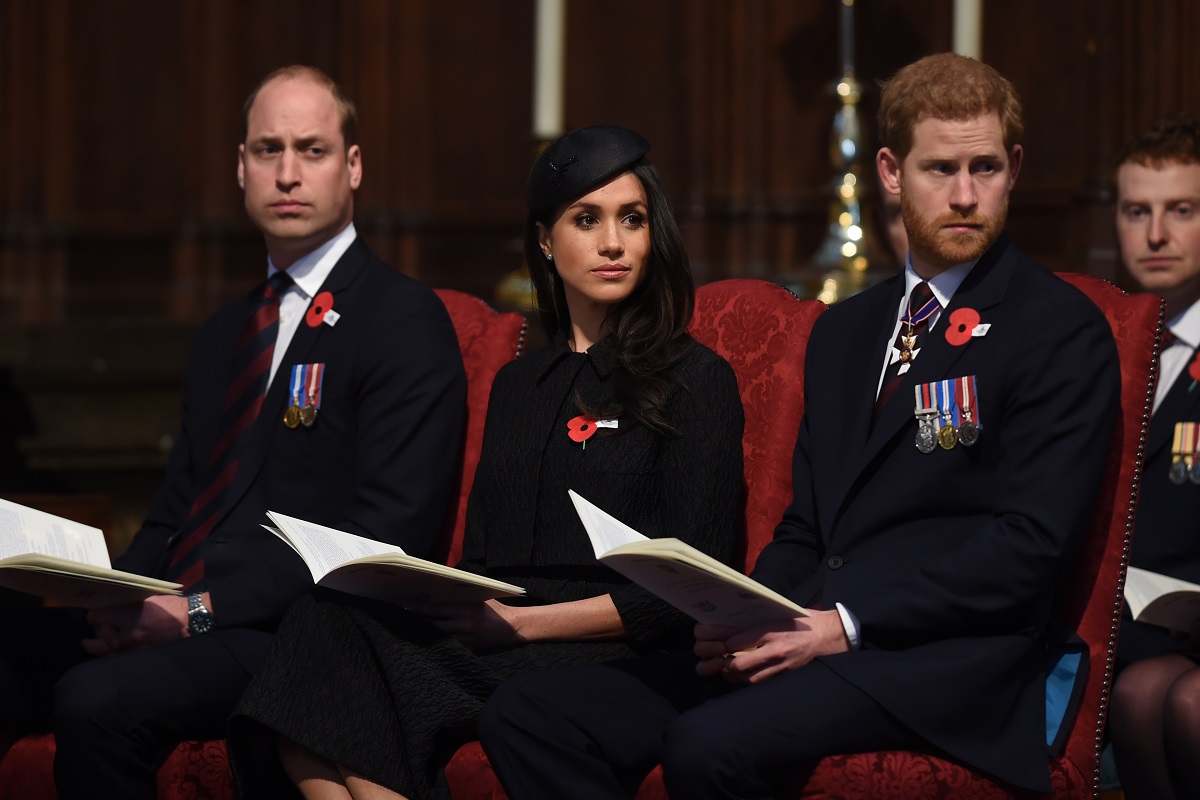 Royal experts claim that William and Harry's problems go back several years
Some royal experts have countered that the issues between William and Harry started when Meghan came into the picture and claimed that tensions between the princes go back well before that to when they were teenagers. In the documentary, Princes At War, Simon Vigar said that the siblings started getting into it when they were younger because William would use Harry as a "decoy."
"Harry has obviously got into some scrapes which have landed him on the front pages of the newspapers but at plenty of those parties, particularly the teenage parties, William was there, Harry served as a really useful decoy," Vigar explained (per Express).
Royal author Katie Nicholl added: "That was the first time the brothers really fell out because Harry resented the fact that he had taken all the blame but of course William was the heir, Harry took the flack and Harry was very cross about that. He refused to speak to his brother or forgive him for some time."
What happened when the brothers came face-to-face for an event at Kensington Palace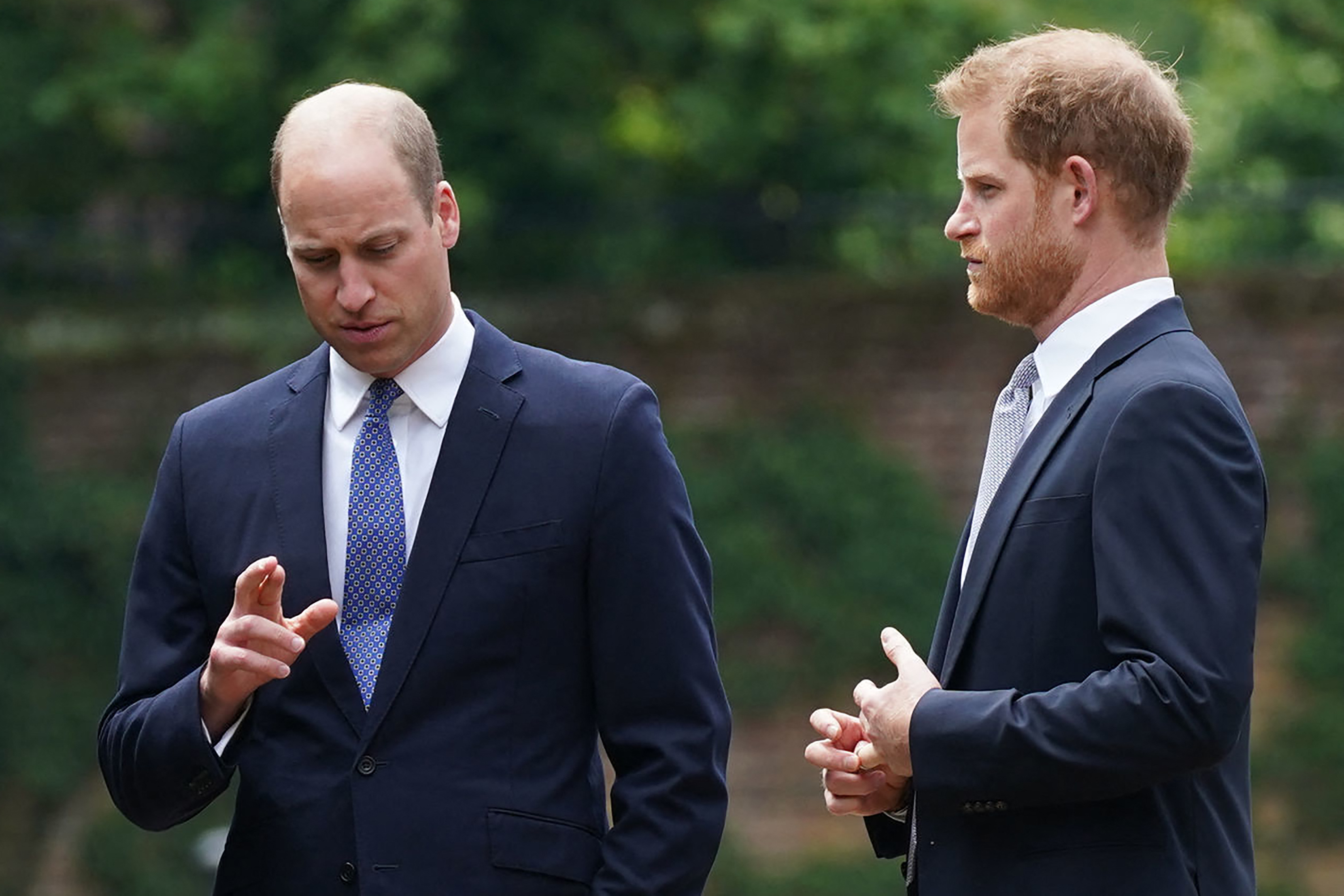 Prince William and Prince Harry were both on hand for the unveiling of the mother Princess Diana's statue in the Sunken Garden at Kensington Palace on July 1, 2021, but there wasn't much interaction between them.
According to body language expert Blanca Cobb it appeared that William had no interest in engaging with Harry. "There was one time that Harry was on the right of his brother and if you look at their feet, their feet can really tell you a lot about what someone is feeling in the moment. When Harry would turn his feet to actually angle toward his brother, [William] didn't respond by turning toward Harry," Cobb told Royally Us (per Express). "What that indicates is [William] was more stoic, he was less engaging with his brother. In my opinion, Harry was trying to make attempts to engage with William."
RELATED: Why Prince Harry Claimed That Prince William Was 'Jealous' of Him