Prince Harry Says This Is Really What Killed His Mother, Princess Diana
There's no royal more beloved than Princess Diana. Known as the "People's Princess," Diana used her status to connect with the public, talk to commoners, and reveal that even royals deal with everyday issues. She made the royal family more accessible than anyone else — but, of course, we know her life was cut short. On August 31, 1997, she sustained fatal injuries in a car accident.
Diana was survived by her two sons whom she had a very close relationship with. And though Prince Harry was just 12 years old at the time of his mother's death, he still has a lot of opinions about why the night ended so tragically.
What happened on the night of Diana's death?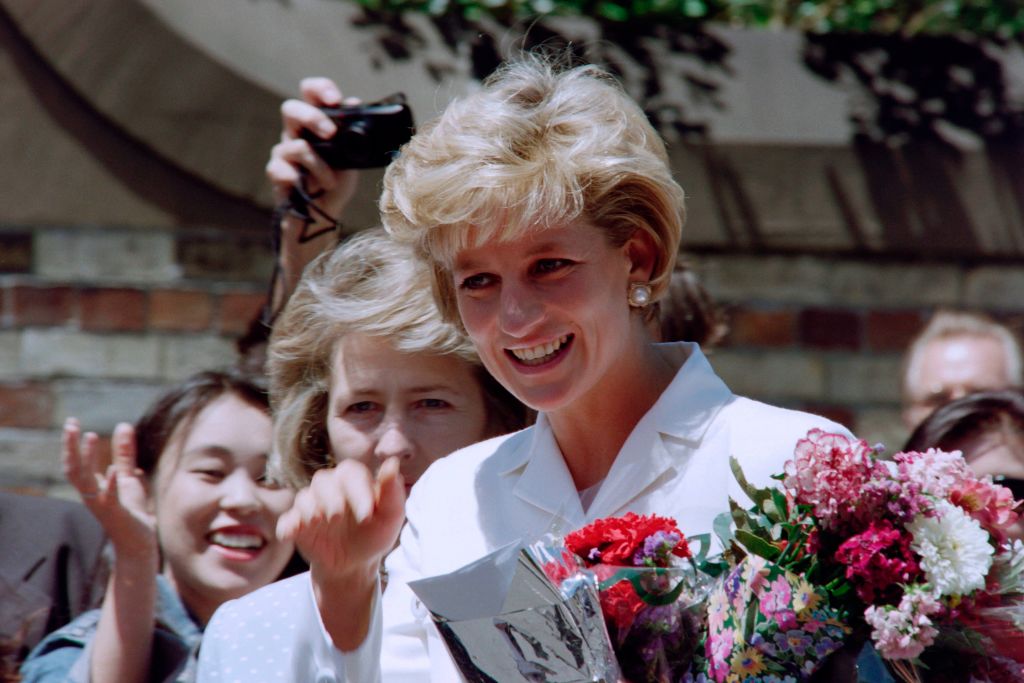 It's clear Diana died from a car accident, but many of the details still remain murky. There are even some royal conspiracy theorists who believe Diana's death wasn't an accident.
Here's what we know for sure: On the night of her death, Diana was leaving the Ritz Hotel with her partner, Dodi Fayed, around 11:30 p.m. Diana was a high-profile woman at the time, of course, so in an attempt to escape the paparazzi, the couple tried to leave in secret in the rear of the hotel. They left in a limousine with Henri Paul as their driver — and the press was hot on their trail.
Paul was driving too fast and crashed the vehicle, resulting in the instant death of himself and Fayed. Diana was transported to the hospital but then died several hours later.
Harry says this is why his mother died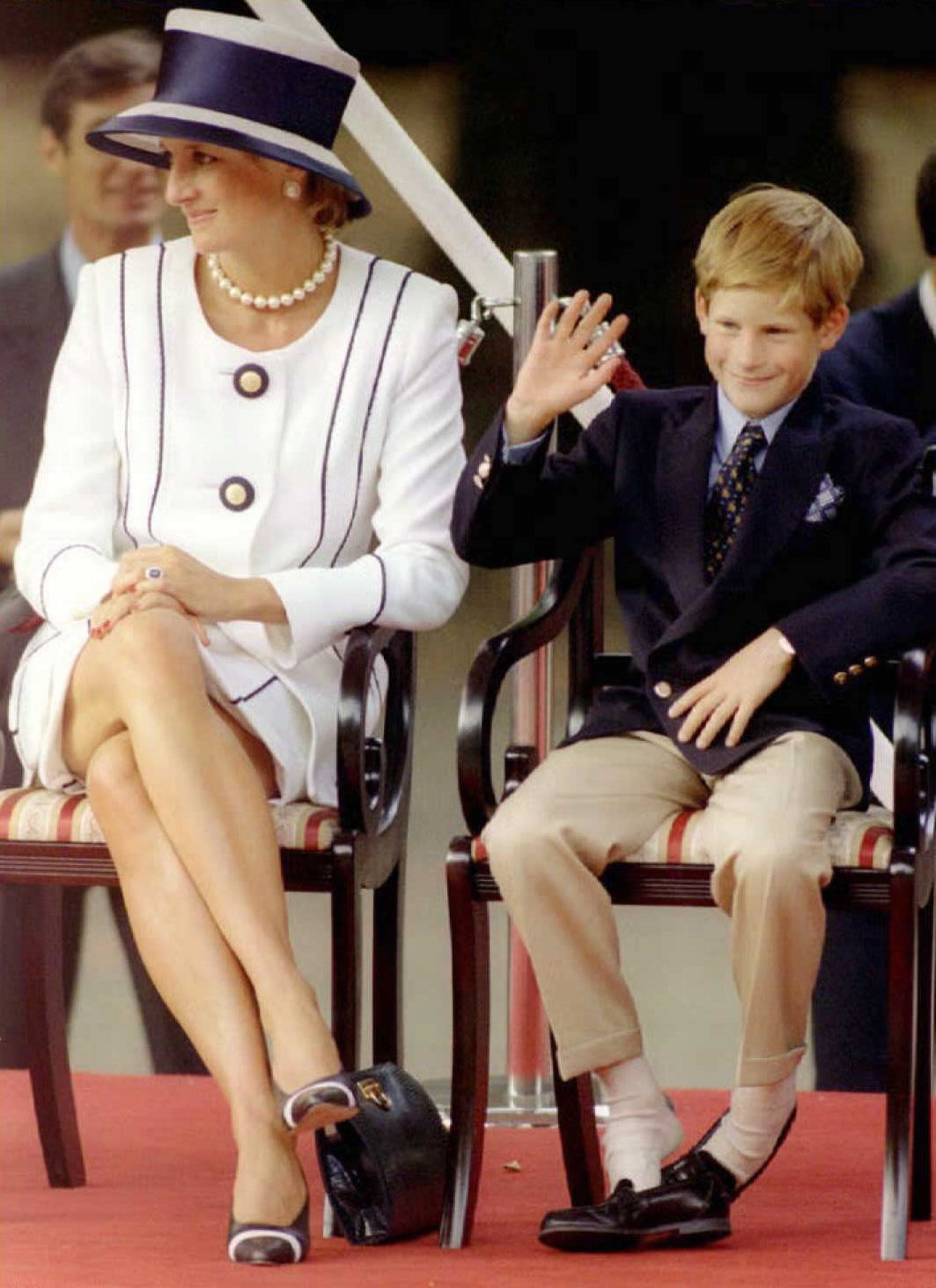 There's no doubt Diana died from the accident — but many believe Paul was driving over the speed limit to try and lose the press. And Prince Harry has also never forgotten how the media was involved in his mother's death, either.
According to Duncan Larcombe, writer of Prince Harry: The Inside Story, "Harry's attitude towards the press is he doesn't like the press. … In Harry's mind, it was the press that killed his mother. I know that because he's told me that several times privately," Town & Country reports. And since the death of his mother, Harry's been particularly standoffish to the press and protective of his wife, Meghan Markle.
It wasn't just his mother's death that turned Harry off to the media, either. The publication reports while William and Harry received some relative privacy when they were in school, all bets were off when they graduated. And in college, the media was relentless in reporting Harry as a wild partier and adversarial to journalists. Harry then blamed the press on ruining relationships with past girlfriends.
How Harry has come around to the press since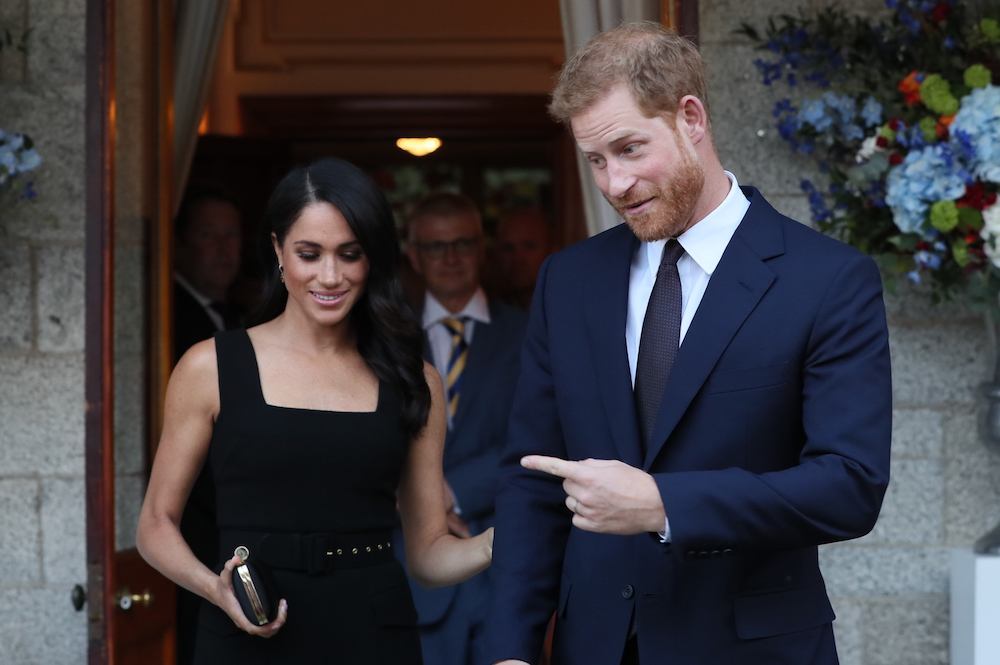 Now married and expecting his first child, Harry has been more communicable and less at odds with the press. While he may have been cold to them directly after his mother's death and into his college years, he understands that his voice matters — and he can even use it for good.
NBC News reports Harry has even started discussing his feelings about his mother's death to reporters. Now (and more candid than ever), he's talked to the press his own mental health struggles as a youth and how he hopes to use his royal status to become a voice for good.
It's also vital that Harry stays on good terms with the press to maintain the royal family's relevance. As author and journalist Penny Junor says, "They need to be seen, the public needs to take an interest. Out of sight, they lose their relevance and it's goodbye to the monarchy."
Check out The Cheat Sheet on Facebook!