Prince Harry Showed How Uncomfortable He Was When Prince Andrew Would Mistreat Staffers, Former Royal Chef Recalls
Prince Andrew's name has been in the news a lot for all the wrong reasons. And after a guilty verdict was handed down to Jeffrey Epstein's former associate Ghislaine Maxwell recently, many are turning their attention back to the civil lawsuit against the Duke of York by accuser Virginia Roberts Giuffre and what will happen with that. According to Giuffre's attorney, Meghan Markle could be called to testify. This has raised questions about the Duke and Duchess of Sussex's relationship with Andrew.
Now, a former royal chef is revealing that behind closed doors Prince Harry has never agreed with and was always bothered by the way Prince Andrew treated palace staffers.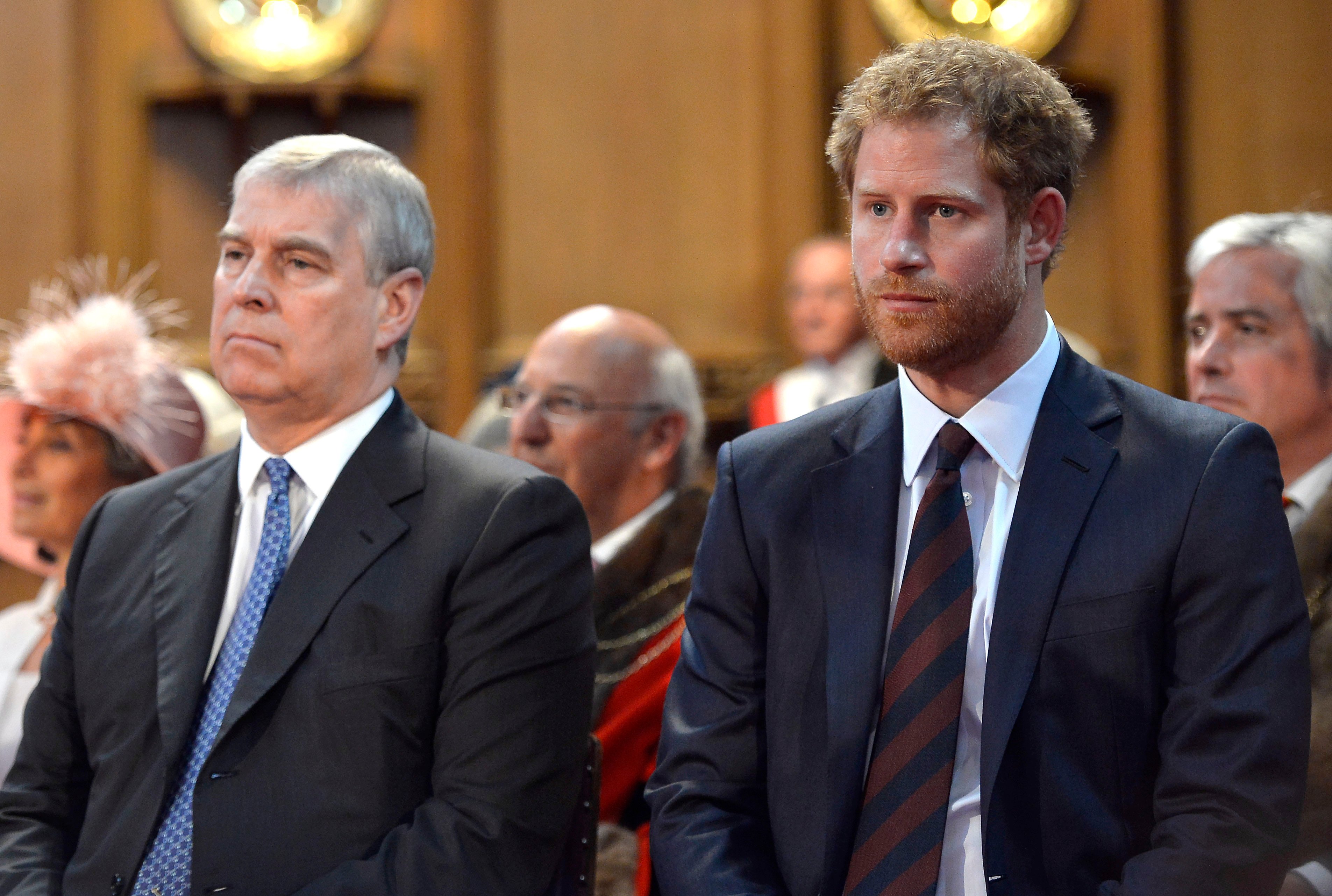 Here's more on why Meghan may have to testify if the case goes to trial and what the chef said about how Harry used to act when Prince Andrew would "bark" out orders to those who worked in the kitchen.
What we know about Prince Harry's relationship with Prince Andrew
We don't know a ton about what type of relationship Prince Harry has or ever had with his uncle. What royal fans do know is the Duke of Sussex has always been close with Andrew's daughter Princess Eugenie. So close in fact that some believe that's the reason Harry has spoken candidly about other family members but not Andrew.
It's also thought that any questions about the Duke of York were off-limits during Harry and Meghan's sitdown with Oprah Winfrey.
"I supposed it could be said that [Andrew] wasn't relevant. It could also be out of loyalty and respect for his daughter, Princess Eugenie, who is close to both Harry and Meghan," royal author Anna Pasternak opined via Fox 40 WDBD. "It's believed that [Eugenie] is probably the only member of the royal family who is close to them and has kept in touch. We don't know the reason but one can only suspect that maybe out of respect for her, they didn't want to go into her father."
What a former royal chef said about Harry's reaction to his uncle's behavior toward staffers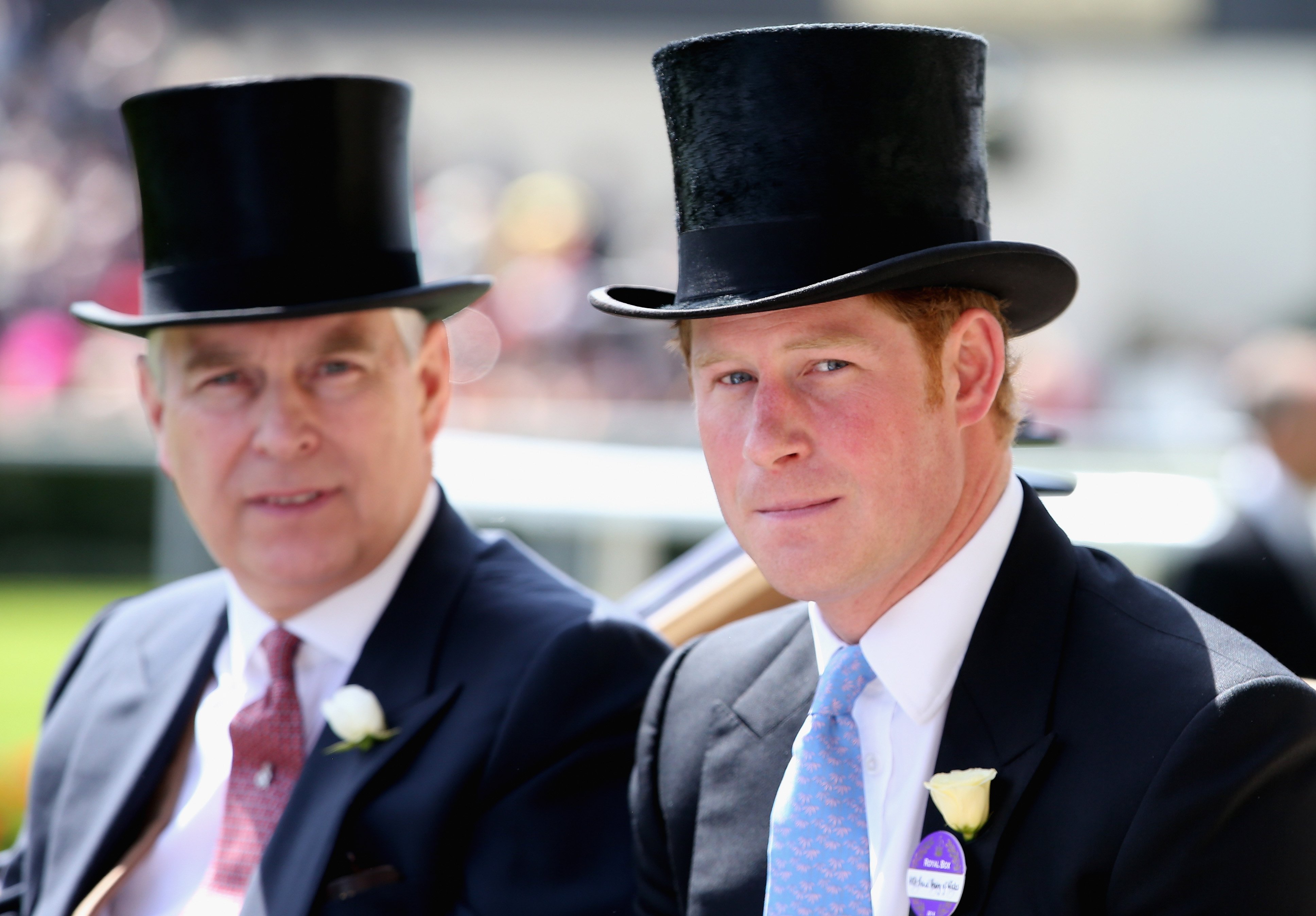 Darren McGrady was a personal chef to Queen Elizabeth II, Princess Diana, Prince William, and Prince Harry for 15 years. According to him, when Andrew and his nephew were working members of the royal family, the Duke of Sussex would always look uncomfortable whenever Andrew would yell out demands to the staffers.  
The Express noted that author Chris Hutchins spoke to McGrady for the biography Harry: The People's Prince. The former royal chef recalled that "[Diana] would often bring William and Harry down to the kitchen to say thank you after a meal they enjoyed." 
Hutchins added that when Harry was in the kitchen the same time as his uncle he would "pull a face" if Andrew acted in a way Diana would regard as rude.
McGrady said: "Andrew always came straight to the point and told you exactly what he wanted. Whereas Harry had been taught to say 'Please may I have…,' Andrew would bark 'Where are my mangoes? I want my mangoes."
Why Meghan could be called to testify against Prince Andrew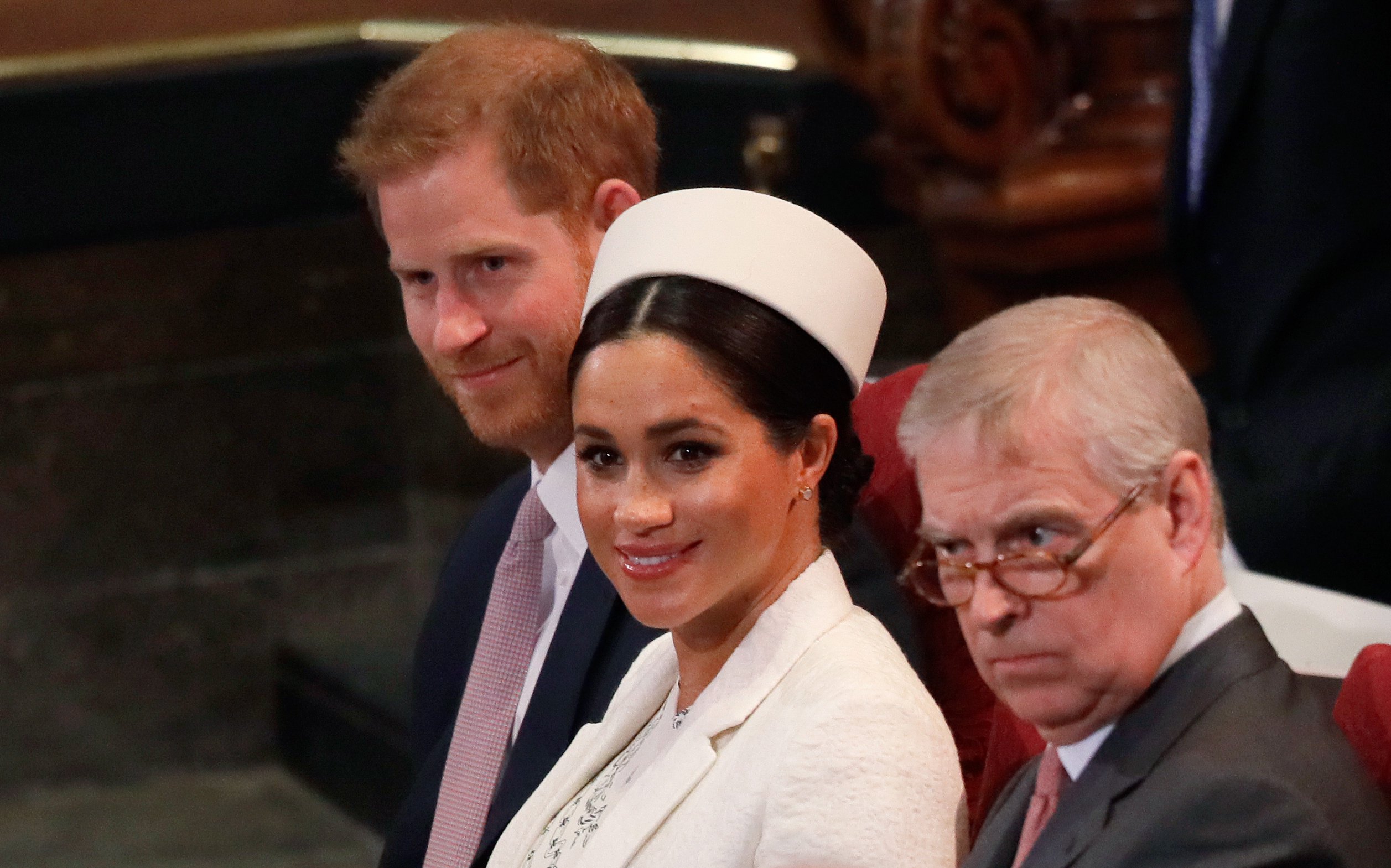 Getting back to Andrew's court case, Giuffre's lawyer David Boies explained why Meghan may be asked to testify.
"One; she is in the U.S. so we have jurisdiction over her," he told the Daily Beast. "Two; she is somebody who obviously, at least for a period of time, was a close associate of Prince Andrew and hence is in a position to perhaps have seen what he did, and perhaps if not to have seen what he did to have heard people talk about it. Because of her past association with him, she may very well have important knowledge, and will certainly have some knowledge. Three; she is somebody who we can count on to tell the truth. She checks all three boxes."