Prince Harry's Getting Called out for Oversharing in 'Spare'
The day of Spare's release has finally arrived. Prince Harry's long-awaited memoir, initially announced in 2021, is available. After much speculation surrounding the book's content, all 416 pages of it are here. And, needless to say, the Duke of Sussex gets personal. So personal, in fact, some have criticized him for oversharing. Ahead, what commentators, royal experts, and authors have to say about Harry's Spare memoir. 
Prince Harry 'Spare' criticism: He's 'lost' his 'British reserve', 'talking openly about the most intimate things'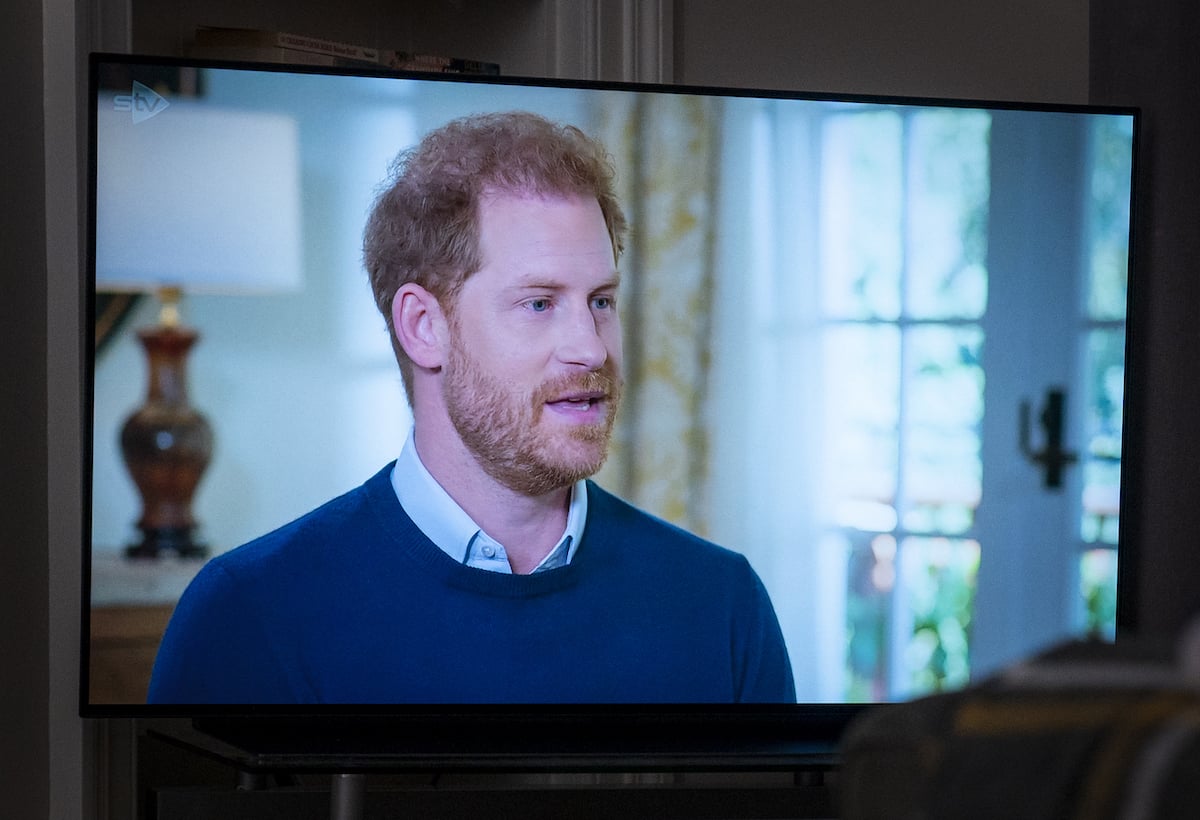 According to Ingrid Seward, royal biographer and editor-in-chief of Majesty magazine, Spare marks a shift for Harry. Specifically, a move away from "British reserve" to being more forthcoming about "intimate" parts of his life. 
"It seems that Harry has lost whatever British reserve he once might have had during his marriage to Meghan and now talks openly about the most intimate things," she said (via Newsweek). 
"Harry is full of contradictions," she continued. "And although he once said he did not want to 'dilute the magic' of the monarchy, that is exactly what he has done and continues to do."
Prince Harry 'Spare' criticism': Including anecdote about the first time he had sex, details about his anatomy
Since excerpts of Spare circulated ahead of the memoir's Jan. 10 release, Harry's come under fire for including intimate details some preferred he would've left out. 
"Now #Harry is telling us how he lost his virginity," royal author and expert Phil Dampier tweeted after reports of an excerpt including Harry's first time having sex at 17 in a field. "Is there nothing he won't sell for money? He has gone spare."
Another topic that's resulted in criticism for Harry is Spare's multiple references to his p**** and frostbitten "todger." 
"I never thought I'd be talking about Prince Harry's 'frostnipped' p**** for a living, but here we are," Cameron Walker of GB News tweeted. 
Meanwhile, writer Meecham Whitson Meriweather commented: "Everything I've learned about Prince Harry's frostbitten p**** I've learned against my will."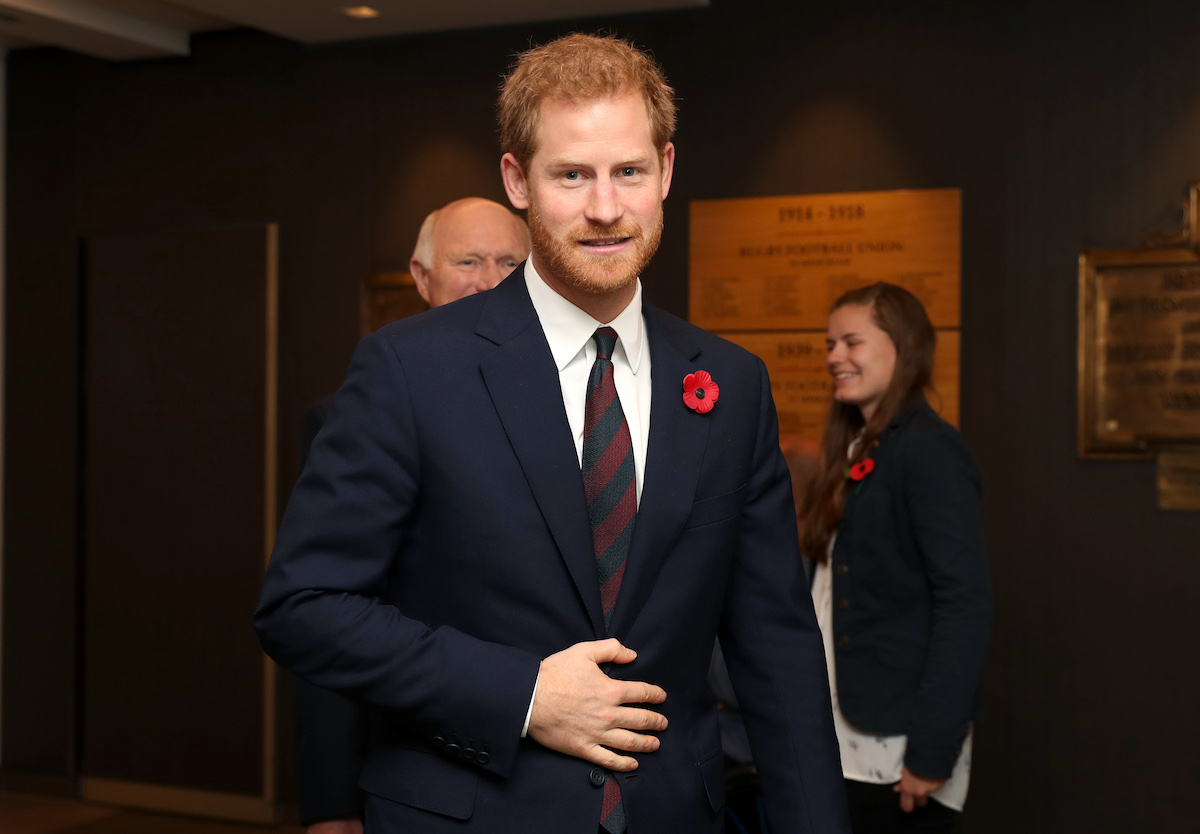 A royal commentator called out Prince Harry for being 'destructive': 'Actions speak louder than words'
Kinsey Schofield, host of the To Di For Daily podcast spoke to the U.K.'s Express about Harry's "fixation" on "tearing down" Prince William.  
"Actions speak louder than words. Harry and Meghan's actions have been very destructive towards [sic] Harry's family. Their actions have consequences and those consequences are Harry's family distancing themselves for self-preservation," she said. 
"If Harry really wanted to reunite with his family, he could have killed his reality show or tell-all book but he chose not to," she continued, calling it a "strategy to amplify their victimhood narrative, which has been very lucrative for the Sussex brand."
'Spare' previously called 'critic-proof' because of 'strong' public interest in Prince Harry and the royal family 
Negative reviews and comments probably won't do much to affect the sales of Harry's book. Rutger Bruining, founder and CEO of memoir-writing service StoryTerrace, previously told Newsweek that Spare "is almost impervious to release timings and the market considerations that impact most authors" because of Harry's "stature." 
"Even if the book is panned by critics, the public's fascination with Harry and the royal family is strong enough to make the book pretty much critic-proof from a sales perspective," he explained. 
Furthermore, the sheer amount of anticipation surrounding Spare "means that it will perform well no matter when it is released." 
Spare is now available worldwide.