Prince Harry's Travel Plans Dubbed 'Slap in the Face' to Queen Elizabeth — Commentator
After attending the Super Bowl, Prince Harry's Invictus Games mean another public appearance by the Duke of Sussex. However, a royal commentator says his attendance at the games and not Prince Philip's memorial is a "slap in the face" to Queen Elizabeth. 
Harry's going to the Netherlands for the Invictus Games but skipping Prince Philip's memorial in England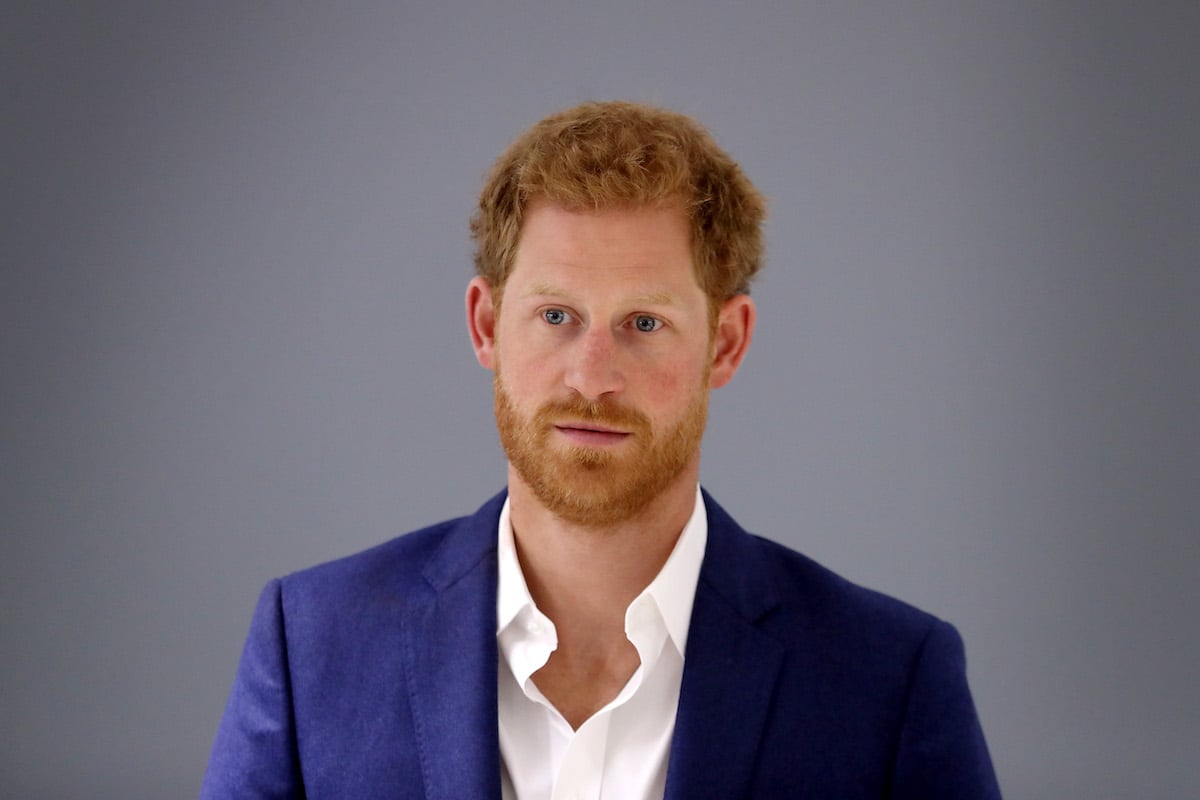 Harry isn't heading to London, England, on March 29, 2022, for a memorial service honoring his late grandfather who died in April 2021 at the age of 99.
On March 11, 2022, Harry's spokesperson said he will not be at the royal family's service of thanksgiving to celebrate the Duke of Edinburgh. They also noted the father of two, who attended Philip's funeral in 2021, hopes to visit his grandmother "as soon as possible." 
Additionally, shortly after the announcement on Philip's memorial service, the spokesperson provided more information about Harry's upcoming schedule. Per Express, royal commentator and editor Rebecca English said on the Palace Confidential podcast he would soon be packing his bags for the Netherlands.
"Within a couple of minutes of announcing that he would not be attending the Duke of Edinburgh's service of thanksgiving, Harry's team also announced that he would be attending the Invictus Games in the Hague in April, just a few weeks later," she said.
Harry's Invictus Games take place April 16-22, 2022.
Harry attending the Invictus Games and not Philip's memorial a 'PR disaster'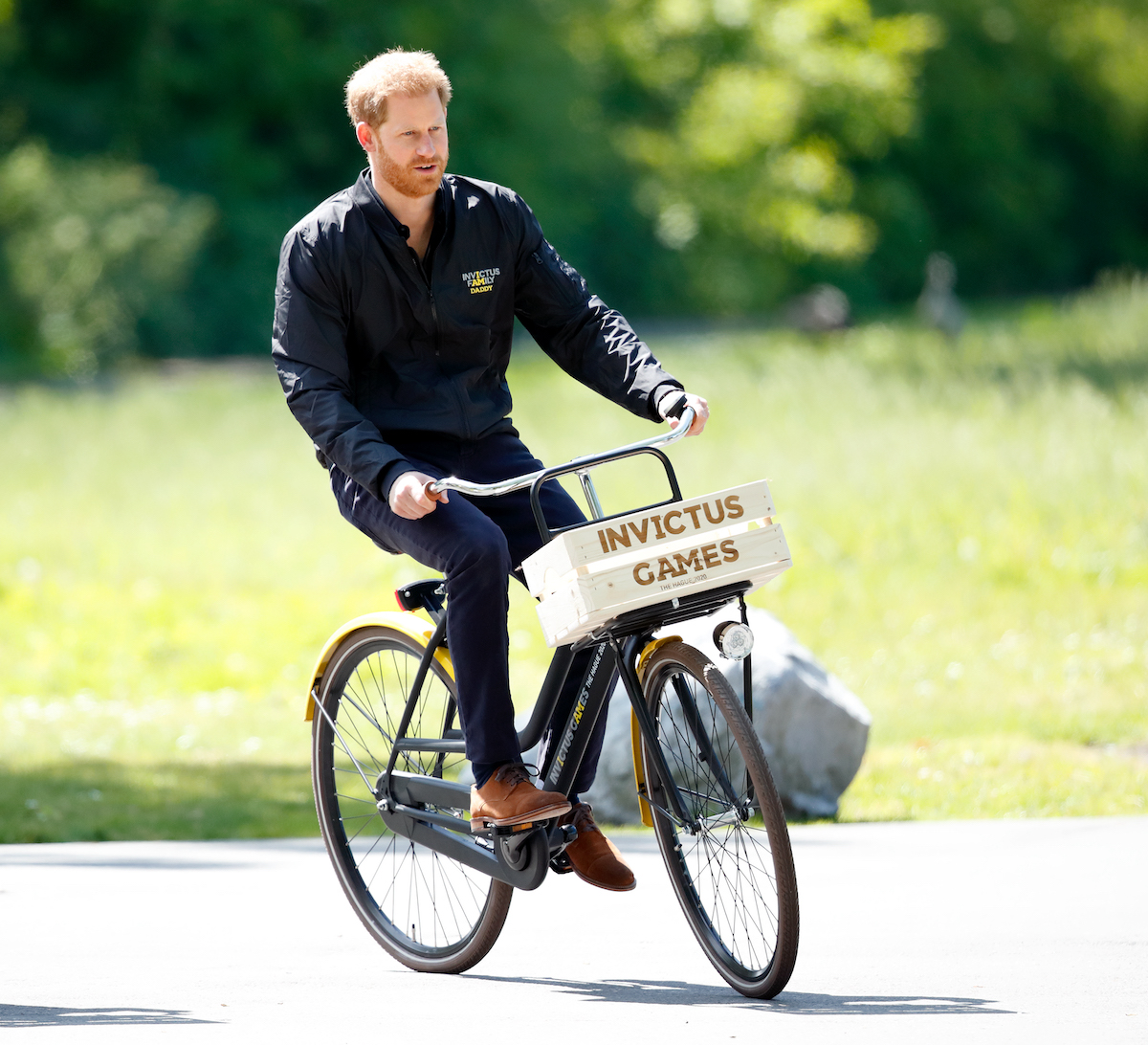 Some are surprised Harry's going to the Invictus Games and not Philip's memorial, English said.
"This has obviously surprised a lot of people to travel to Europe to go to that, but not to his grandfather's memorial service," she said. English continued, saying it's "got people's goat."
Another royal commentator already described skipping the Duke of Edinburgh's memorial as a snub to Queen Elizabeth. Now traveling to The Hague is a "slap in the face." 
"They feel it is a slap in the face to the Queen," English said. "And, again, another PR disaster as far as many people in the UK are concerned."
"There is that feeling that this could be one of the last chances he gets to see some of the older members of the family," Charlotte Griffiths, Mail on Sunday editor at large, added. "It just feels so insensitive and so vitriolic and so pointless."
An author says skipping Philip's memorial seems out of character for Harry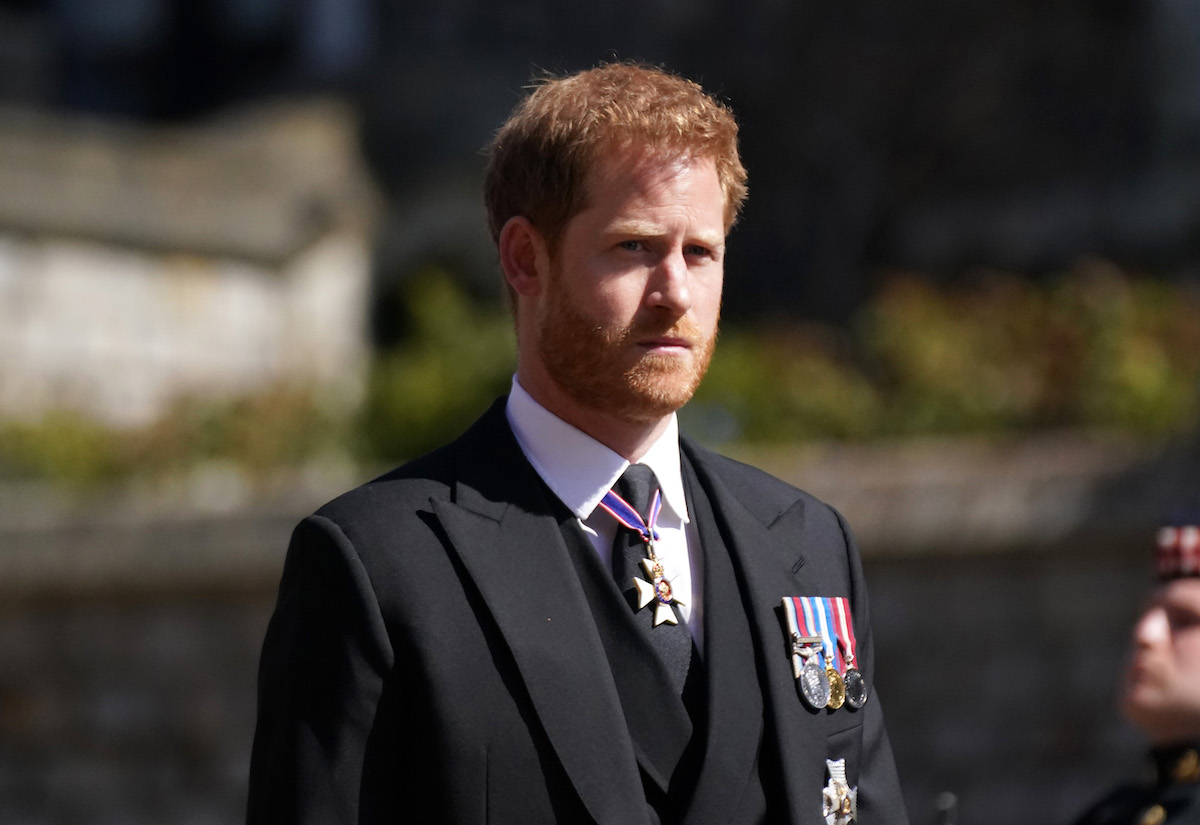 Also on the podcast, historian and author Dr. Tessa Dunlop said that, to her, none of it seems like Harry.
"This is our Harry, our military man, tours of Afghanistan – it doesn't stack up," she said. "I'm like, 'oh my God, you've been got by the Californian goblins.'"
"I feel like he's living in a different world," she added. "He's lost the sense of where we're at. Maybe he doesn't want to have a sense of it."
RELATED: Meghan Markle 'Just Doesn't Get' Not Using 'Huge Advantage' of Royal Family — Author