Prince 'Challenged' Mariah Carey When She Asked to Sample a Song
Prince was known in the music industry for his passion and wisdom, as well as his desire to pass that wisdom onto other artists. Mariah Carey was one of those artists whom he touched.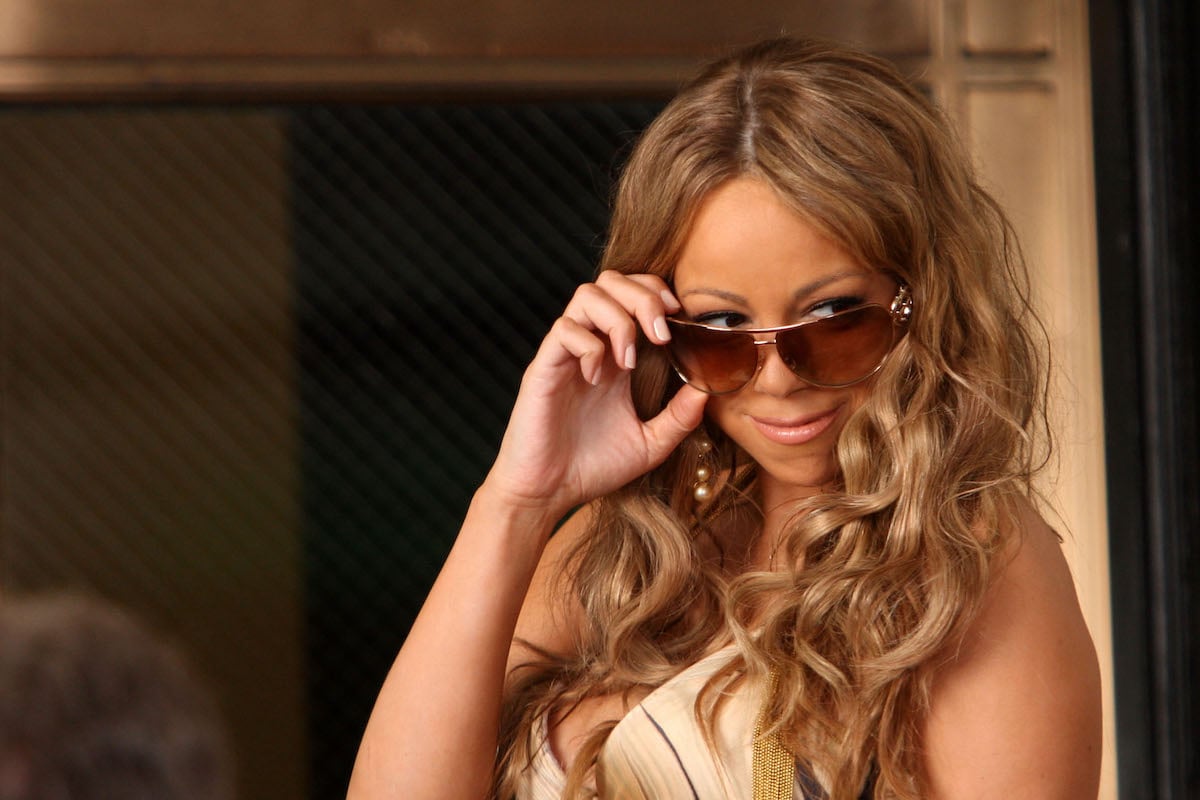 Mariah Carey has looked up to Prince for years
In her 2020 memoir The Meaning of Mariah Carey, the Grammy-winning singer looked back on her relationship with Prince and the lessons he imparted on her in the years that they knew each other. She also revealed the ways he stood up for her when seemingly no one else in the industry was.
After the release of her 1997 album Butterfly, record executives questioned the musical direction she was going in. "Prince defended me as an artist," she said plainly. "They asked him: 'Why is she trying to be so urban?' and 'What is she doing?'"
"'I think that's just her sh*t. That's what she really likes,' was his transcendent answer," Carey said proudly.
Carey went on to describe how starstruck she was when she found out he knew her music. "When I first met Prince, he told me he loved 'Honey,'" she remembered. "Oh! My! God! 'Prince knows my song!' I shouted in my head. I was over the moon — the maestro of modern music knew my song!"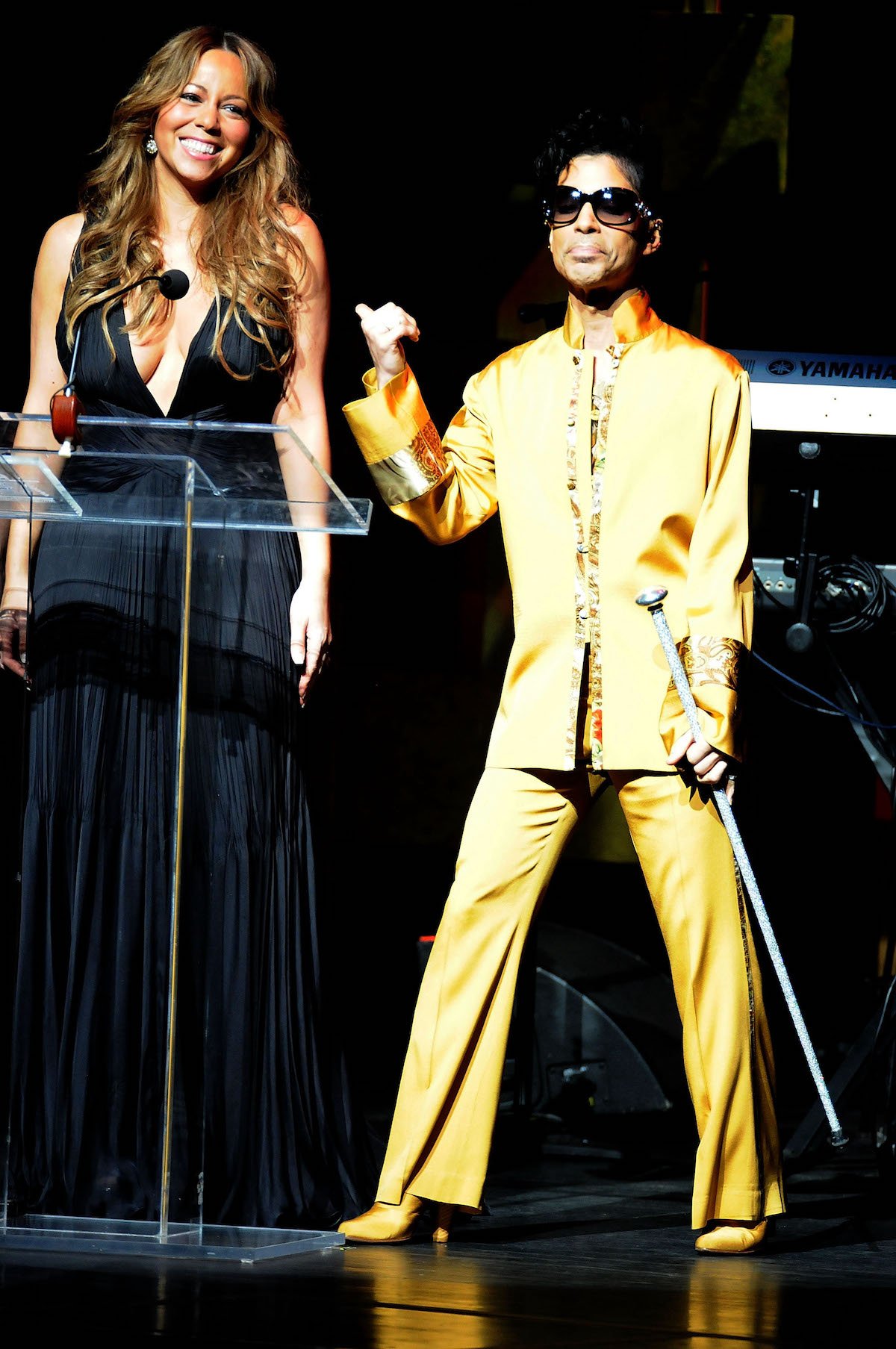 Mariah Carey wanted to sample a song Prince wrote
Carey went on to tell a story about when Prince invited her to Paisley Park. She was writing music for her upcoming rom-com movie Glitter and needed permission from him to clear a sample.
"I talked to him about how I wanted to use 'Nasty Girl,' the song he wrote for Vanity 6, as a sample for a film I was working on," she recounted. "Prince challenged me."
"'That's Vanity's song,'" he told Carey. "I let him know rather than just the catchy words, I loved the structure and the beat of the song — the feeling. Prince wasn't at all being shady; he was being protective. He was being instructive."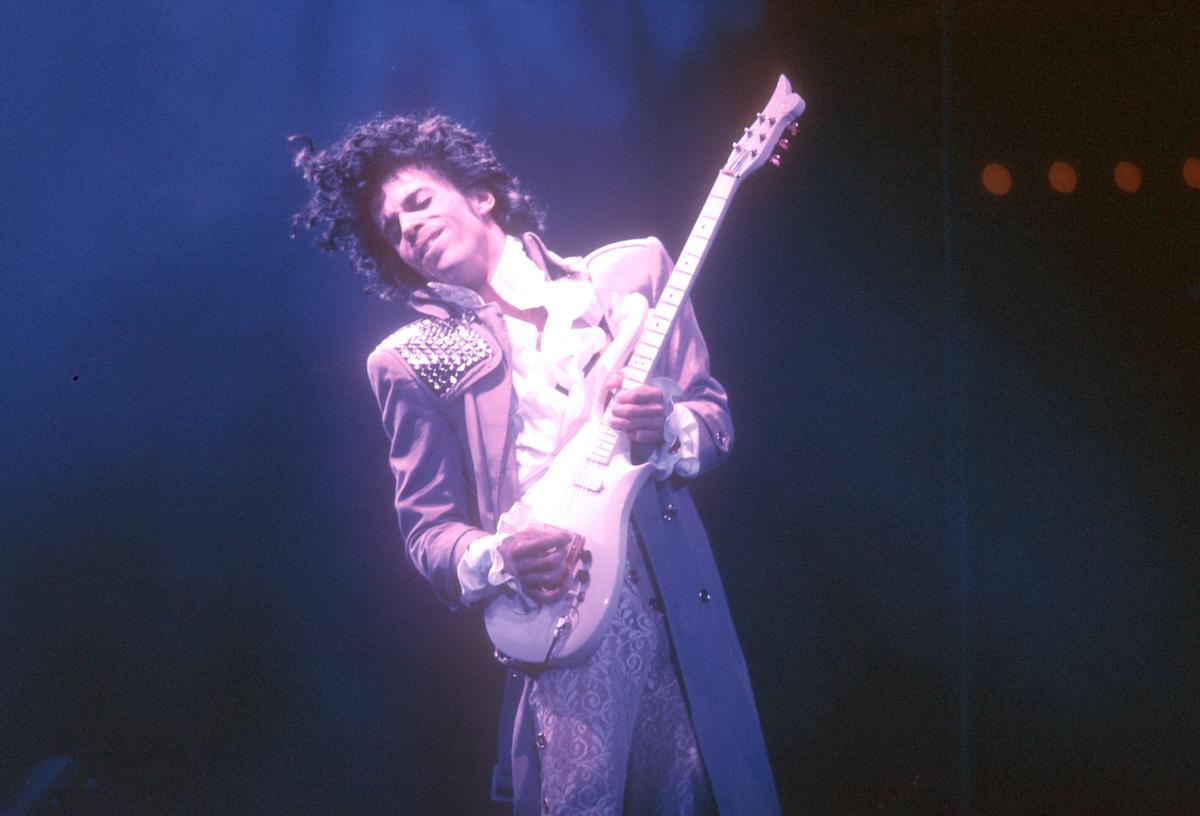 RELATED: Mariah Carey Recreated Her Father's Funeral In This Emotional Music Video
Prince taught Mariah Carey lessons about the music industry
"Protect your ideas, protect your music, was the message that I got from that trip to Paisley Park," Carey concluded.
When Carey began going through her own public drama in 2001, one of the people who checked in with her was Prince himself. "When the Glitter debacle was in full swing, Prince reached out to me," she recalled. "He called me often, and what he said to me then I always will cherish inside."
"He gave me encouragement, like the big brother I never had," she gushed. "Prince helped save me on a soul level, when I needed it the most, and through his music he continues to save the day, every day."