Prince Philip Always Wished This Royal Was the Heir to Throne Instead of Prince Charles
Queen Elizabeth II and Prince Philip have four children together. Prince Charles is their eldest son and he was born in1948. The royal couple then welcomed a daughter, Princess Anne, two years later. The queen gave birth to another son Prince Andrew, in 1960, followed by their youngest son, Prince Edward, in 1964.
Because Charles is their firstborn he in the heir apparent and will succeed his mother when the time comes. But over the years it's been reported that his father always wanted another one of their children to be the heir to the British throne. Read on to find who the Duke of Edinburgh had hoped would have been Britain's next monarch after his wife.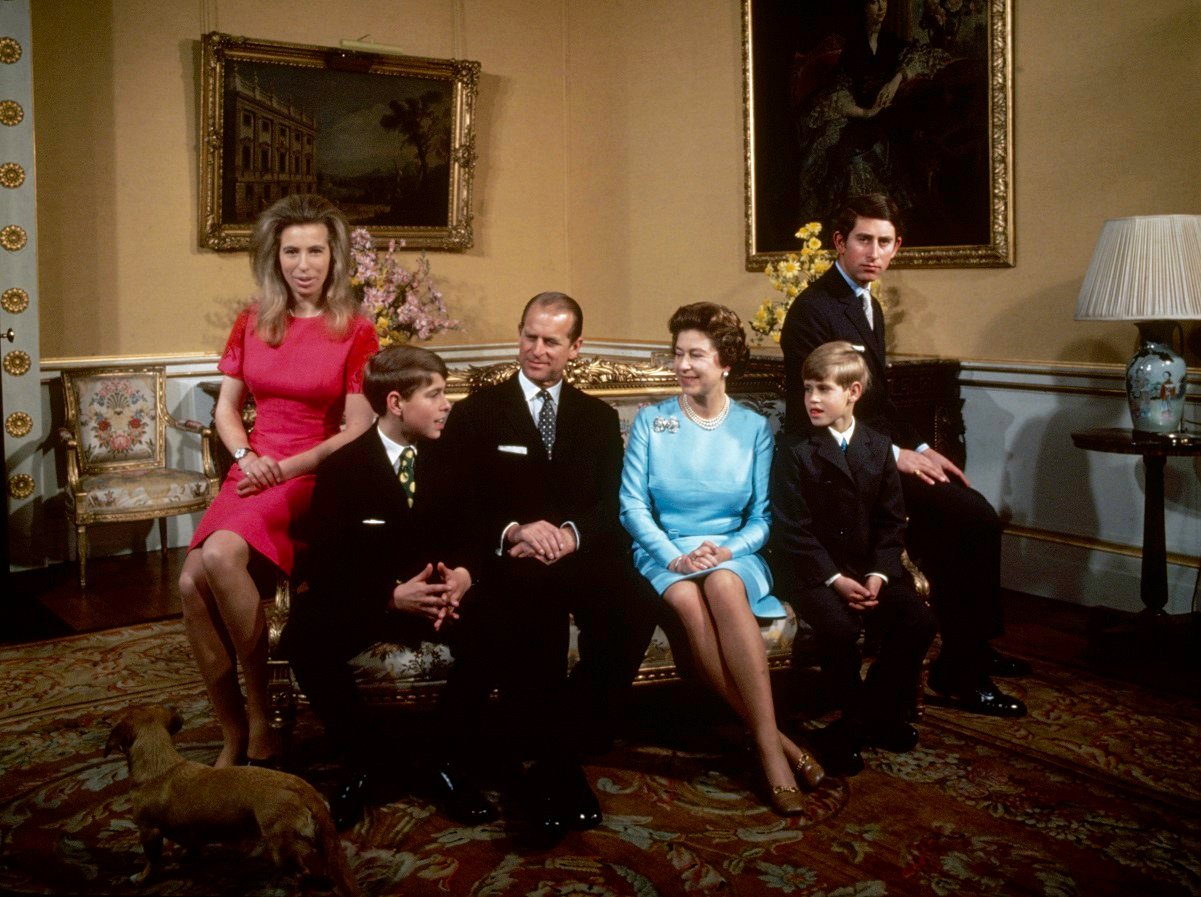 Prince Philip didn't have a close relationship with his oldest son, Prince Charles
It's no secret that Charles didn't have a particularly close relationship with either one of his parents growing up. As an adult, the Prince of Wales was even quoted as saying he raised by his nannies.
In 1994, Prince Charles admitted to his biographer Jonathan Dimbleby that he was "emotionally estranged" from his parents and had always yearned for the love and affection that they'd been "unable or unwilling to offer."
And many other people witnessed the clash of personalities between father and son.
"A resilient character such as Philip, toughened by the slings and arrows of life, who sees being tough as a necessity for survival, want[ed] to toughen up his son," Philip's cousin, Countess Mountbatten stated via the Daily Mail. "And his son is very sensitive. It hasn't been easy for either of them."
Philip wished another one his children was the heir to throne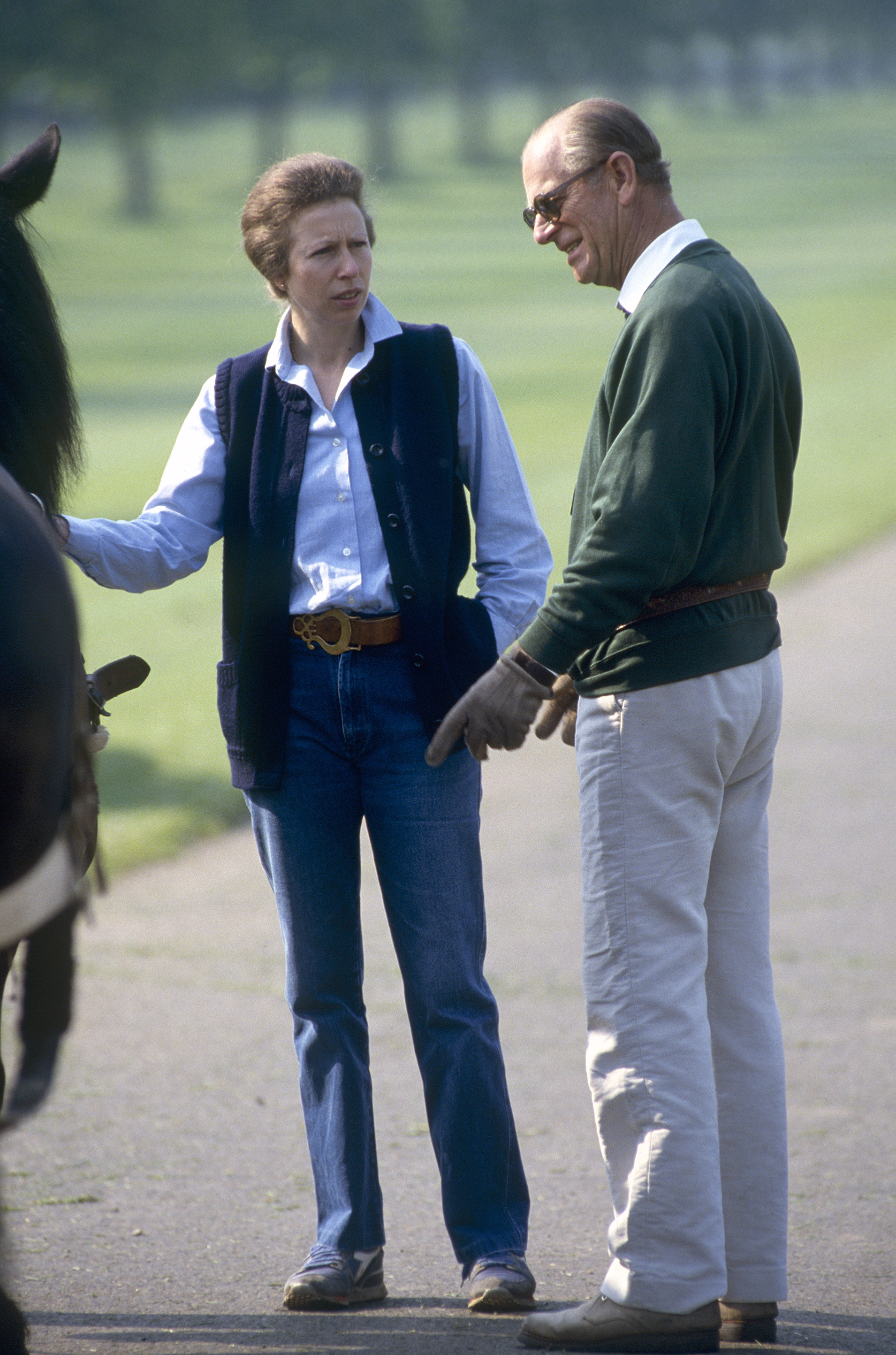 Charles also lacked the skills in sports that his father had wanted his children to possess. To Philip's dismay, it was determined pretty early on that the heir to the throne was no great athlete. However, Charles' little sister, Princess Anne, did excel in sports.
The Princess Royal really pleased her dad when she became "a first-class tennis and lacrosse player and, most notably, an Olympic three-day event rider."
According to royal expert Ingrid Seaward, some in the royal family have "long wished that Princess Anne was the heir to the throne. Her father certainly came to hold that view."
Princess Anne's place in the line of succession today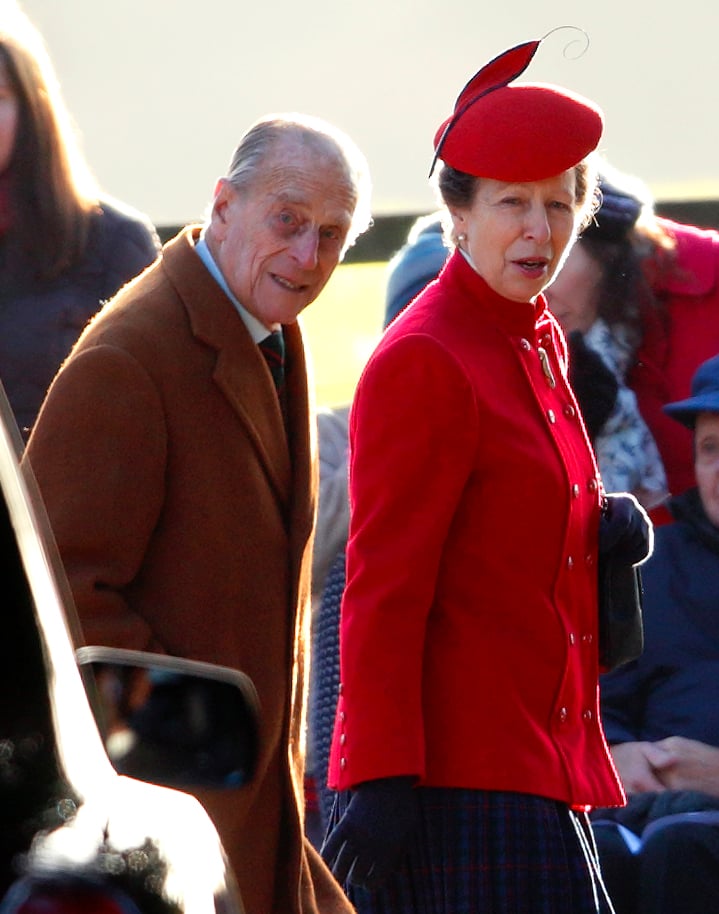 In case you're wondering where Princess Anne falls in the line of succession to the British throne these days she is behind her brothers, their children, and their children's children.
Anne is currently 15th in line following her youngest brother, Prince Edward, and his two kids, James and Louise. After the princess, her son, Peter, is 16th. Peter's daughters, Savannah and Isla, are 17th and 18th. Then Anne's daughter, Zara, is 19th and her two children, Mia and Lena, are 20th and 21st.