Prince Philip Is Not Happy With Queen Elizabeth's Plans for His 100th Birthday, Palace Aide Says
Queen Elizabeth II's husband, Prince Philip, will turn 100 years old on June 10. He is the longest-serving and oldest consort in history and will become the first male member of the royal family to reach that age. But he isn't at all pleased with the plans that are already being made by his wife to celebrate his birthday.
The Duke of Edinburgh has made it to an age most people can only hope to get to but with triple digits on the horizon, he's not a fan of marking the milestone the way others want to.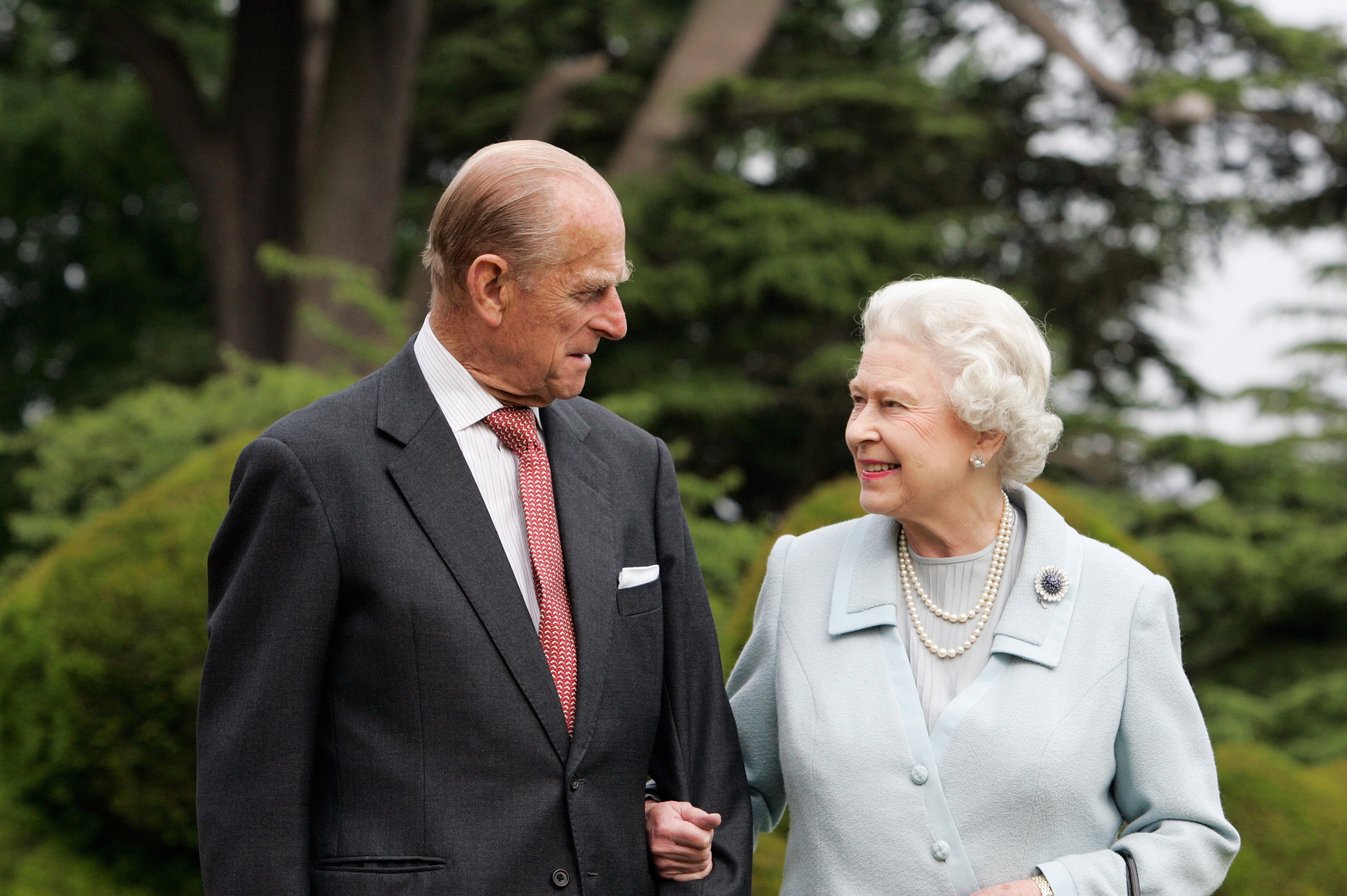 Where are Prince Philip and Queen Elizabeth are currently living
After living at separate royal residences for two years following Prince Philip's retirement, he and the queen moved to Windsor Palace together when the coronavirus (COVID-19) lockdowns went into effect in March 2020. Because of that, the couple celebrated their birthdays and their 73rd wedding anniversary under the same roof.
The pair will be staying at that property for the foreseeable future and the queen and palace officials are making plans now for Philip's centennial birthday this summer. The only problem is the duke's not on board.
A big celebration is in the works for Philip's 100 birthday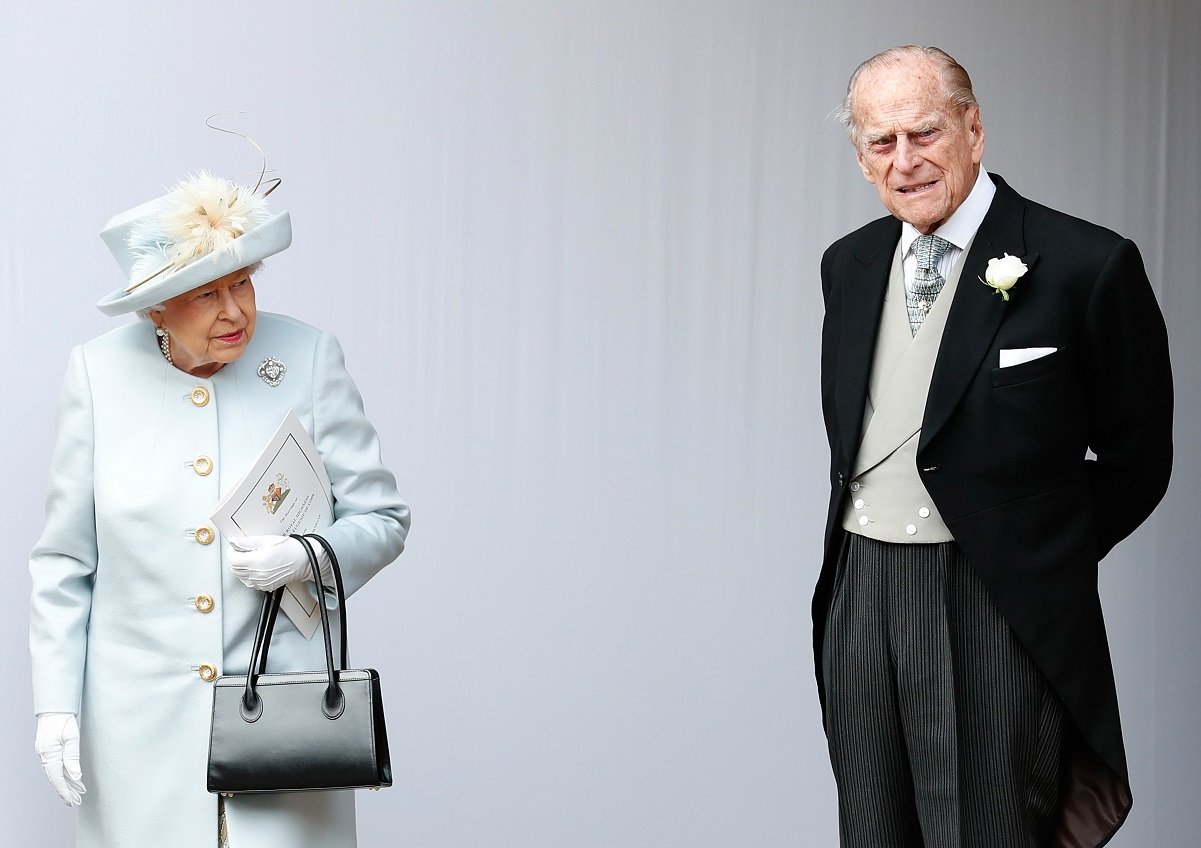 If Prince Philip had it his way, there wouldn't be any celebratory event on June 10. A palace aide previously told The Telegraph that the royal family patriarch doesn't "want anything to do with" any type of celebrations.
"You can't do something if someone doesn't want something doing. The one person you can guarantee will not want anything to do with it is the duke," the aide explained. "He's retired, he's stepped back, he doesn't want the fuss. You can't blame him."
Royally Obsessed podcast host Roberta Fiorito agreed that Philip won't want to see a huge event held for his birthday.
"I would think not because he hates celebrating himself," she said (per the Express). "He's not big into his own birthday."
Will Prince Harry and Meghan Markle attend?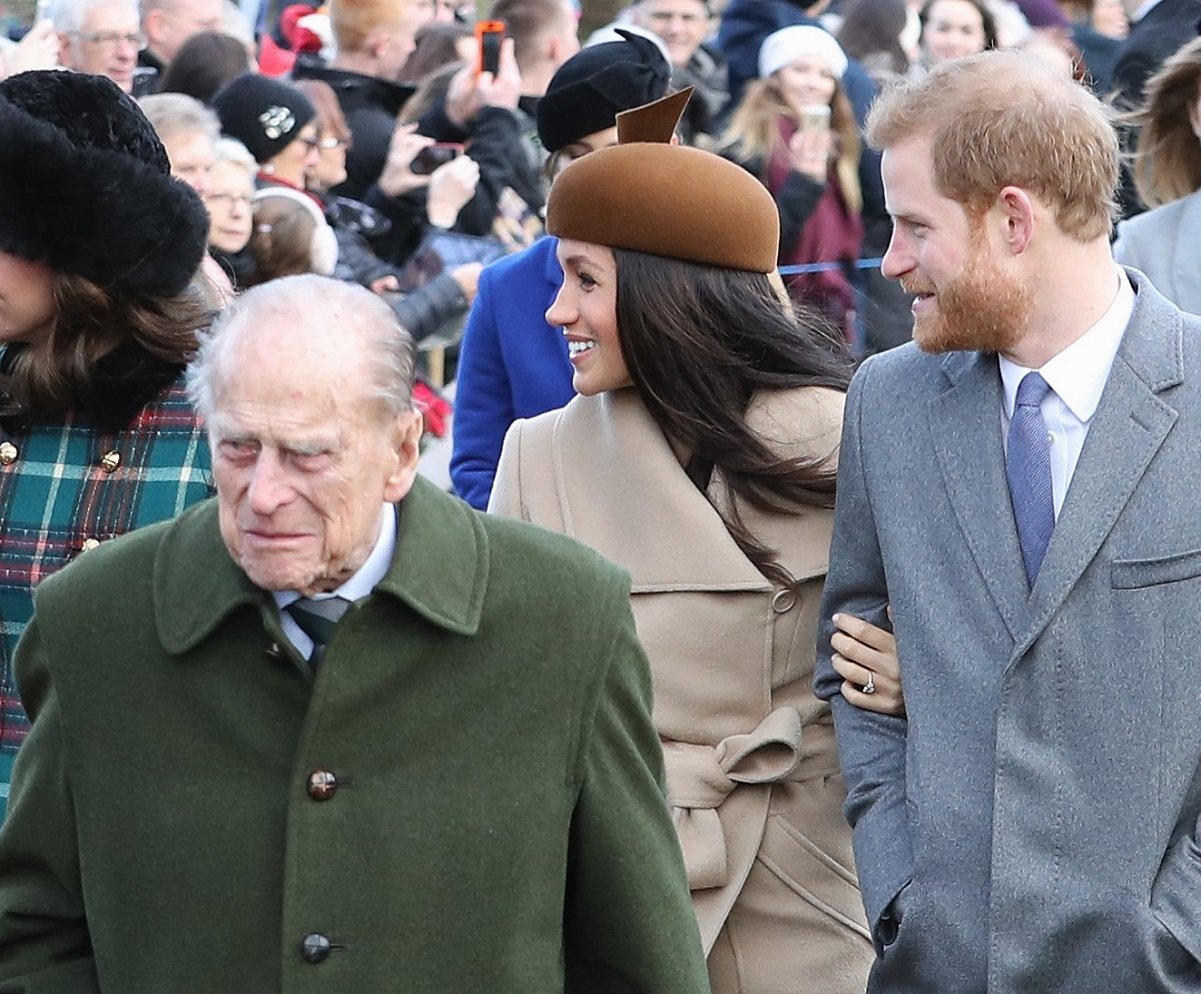 According to Harper's Bazaar, the royal family members may get together for a private celebration if the lockdown restrictions in the U.K. are not lifted by then. There's also the question about if Philip's grandson, Prince Harry, would fly home to attend the affair. He and Meghan, Duchess of Sussex have not been in the U.K. since they officially stepped down from their royal duties last March.
"It will be interesting to see if Harry and Meghan return soon for an extended period. Vanity Fair reported that they would be back for all of June and all of July," Fiorito told listeners. "They said it sounded like an extended trip that would include Trooping the Colour, the Diana statue unveiling in July, and Harry's grandparents' milestone birthdays."
Co-host Rachel Bowie added: "I can't imagine that they would want to miss those, especially Philip turning 100… What a milestone, this is huge."