Prince William Blasts William Shatner Space Flight, 'Star Trek' Star Defends 'He's Got the Wrong Idea'
Prince William blasted the civilian flight that shot Star Trek star William Shatner into space on Oct. 13. The Duke of Cambridge criticized the use of money and scientific research that he felt could be put to better use in other areas during an interview with the BBC. In response, Shatner responded by saying, "he's got the wrong idea."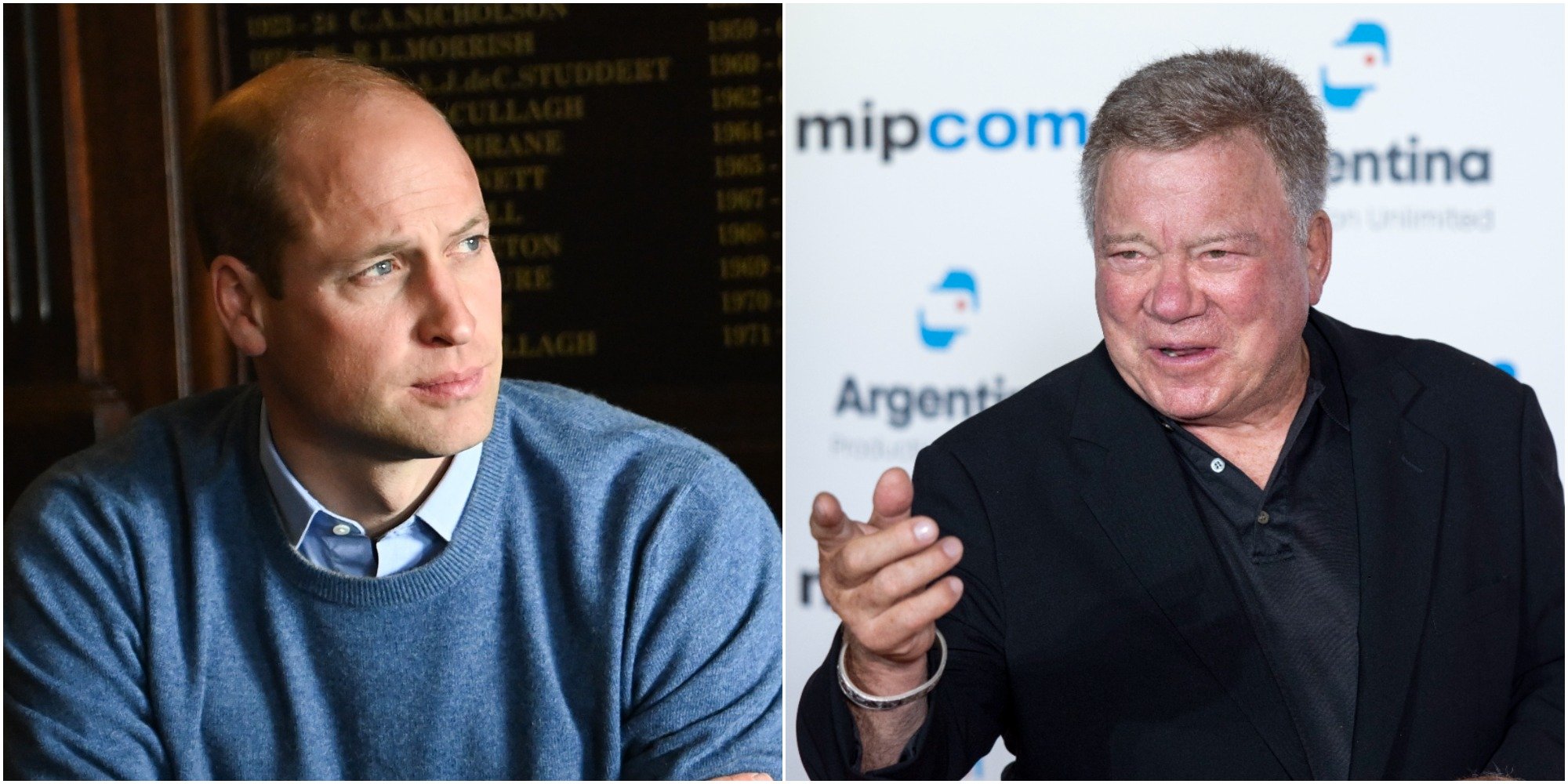 Shatner is the oldest person to make a space flight
The legendary television star is the oldest person to make a space flight. Shatner is 90 years old. He rode aboard a suborbital spacecraft that grazed the edge of outer space. The flight took ten minutes. Shatner blasted off on a ship developed by Jeff Bezos' rocket company, Blue Origin. Bezos is a Star Trek fan and flew Shatner as his guest, reported CNN.
Accompanying Shatner on his flight were paying customers Chris Boshuizen, a co-founder of satellite company Planet Labs, and software executive Glen de Vries. Audrey Powers, Blue Origin's vice president of mission and flight operations, also made the flight. Tickets for the short space journey cost upwards of half a million dollars.
Prince William blasted unnecessary space travel
William shared his thoughts on the flight to the BBC.
He suggested that entrepreneurs should be worried more about saving Earth rather than taking unnecessary trips to space. The Duke of Cambridge said great brains and minds should be "trying to repair this planet, not trying to find the next place to go and live."
William discussed the topic of civilian space travel ahead of the first Earthshot Prize. The Duke and Duchess of Cambridge back this incentive to reward those trying to save the planet.
"I think that ultimately is what sold it for me is that is quite crucial to be focusing on this [planet] rather than giving up and heading out into space to try and think of solutions for the future," William continued.
He added that he had "absolutely no interest" in space travel and had issues with the carbon cost of space flights.
William Shatner responds to Prince William's criticism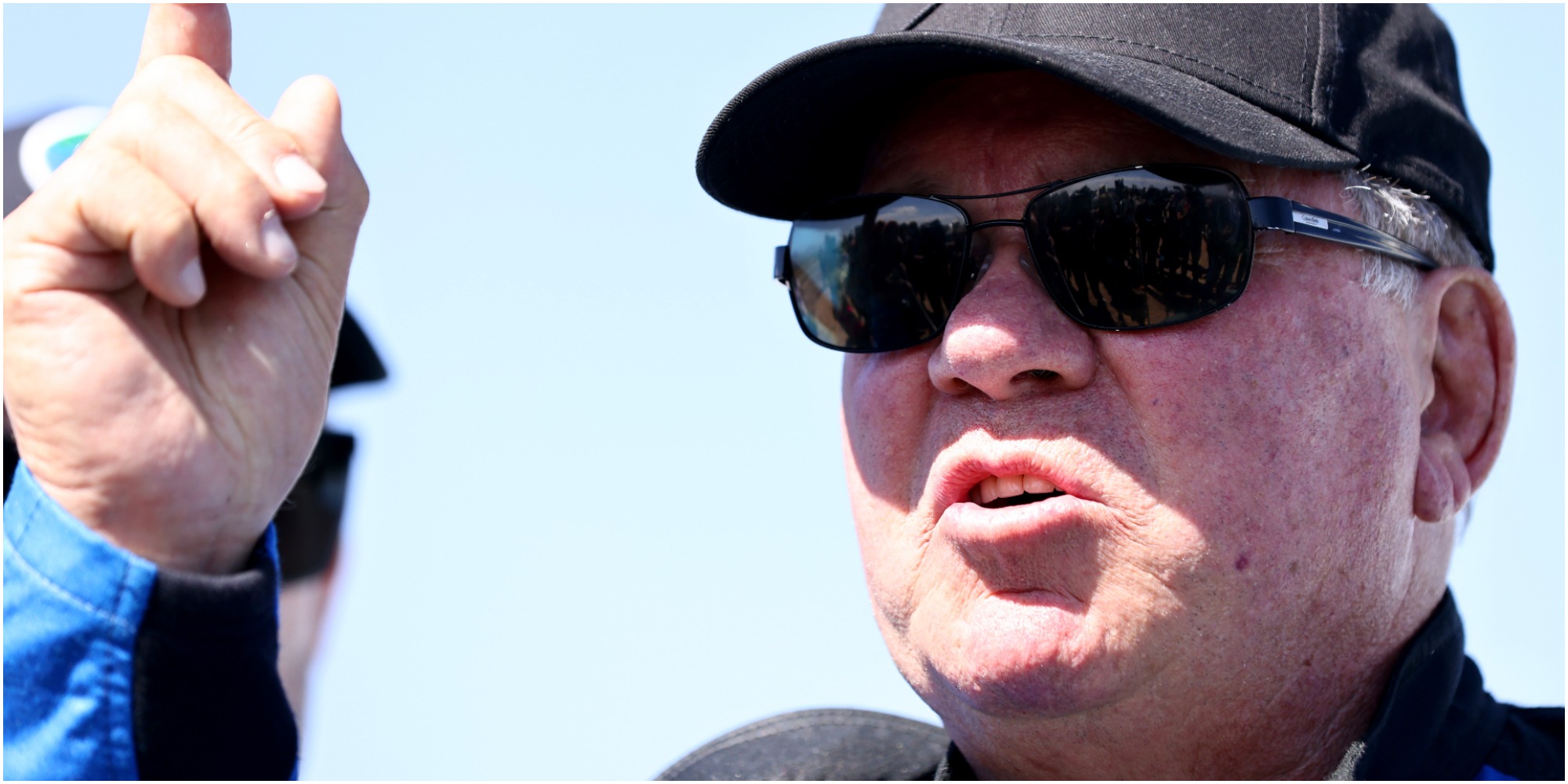 Entertainment Tonight questioned The Star Trek star about his reaction to Prince William's criticism of independent space travel by entrepreneurs such as Bezos.
He defended himself and the idea of regular citizens traveling into space. Above all, Shatner claimed the space flight experience was "indescribable."
"He's a lovely Englishman and going to be king of England one day," Shatner stated respectfully of the prince's position as the heir to the British throne.
"He's a lovely, gentle, educated man, but he's got the wrong idea."
Shatner elaborated on his stance regarding space travel. "I would tell the prince this is a baby step into the idea of getting the industry up there, so that all those polluting industries, especially, for example, the industries that make electricity… off of Earth."
However, Shatner concluded, "The prince is missing the point. The point is these are the baby steps to show people that it's very practical. You can send somebody like me up into space."