Prince William Ignores a Reporter's Question About Prince Andrew During a Recent Event
The royal family has not publicly shared their thoughts on Prince Andrew's sexual assault trial. Even when asked directly, Prince William ignored the question.
For a few years now, Prince Andrew has been in hot water over his association with convicted sex offender Jeffrey Epstein. This scandal has been amped up in recent weeks thanks to the possibility of Andrew being brought to trial in a lawsuit.
The royal family has mostly stayed silent over this matter. In fact, Prince William was recently seen dodging a reporter's question when asked about his uncle.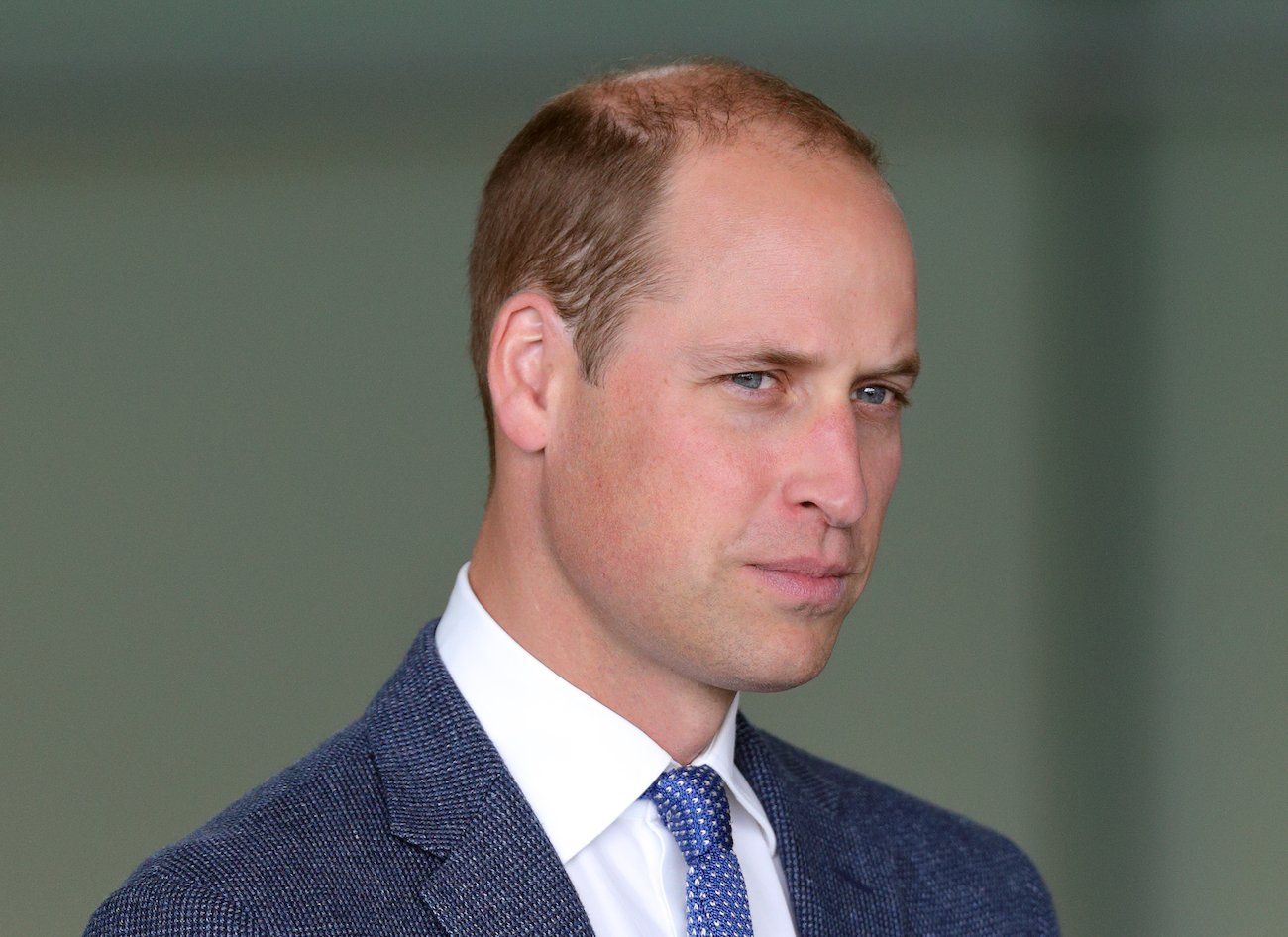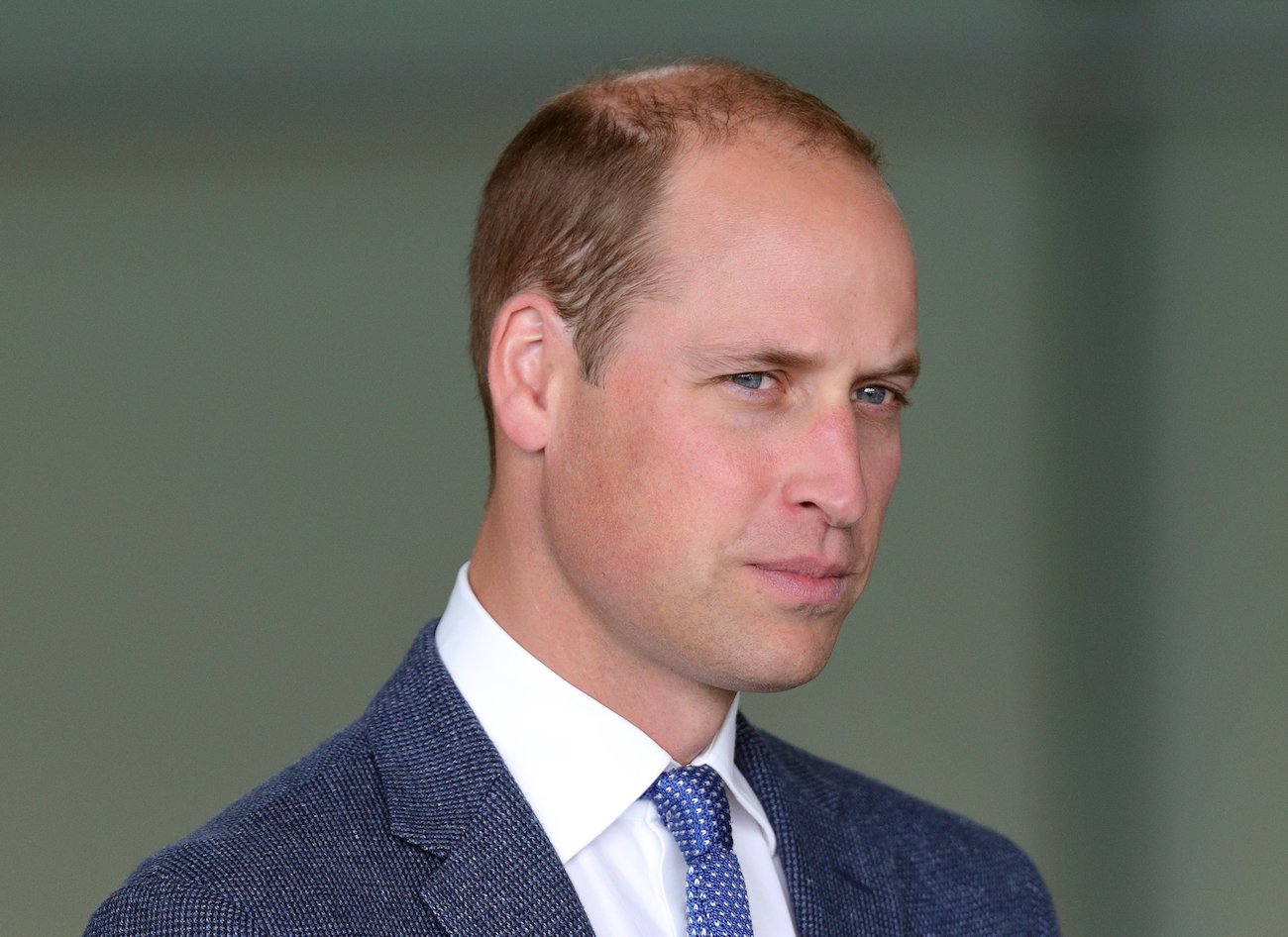 Prince Andrew could face trial over alleged sexual assault of a minor
In 2021, Virginia Giuffre sued Andrew in the state of New York. According to a statement shared with People, Giuffre alleged that she was "trafficked to him and sexually abused by him." Giuffre also stated she was forced to have sex with him three times between 1999 and 2002, and she was a minor during some of those meetings.
Andrew has denied these allegations. However, a judge recently denied his legal team's request to dismiss the lawsuit, which means Andrew could now face trial later this year.
The palace has stripped Andrew of his military titles and charities. He also can no longer use the style "His Royal Highness." Additionally, his public social media accounts have been closed.
Prince William ignored a reporter's question about Prince Andrew
Other royals have not publicly commented on this situation, so there is no doubt many people who are curious to hear their thoughts.
Reporter Chris Ship recently tweeted a video of William at a Jan. 19 event. A reporter asked the Duke of Cambridge, "Do you support Prince Andrew?" William asked for the question to be repeated and leaned in closer. However, once he understood the question, William simply ignored the it and turned his attention to other people at the event.
A few days ago, Ship also shared a video of Prince Charles being asked for his thoughts on Andrew's scandal. Charles did not seem to acknowledge the reporter and, like William, turned to talk to other people instead.
What did Prince William's body language say?
Body language guru Jesús Enrique Rosas (who also goes by The Body Language Guy on social media) recently looked at the clip of William and the reporter for some clues about how William was feeling.
In a video, Rosas pointed out, even before talking to the reporter, William was touching his neck in what seemed to be a "pacifying gesture" that one does during a moment of nervousness. The expert speculated, "He must have sensed that there were awkward questions coming."
When William asked the reporter to repeat the question about Andrew, Rosas noted that, despite leaning his head in, the duke actually turned his body away from the reporter. His arm was also "tense," like he was "carrying a shield."
At the moment William understood the question, he broke eye contact with the reporter and relaxed his body. According to Rosas, the way William was able to ignore the question without giving away clues to his feelings about Andrew likely required a lot of practice.
Meanwhile, his wife, Kate Middleton, who was also at the event, subtly stepped in between William and the reporter. Rosas commended the couple for their "synchronization" in dealing with an uncomfortable situation.