Prince William and Kate Middleton Broke Royal Tradition With Where They Slept on Their Wedding Night
Prince William and Kate Middleton tied the knot on April 29, 2011. Their wedding was a grand affair. It was watched by millions and declared a national bank holiday. The pair followed most royal protocols when it came to the ceremony but the now-Prince and Princess of Wales did break from a tradition on their wedding night doing something future kings and queens before them did not do.
Here's how William and Kate went against royal tradition their first night as a married couple as well as a few facts about the Waleses' royal wedding.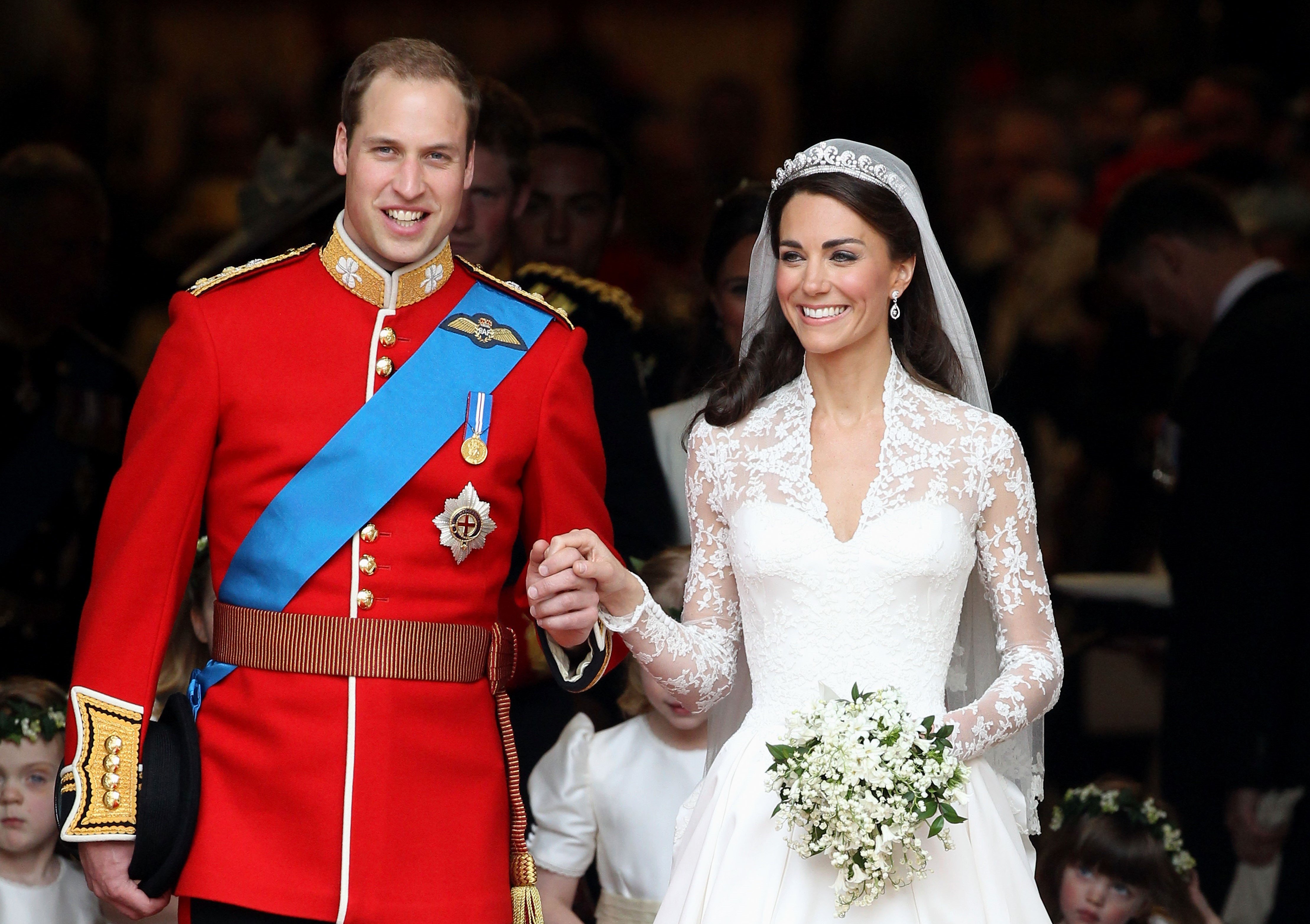 Facts about Prince William and Kate Middleton's royal wedding
The prince and princess's wedding took place at Westminster Abbey which is the same place where William's grandmother, Queen Elizabeth, and grandfather, Prince Philip, said their vows in 1947. William's great-grandparents were married there as well back in 1923.
Kate's dress was designed by Sarah Burton for Alexander McQueen and included a nine-foot-long train. She wore it along with the stunning Cartier Halo tiara.
Nearly 2,000 guests attended the ceremony, thousands more lined the streets outside the Abbey, and millions tuned in from home. Following the nuptials, two receptions were held at Buckingham Palace.
Where they slept on their wedding night went against tradition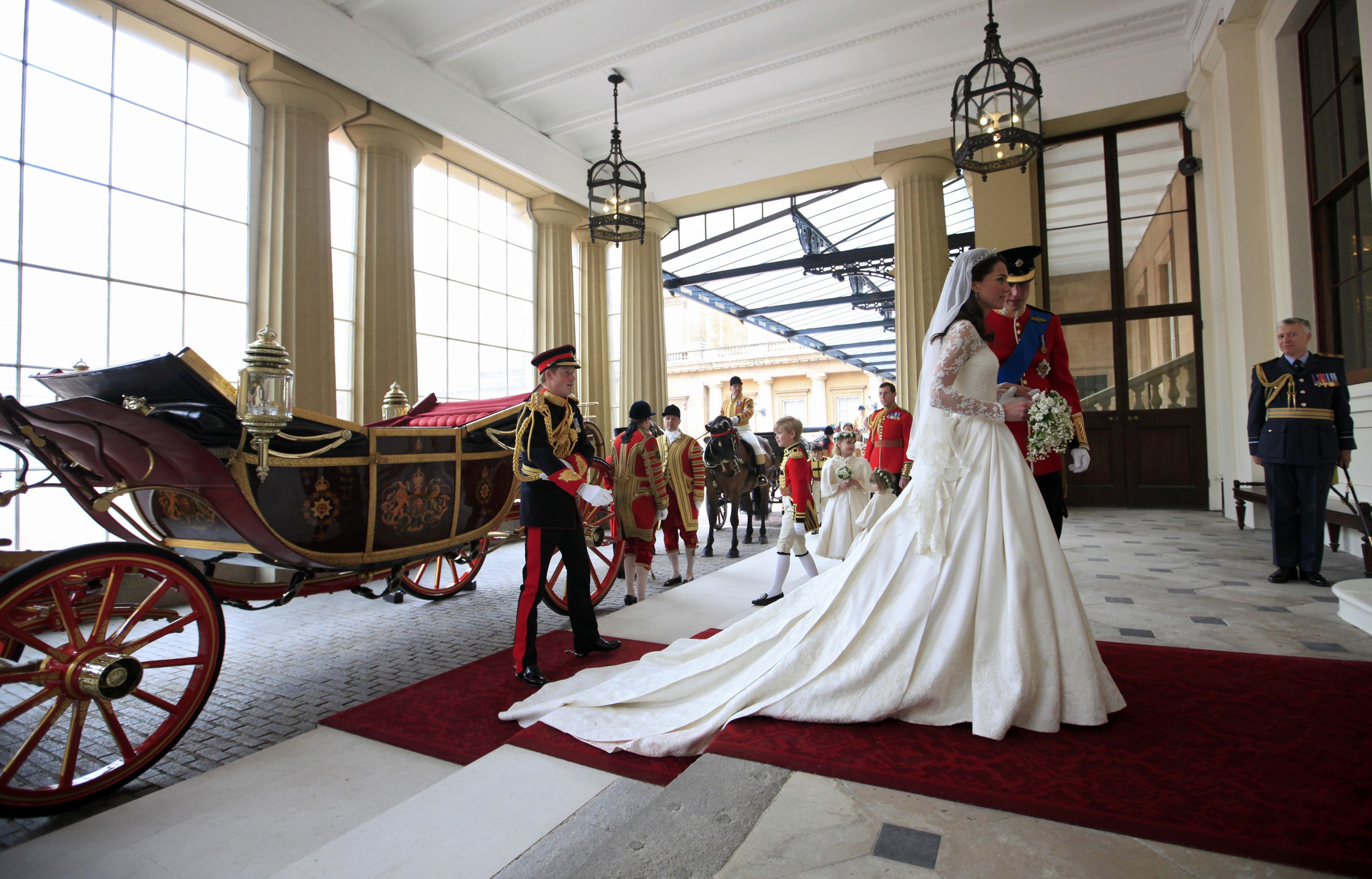 The couple took a carriage ride from the church to the palace. One of the most memorable moments is when the newlyweds appeared on the royal balcony and kissed in front of a sea of well-wishers.
The Express reported that after all the festivities of the day concluded, Will and Kate opted to stay at Buckingham Palace instead of immediately jetting off on their honeymoon; a choice that is against tradition. The publication noted that royal brides and grooms traditionally leave for their honeymoon the night of the wedding as was the case with Queen Elizabeth and Prince Philip, Princess Diana and Prince Charles, and many others.
That wasn't possible for William and Kate because after saying "I do" the prince, who was a search-and-rescue pilot at the time, returned to work. The pair finally left for their honeymoon 10 days later and spent it on a private island in Seychelles.
Where other royals went on their honeymoons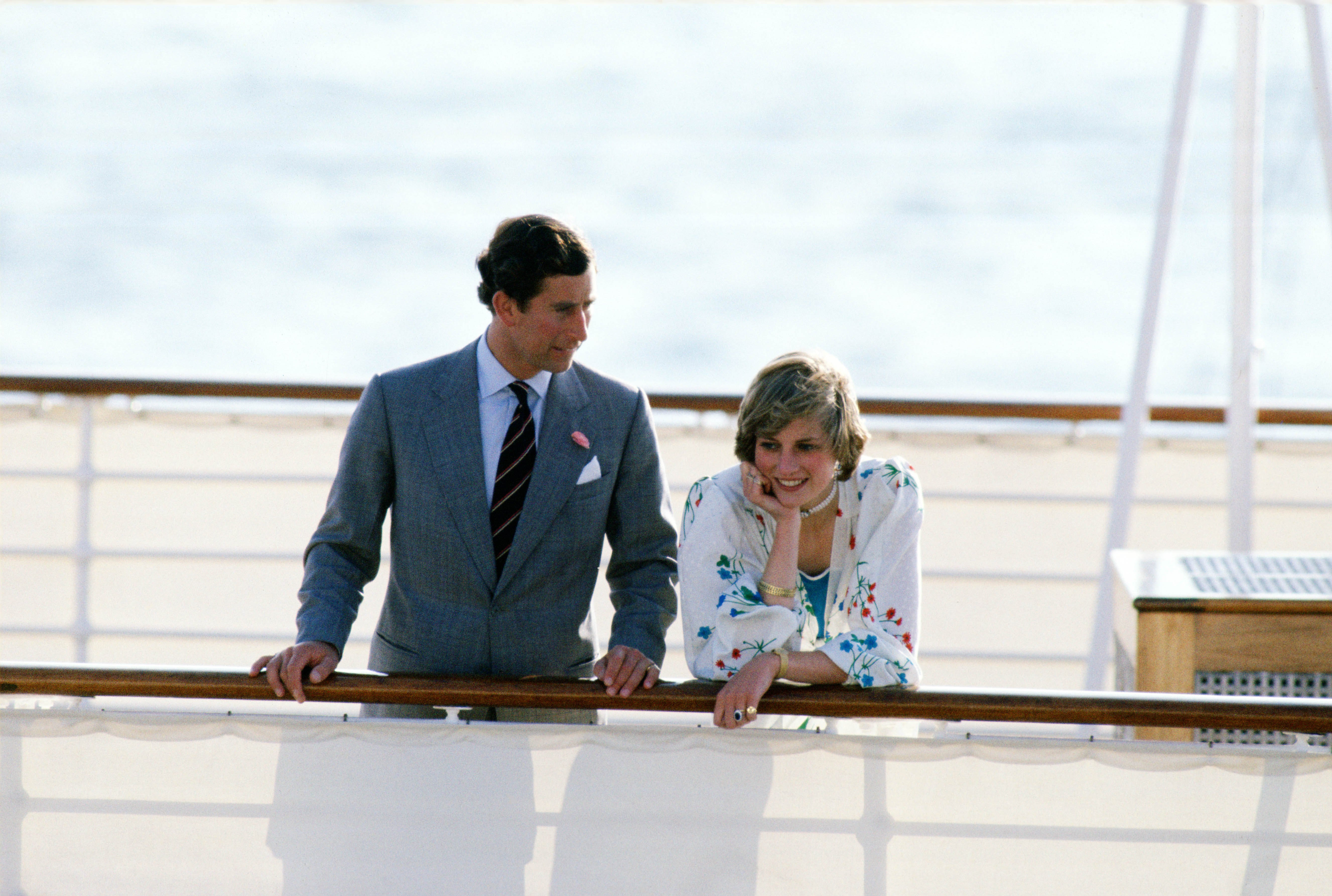 After the queen and Philip's wedding reception, they stayed in Broadlands which is the home of Philip's uncle the Earl Mountbatten of Burma. From there they traveled to Birkhall on the royal family's Balmoral Estate in Scotland. When their daughter Princess Anne wed Captain Mark Phillips they too set off for their honeymoon cruise following their balcony appearance.
Years later Prince Charles began his honeymoon at Broadlands the night he married Princess Diana. The two then embarked on a 14-day cruise in the Mediterranean before wrapping their honeymoon up at Balmoral.