Prince William and Kate Middleton Feel at Home Because of Prince Philip
There's no place like home. But for someone who has multiple residences like Prince William, Duke of Cambridge one is bound to have more of a homey feel. In a new documentary about Prince Philip, Duke of Edinburgh the 39-year-old revealed how his late grandfather helped him and his wife, Catherine, Duchess of Cambridge feel at home at Anmer Hall.
Prince William and Kate Middleton split their time between Kensington Palace and Anmer Hall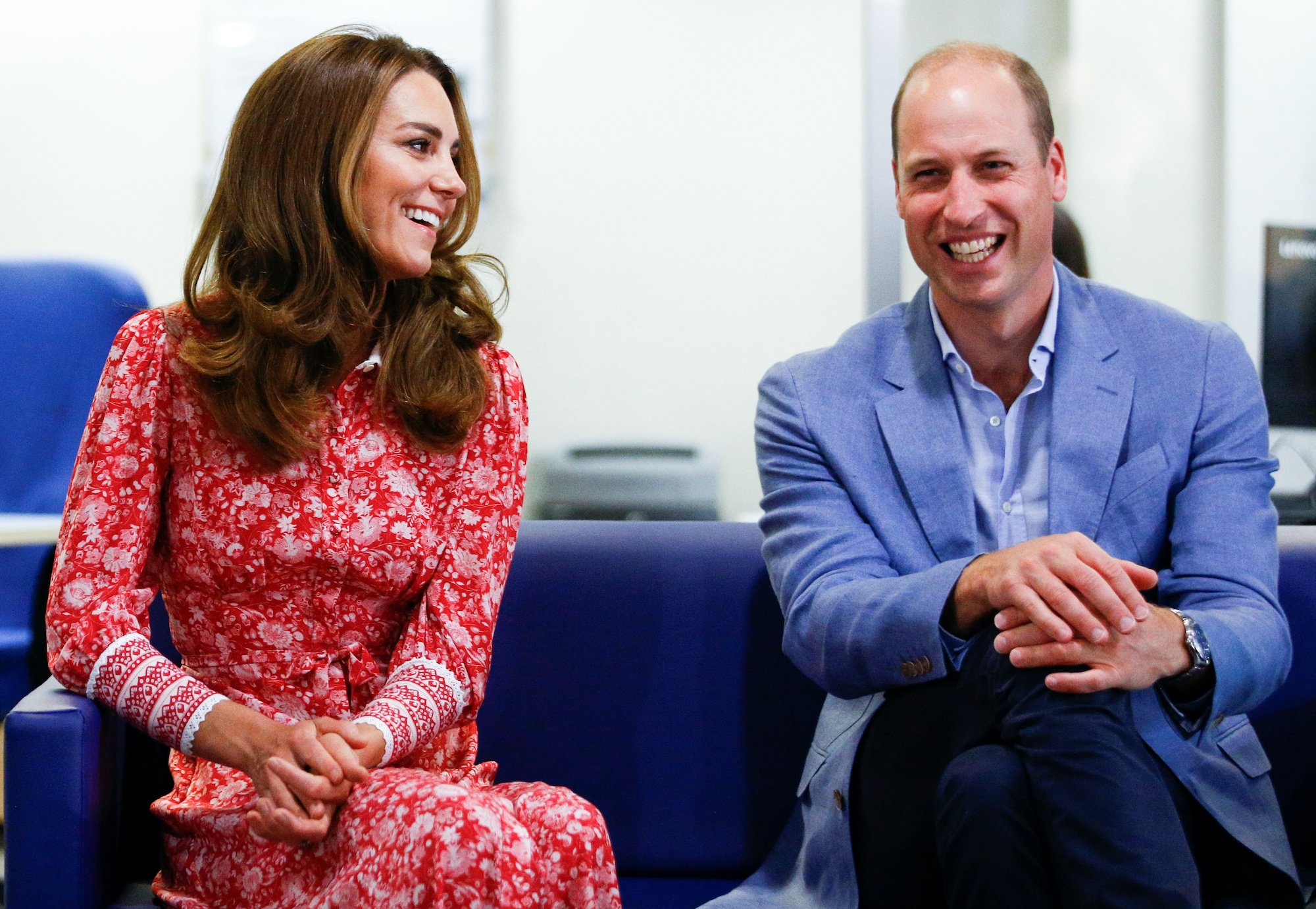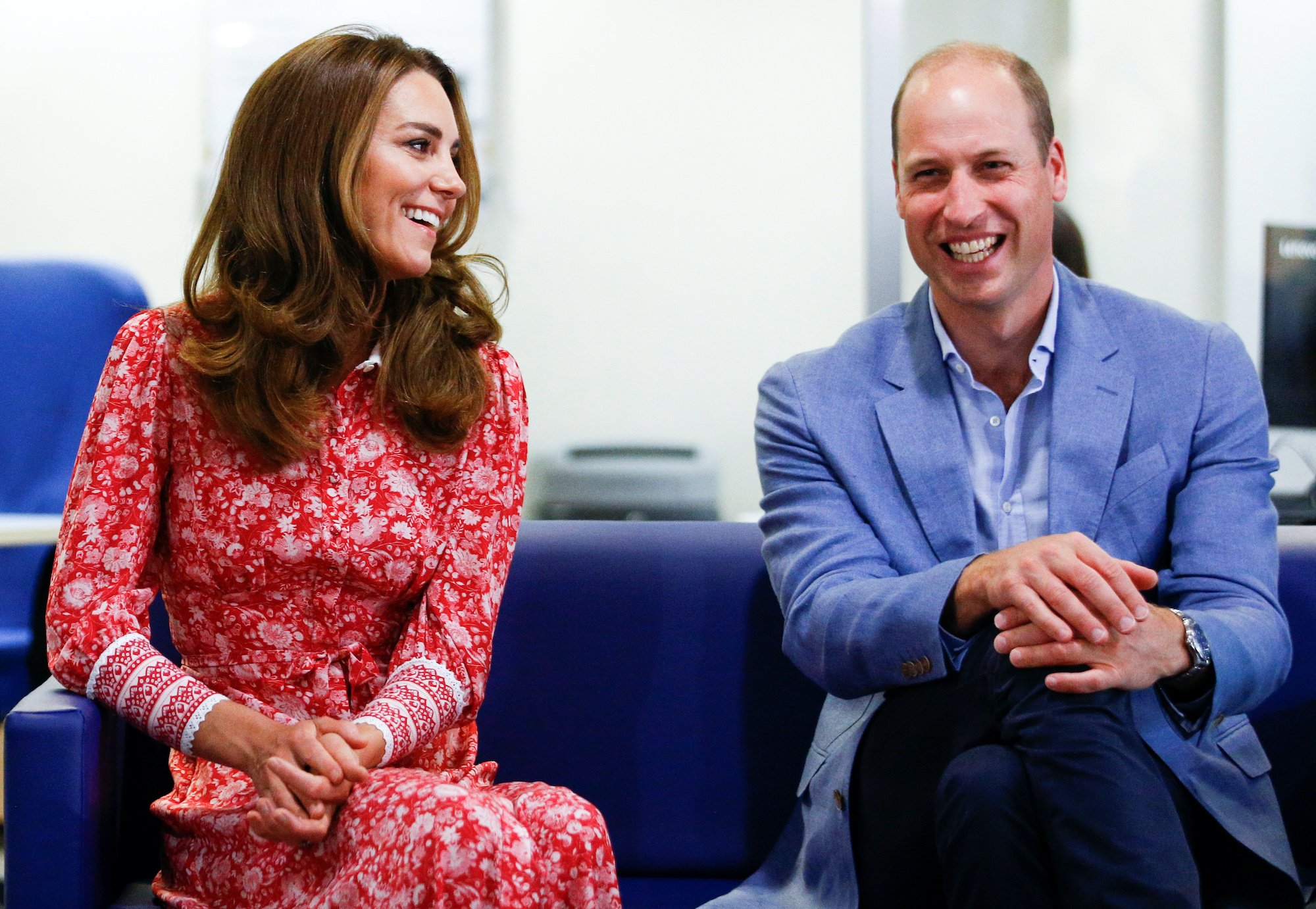 William and Catherine have two homes, one in London, England, and another in Norfolk, England. Their London residence is Apartment 1A at Kensington Palace. 
Despite being called an apartment the Duke and Duchess of Cambridge's palace address is more like a mansion. Apartment 1A, the former home of Princess Margaret, is four stories high with approximately 20 rooms. It has five reception rooms, multiple dressing rooms, three main bedrooms, nurseries, living quarters for staff, a gym, and an elevator. 
A wedding gift from Queen Elizabeth II, William and Catherine's Norfolk residence, Anmer Hall, is near the royal family's Sandringham Estate. Once again, the so-called country home is still a grand piece of property. Anmer Hall is a sprawling home with plenty of room for the couple's children — Prince George, Princess Charlotte, and Prince Louis — to run around. 
Prince William says Anmer Hall 'feels like home' because of Prince Philip
In the BBC documentary, Prince Philip: The Royal Family Remembers, William shared how his grandfather helped make Anmer Hall feel like home. It went back to what he'd done on the Sandringham Estate, having lived there since he retired in 2017. 
 Note, William filmed his interview before Philip died in April 2021 at the age of 99, which is why he speaks in the present tense.
"Sandringham has always been a really, really important part of his life," William said, according to Cosmopolitan UK. "He was tasked with being the warden, managing the estate from 1952. I think for him, being up here, was an escape. He likes the fact that he's been able to have an impact here." 
William went on to highlight some of the things Philip did at Sandringham. "He's planted over 40 kilometres of hedge land, 45 woods, over two million trees," he said before adding, "These things really matter to the makeup of the surrounding area."
"For me, coming here and now living here, everything that he's done has led up to Catherine and I feeling that this is a part of the country we want to be in," he added. "We love this area, it feels like home, and that's because of what he's created."
Prince William and Kate Middleton are reportedly considering moving closer to Windsor Castle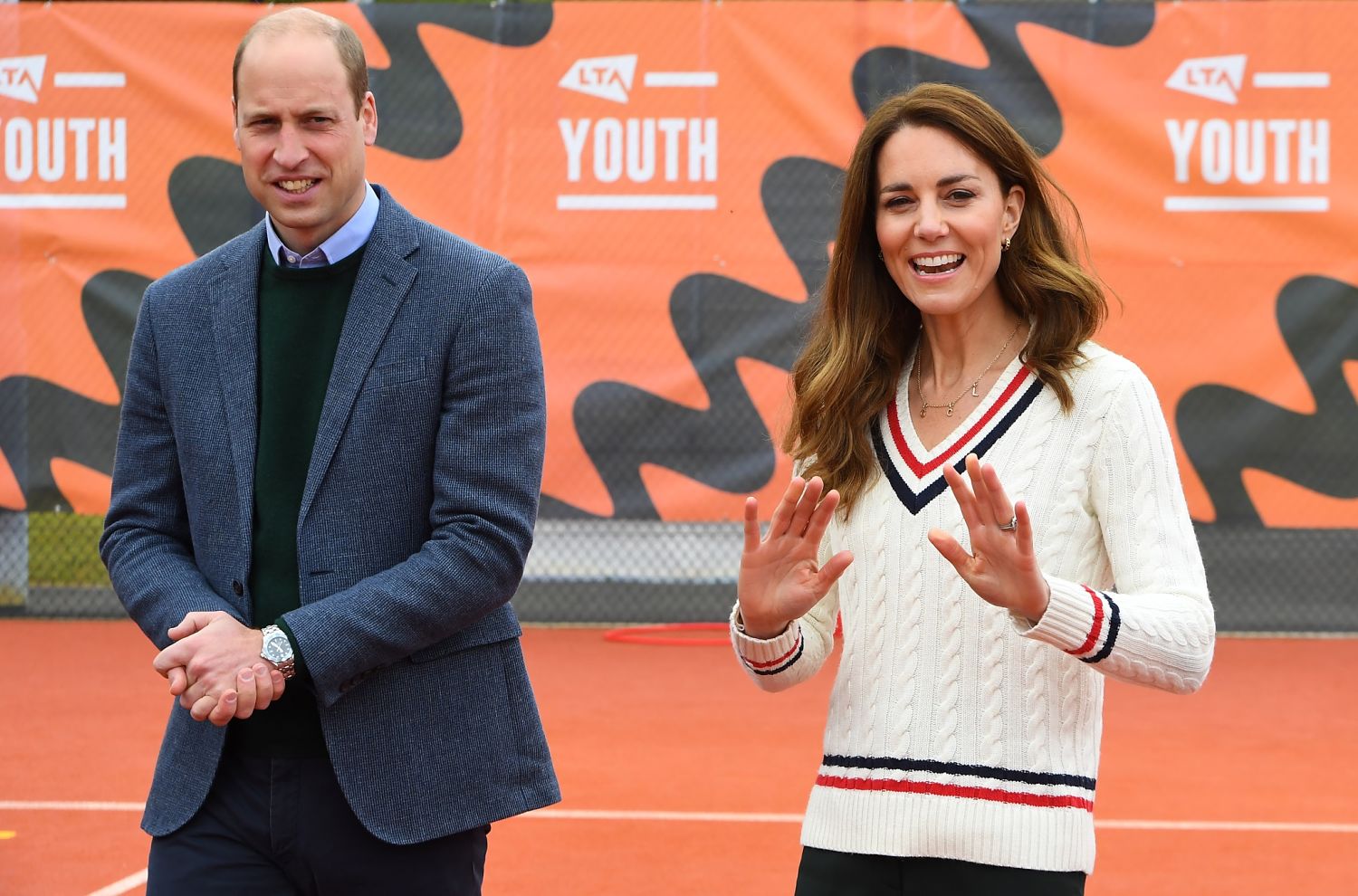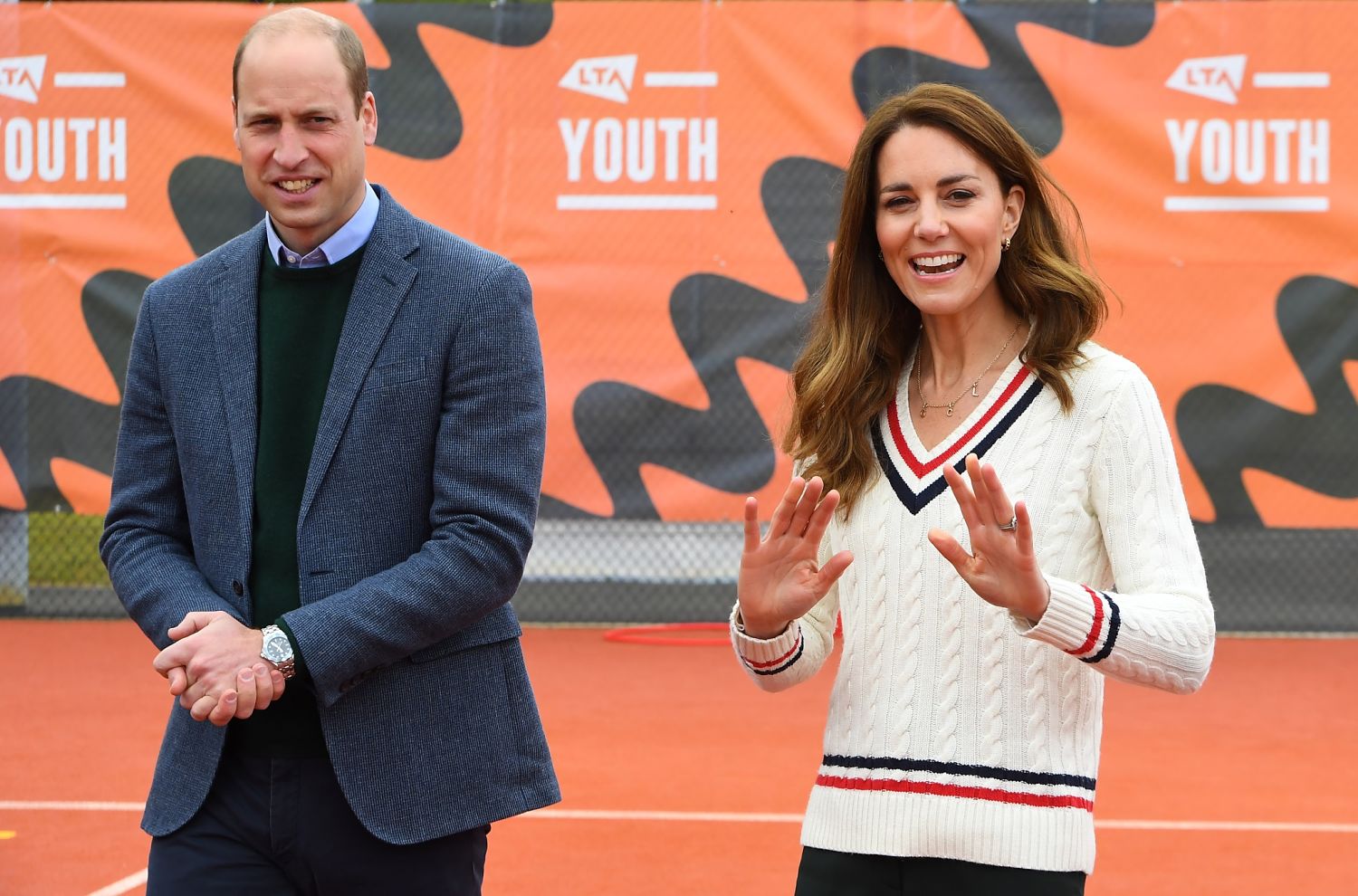 William and Catherine might be relocating. Reports began circulating in August 2021 the parents of three have started looking at properties in Windsor. It comes after the queen decision to make Windsor Castle her permanent residence. 
As royal expert Katie Nicholl told OK!, the Duke and Duchess of Cambridge prefer the country to city life in London. In addition to that, their Norfolk home, Anmer Hall, doesn't suit their current lifestyle.
"They love being at Anmer," Nicholl said, "But they need a base that is close to the capital so they can easily return for public engagements and events. Windsor seems like the ideal situation."
Another factor is taking their children to school. Nicholl explained that the traffic involved with school drop-off and pick-up can make the outing last an hour. 
"Both William and Kate are very hands on with the school runs. Every morning and afternoon they try to do it themselves if they can," she said. "And whilst it may seem like a short drive, they have both found traffic to be a huge factor. Sometimes it can take an hour to get the kids to school and make their way back and that's a long time out of their day."