This Is What Prince William and Kate Middleton's Guests Actually Ate at Their Wedding Reception
As Prince William and Catherine, Duchess of Cambridge celebrate their anniversary many are looking back on their wedding day. Fans got to see the pair's nuptials, their carriage ride through the streets of London, and their kisses on the royal balcony. What those watching from afar didn't see or hear much about was their wedding reception.
Here's more on who was invited, why Prince Harry's best man speech had to be edited to avoid embarassment, and what food the guests dined on.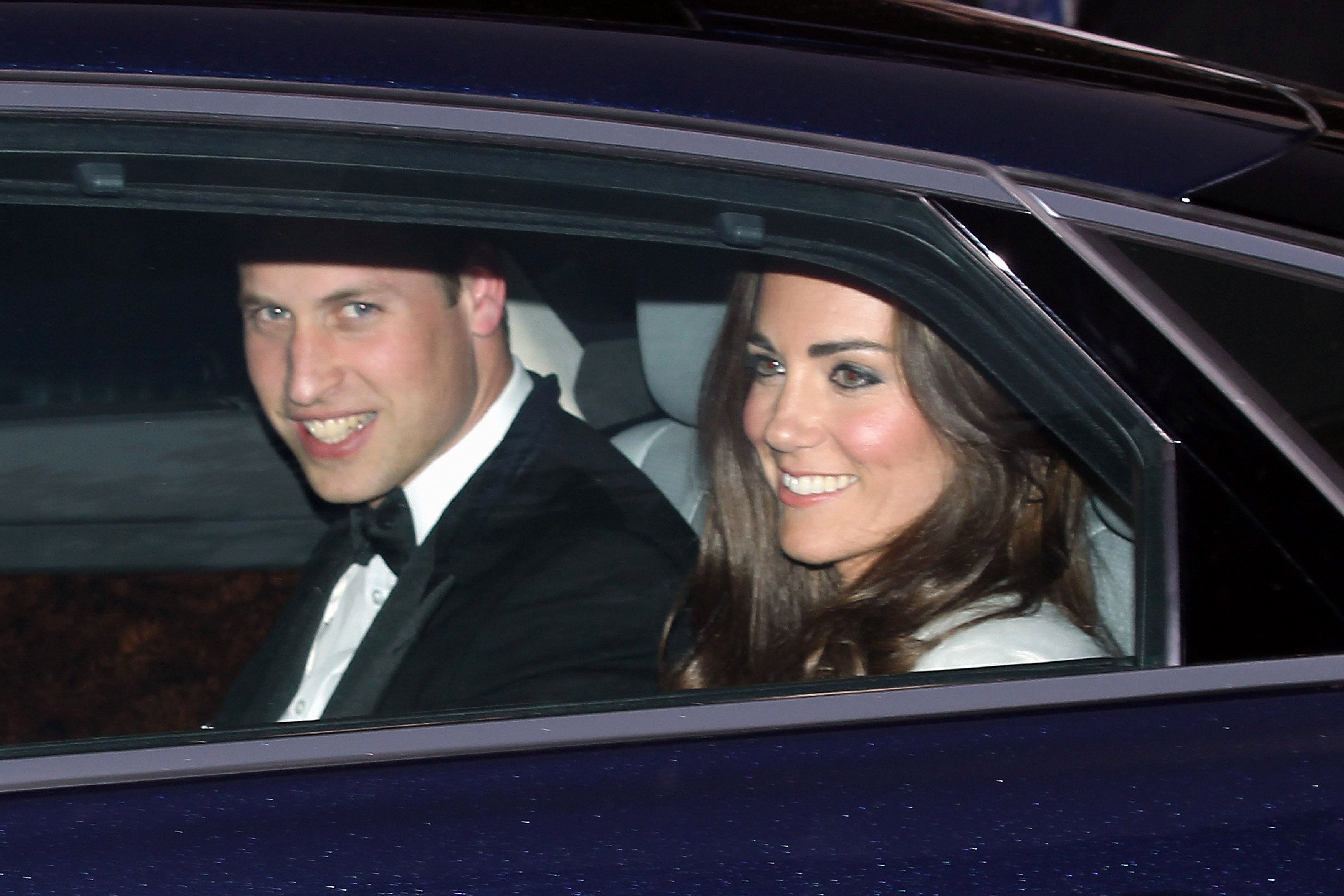 There was a two-part reception
Nearly 2,000 guests including David and Victoria Beckham, Sir Elton John, and Joss Stone watched Will and Kate say their vows at Westminster Abbey.
Following the Duke and Duchess of Cambridge's nuptials, there was a two-part reception at Buckingham Palace. According to Good Housekeeping, the first was a formal lunch hosted by William's grandmother, Queen Elizabeth II, for 600 people. The second was a dinner reception in the palace's ballroom that evening hosted by Prince Charles with 300 people in attendance.
Popstar Ellie Goulding was among the guests at the night reception who sang not only a number of her hits but also a cover of Elton John's "Your Song."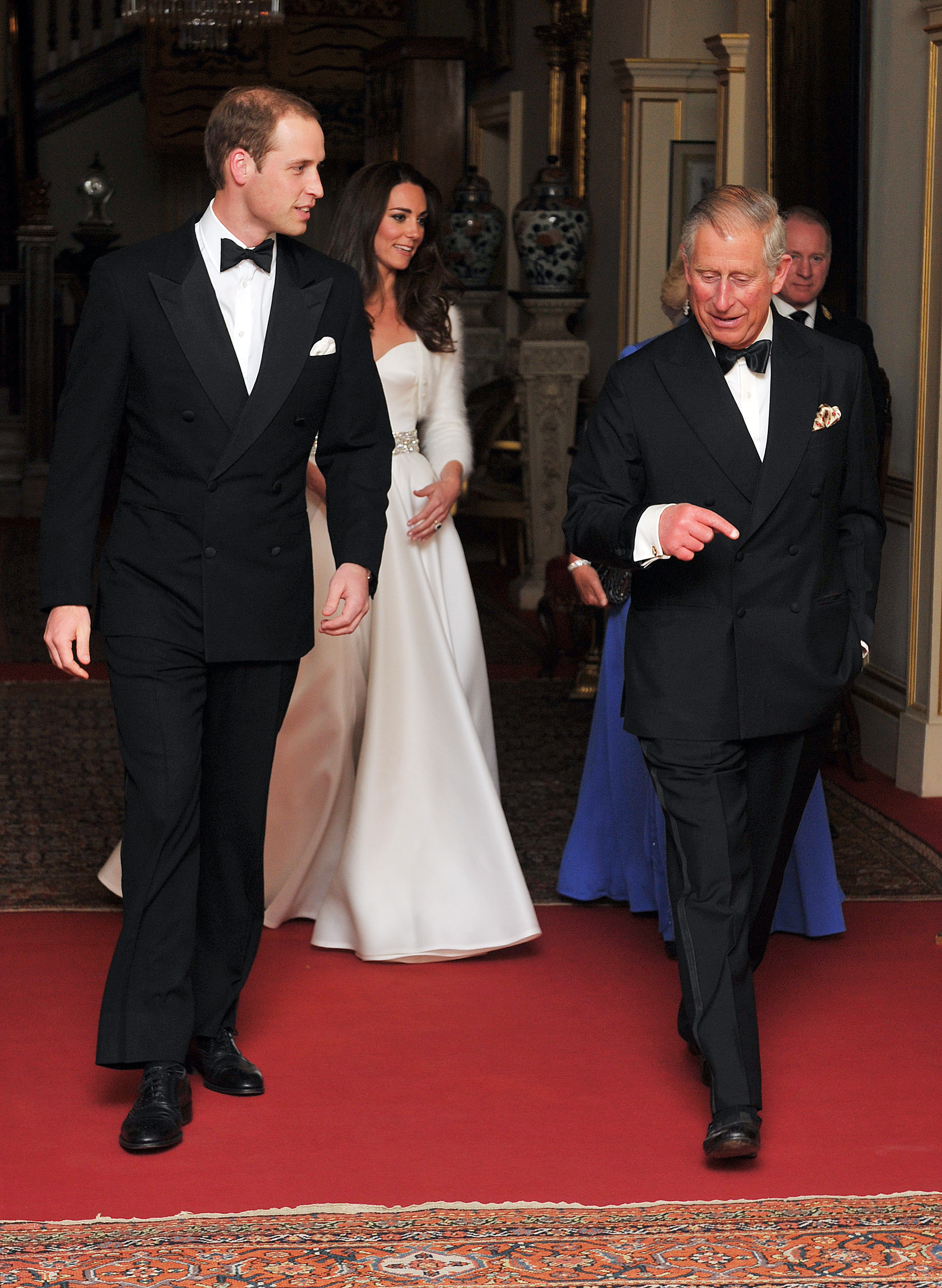 What was on the menu?
The Metro reported that exactly what the crowd ate for the evening reception hadn't been made public until a copy of the menu went up for auction four years later.
The first course was a salad of South Uist salmon, Lyme Bay crab, and Hebridean langoustines. For the main course guests were served North Highland organic lamb with spring vegetables, English asparagus, and Jersey Royal potatoes. Guests were then treated to a trio of desserts including Berkshire honey ice cream, sherry trifle and chocolate parfait, and a glass of Lauren Perrier Rose champagne.
Prince Harry was told not to talk about the bride's legs in his speech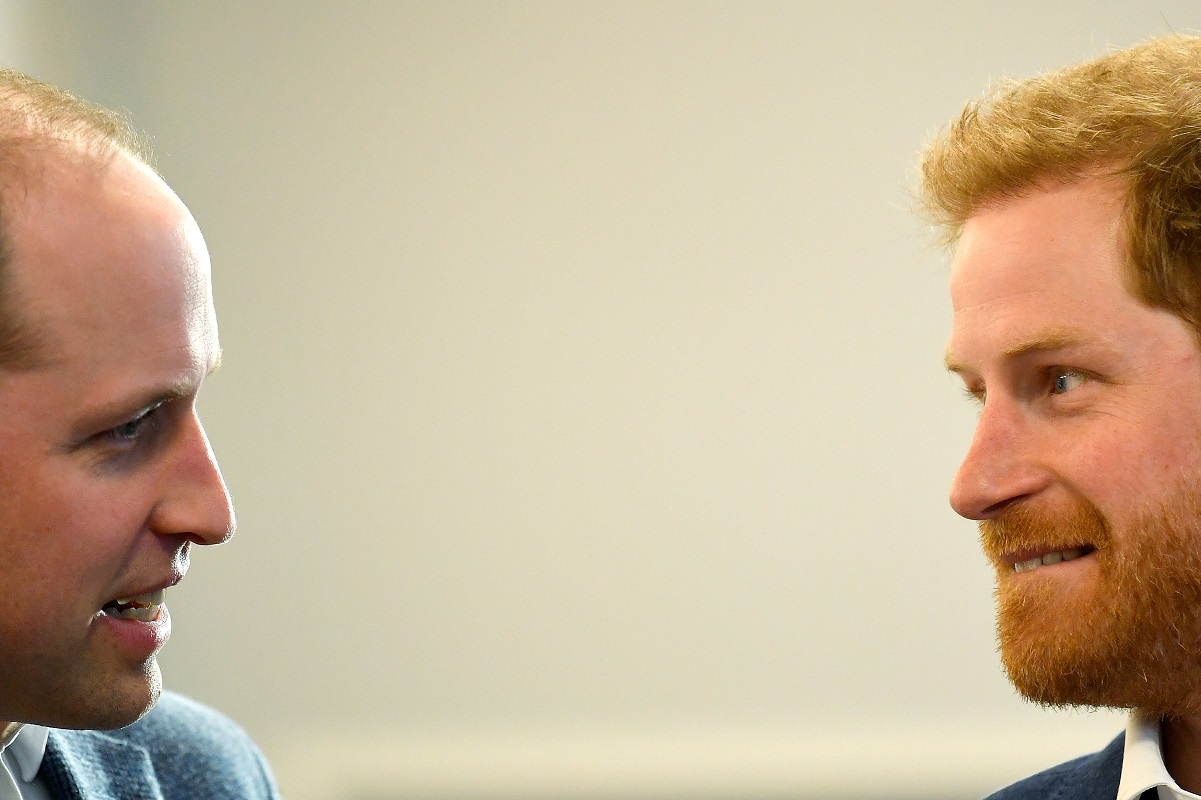 As William's best man Prince Harry was tasked with giving a speech about his older brother and sister-in-law. At the time Harry was dating Chelsey Davy, who he asked to help him edit the light-hearted speech he came up with. After reading through it Davy told the prince to omit a line about Kate's "killer legs" because she thought that might embarrass the bride.
Harry did take that part out and as author Katie Nicholl wrote in the biography Harry: Life, Loss, and Love: "The speech was peppered with Harry's classic sense of humor, and he ribbed his brother: 'William didn't have a romantic bone in his body before he met Kate, so I knew it was serious when William suddenly started cooing down the phone at Kate.' Famous for his mimicry, Harry then impersonated his brother calling Kate 'Babykins,' to much laughter from the guests."