Prince William and Kate Middleton's Marriage Will Survive as Long as They Maintain 3 Key Things, Princess Diana's Astrologer Predicts
These are the three things Princess Diana's astrologer says the Duke and Duchess of Cambridge need to maintain for a long happy marriage.
Prince William and Kate Middleton dated for several years before marrying in 2011 and today have three children. Their marriage seems to be solid and happy, and Princess Diana's astrologer has predicted that it will remain that way and survive the test of time as long as they maintain three key things.
Here's more on that, plus what the late princess's biographer, Andrew Morton, had to say about the Duke and Duchess of Cambridge's marriage as well.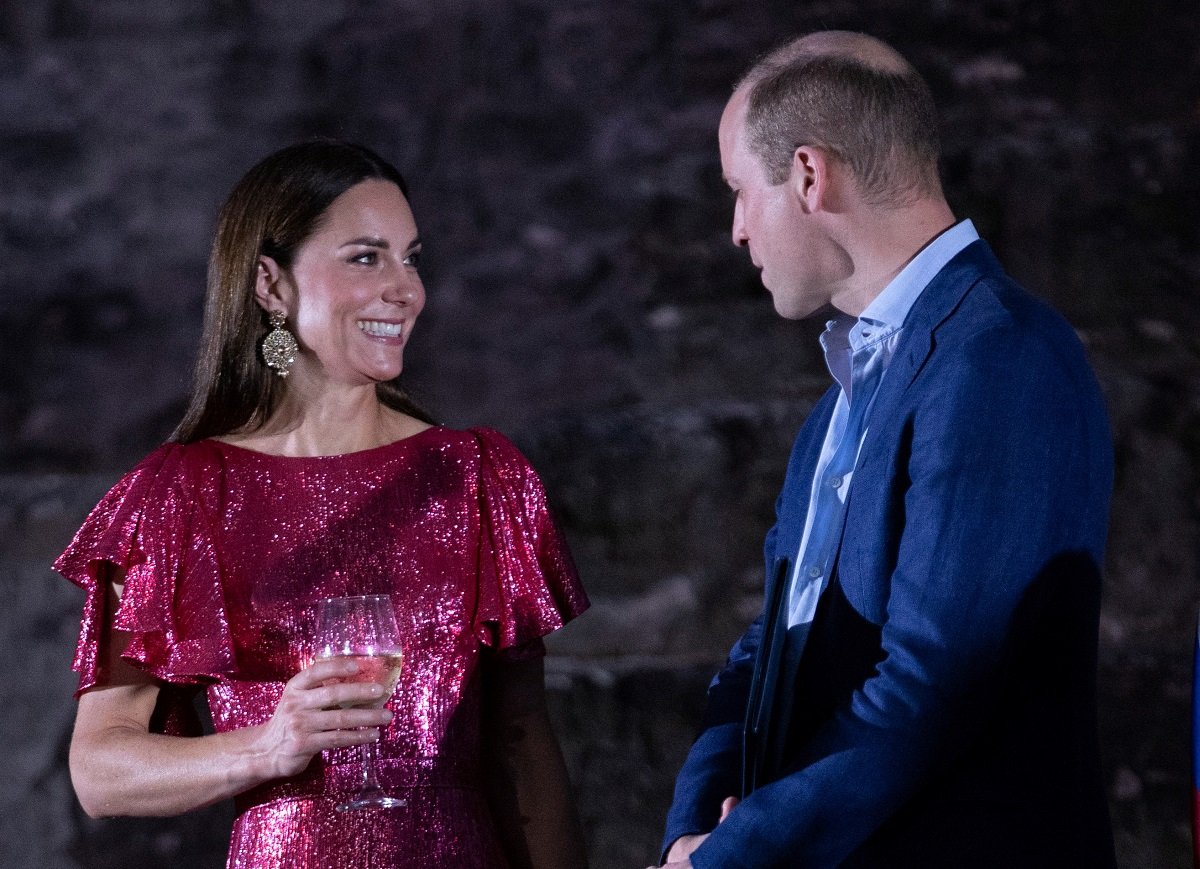 Astrologer used to work for Prince William's mom Princess Diana
Penny Thornton is a world-renowned astrologer. She trained at the Faculty of Astrological Studies in London and received her diploma in 1977. These days, Thornton conducts consultations and prepares reports for clients all over the world. She previously worked as Princess Diana's personal astrologer.
Thorton is the author of a number of books including Astrology in the Workplace: The Zodiac Guide to Creating Great Working Relationships, The Forces of Destiny, and With Love from Diana. She has also spoken about Diana's oldest son and his marriage to Kate.
Astrologer predicts that William and Kate's marriage will be long and happy with 3 key things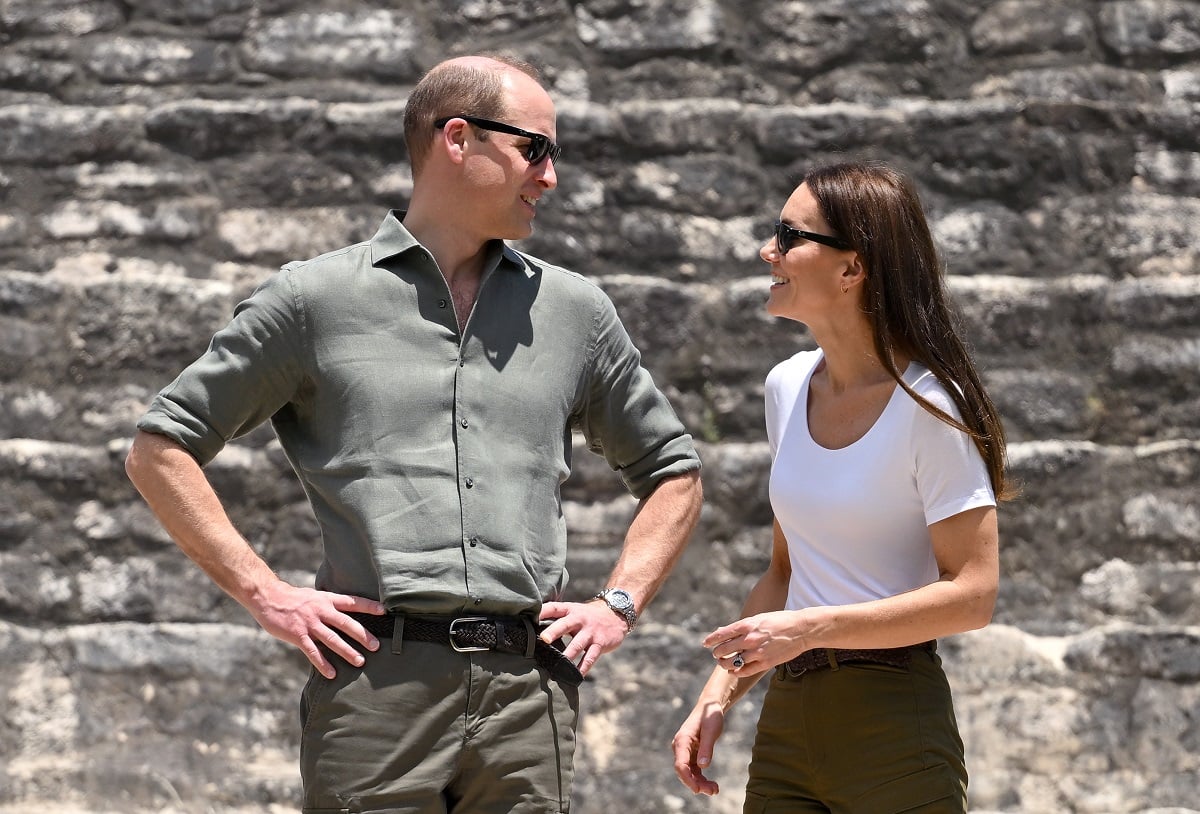 The Express noted that Thorton was asked about the Duke and Duchess of Cambridge's marriage and gave her thoughts of how they will remain happy and stand the test of time.  
The astrologer said: "[William] definitely found a maternal bond with [Kate] and I think provided that lasts — and he feels cosseted and adored and he has that kind of wonderful connectedness with her — the marriage will be long, happy, faithful all those things."
Princess Diana's biographer, Andrew Morton, also commented on the couple's marriage, adding: "[Kate]'s been very loyal to him, very supportive, and for a kid from a broken home — which is after all what William is — he's always yearned toward the stable and toward the steady."
The Duke and Duchess of Cambridge have been on a royal tour in the Caribbean
The duke and duchess are in the midst of a Caribbean royal tour which began on March 19. William and Kate's eight-day tour consists of visits to Belize, Jamaica, and the Bahamas.
"These are three countries with which Her Majesty has had an extremely warm relationship following multiple visits throughout her reign," a palace spokesperson told People. "Those trips have helped to provide inspiration for many of the engagements that their Royal Highnesses will carry out during their tour."
This visit occurs during Queen Elizabeth's Platinum Jubilee year, which celebrates her 70 years on the throne. The trip also marks the Cambridges' first tour overseas since the start of the coronavirus (COVID-19) pandemic.