Prince William and Kate Middleton's Trip to Prince Harry and Meghan's U.S. Turf Will Be 'Tricky,' Royal Biographer Warns
Find out why a royal expert says Prince William and Kate Middleton's trip to Prince Harry and Meghan Markle's turf could be a "tricky" visit.
Prince William and Kate Middleton have announced that they will be making the trip to the United States this year. It marks the first time the pair will be on U.S. soil since Prince Harry and Meghan Markle moved stateside. Unless they patch things up quickly, it doesn't look like the Sussexes' home is on Will and Kate's list of places to visit.
But going to America now will be "tricker" than ever for William and his bride, according to a royal expert. Here's why.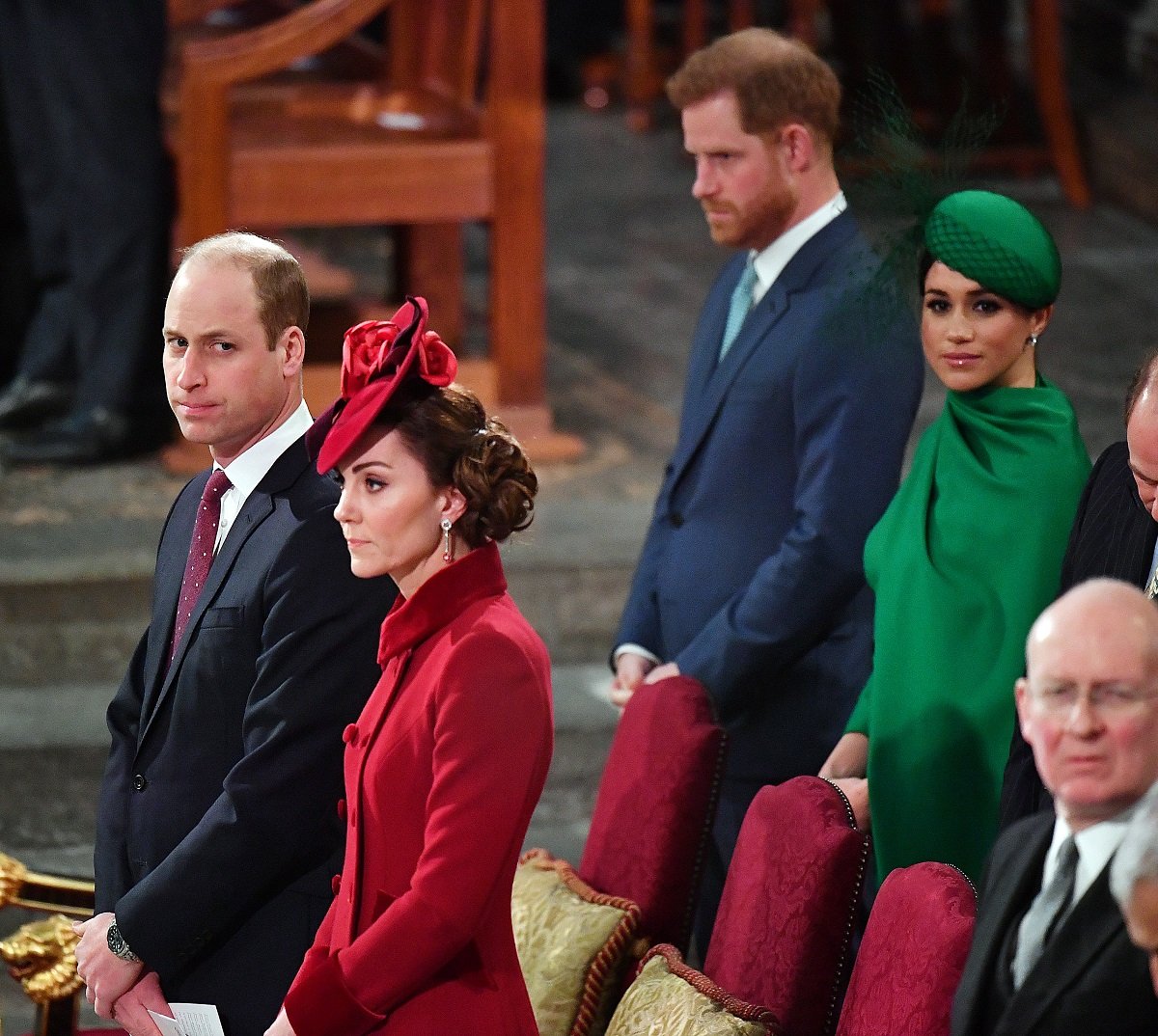 Prince William's second Earthshot Prize ceremony will be held in the U.S.
In October, the Duke of Cambridge told People that the second ceremony of his environmental initiative, The Earthshot Prize, would be held in the U.S.
"This is just the start," the prince told the publication at the time. "I'm thrilled that in 2022, The Earthshot Prize will be heading to the United States, where we will continue to spread this vital message of urgency, optimism, and action. The urgency of the situation can't be overstated. But through The Earthshot Prize, I want to show people across the world why there is reason to be hopeful."
Why it could be a 'tricky' visit for William and Kate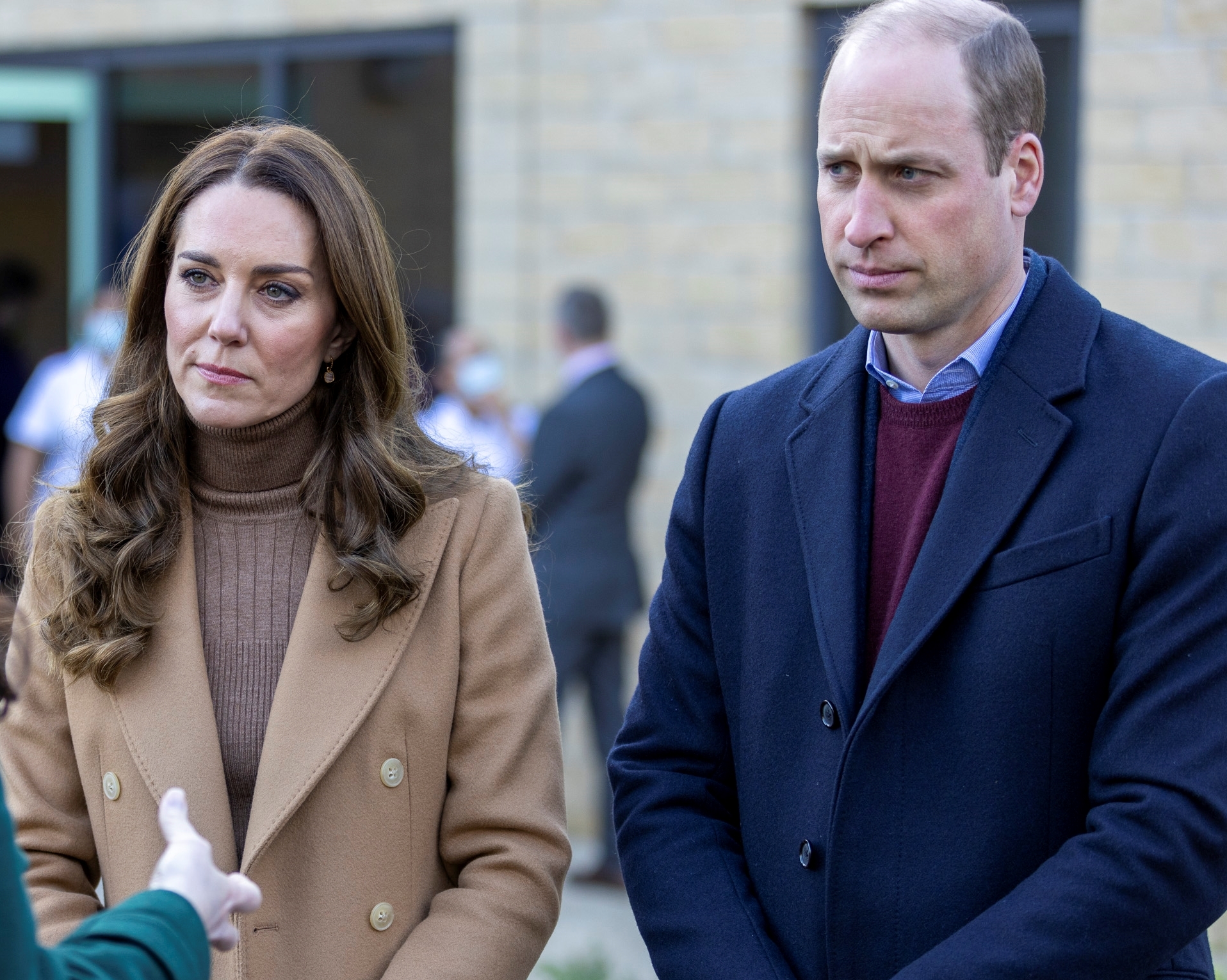 Royal biographer Angela Levin spoke to GB News about the Cambridges' trip to America as well as William's visit to the United Arab Emirates.
"The trip to Dubai for William is absolutely perfect," Levin said (per Express). "In 2018 he went to Israel and Jordan, which is a diplomatic minefield, and he did very well there. This is an extension of that. Charles already has a lot on his plate because he has taken on the majority of what the queen would do. It works well for both of them that William takes this on … They think William will charm [the ruler of Dubai]."
But Levin felt a little different about the prince's trip to the U.S. with his wife, opining: "He will be going to America this year for the Earthshot Prize, but that is a tricky one because they need to get the Americans on their side. Harry and Meghan have done well to make the Americans believe that what they say about the rotten royal family is true. So William has some heavy duties coming his way."
The last time the Duke and Duchess of Cambridge were in the U.S.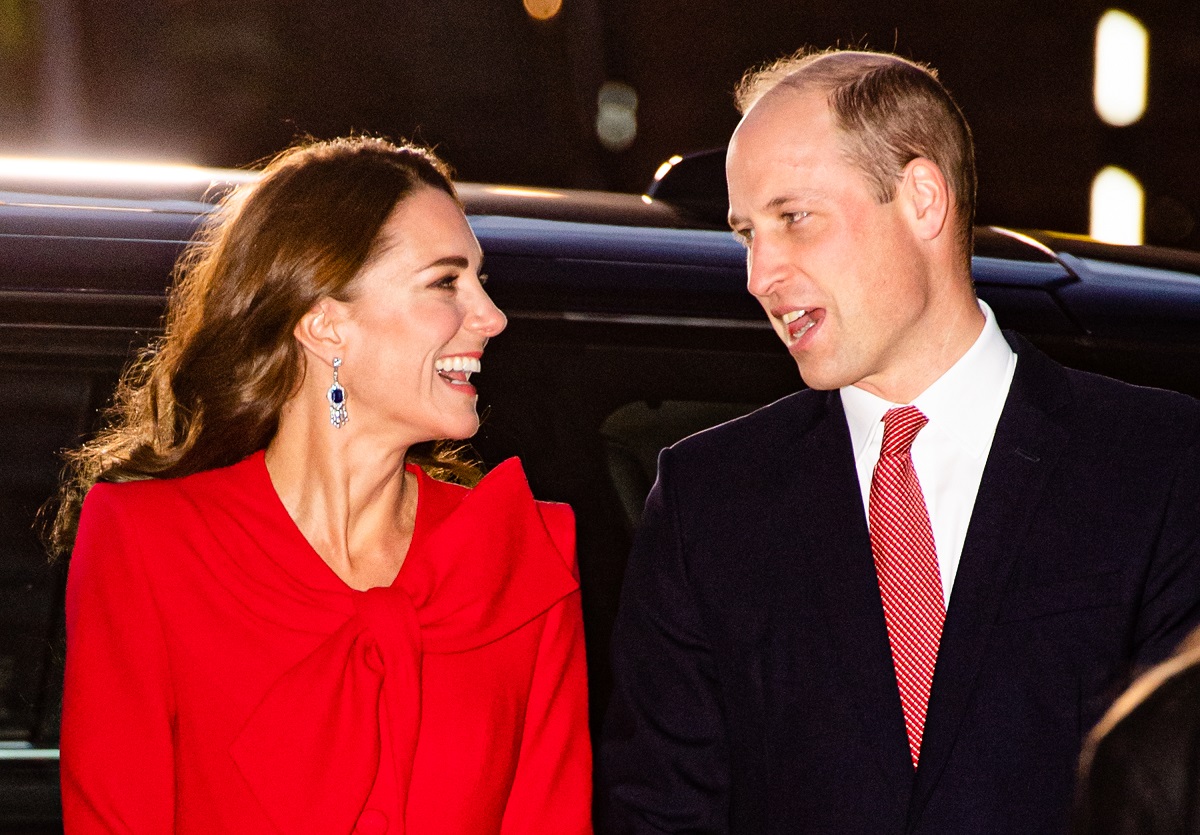 The Duke and Duchess of Cambridge have not been to the U.S. since 2014 when they visited New York City and Washington D.C. Kate was pregnant with Princess Charlotte at the time and they did not bring then 16-month-old Prince George along.
It's not known whether or not the couple's three children will join them on this trip.