'Prince William: Monarch In the Making' Review: Is He Ready to Be King?
True Royalty TV has debuted the documentary Prince William: Monarch in the Making. Sunday Times' Royal Correspondent Roya Nikkhah takes a look back at the Duke of Cambridge from birth to see if he's ready to be king, all in 47 minutes. Nikkhah follows the duke on some of his tours and speaks to other journalists who cover the royals to analyze his development.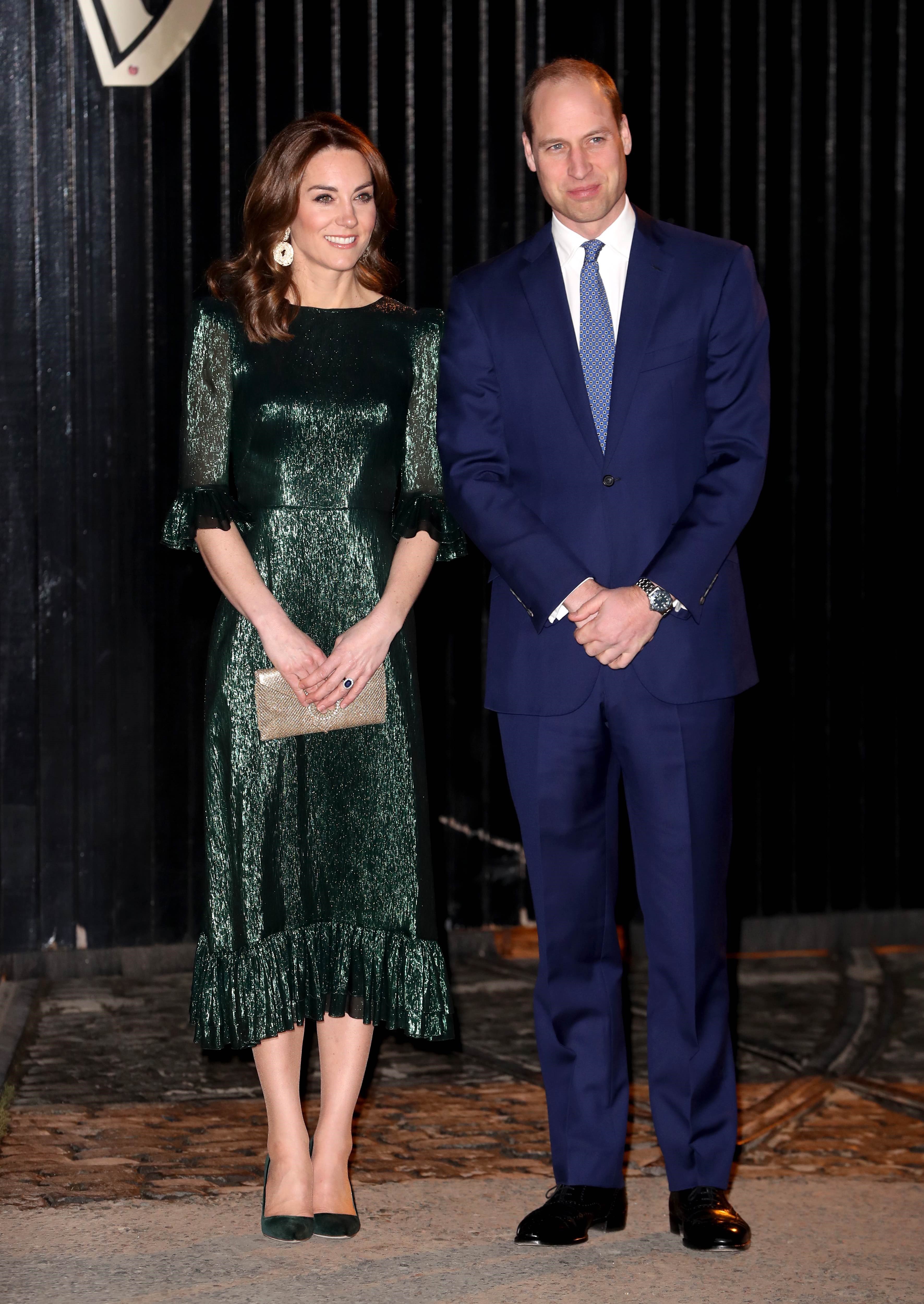 The Royal Family laid the groundwork for Prince William
The son of Prince Charles and Lady Diana, Prince William is second in line for the British throne. Monarch in the Making explains how significant the duke's childhood was, as the first royal heir born in a hospital and the first to travel with his parents as an infant, breaking protocol. There's also some adorable footage of baby William crawling.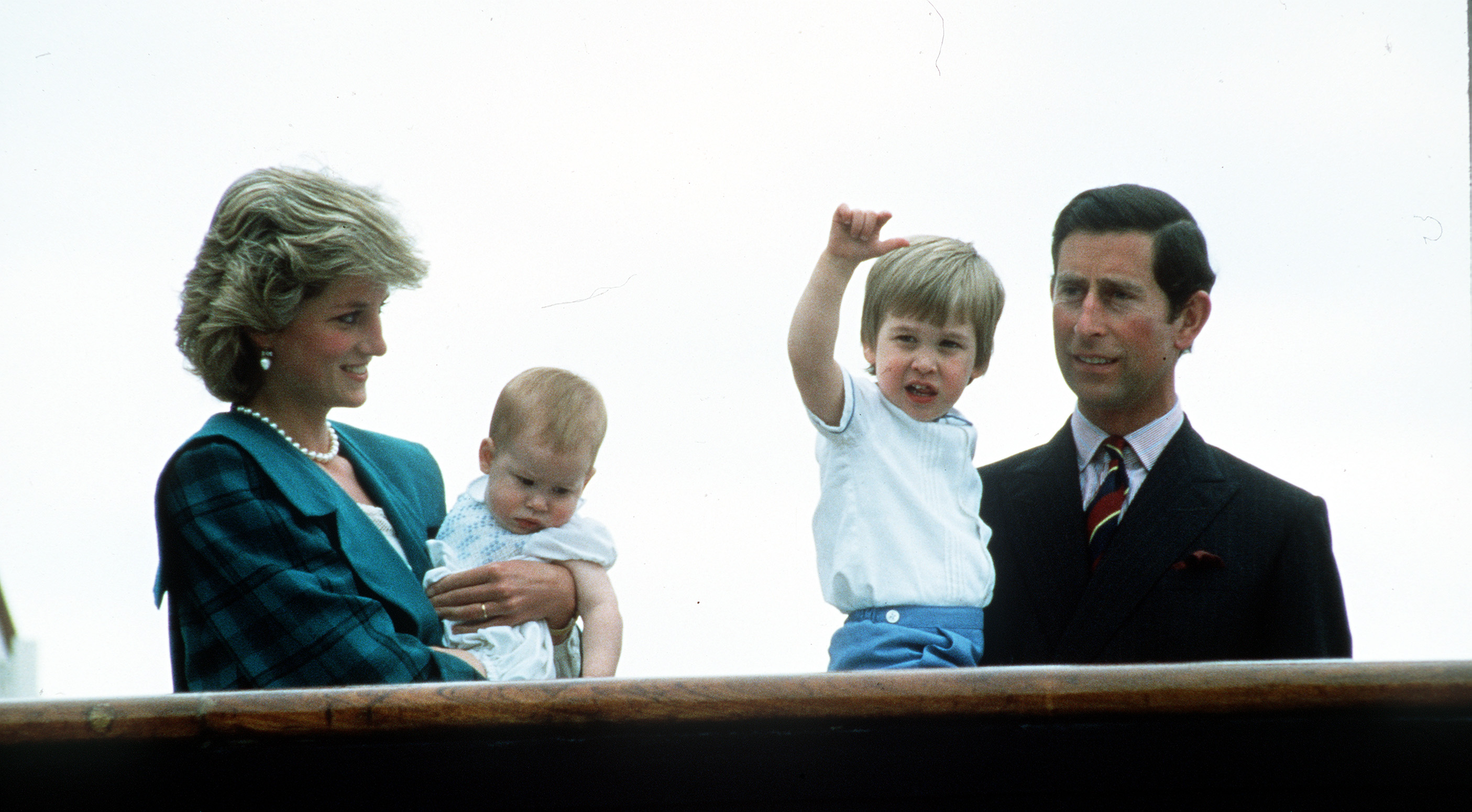 The documentary gives Prince Charles credit for being a hands on father, but its focus is on how close Princess Diana was with him. Correspondents explain how she did her best to give him a normal childhood within the pressures of growing up royal, and instilled his charitable values. It also suggests that Princess Diana confided in William her unhappiness. Some say she shouldn't have. 
Schooling also trained Prince William to be king
Prince William went to boarding school at Eaton College. He played sports there, and witnessed his parents' divorce and the paparazzi harassment of his mother from a distance. The death of Princess Diana put double pressure on the duke because he was mourning his mother, and the public expected him to console them too. 
In the wake of Princess Diana's death, a new law prohibited the press from harassing Prince William. During this time, he also got closer to Queen Elizabeth II, who sort of mentored him. As he matured, the duke also had to deal with becoming a teenage pinup idol.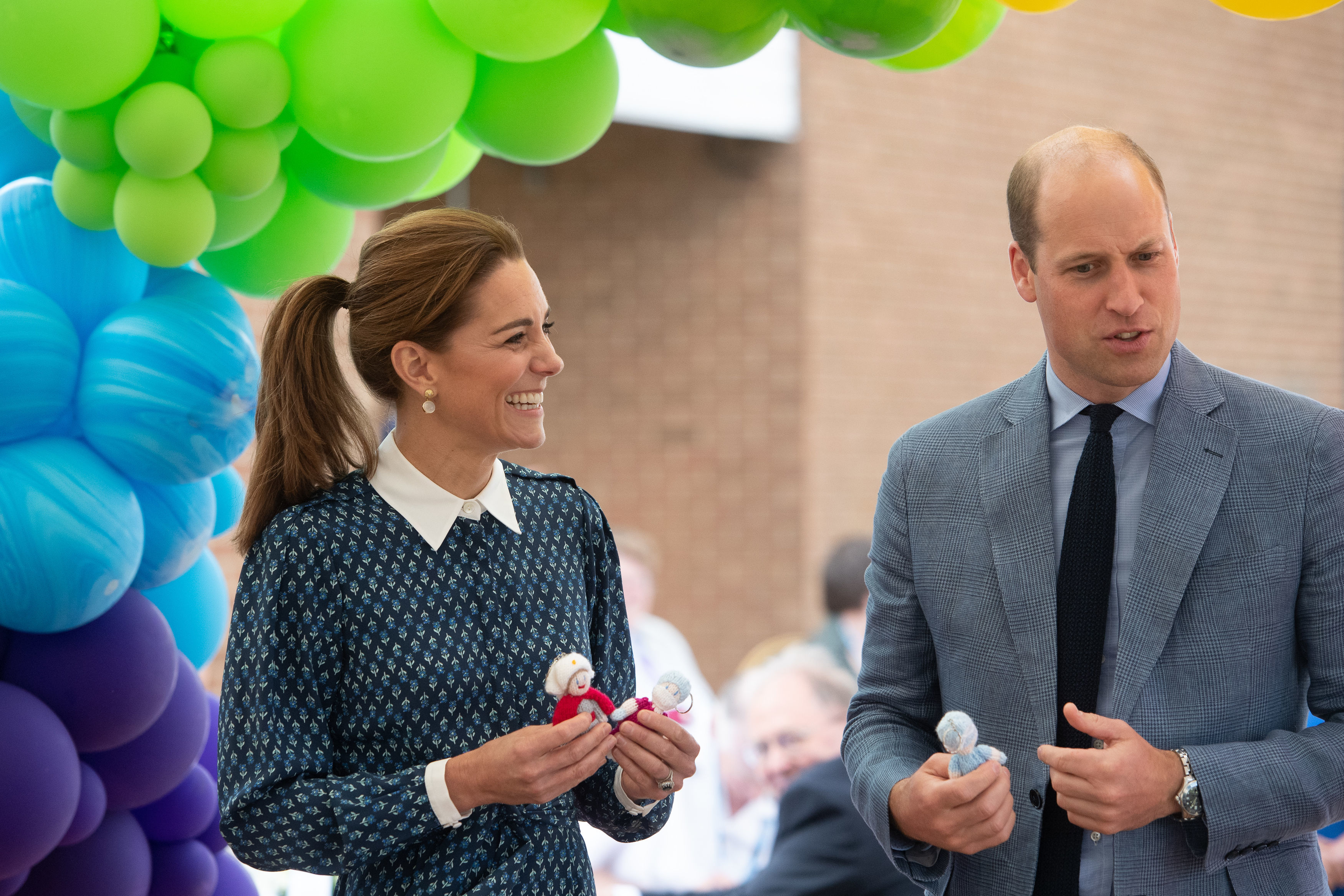 The gap year Prince William took before University informed a lot of his leadership. He began his relationship with Tusk for conservation of African animals. Tusk CEO Charlie Mayhew speaks to his commitment to the cause. The film covers the duke's University time in St. Andrews and relationship with Kate Middleton, who of course became his Duchess. 
The Duke of Cambridge stepped up to royal duties
After graduation from University, Prince William lost the government protection from the media. He became a public figure again but rose to the challenge. He went to a military academy and served as a helicopter air ambulance pilot.  
Taking on more royal duties, Prince William met with President Obama, and went to China to talk about their illegal wildlife trade. China banned domestic trade years later, so he made a difference while respecting their hierarchy and custums. He also visited Israel and occupied Palestine in 2018 and Pakistan in 2019. His diplomatic missions have gone well so far. 
He also tackled mental health initiatives, starting a cyber bullying task force. He called out tech giants for allowing bullying to go unchecked on their platforms. These policy initiatives show Prince William is fit to be king. His response to the coronavirus (COVID-19) pandemic in March also gave the press a lot of faith in his leadership.
Prince William knows how to lean on his support systems
The duchess is also part of Prince William's royal team. She supports him in public life, and when they make public appearances, they split up to see as much of the crowd as possible.  
However, the duke's falling out with Prince Harry over quitting royal duties, which many attribute to Meghan Markle herself, adds pressure to the Duke of Cambridge. Where he gained a supportive wife, he lost an ally in his brother.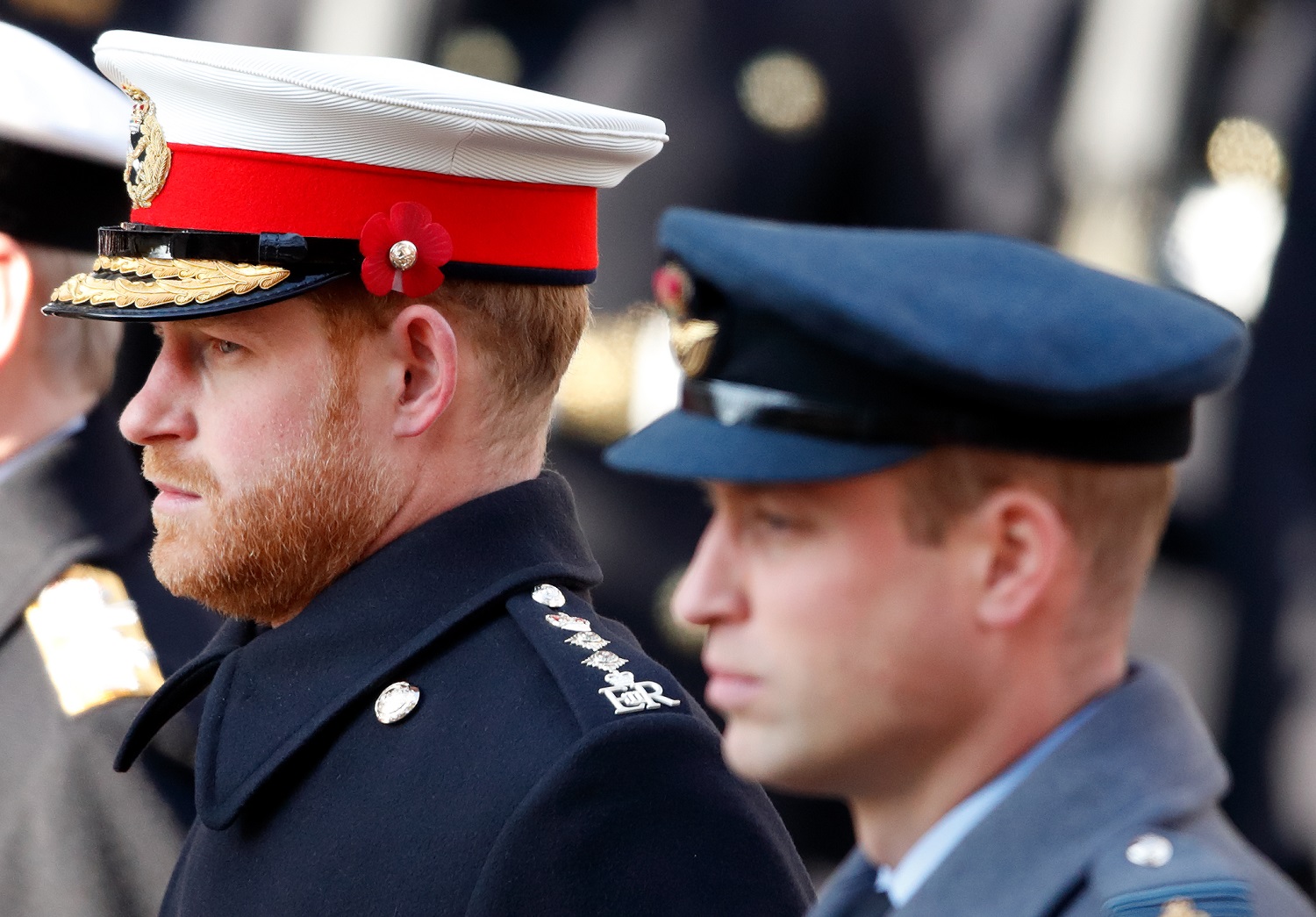 Monarch in the Making is very Cliff Notes. It breezes through the history of his life, education, family and political initiatives. The documentary also points out that he still has some time before he has to assume the throne. It's going to be Prince Charles first, but when the time comes, Monarch in the Making makes the case that the future King William will be a kind and modern king.