Prince William and Prince Harry Are 'Absolutely Sick' Prince Charles Wants Camilla Parker Bowles to Have Queen Title Destined for Princess Diana, Royal Author Says
Is Camilla, Duchess of Cornwall going to be queen? Royal author Robert Lacey says Prince Charles is trying to change royal family policy so Camilla will become queen when he ascends the throne. But there are two royals who aren't on board with the idea: Charles' sons. According to Lacey, Prince William, Duke of Cambridge and Prince Harry, Duke of Sussex don't want Camilla to have the title that was destined for their late mother, Princess Diana. 
Camilla Parker Bowles' current title is Duchess of Cornwall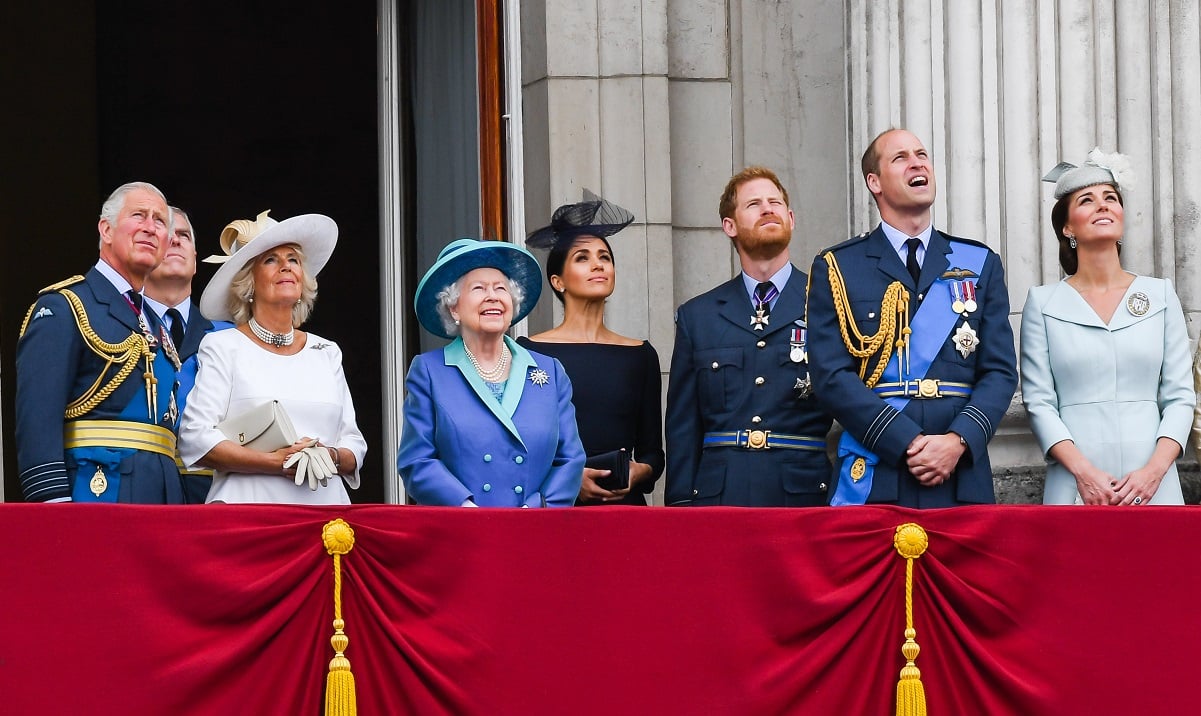 Right now, Camilla is known as the Duchess of Cornwall. She received the title upon getting married to Charles in April 2005. It's what she uses during royal engagements and in any sort of official capacity as a senior working royal.
However, it's not her only title. Technically, Camilla is the Princess of Wales. She got the title when she and Charles said "I Do." But because Diana was widely known as the Princess of Wales before her death Camilla opted to style her official title in another way. 
Prince William and Prince Harry are 'absolutely sick' their father's pushing for Camilla Parker Bowles to have queen status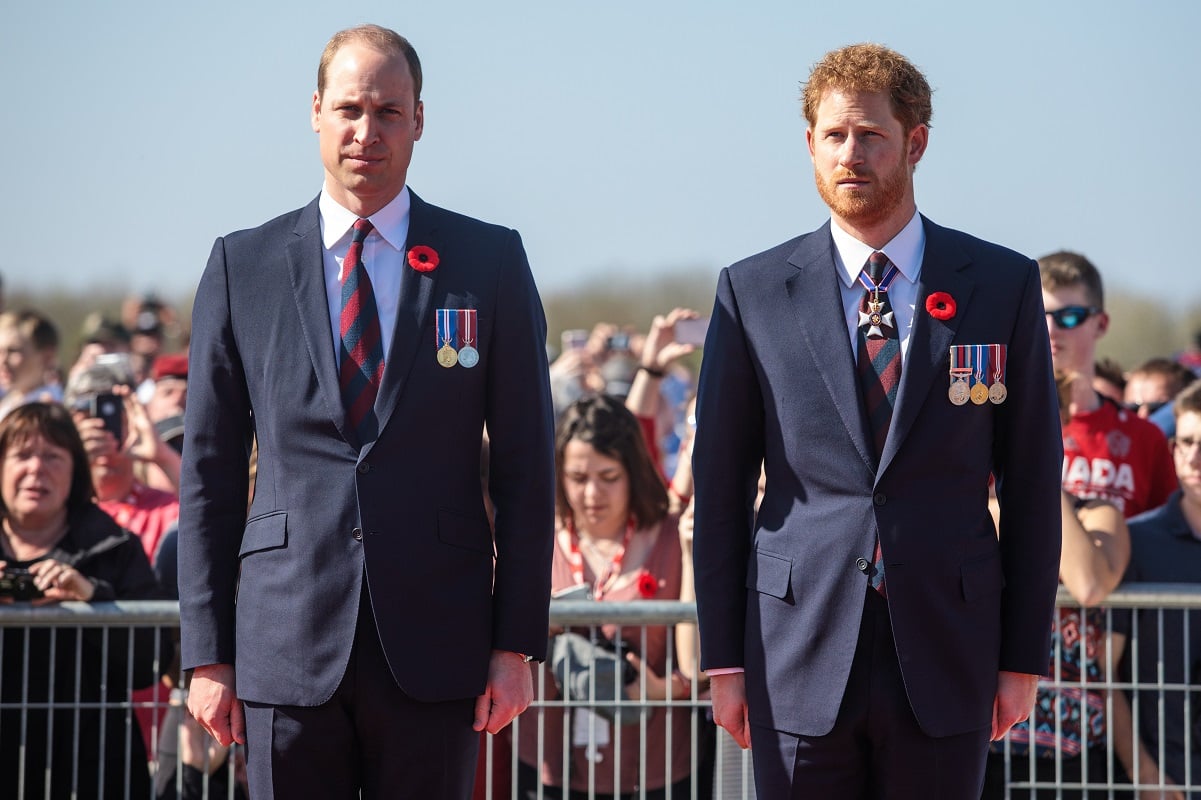 RELATED: How Prince Harry Is Delaying the 'Healing Process' With Prince William, According to a Royal Expert
Royal titles can be confusing. In some instances, royals have two, three, or even four titles. To add to the confusion, titles can change. Based on comments from Lacey, a historian and author of Battle of Brothers, Camilla might be in for a major title change when Charles becomes king. 
Lacey told Newsweek in June 2021 that Charles, who is first in the royal family's line of succession, has been working behind the scenes to get changes made to official policy so Camilla will get the queen title that was supposed to be Diana's. The author also said that Charles and Diana's sons, William and Harry, both agree that Camilla shouldn't get the title.
"Privately I discovered both brothers are absolutely sick to the back teeth of Charles trying to negotiate full Queen status for Camilla," Lacey said.
The comment comes as William and Harry reunited at Kensington Palace to unveil a statue of Diana on the day she would've turned 60. It marks the second time the brothers have been seen together publicly since Harry and his wife, Meghan, Duchess of Sussex stepped back as senior working royals and relocated to Montecito, California. The first was at the April 2021 funeral of William and Harry's grandfather, Prince Philip, Duke of Edinburgh.
Camilla Parker Bowles is set to be named Princess Consort, not Queen Consort, when Prince Charles becomes king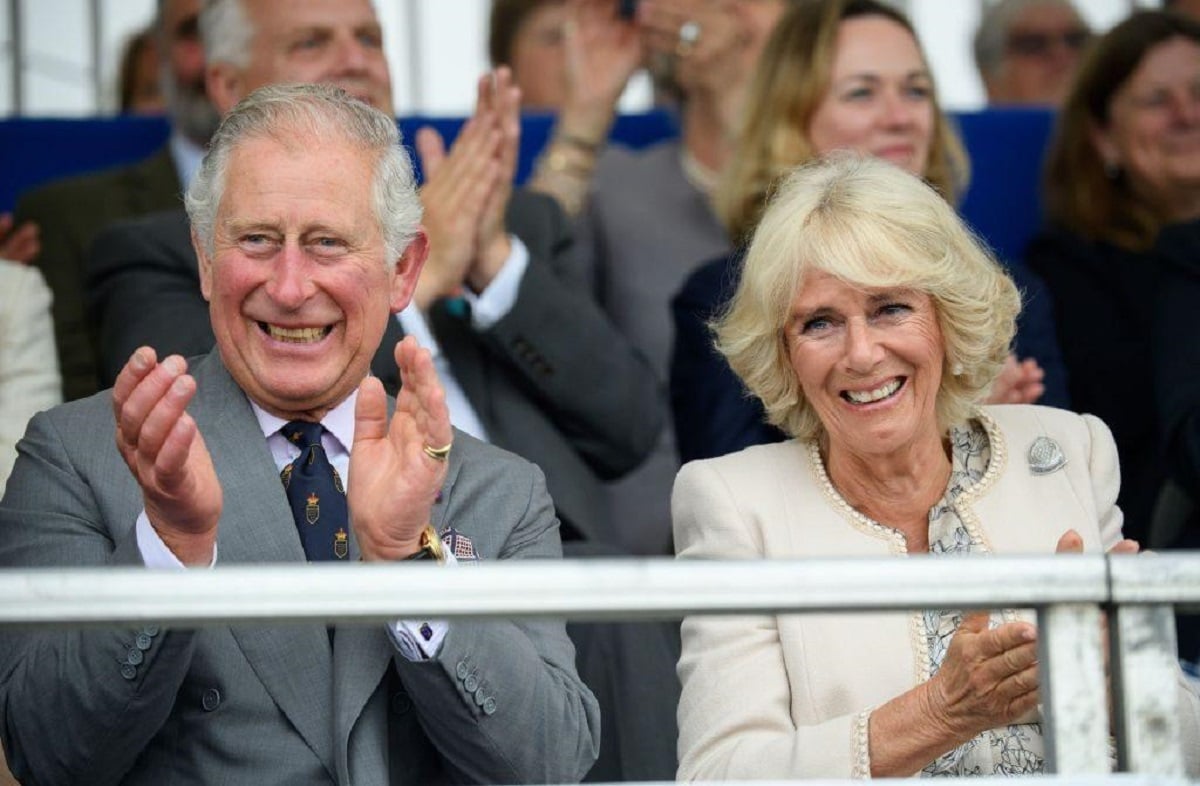 RELATED: Royal Author 'Not 100% Sure' Prince Charles Will Become King
At the time of publication, the royal family's position on Camilla's title when Charles ascends the throne is that she will become Princess Consort. However, if Charles is successful in changing the Firm's official policy then Camilla could be named Queen Consort. In the meantime, Camilla remains the Duchess of Cornwall.