There Is Hope For Prince William and Prince Harry's Relationship — 'They Want to Remain Diana's Boys' (Exclusive)
It's official — Prince William and Prince Harry are not on good terms. After years of rumors claiming the brothers had a falling out, Harry confirmed in his interview with Oprah Winfrey that he and William are on "different paths."
But according to royal expert Clive Irving, there is still hope for William and Harry's relationship.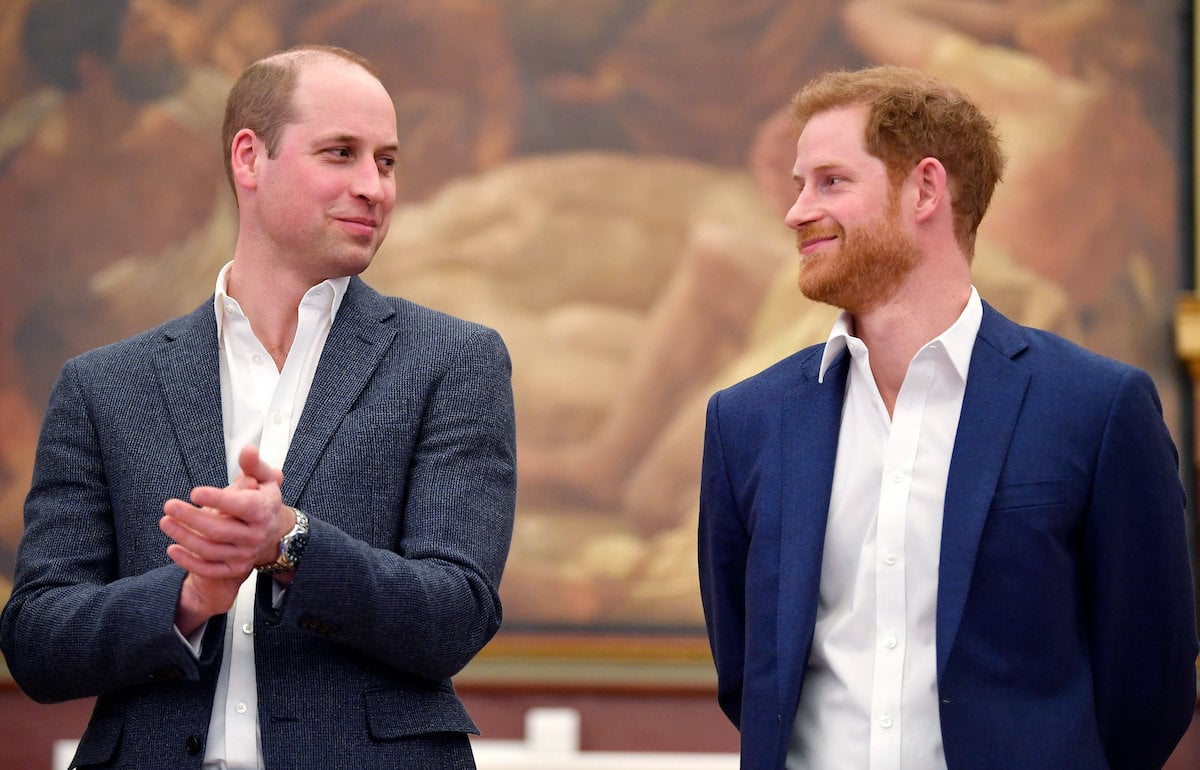 Royal expert says Prince William and Prince Harry wonder if their father loves them
Harry revealed during the bombshell interview that his father, Prince Charles, stopped taking his phone calls in the wake of Megxit. Irving – author of the new book The Last Queen – says that he wasn't surprised by this revelation.
Irving explained it was "typical" of Harry and Charles' relationship. He added that William isn't close to his father, either, and everyone can see it.
"They are the children of a woman who was robbed by her husband. When a child senses their father is not in love with their mother –  and that goes on for a prolonged and dramatic way as it did – the big question in their heads is, but does he love us?" Irving told Cheat Sheet exclusively.
Prince Charles never made it clear that he loved Princess Diana
Irving says that William and Harry have never received a "good answer" about how Charles feels about them. The royal expert pointed out that the Prince of Wales never made it clear that he loved his sons' mother.
When Charles and Diana gave their engagement interview to the BBC back in 1981, the interviewer asked them if they were in love. Diana immediately responded "of course." But Charles awkwardly replied "whatever in love means." According to Irving, that response said it all.
"So that sort of nailed him right away there, I think," Irving said. "Harry and William both said they needed therapy at various stages. So you can see the impact of that, right?"
Prince Harry is careful when it comes to what he says about Prince William
Irving says that Charles came out less favorable in Harry and Meghan's interview, compared to William. He thinks this is because the Duke of Sussex is "very, very careful" not to say anything bad about his brother.
"He doesn't want to make that situation any worse than it is," Irving said. "But first of all, they're not supposed to be the same people. They obviously aren't going to be different as brothers and sisters normally. But secondly, they are different with identifiable family traits."
The royal expert explained that William is "very much a Windsor." While Harry is more like a Spencer.
The Duke of Cambridge had to grow up fast
Irving also pointed out that William had to mature very quickly after he lost his mother. He was "left with the responsibility of looking after his younger brother." Because of this, Irving believes that William became "hardened to the realities" of the royal family better than Harry ever did.
There's also the fact that William will one day be king and Harry won't. Irving says William had no choice but to face a life without any of the freedoms that were available to Harry.
"I think it reached a point — possibly because Meghan and Kate are also very different people and didn't get on — but that's a situation that got really bad at some point," Irving said.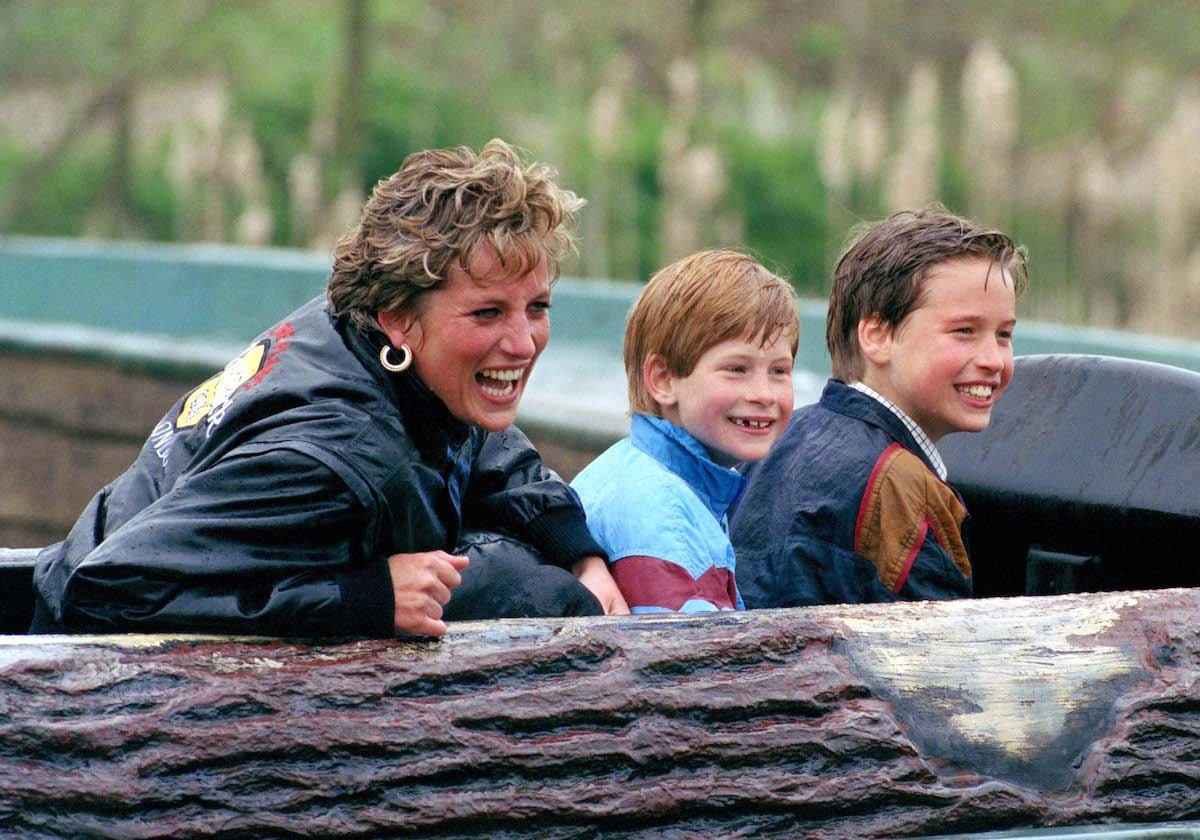 There is still hope for Prince William and Prince Harry's relationship
Despite all of their current troubles, Irving believes that there is still hope for William and Harry's relationship. The reason is because "Diana never goes away" and her influence is always going to be there.
"I think I think over the long term, they're going to work," Irving said. "I think they want to remain Diana's boys."
Irving added that the palace didn't learn anything from Charles and Diana's split or the circumstances surrounding her death. He says they made the same mistakes with Harry and Meghan. Ultimately, Harry and William will have to work things out on their own because The Firm probably isn't going to help.