Prince William and Prince Harry's Relationship: Are the Brothers Actually Feuding?
Prince William and Prince Harry have been close nearly all their lives. However, recently, reports claim a massive feud between the brothers. And, as it turns out, the two might be drifting apart. Find out more about their royal blowout, plus how Prince William and Prince Harry's relationship has changed over the years, ahead.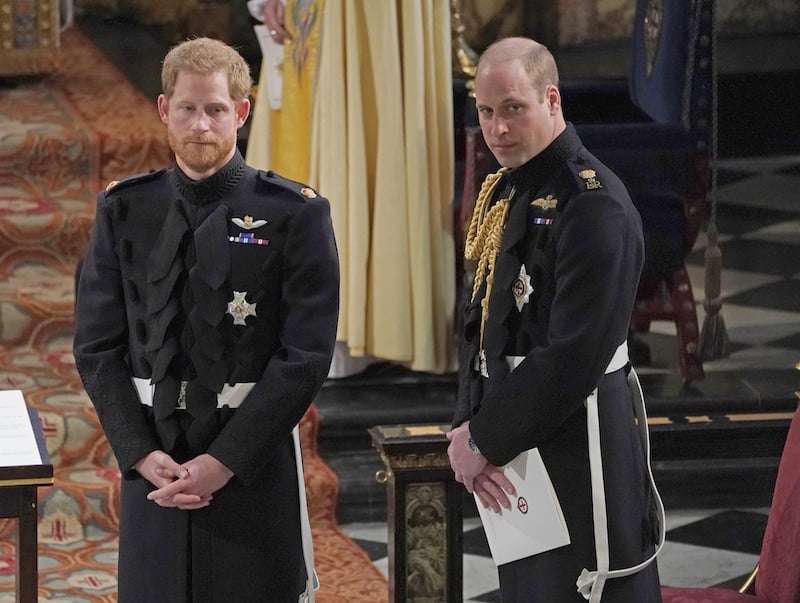 Prince William and Prince Harry's relationship
Up until last year, Prince William and Prince Harry were allegedly thick as thieves. Albeit a difference in age, the two have managed to remain close into their adult years. But, could the family business be getting in the way of their friendship? According to some reports, it's possible.
When Princess Diana passed away, Prince William and Prince Harry leaned on each other for support. Even after he married Kate Middleton, Prince William kept his brother close. The three were apparently super close at one point, as Prince Harry often third wheeled and even helped them plan a mental health initiative on behalf of the royal family. But, with a new royal marriage and baby on the way, Prince Harry feels different about his relationship with his brother.
Vanity Fair reports that the dukes have found themselves in a bit of a quarrel recently, with Prince Harry concerned about how his brother might get in the way of his work. He allegedly "wants to be his own person not in William's shadow," a source told the publication. As the future King of England, Prince William is, understandably, the palace's main focus. But, Prince Harry feels that what he works on is also important and wants to carve out his own place in the family. The brothers appear to be "moving in different directions" as one prepares for his role as Prince of Wales followed by a monarch and the other is trying to find his place in the family business.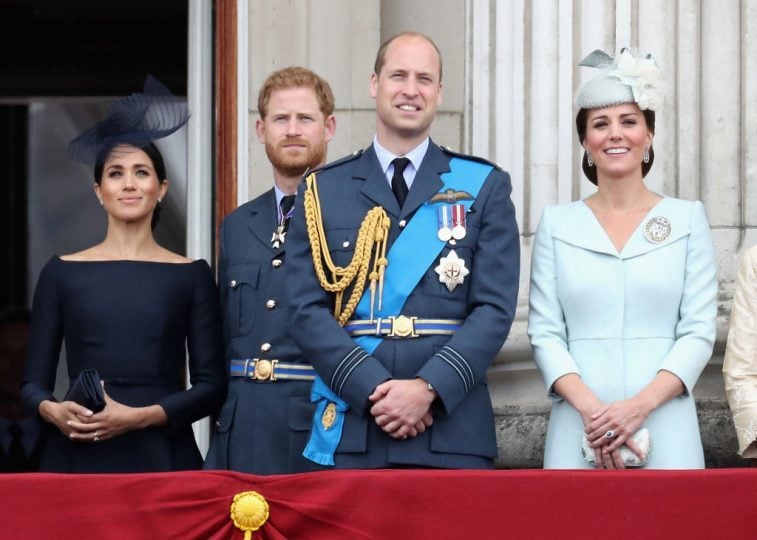 While it is not yet confirmed, Prince Harry apparently has dreams of splitting into separate houses (House Cambridge and House Sussex) so that he and Meghan Markle and focus on their own royal responsibilities separate from his brother and Kate Middleton.
Are the brothers actually feuding? It's hard to say. However, if it is the case, their ultra-close relationship could help mend what's broken. Take a closer look at their relationship over the years, below.
They supported each other after Princess Diana's death
On the heels of their mother's death, Prince William and Prince Harry turned to each other for support. Even into adulthood, they continued to lend a shoulder on bad days and encourage each other to take care of themselves.
For nearly two decades, Prince Harry "shut down all his emotions" about his mother's death. And, it wasn't until Prince William encouraged him to seek professional help that he started to heal from the experience.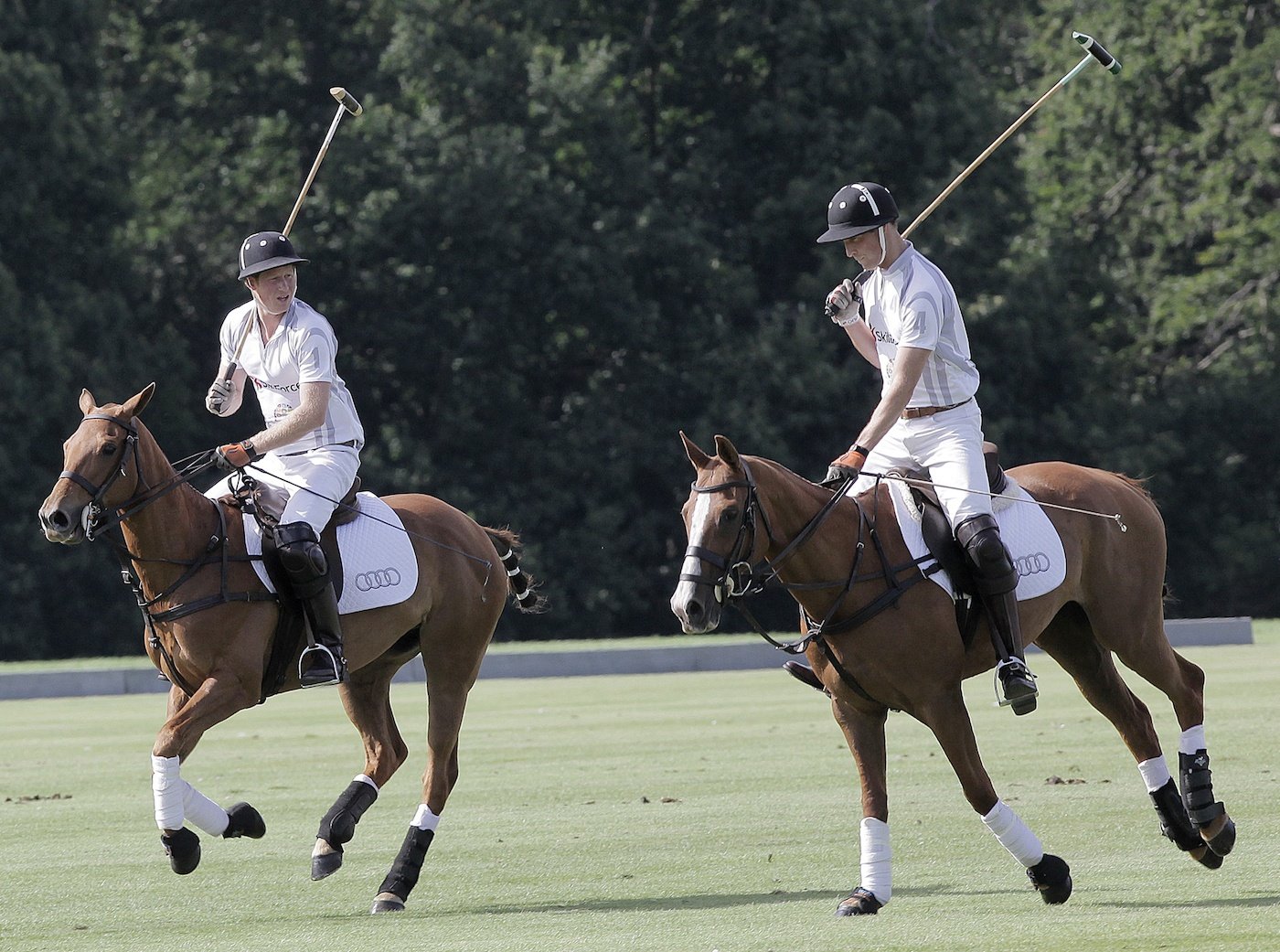 They have shared hobbies
Growing up together, Prince Harry and Prince William shared many similar hobbies and interests, including soccer. The two apparently play an annual game with staff at Sandringham when they are there for the holidays. They also attend matches and likely catch some on television when they can't make it to a game.
Prince Harry has a lot more freedom
Prince Harry is often described as rebellious. But, as it turns out, it's only because he has a bit more taste of freedom. Since he is not the future King of England, Prince Harry can get away with a little more normalcy in his life compared to Prince William. This allowance could create some tension (or, at the very least, awkwardness) between the brothers.
After meeting and marrying Meghan Markle, Prince Harry channeled his rebellious ways into living a more normal life. Now, he and the Duchess of Sussex will raise their baby away from the limelight and have a lot more space to be themselves. Prince William, on the other hand, must fulfill his destiny of becoming king. That means, raising his kids close to headquarters in London, being in the public eye, and complying with royal rules.
They work together
The royal brothers spend a lot of time together, often mixing work with family life. But, working with your family is hard — even when you are a prince — which could put a strain on their relationship. And, much of their recent disagreements have to do with work.
Check out The Cheat Sheet on Facebook!