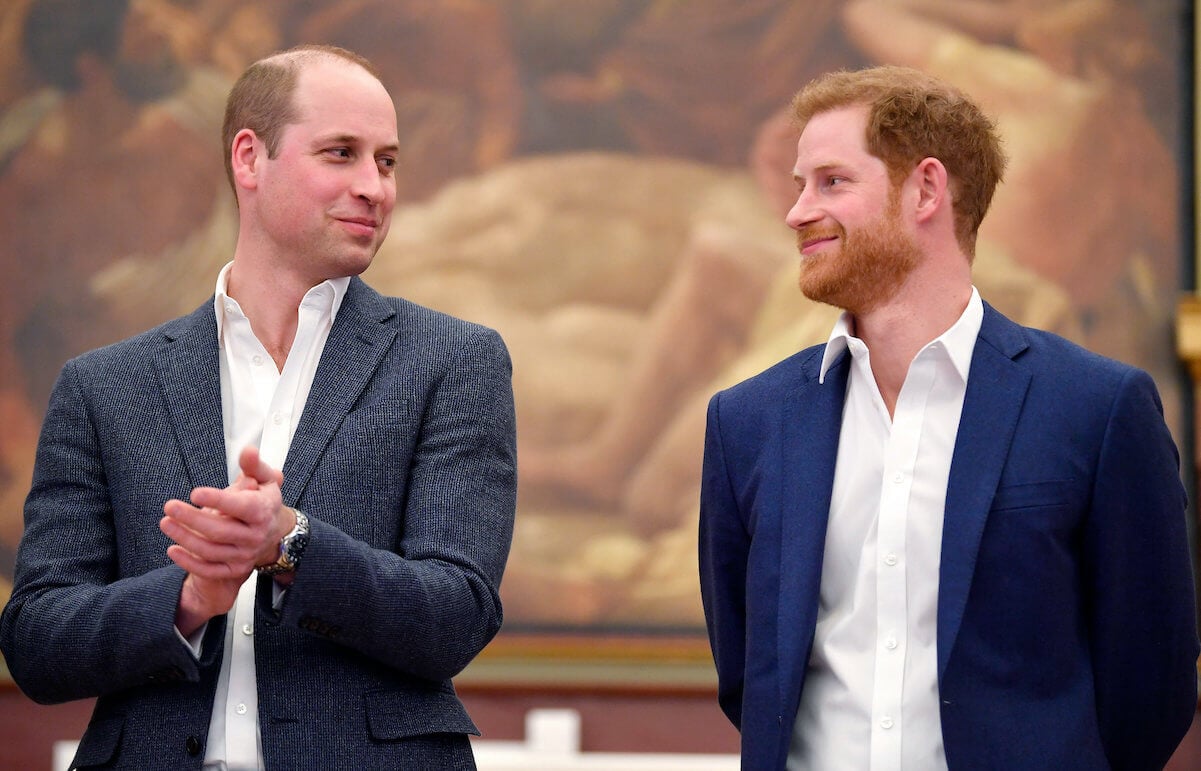 Prince William Has a Quick Response When Fans Call Him Out for Not Addressing Prince Harry's Birthday
Prince William and Prince Harry aren't exactly close, but they're still brothers. And when one fan questioned whether William had forgotten about his brother's birthday, the future king had a swift response.
Prince William and his brother, Prince Harry, have not had a great relationship for many years. The brothers' tension first started rising back in 2017, after Harry became engaged to his now-wife Meghan Markle. At the time, William supposedly thought Harry was moving too quickly with Meghan, and a slew of other family problems led to the brothers doing life without each other.
Harry's birthday recently passed, and the royal family did not publicly wish him a happy birthday. However, when a fan called out William during a recent royal engagement, he had a swift and unbothered response.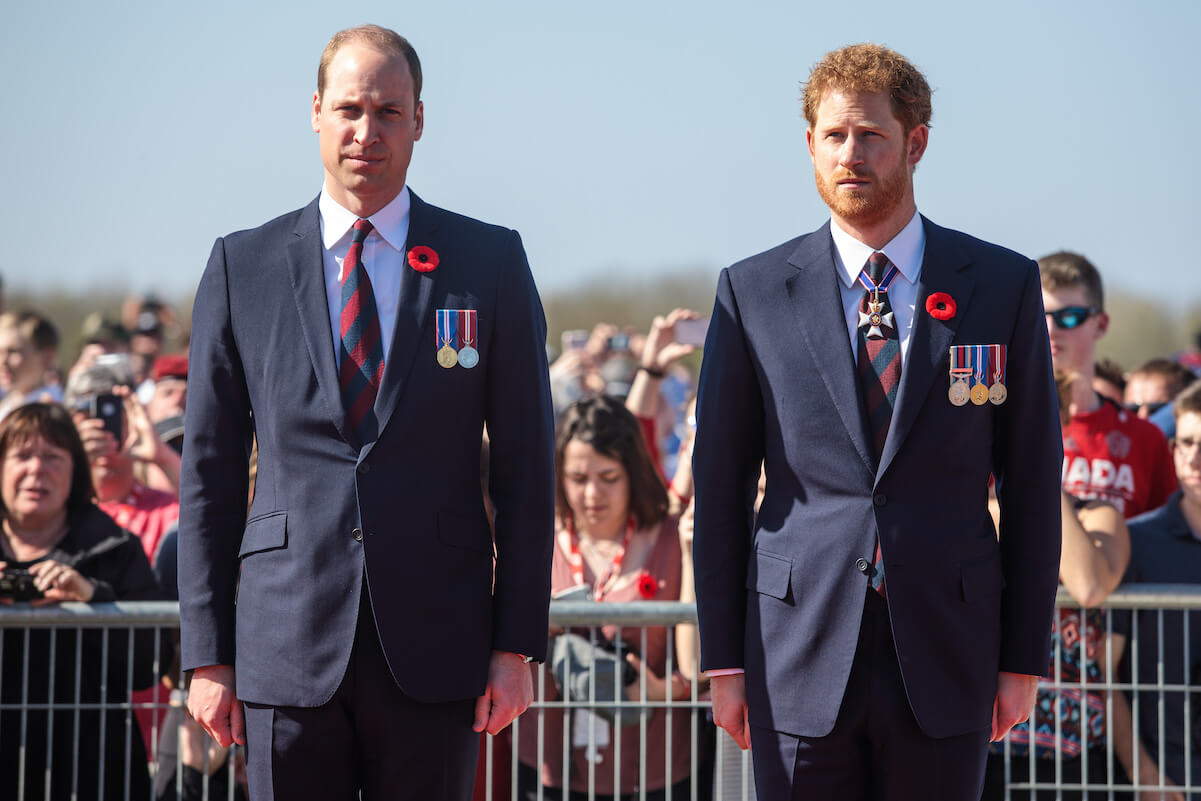 A fan asked Prince William if he'd forgotten Prince Harry's birthday
While Prince William has plenty of adoring fans, that doesn't mean there are never any people looking to stir up trouble. At a recent royal engagement, William greeted plenty of fans, and it was there that someone seemingly called him out on not publicly addressing Harry's 39th birthday.
According to Express, while William was saying hello to fans, someone yelled to him asking if he'd forgotten about his younger brother's birthday. Rather than ignore the callout and pretend he didn't hear it, William replied quickly. "It is his birthday today; you're absolutely right, it is," William said. "No, I've not forgotten." William played it cool, though it's hard to know whether he'd been shocked by the question or expected that at least one person would try to ruffle some feathers.
In the past, the royal family's various social media accounts have wished Harry and Meghan a happy birthday, but recently, they have stopped. It seems there is still a lot of tension between Harry and Meghan and the other royals, as the Duke and Duchess of Sussex haven't been close to the family in years.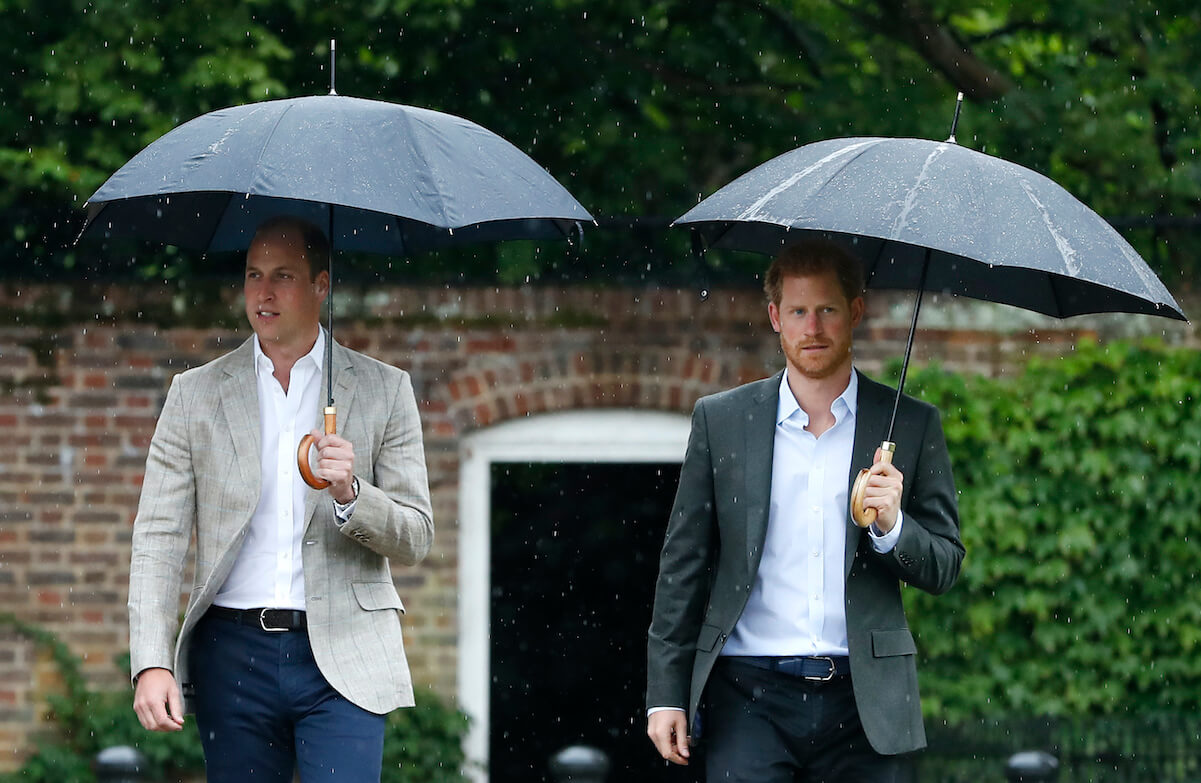 Prince Harry and Prince William haven't made much progress
While we can't know exactly what happens behind closed doors, it doesn't seem that Harry and William have come very far in working toward a better relationship. It's been at least five years since the two men were close, and while they have put their difference aside for certain events, they don't seem to voluntarily spend time together. They shared a laugh back in 2021 while unveiling a statue together to honor the late Princess Diana, and they also did a walkabout with their wives at Windsor Castle after Queen Elizabeth's death in 2022.
Still, the two men haven't been able to fully put their differences aside. Harry and Meghan live their own lives out in California. Meghan hasn't returned to the United Kingdom since Queen Elizabeth's funeral, and Harry's attendance at his father's coronation ceremony in 2023 was short-lived; he spent less than 24 hours in London.
Harry has said in the past that he hopes to reconcile with his father and brother, but it doesn't look like either side is taking active steps to close the gap. Time will tell if the brothers are able to eventually work through their differences, though it doesn't look promising.