Prince William Responds to Crowds Who Say 'Keep Going' After Prince Harry Tell-All 'Spare'
Prince William responded to crowds gathered at the new Royal Liverpool University Hospital just days after the release of his brother, Prince Harry's tell-all book, Spare. William and his wife Kate, the Princess of Wales, made their first public appearance after allegations of William pushing his brother were detailed in the book. William responded to crowds who told him to 'keep going' in light of Harry's allegations.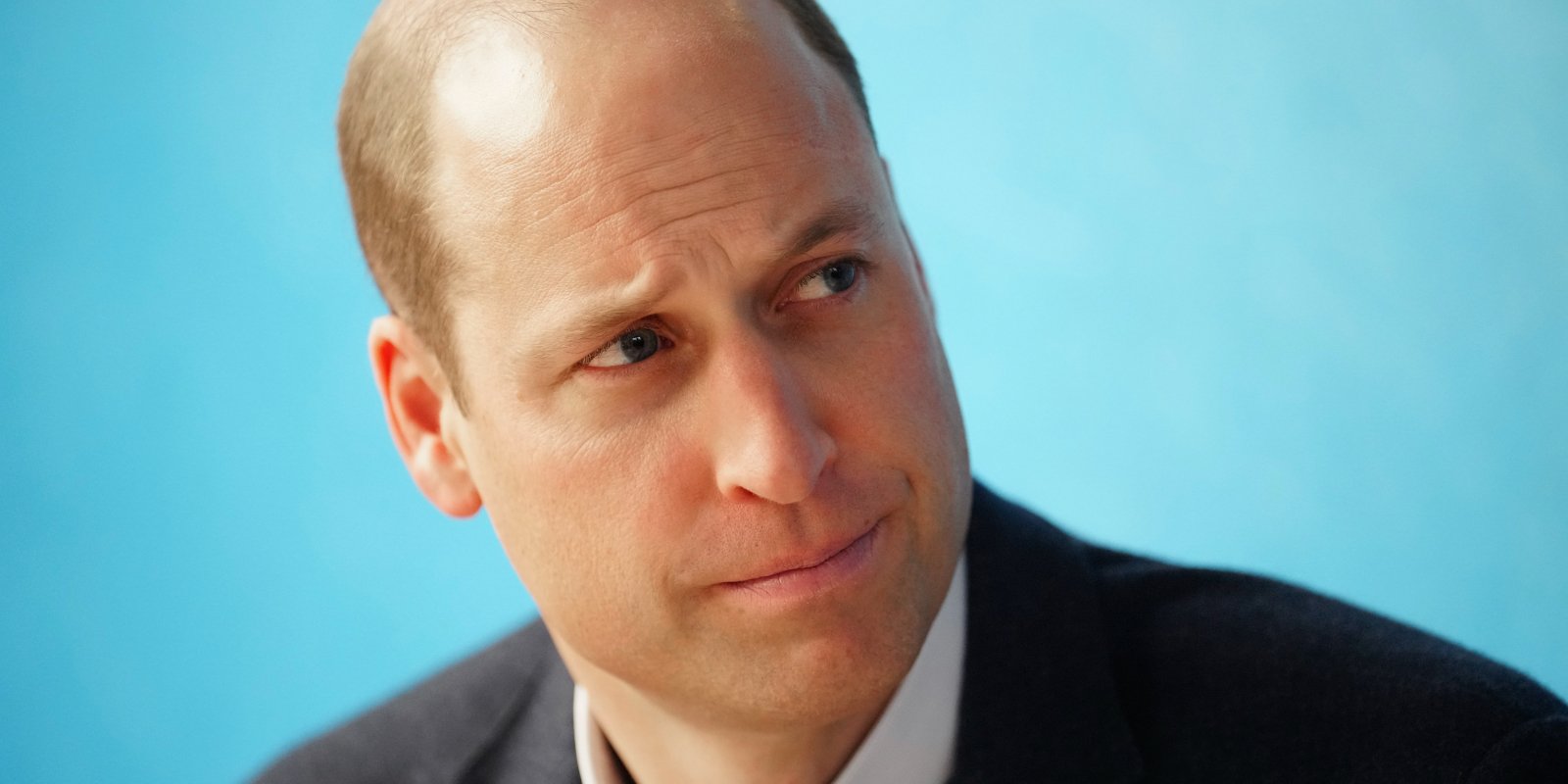 Prince Harry detailed a physical altercation with Prince William, among other revelations in 'Spare'
Among the most explosive claims in Spare is Harry's allegation of William pushing him to the floor during an argument over Meghan, the Duchess of Sussex. The confrontation escalated until William "grabbed me by the collar, ripping my necklace, and knocked me to the floor," reported an excerpt from The Guardian.
Harry also wrote that he learned of the death of his grandmother, Queen Elizabeth, on the BBC News website. He even claimed that a decade after the death of his mother, Princess Diana, he visited Paris, France. He specifically asked to be driven through the tunnel where Diana died at "precisely 65 mph", the speed her car was traveling.
Prince William responded to admirers who told him to 'keep going' after 'Spare' tell-all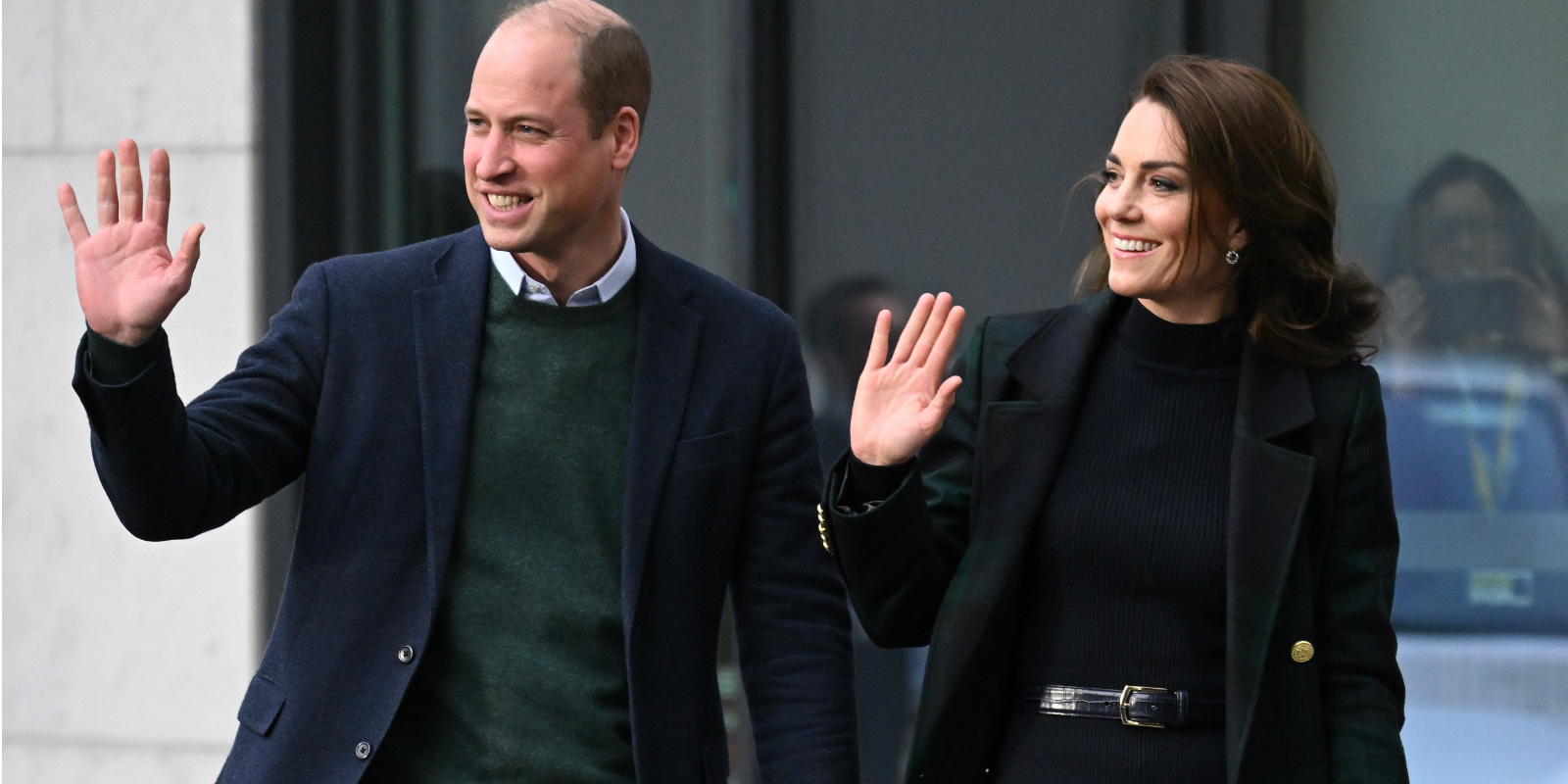 The Prince and Princess of Wales received a warm welcome to the opening of the new Royal Liverpool University Hospital on Jan. 13. The couple met members of the staff, volunteers, and members of the public in the foyer. 
Per a story by Express, patient Sylvia Staniford held William's hand. She relayed the following message to the royal heir.
She told the Prince of Wales, "Keep going, keep going. Scousers love you." William smiled and replied: "Yes, I will." Later, the patient explained, "Of course, that was a reference to Harry. He knew what I was talking about."
The hospital staff reportedly didn't know William and Kate were attending the opening
Wonderful to be in Liverpool to thank NHS staff for their hard work and dedication #ThankYouNHS pic.twitter.com/zZkWmQso1y

— The Prince and Princess of Wales (@KensingtonRoyal) January 12, 2023
Per The Liverpool Echo, the staff of Royal Liverpool University Hospital did not have any indication the Prince and Princess of Wales were attending the opening. They had no clue the senior royals planned to participate until they heard screams from outside.
Alcohol Nurse Martha Cottrell shared her remarks regarding the royal visitors to the Liverpool Echo. "We had no clue there would be a royal visit until around 10 am; then, it was all a whirlwind. I didn't believe it until I was with a patient in A&E and heard everyone screaming."
She continued, "They were well received. They were lovely and took the time to shake as many hands as possible and speak to as many people as possible. It was all people. They were talking about it all day and a real morale boost. Not your average day at work."
William and Kate thank hospital workers for their service. The royal couple also visited the facility's critical care ward to see its new facilities.