Prince William Revealing His COVID-19 Diagnosis Has Royal Fans Asking Questions About Prince Harry
Royal fans were surprised to learn recently that Prince William had tested positive for the coronavirus (COVID-19) in April.
Many recall that William's father, Prince Charles, tested positive for the coronavirus in late March. Now, knowing that both the first-in-line and the second-in-line to the British throne contracted the virus weeks apart has raised some questions about Prince Harry, who has been living in California during the pandemic. Here's what fans want to know about Harry's role if a major tragedy struck the royal family.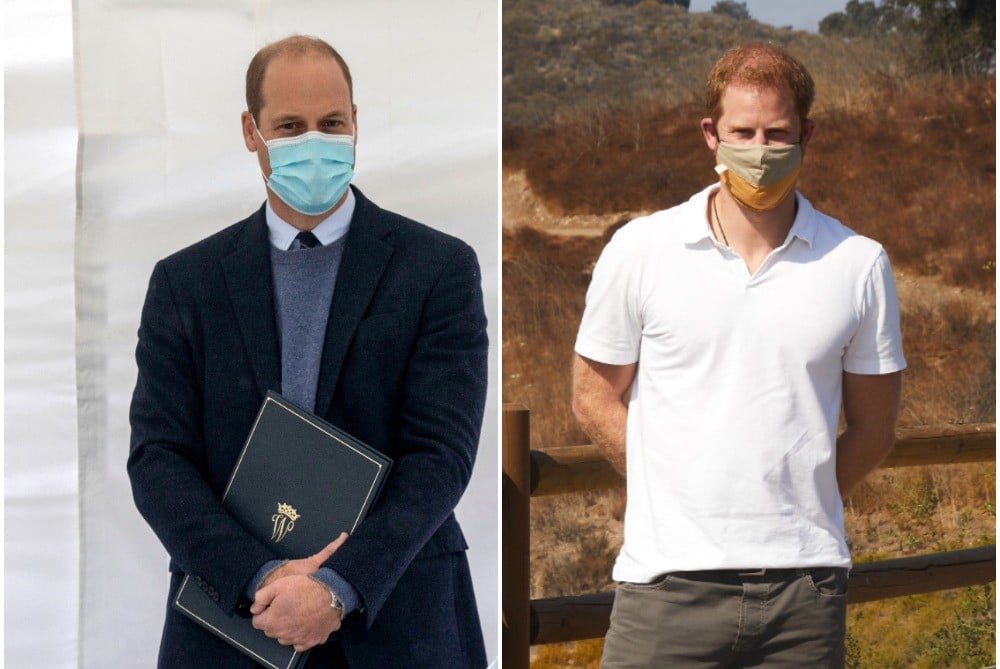 Why Prince William didn't reveal his diagnosis to the public
News of Prince Charles' diagnosis was made public on March 25 with Clarence House releasing a statement at the time which read, "The Prince of Wales has tested positive for coronavirus. He has been displaying mild symptoms but otherwise remains in good health … It is not possible to ascertain from whom the prince caught the virus owing to the high number of engagements he carried out in his public role during recent weeks."
William, however, chose not to make a public announcement following his positive test. The reason for that is because the Duke of Cambridge did not want to alarm everyone.
The Sun noted that at a recent function, William told an observer that he chose to keep his diagnosis under wraps since "There were important things going on and I didn't want to worry anyone."
Did Kate Middleton or any of their children contract the virus?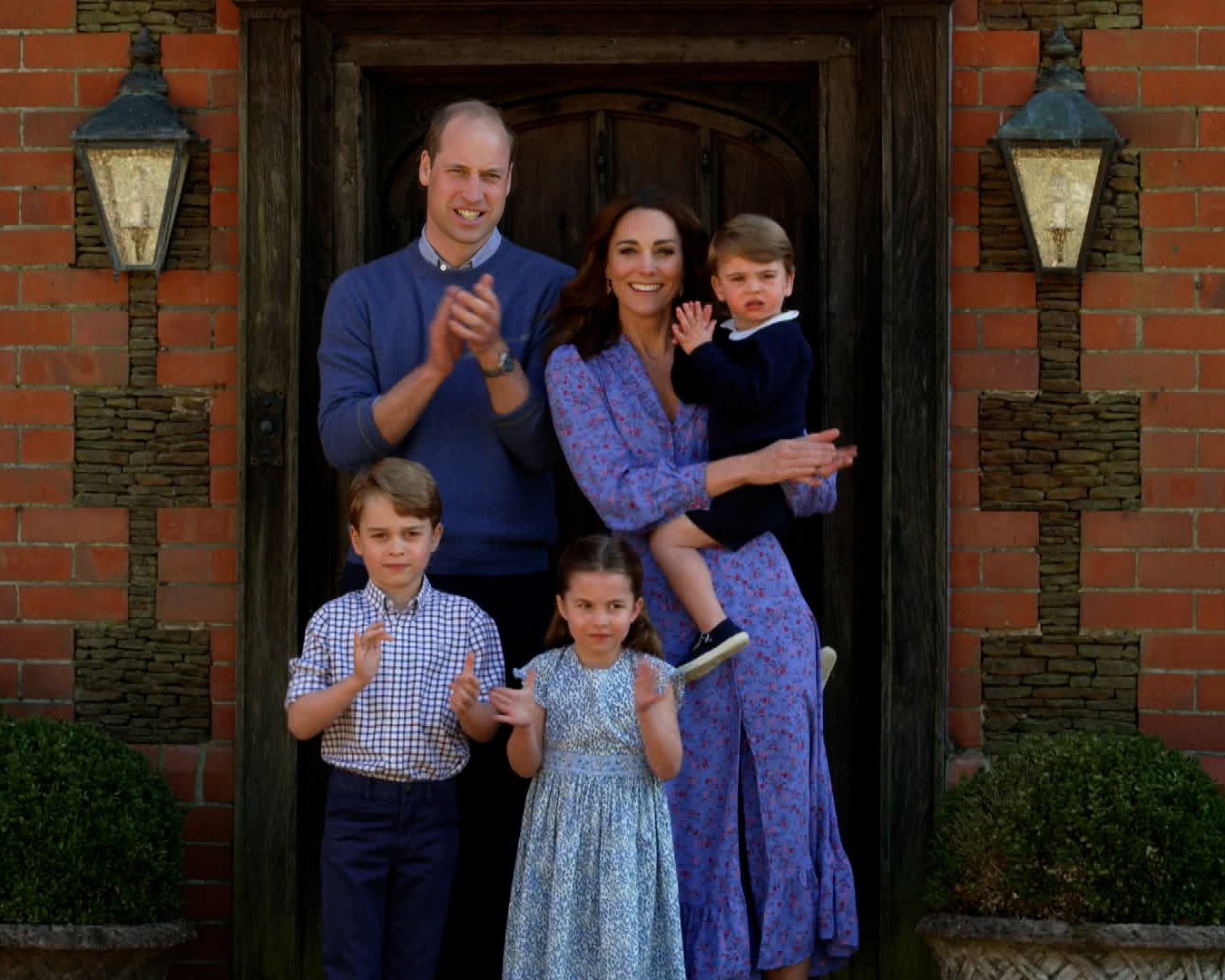 According to multiple reports, William was seen by doctors at his country home, Anmer Hall, where he was quarantined.
Royal sources told The Sun that "William was hit pretty hard by the virus… At one stage he was struggling to breathe so obviously everyone around him was pretty panicked. After seeing medics and testing positive — which was obviously quite a shock given how fit and healthy he is — William was determined it should be business as usual though. He was determined to fulfill his engagements."
His wife Catherine, Duchess of Cambridge, and their children — Prince George, Princess Charlotte, and Prince Louis — did not contract the illness.
RELATED: Prince Harry Made This Joke the Very First Time He Met His Nephew Prince George Who Wouldn't Stop Crying
What would Prince Harry's role be if tragedy struck before Prince George was 18?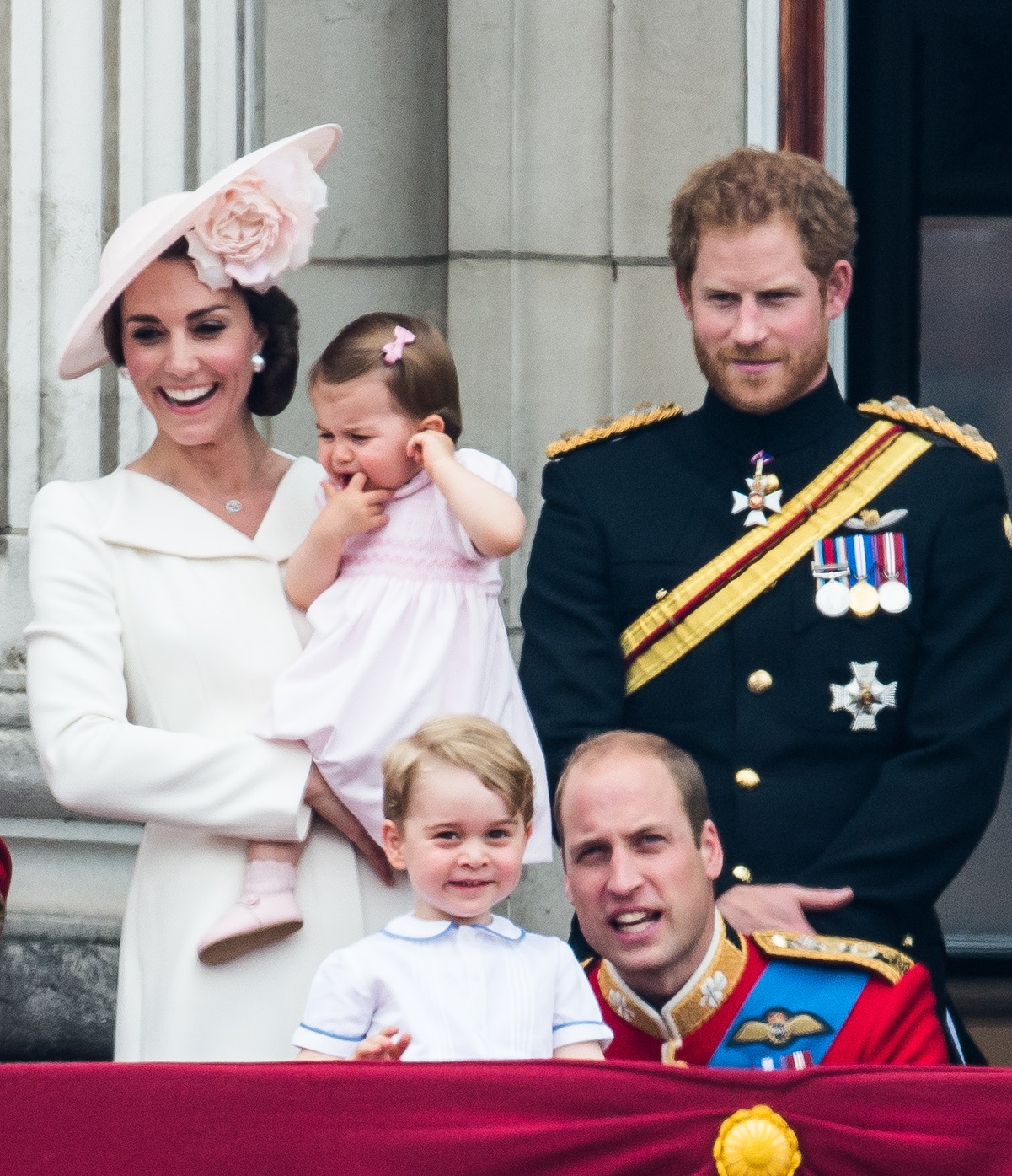 Whenever something about the heath of a royal family member comes up so do questions about the line of succession. The news of two future kings contracting a virus that has killed more than 1 million people around the globe had fans pondering who would take the throne if a major tragedy occurred.
If the queen, Prince Charles, and Prince William all died before Prince George 18th birthday where would that leave Prince Harry? Would he become king?
People.com cited the Regency Acts which state that the person next in line to the throne who is over the age of 21 would serve as regent. George's younger siblings are after him in the line of succession and Prince Harry follows them so that means the Duke of Sussex would be the person for the job. While Harry did step down as senior royal, he still has his place as sixth in the line of succession.
In case you're wondering who's after Harry, that would be his son, Archie, but given his age the next eligible heir to be king is Prince Andrew.