Prince William Says His Ex-Girlfriend's Father Had a Major Effect on Him
Prince William talked about a number of topics during his Apple Fitness+ podcast episode including the admission that one of his ex-girlfriend's parents had an effect on him and actually influenced some of his work today.
The future king's Time To Walk audio experience was released on Dec. 6, 2021. The Duke of Cambridge spoke about everything from parenting his three children to prioritizing mental health to the impact his ex's dad had on his life.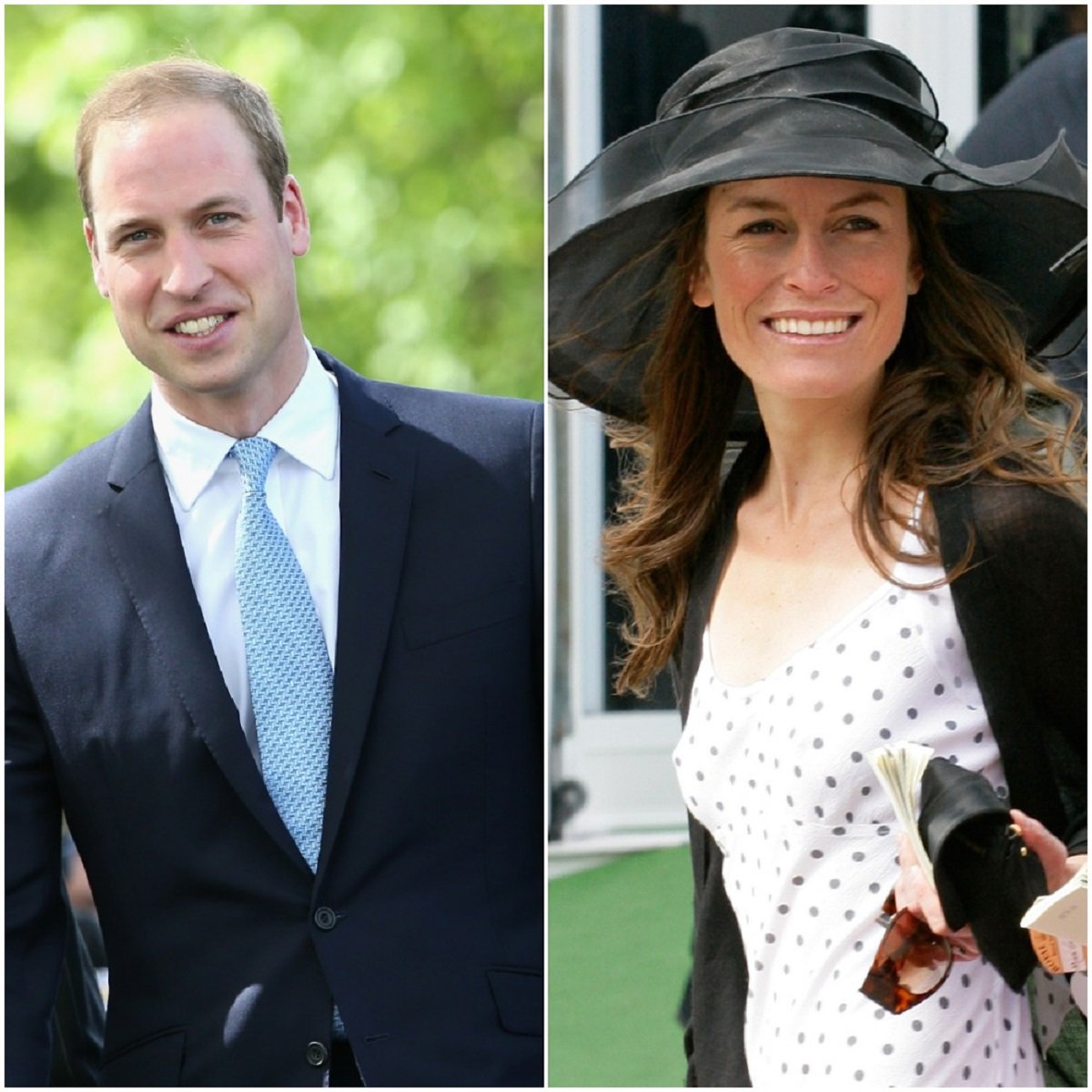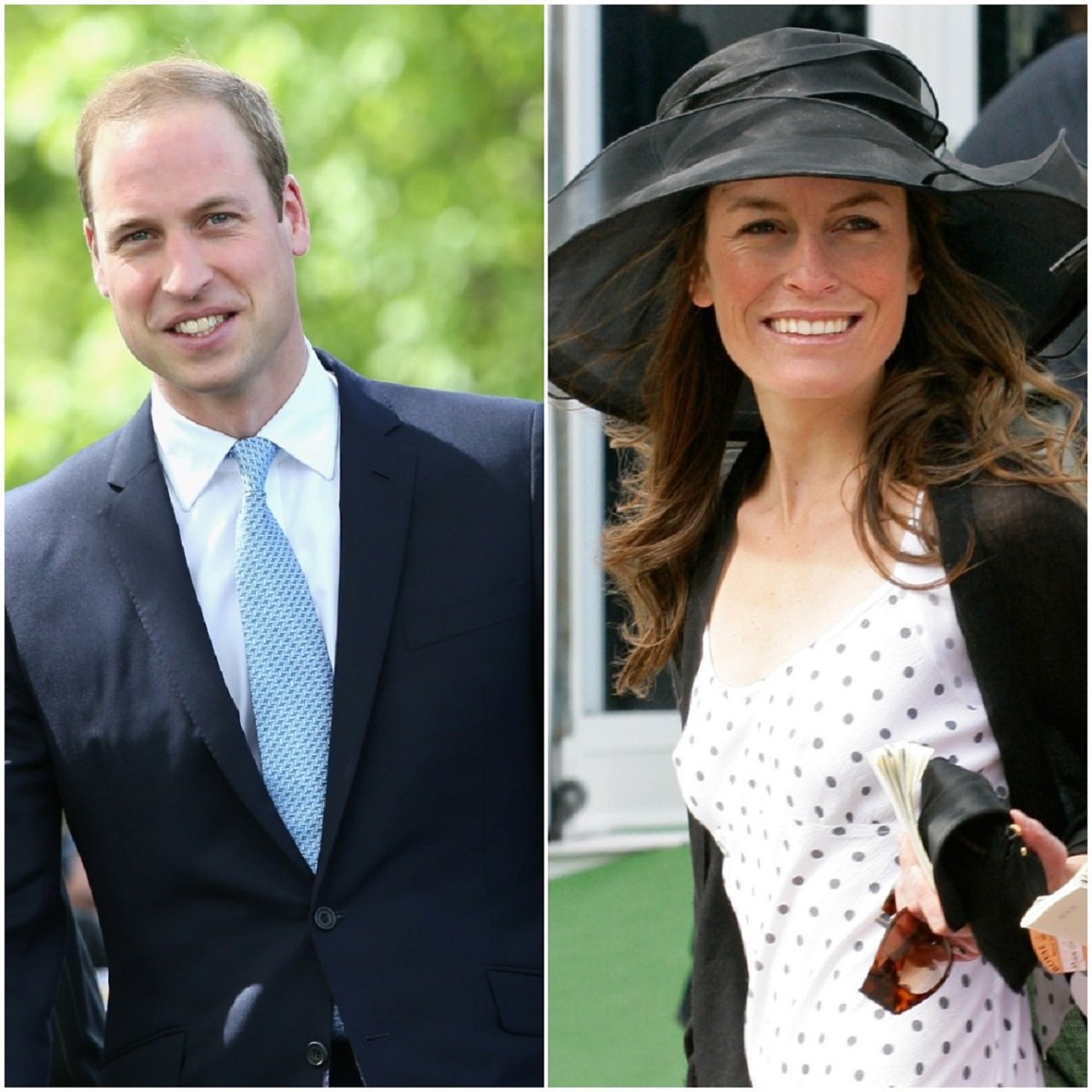 Who is Jecca Craig?
Jecca Craig has been referred to as Prince William's first love. She was born in Taunton, England, and helped found Panthera, an organization devoted to the conservation of the world's wild cats as well as Stop Ivory, which aims to protect elephants and end the trade on ivory. Jecca's family previously ran a cattle ranch at Lewa in Kenya and went on to found the Lewa Wildlife Conservancy.
She and the prince reportedly dated when they were teenagers after William spent time at the ranch owned by her parents. However, their relationship began to fizzle out when the duke went to St. Andrew's University where he met his future wife, Kate Middleton.
What Prince William said about Craig's father's influence on him
Prince William discussed the first time he met Jecca's father, Ian Craig, when he and Prince Harry visited the family's Lewa Downs conservation ranch.
"I had such an amazing experience, where I got to see [Ian] darting an elephant for research purposes, and I must have been 16, 17, something like that," William recalled (per Express). "Touching an elephant, seeing it lying there in front of you breathing very slowly, its enormous ribs going up and down, and picking the trunk up and listening to the breathing coming out of [it] in your ear — it's a really special, very privileged experience. And that, for any young guy, is like: 'Wow, this is cool.'"
The Duke added that "Back then, conservation was very much a case of: put wildlife over here, put people over there. Don't let them meet. And Ian came along with a pretty radical idea, which was: 'You can't keep these two entities separate. They need to be together.' This is where I started to realize what the job is. A large part of it was community engagement, getting to meet people and understand their challenges."
Craig married a conservationist
Conservation remains very important to Prince William today as he is the patron of the Tusk Trust, which is a charity that works to protect wildlife such as the African elephant, the African rhinoceros, and the African lion along with many other threatened species across the continent.
William's ex remains committed to the cause as well. In fact, Craig married conservationist Jonathan Baillie on March 26, 2016. They tied the knot at her family's Lewa estate and the Duke of Cambridge was one of the guests in attendance.
RELATED: Queen Elizabeth II Expressed 'Disappointment' Over Prince William and Kate Middleton's Split, Royal Correspondent Says