The Cringe-Worthy Story Behind Prince William's Gnarly Forehead Scar
If you look closely at Prince William, the first thing you probably notice is his ever-growing bald spot. But, if you look just a little closer, you might also notice a faint yet large scar across the left side of his forehead. The scar, which starts at his hairline and spans almost the entire width of his eyebrow, is much less noticeable than it was when he was a teenager, but the story is as cringe-worthy as ever.

Find out how Prince William got his gnarly forehead scar, plus the hilarious nickname he has for it, ahead.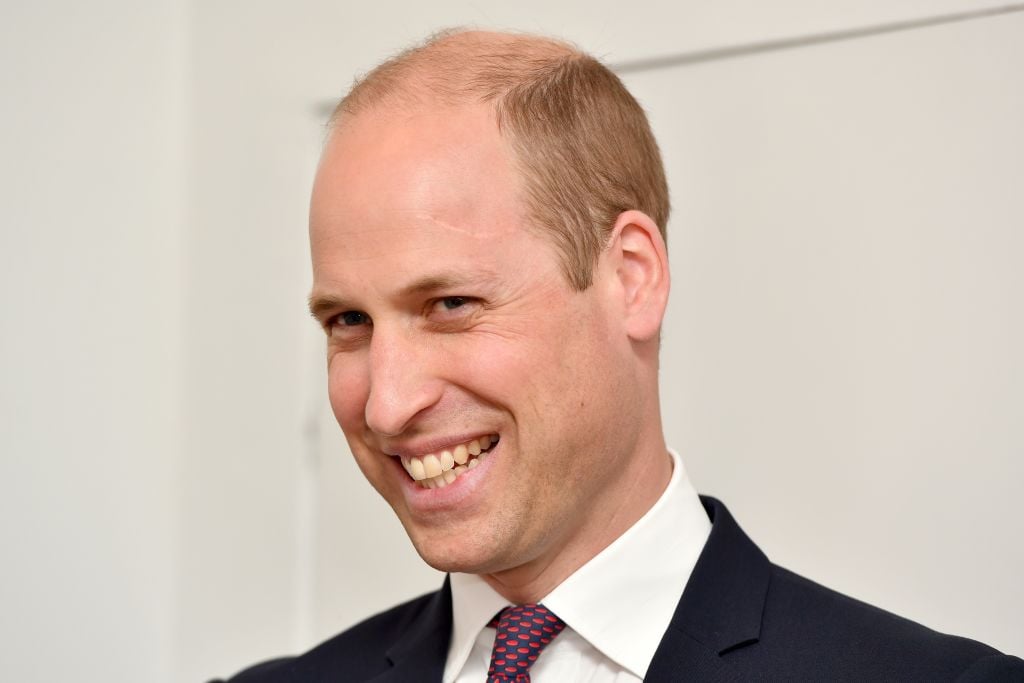 Prince William's forehead scar

Despite being a royal prince, Prince William is not immune to injury. And, he hasn't found a magic potion that polishes away his scars, either. However, he does believe that his forehead scar glows. Yes, glows. In fact, he has a hilarious nickname for the marking because of it. "I call it [my Harry Potter scar] because it glows sometimes and some people notice it — other times they don't notice it at all," he revealed in a 2009 interview.

How did Prince William get such a gnarly forehead scar? The scar has a ridiculous, yet cringe-worthy origin story. According to Cosmopolitan, his friend whacked him in the head during a game of golf when he was 13. "I got his by a golf club when I was playing with a friend of mine," the prince revealed in the interview. "We were on a putting green and the next thing you know there was a seven-iron and it came out of nowhere and it hit me in the head," he continued.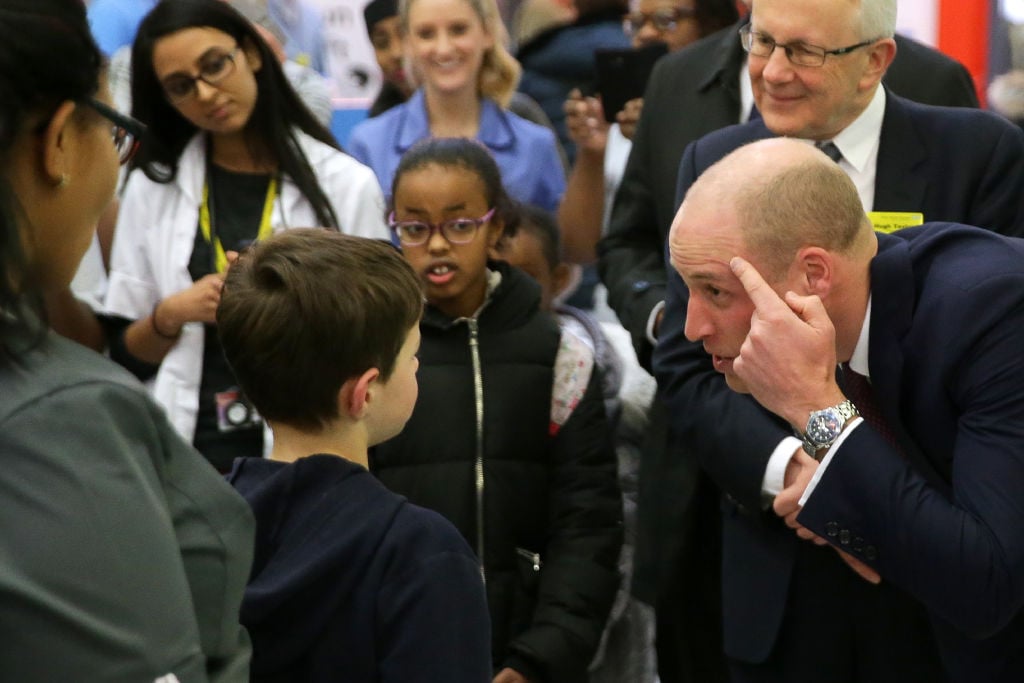 It's unclear whether or not the prince's injury caused a concussion or called for stitches — although we imagine it did — but he did admit that it landed him in the hospital. While the scar is much fainter than it was during his teenage years, Daily Mail notes how the marking appears red and inflamed after Prince William plays sports.

Royal family injuries

Prince William isn't the only one prone to accidents. In addition to the Duke of Cambridge, several members of the royal family have experienced bumps and bruises. And, Kate Middleton even has a forehead scar to match her husband's.

Here are some of the most notable royal family injuries.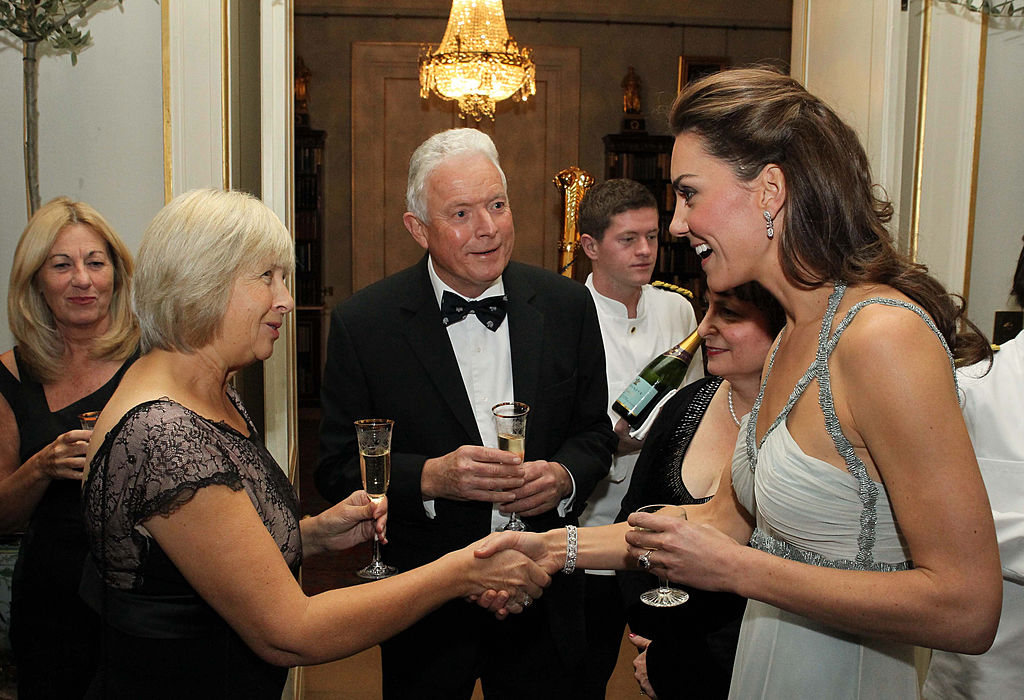 Kate Middleton

If you look closely at Kate Middleton's hairline, you might notice a scar on the left side of her head, close to her forehead. According to Hello! the scar is from a childhood operation.

Camilla Parker Bowles

Prince William and Prince Harry's stepmom has also had a few tumbles — and one, in particular, left her in a wheelchair. In 2010, the Duchess of Cornwall participated in a walking trip at Balmoral where she fell and broke her leg. However, she didn't let a little injury stop her from her royal duties. Following the mishap, she had Prince Charles push her around in a wheelchair so she could carry on her engagements.

Prince Charles

To say the Prince of Wales loves his garden is an understatement. However, in 2001, Prince Charles's garden wasn't so nice to him. The prince allegedly got a lot of dust in his eye while sawing a tree, which resulted in hospital treatment and a makeshift eyepatch.

Check out The Cheat Sheet on Facebook!