Prince William Wanted to 'Have His Cake and Eat It Too' in Relationship With Kate Middleton, Commentator Says
Prince William and Kate Middleton tied the knot in 2011 after several years of dating. But according to a royal journalist, the Duke of Cambridge was torn about something when they began seeing each other and has been accused of wanting to have it both ways.
Here's why the royal commentator says that when it came to his relationship with Kate, William wanted to "have his cake and eat it too."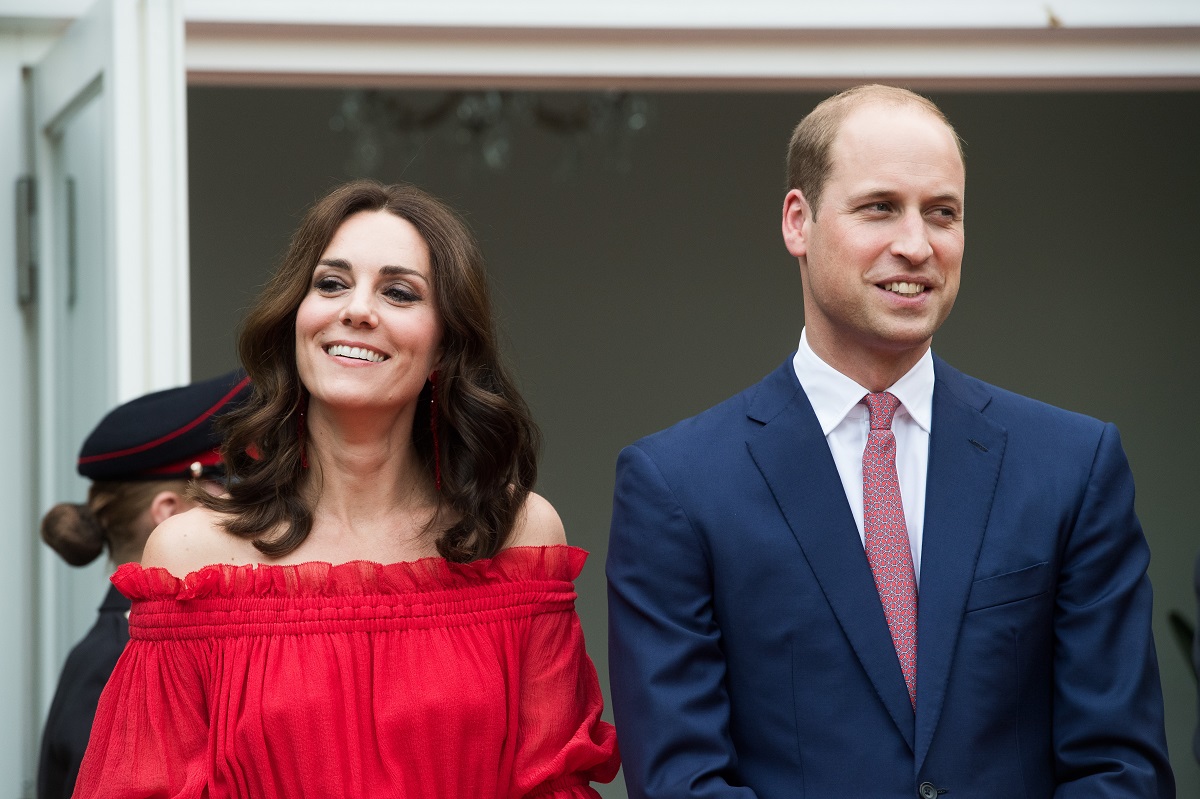 Kate was very nervous when she first met Prince William
Prince William and Kate's love story began in the early 2000s when they were introduced while attending St. Andrews University together. According to Christopher Anderson's book William and Kate, the future duchess was so nervous when she met the prince and wasn't sure what to do so she curtsied to him. Her action was so surprising to William that it caused him to spill a drink all over himself.
Kate later recalled how her nerves got the best of her when they met.
"I actually went bright red when I met you and scuttled off feeling very shy about meeting you," she admitted in their joint post-engagement interview.
William wanted to 'have his cake and eat it too'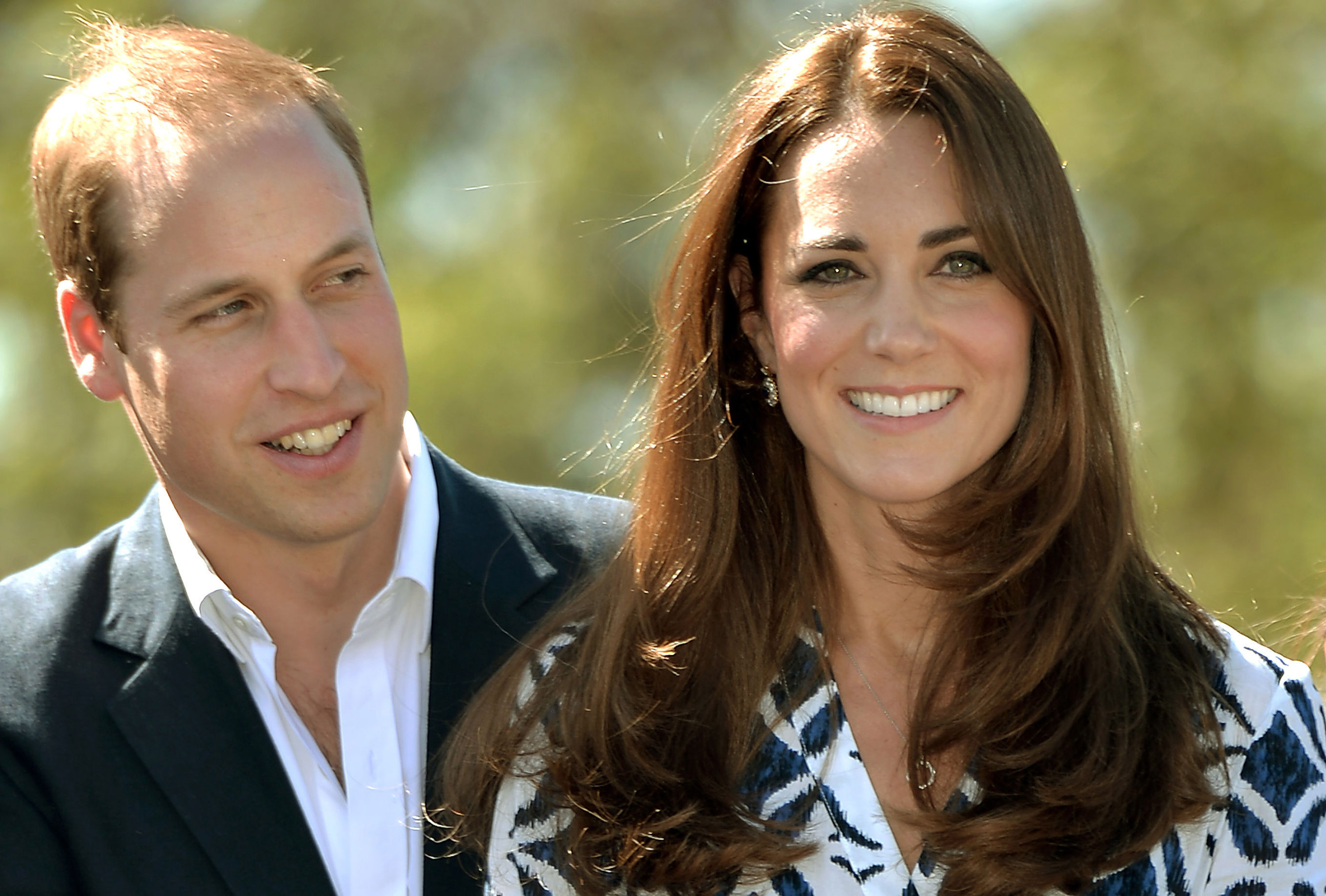 The pair got to know each other after that and their relationship blossomed. But a royal commentator said that William was torn early on and wanted to have things both ways as he struggled with privacy and the public interest in his love life.
The Express noted that in his 2006 book William's Princess veteran royal editor and historian Robert Jobson wrote: "However much William might have been a product of both his mother's and father's opposing influences, he was a royal through and through. His desire for privacy and for his version of normality was, if anything, akin to wanting to have his cake and eat it too." 
Jobson added: "His attraction to Kate and his continued relationship with her was, perhaps, evidence of a certain fascination with 'normality,' but he could hardly be a sort of 'republican prince.' Still, it was clear that William felt irresistibly drawn to the daughter of decidedly middle-class, self-made entrepreneurs in a way that he was not when in the company of, say, some obscure princess with a triple-barrelled name."
Will and Kate dated privately before their secret got out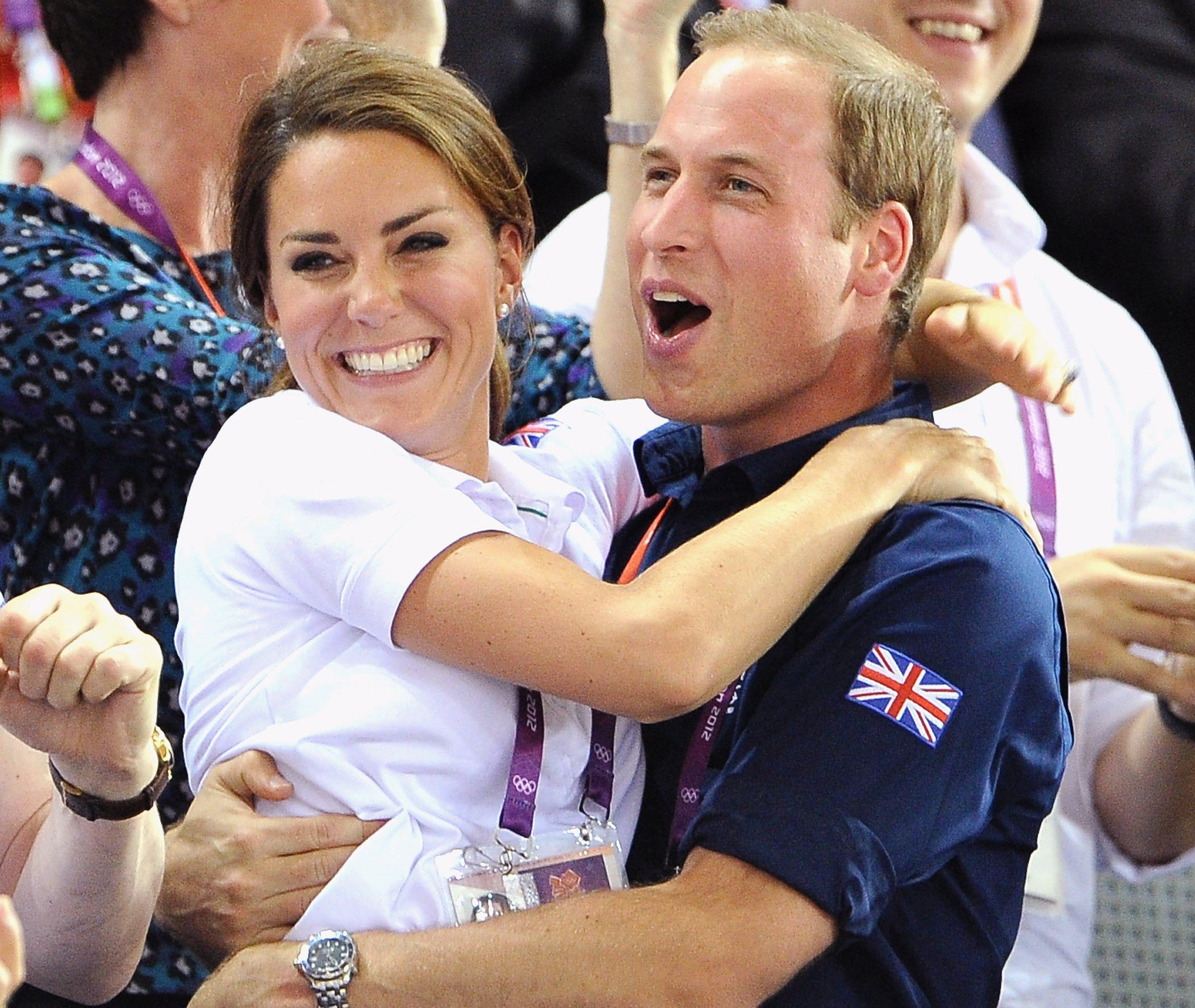 In 2002, it was reported that both William and Kate were moving out of their dorms and into an off-campus flat with some friends. They were actually able to date privately for some time but that changed in 2004.
The future-duke and duchess's relationship became public knowledge when they were photographed getting cozy while on a ski trip. They dated for several more years before William popped the question. Today they have three children together.