Prince William Will Have to Print New Money and 5 Other Odd Things That Will Happen When He Comes King
Prince William is second in line to the British throne behind his father, Prince Charles. Most likely, he is still a few years away from becoming the monarch. But, when he does ascend to the throne, royal fans will notice some odd things taking place that they haven't witnessed before.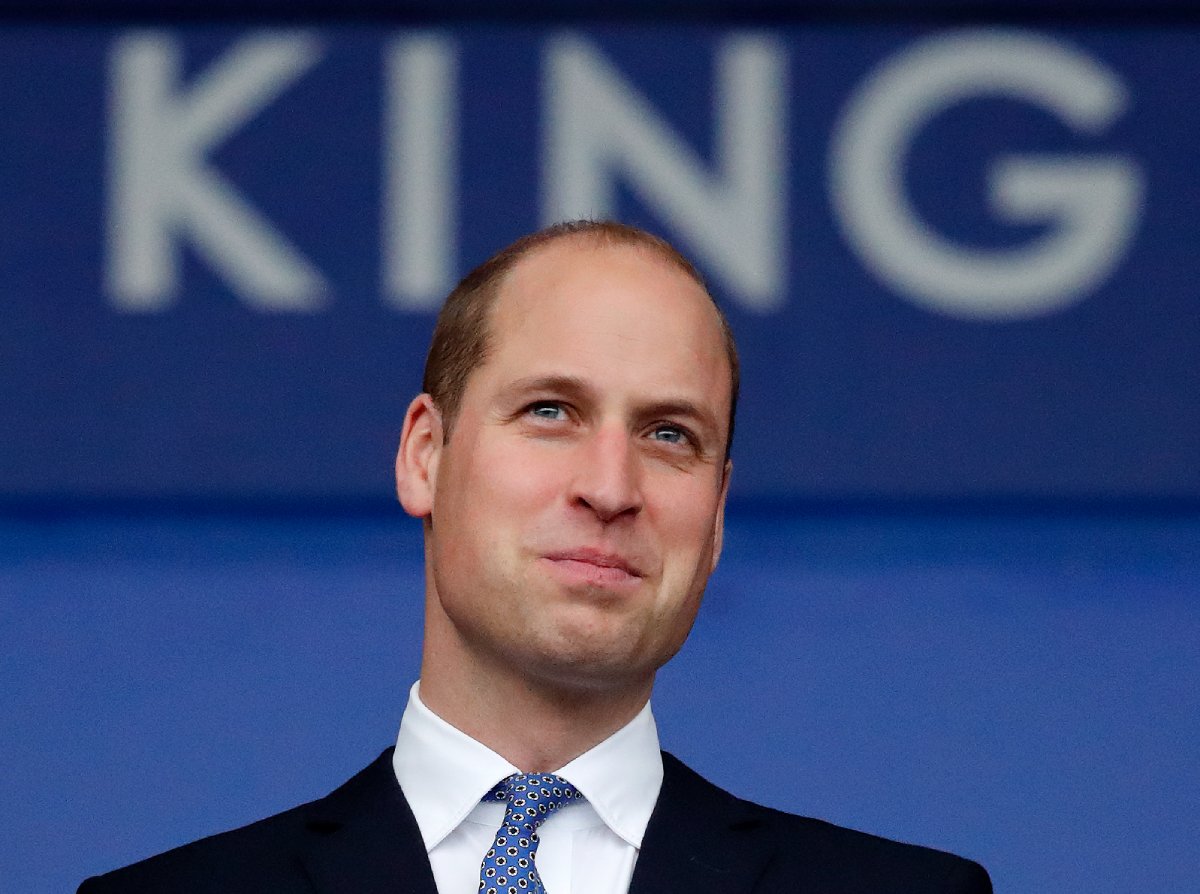 An unprecedented time in royal history
Queen Elizabeth has been on the throne since 1952, making her the longest-serving monarch in British royal history. It's hard for most royal fans to imagine a world where anyone besides Queen Elizabeth is king or queen. But, the reality is that that will happen at some point in the next few years.
Her Royal Highness is now 94 years old. When she passes – or if she chooses to abdicate – Prince Charles will become King. But, he is already 71-years-old, and his reign as the British monarch will be significantly shorter than his mother's.
Prince William recently turned 38-years-old. Barring any unforeseen catastrophes, he will ascend to the British throne at some point in the next three decades. And when that happens, a lot of changes will be made that will be immediately noticeable to UK citizens.
Prince William's face will be everywhere
The most obvious change when the Duke of Cambridge becomes King is that the UK will have to print new money. Unlike in the United States – where currency features past presidents and historical figures – England's currency features the face of the current monarch.
That means the commonwealth will have to print new paper money with Prince William's face on it, as well as mint new coins. Of course, this will also take place when Queen Elizabeth passes away and Prince Charles becomes king.
In addition to the money, stamps and other post-office-related items will also change. The Queen's face is currently featured on England's stamps, and all mailboxes say "E II R" for Elizabeth II.
According to Tip Hero, when William becomes king, his face will grace the stamps, and the mailboxes will most likely represent William with the letter W. But, that's just the beginning of what will happen.
5 more odd things that will happen when Prince William becomes King
Even though Prince William's coronation would be a celebration in the UK, it will also come during a time of mourning. Since he can only become king after the passing of Prince Charles (or an unlikely abdication), there will most likely be a funeral when William ascends to the throne.
The UK national anthem will also be slightly different, changing to God Save the King instead of the current God Save the Queen. And, he and his family will have to move from Kensington Palace to Buckingham Palace where the monarch resides.
The holidays will also look different because Prince William will take over the annual Christmas Broadcast, a tradition since 1932.
The biggest change will be his name, and he will decide what he wants to be called. If he keeps the name William – which is expected – he would be known as King William the Fifth.
However, Prince William could opt for a new name entirely, like James, Edward, or George.