Prince William's College Experience Was Nothing Like We Thought: 'He Could Walk Down the Street Without Being Bothered'
Ever since the day he was born, Prince William has attracted a large amount of publicity. His mother, the late Princess Diana, was one of the most famous women in the world. Meanwhile, his father, Prince Charles, was the heir to the throne of the United Kingdom. As a result, Prince William has lived most of his life in the public eye.
However, things were a bit different when Prince William went to college. As it turns out, he managed to have quite a bit of privacy when he was living at school.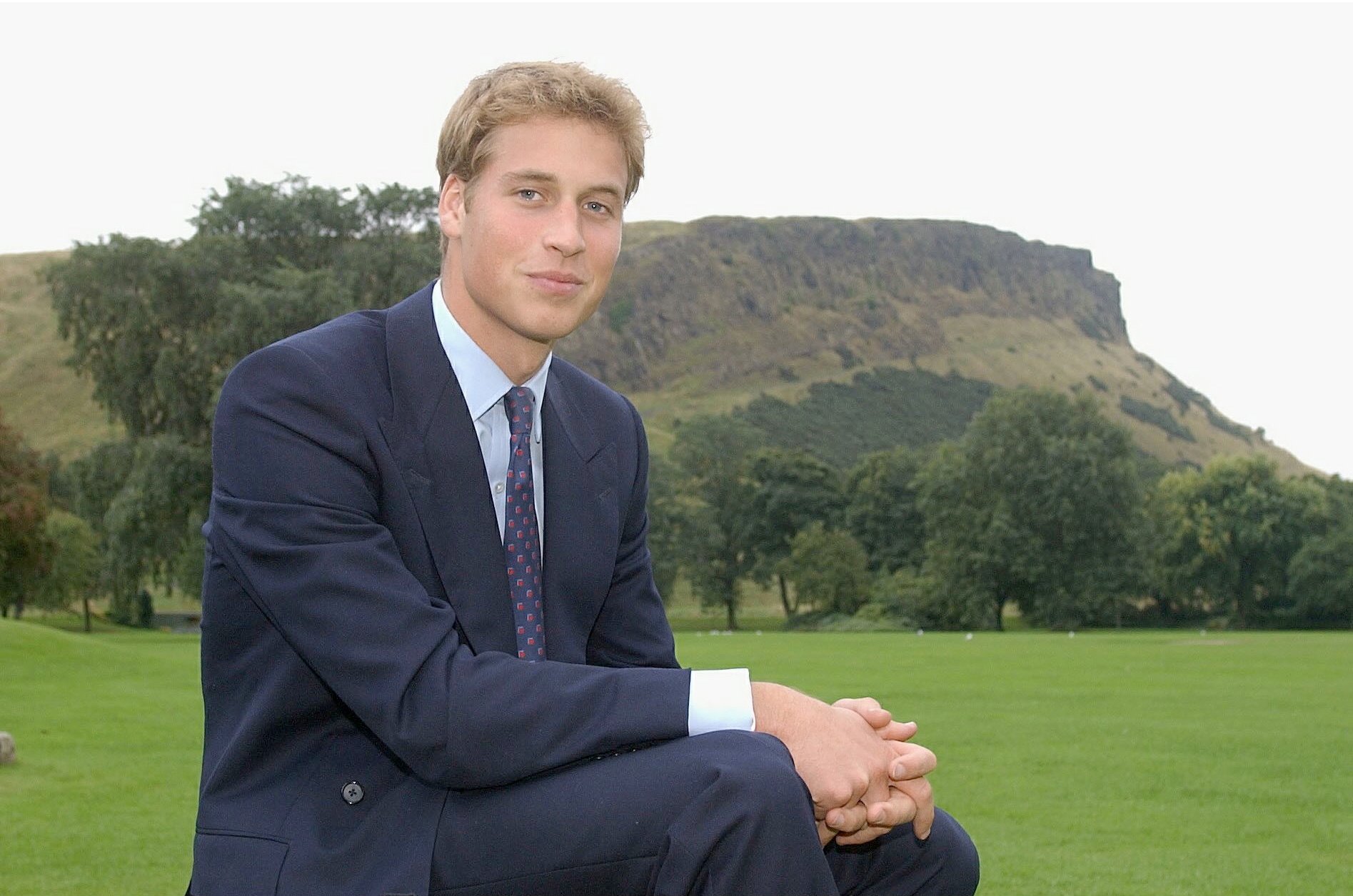 Prince William attended the University of St. Andrews
In 2001, Prince William began attending the University of St. Andrews near Edinburgh, Scotland. He actually broke a 150-year-old tradition in the royal family, where members often went to either Oxford University or Cambridge University. Prince William initially wanted to obtain a degree in Art History, and he chose St. Andrews for its prestigious art program. (He later would change his major to Geography.)
It was at St. Andrews that Prince William met his future wife, Kate Middleton. The two of them lived in the same residence hall and had several mutual friends, which led them to eventually date each other.
The media left Prince William alone when he was in college
St. Andrews attracted a lot of attention after it was announced that Prince William had chosen to attend the school. However, the press and the palace had an agreement that he was not to be bothered at St. Andrews provided he talked to journalists for a bit before embarking on his college journey. On his first day at the school, Prince William had a short interview and photocall. Afterward, he was left alone by the media.
"He could walk down the street without being bothered and shop at the local Tesco grocery store," royal expert Katie Nicholl noted.
Additionally, Prince William started dating Kate Middleton in 2003 without all the press frenzy that followed most royal relationships. One friend of theirs shared with CNN in 2011 that, while their buddies at St. Andrews knew what was going on, it took the media a while to uncover the story.
Prince William was called 'Steve' in college
To further protect his privacy, Prince William did not always go by "Prince William" or "William" around his friends and classmates. According to Hello!, he was actually known as "Steve" at St. Andrews. This seemed to allow him to slip under the radar and not be detected by journalists.
Aliases also look to be a common thing among young royals. Prince William's brother, Prince Harry, was said to have a Facebook profile from 2008 to 2012 under the name "Spike Wells."
In any case, Prince William is now living his life in the public eye more comfortably. He regularly takes on royal engagements and works to promote various charity organizations in the UK.