Prince's 'Purple Rain' Was Inspired by This Rock Star
This classic rock star inspired Prince to write "Purple Rain." Here's what the star thought about the Purple One and his guitar skills.
"Purple Rain" is one of Prince's most famous songs — and one of his most lyrically mysterious. Interestingly, a classic rock artist inspired Prince to write the track. Here's a look at what that rock star thought of Prince.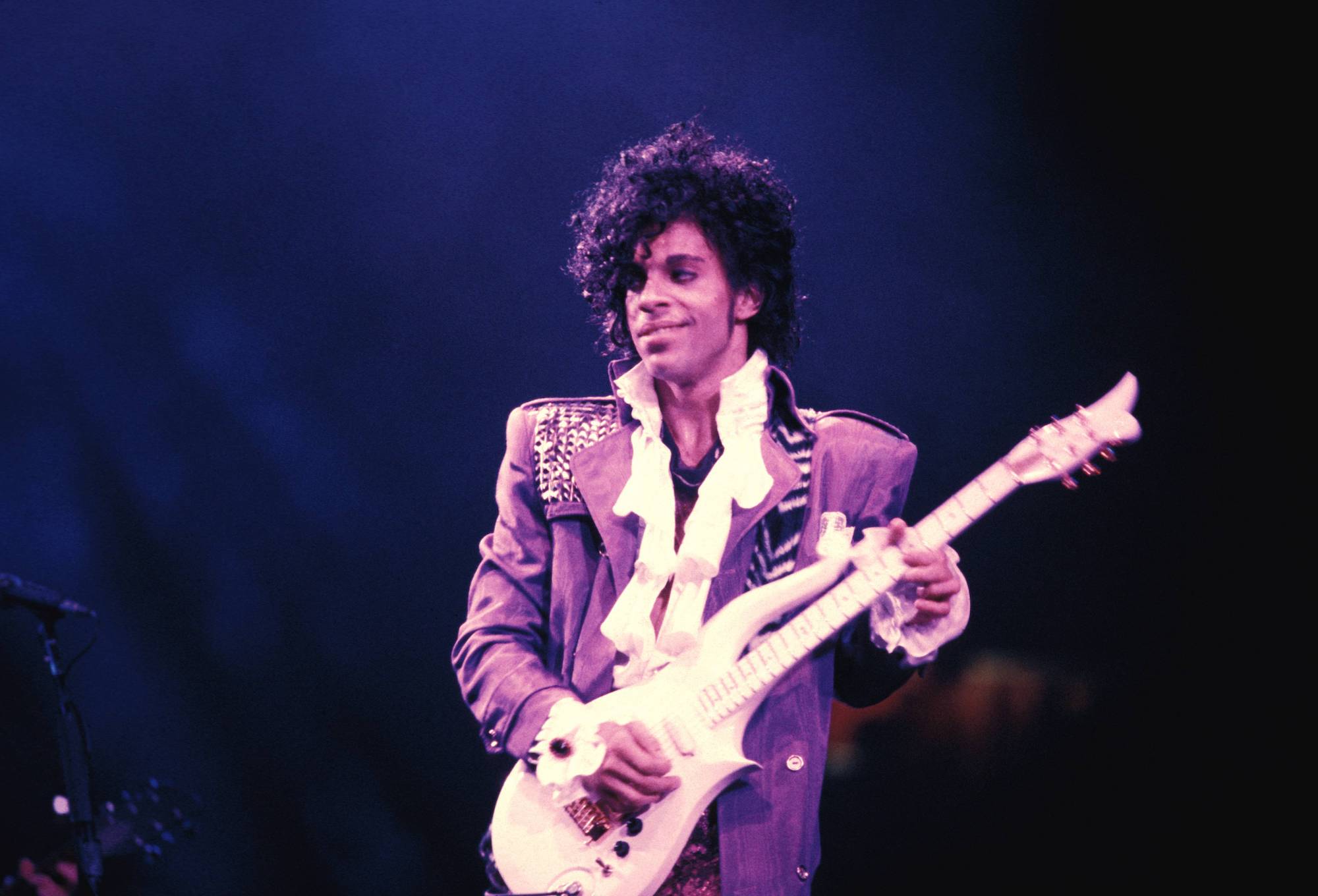 Prince wrote a song inspired by this star even though he didn't understand his appeal
According to Rolling Stone, Prince went on tour to support his album 1999. He noticed another musician was playing in many of the same areas: Bob Seger. Seger is a heartland rocker known for hits like "Old Time Rock and Roll," "Shakedown," "Shame on the Moon," and "Tryin' to Live My Life Without You." Prince didn't understand why people liked Seger's music.
NPR reports Prince's keyboard player, Matt Fink (also known as Doctor Fink) said Seger was popular because he wrote big ballads like "We've Got Tonight" and "Turn The Page." Subsequently, Prince tried to write a ballad that was similar to Seger's music. He then wrote "Purple Rain."
How the world reacted to Prince's 'Purple Rain'
"Purple Rain" was a massive hit. It reached No. 2 on the Billboard Hot 100, remaining on the chart for 18 weeks. "Purple Rain" even had an impact on the movies, as Prince performed it during a memorable scene from the film of the same title. The song's parent album, also called Purple Rain, was a huge success as well, reaching No. 1 on the Billboard 200 and remaining on the chart for 147 weeks. 
What Bob Seger thought of the Purple One and 'Purple Rain'
During an interview with Billboard, Seger revealed what he thought of Prince. Seger said he first saw Prince perform because he heard Prince made music similar to James Brown's. Seger was impressed by the Purple One's performance and wanted to tell as many people as possible to go see him live. Subsequently, Seger came across the "Let's Go Crazy" singer while he was composing one of his albums.
"I'm working with Jimmy Iovine on The Distance album in '82," Seger recalled. "He was also producing Stevie Nicks. So Prince comes down one night and does this song 'Stand Back' with Stevie. I'm not there but Jimmy was and he tells me the story the next day. 
"[Prince] puts down every instrument and then stays there while they sing it and everything," Seger continued. "Then he decides to play guitar; He starts playing and then he listens back and says 'Nah, I don't like it. Take it off.' And Iovine was heartbroken. He absolutely loved how he played guitar. So he stripped it off…." 
Iovine and Seger were huge fans of the way Prince played guitar. "The next day [Iovine] told me, 'What people don't realize is as great as he is at everything he does, the best thing he does is play guitar,'" Seger recalled. "I think everybody saw that later, with Purple Rain and all that." The world seemed to embrace Purple Rain — and so did Seger.