Princess Anne's Insulting Jab 'Most Stupid Person' Heard When She Forgot to Turn Her Microphone Off
Princess Anne is Queen Elizabeth II's only daughter and one of the most outspoken members of the royal family. So it's really no surprise that the princess has made some eyebrow-raising statements from time to time. But she didn't expect to be caught throwing out an insult on a hot mic while attending a major event.
Here's when and where the Princess Royal was heard over a loudspeaker calling someone "the most stupid person in the world."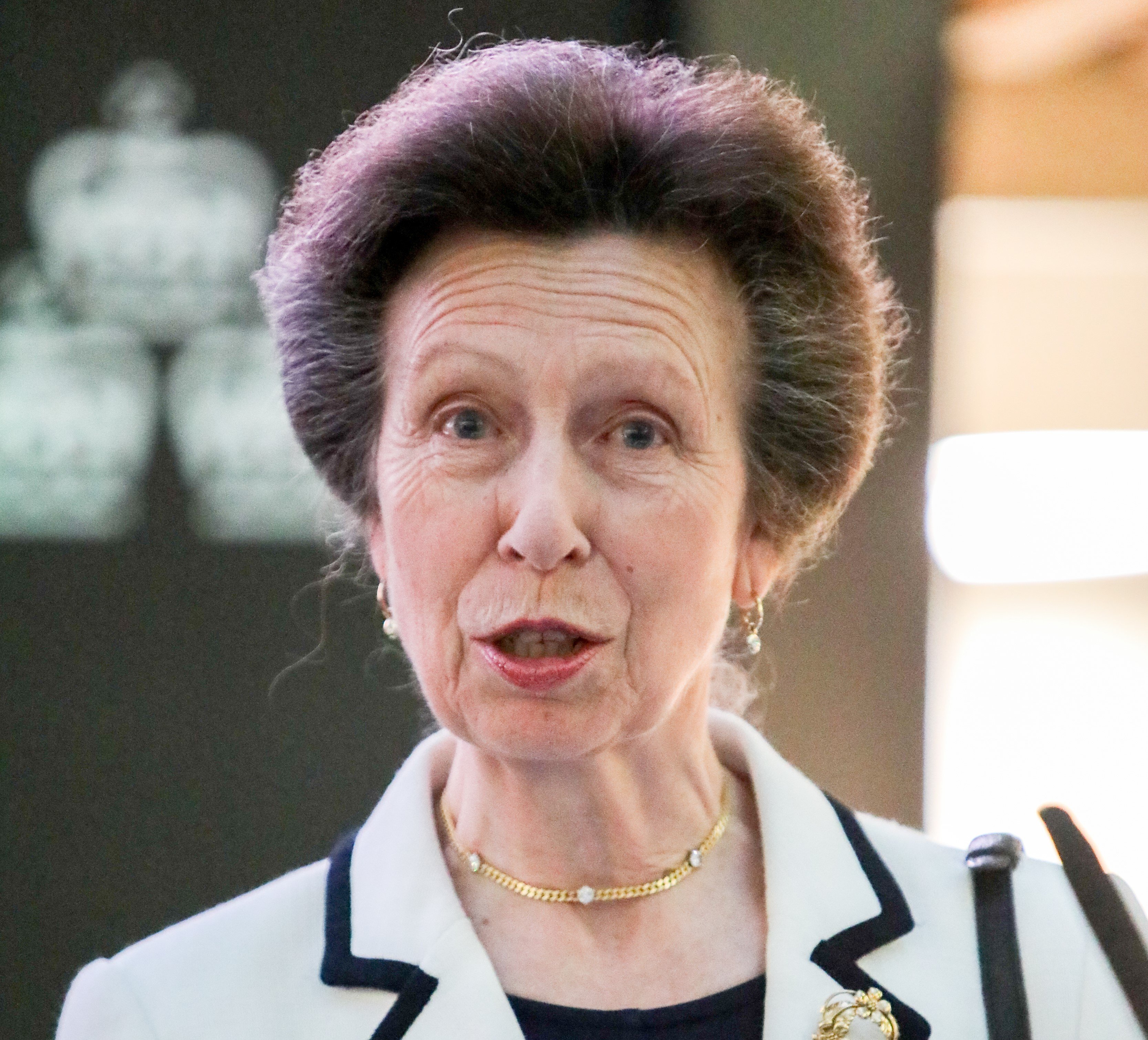 Princess Anne's remark was heard on a loudspeaker
Princess Anne dropped the insult, which was blared over a loudspeaker, during an event prior to the 2012 Olympic Games in London. But someone who witnessed the whole incident spoke about it publicly in the 2020 documentary Anne: The Princess Royal at 70.
"The Princess Royal was on the big Committee and her contribution was seismic," explained British politician Lord Sebastian Coe. "It was always to the point, she doesn't suffer fools gladly, she doesn't speak for the sake of speaking."
The member of Parliament continued, "I do remember after a rather long-winded interjection by one of the committee members, she had actually forgotten to turn her microphone off and she did manage to utter the immortal words, 'I think this person is probably the most stupid person in world sport.'"
Coe did not reveal exactly who Anne was referring to at that moment. As for how she reacted when everyone heard it, Coe said, "This echoed absolutely around the room and she never flinched. It was as though it never happened and we just moved on, but it was probably one of my favorite moments."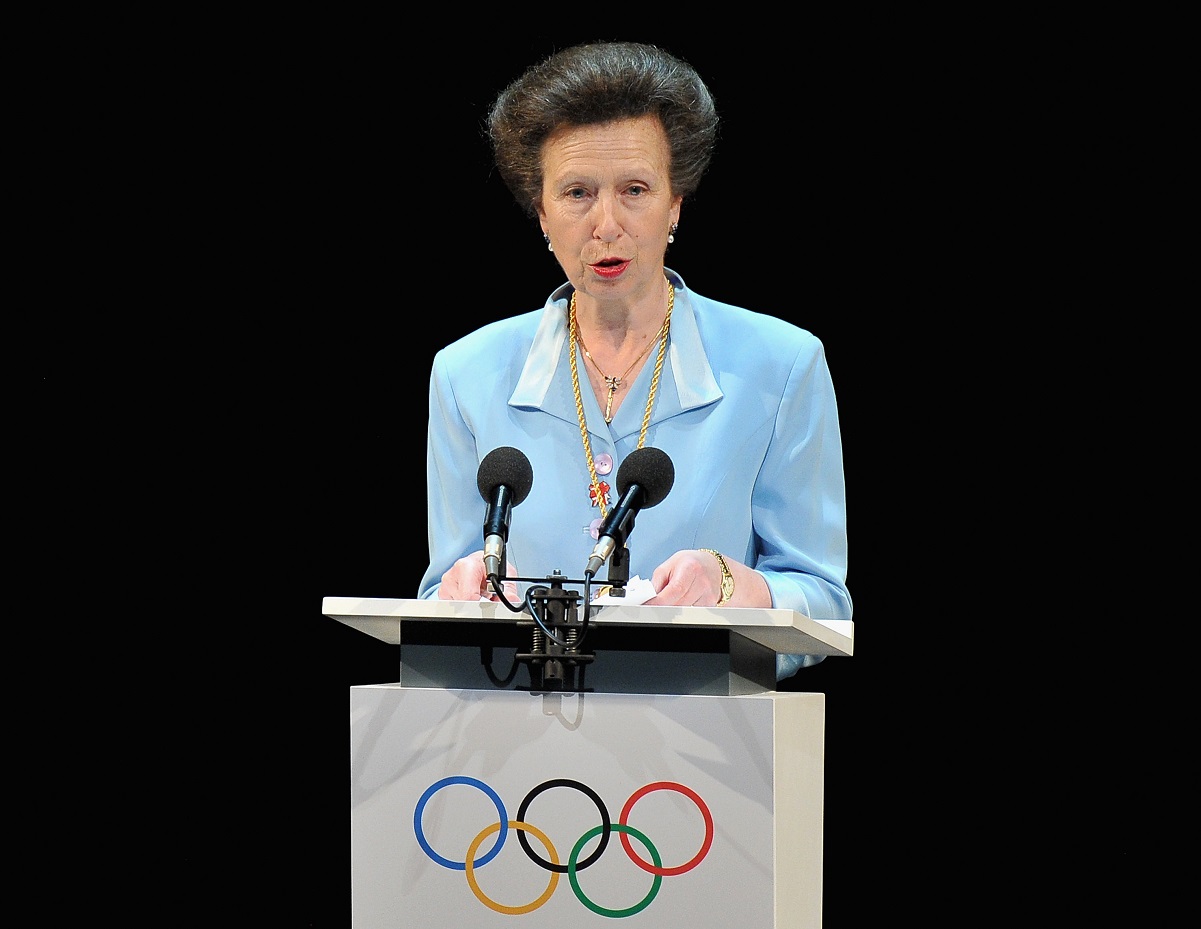 RELATED: Will Princess Anne Lose Her Title of Princess Royal After Queen Elizabeth II's Death?
Other times Anne made outrageous comments
This wasn't the only time Anne has said a thing or two that have bothered or offended some people. She has sworn at photographers and suggested eating horse meat to improve animal welfare. But it's her harsh words to a woman who tried to give her a bouquet of flowers years back that most found extremely rude.
According to The Express, the queen's daughter reportedly upset a fan named Iris Halfpenny who had been waiting outside the church to greet the royals on Christmas Day.
Halfpenny handed flowers to Anne and told her that she arranged them herself, to which Anne replied that was "a ridiculous thing to do."
Halfpenny's pal Mary Relph stated that after that her friend gave up royal-watching for some time.
RELATED: Princess Anne Mocks Actor Who Plays Her in 'The Crown' for Something Simple
Another thing fans have criticized the princess for
Some of her other interactions with the public or lack thereof have been questioned and criticized in the past including the fact that she, unlike most royals, refuses to shake hands with fans. But Anne has a simple explanation for why she doesn't do it.
In the HBO documentary Queen of the World, the princess revealed the reason why she does not shake hands when meeting members of the public. She explained that years ago there was a rule in place that the family did not do any handshaking at all. The queen changed that rule in 1970 but Anne likes to keep with the old tradition.
"We never shook hands," she said. "The theory was that you couldn't shake hands with everybody, so don't start. I kind of stick to that, but I noticed others don't."