Princess Anne's Son Questioned By Police After Visiting Married Woman in Scotland
This is why Queen Elizabeth's oldest grandchild, Peter Phillips, was questioned by police after he took a trip to Scotland.
Queen Elizabeth II's oldest grandson, Peter Phillips, made headlines after it was revealed that he was questioned by police for taking a trip to visit a married woman in Scotland.
Here's why neighbors called the cops on Princess Anne's son.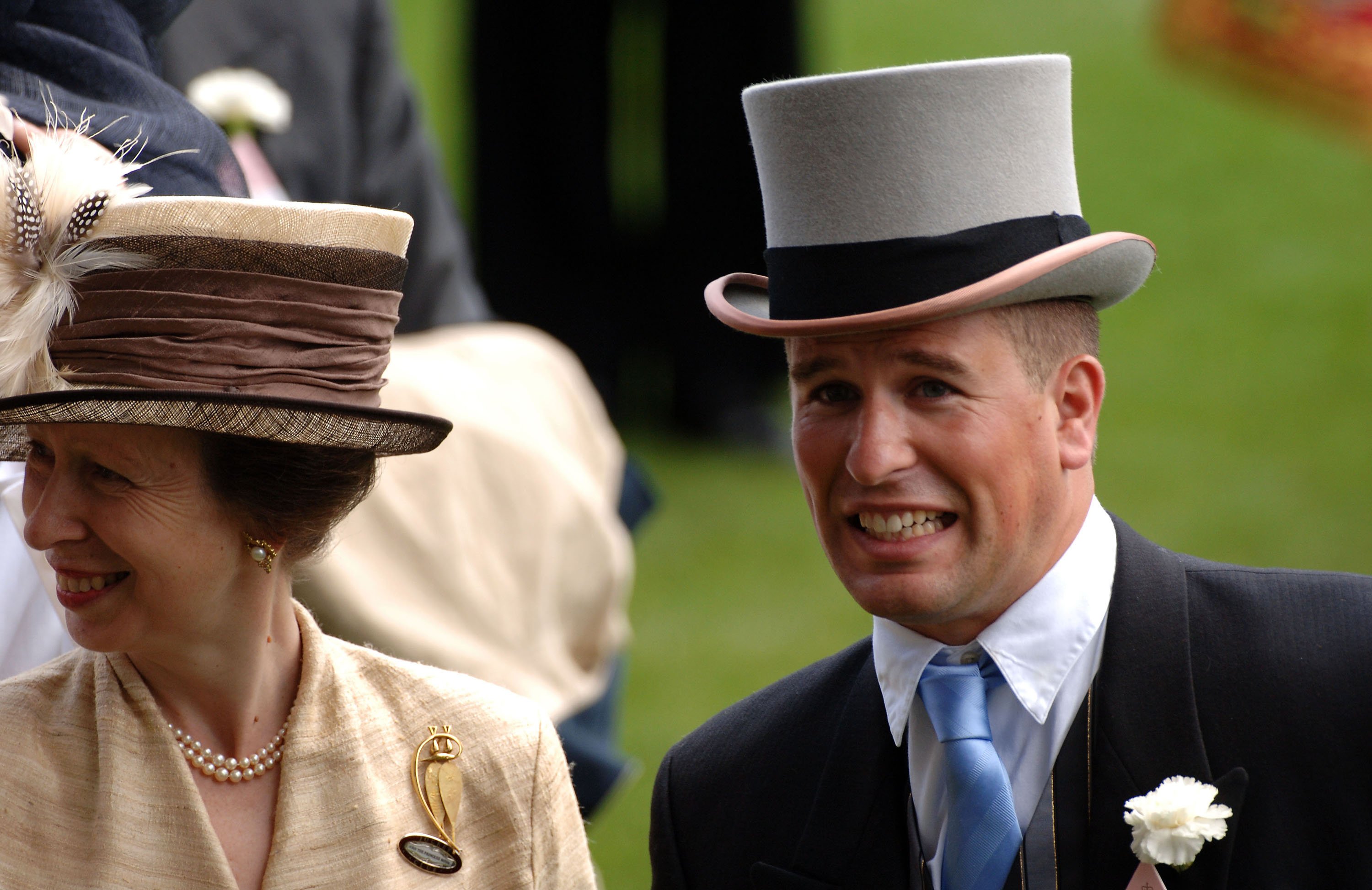 Why authorities questioned Peter Phillips
On March 26, police received a complaint about Phillips' car parked outside of a residence in St. Cyrus, Aberdeenshire. Law enforcement authorities responded to the call and questioned Phillips because he was more than 450 miles from his home in England and violating lockdown restrictions in the U.K.
Phillips explained to police that he was there on a business trip. A spokesman confirmed that Phillips traveled to the area on business for his company XL Medical which provides rapid Covid tests, but would not comment on where Phillips had stayed while there.
According to The Sun, the woman whose home he was at is a 40-year-old mother of two who is separated from her husband. Princess Anne's son and Autumn Kelly announced in 2020 that they were planning to divorce. The unnamed woman Phillips visited is friends with his sister, Zara.
A Police Scotland spokeswoman said: "At around 6:40 p.m. on Friday 26 March 2021, police received a report of a potential breach of coronavirus regulations at a property in St. Cyrus, Montrose. Officers attended, spoke to the occupants, and found no breaches of ­legislation."
Travel in Scotland is currently limited to essential travel only.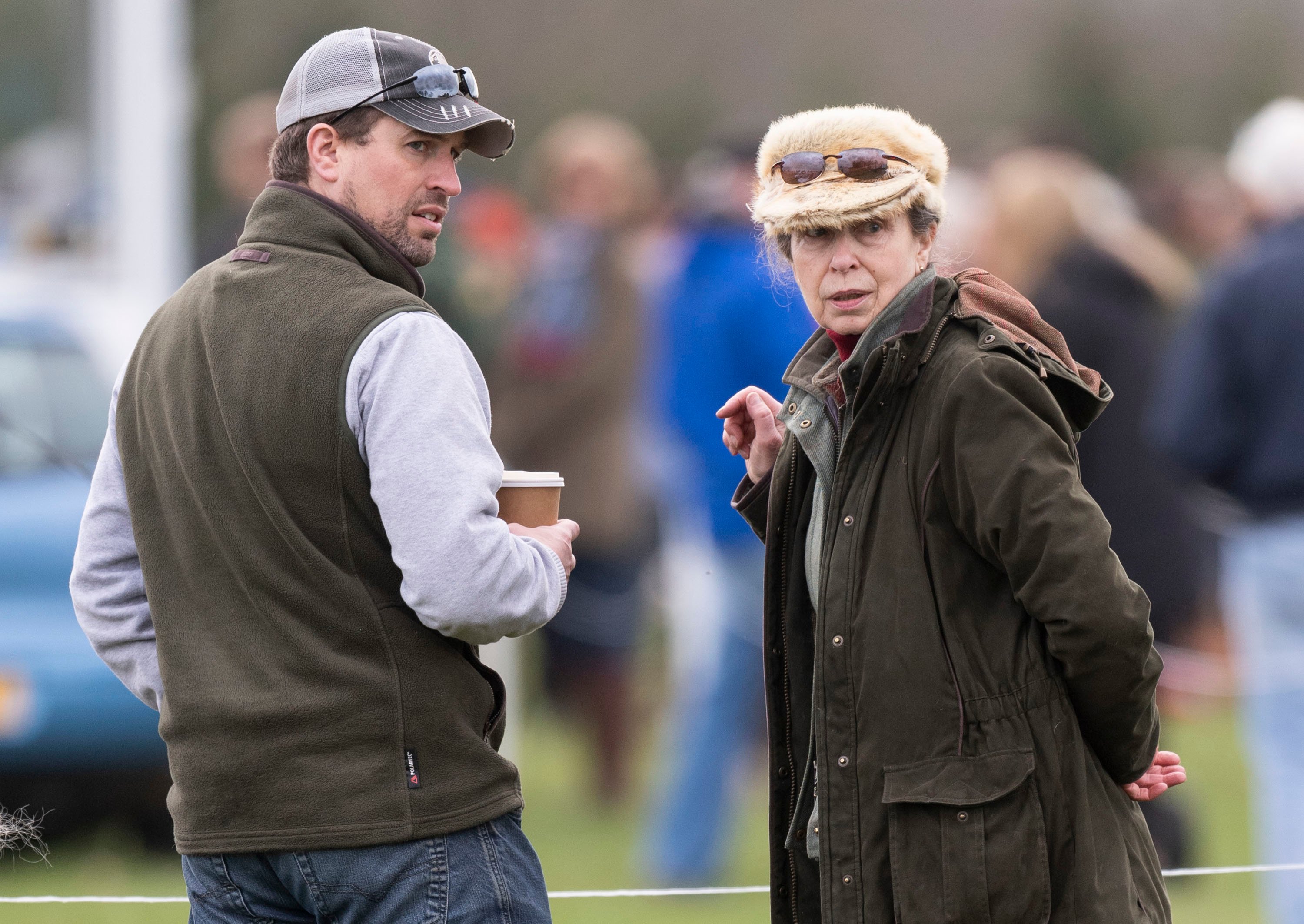 Other royals who faced backlash for breaking lockdown rules
But Phillips isn't the only royal accused of ignoring lockdown rules and traveling. Prince Charles as well as Prince William and his wife have also come under fire for the same thing.
In December 2020, William and Catherine, Duchess of Cambridge were accused of breaking the U.K.'s lockdown rules when they traveled to Scotland via the Royal Train to thank healthcare workers.
A spokesperson for the Scottish Government told Insider that it "was told in advance about the planned visit and were ensured that the royal household were aware of statutory restrictions in place in order to inform its decision to proceed."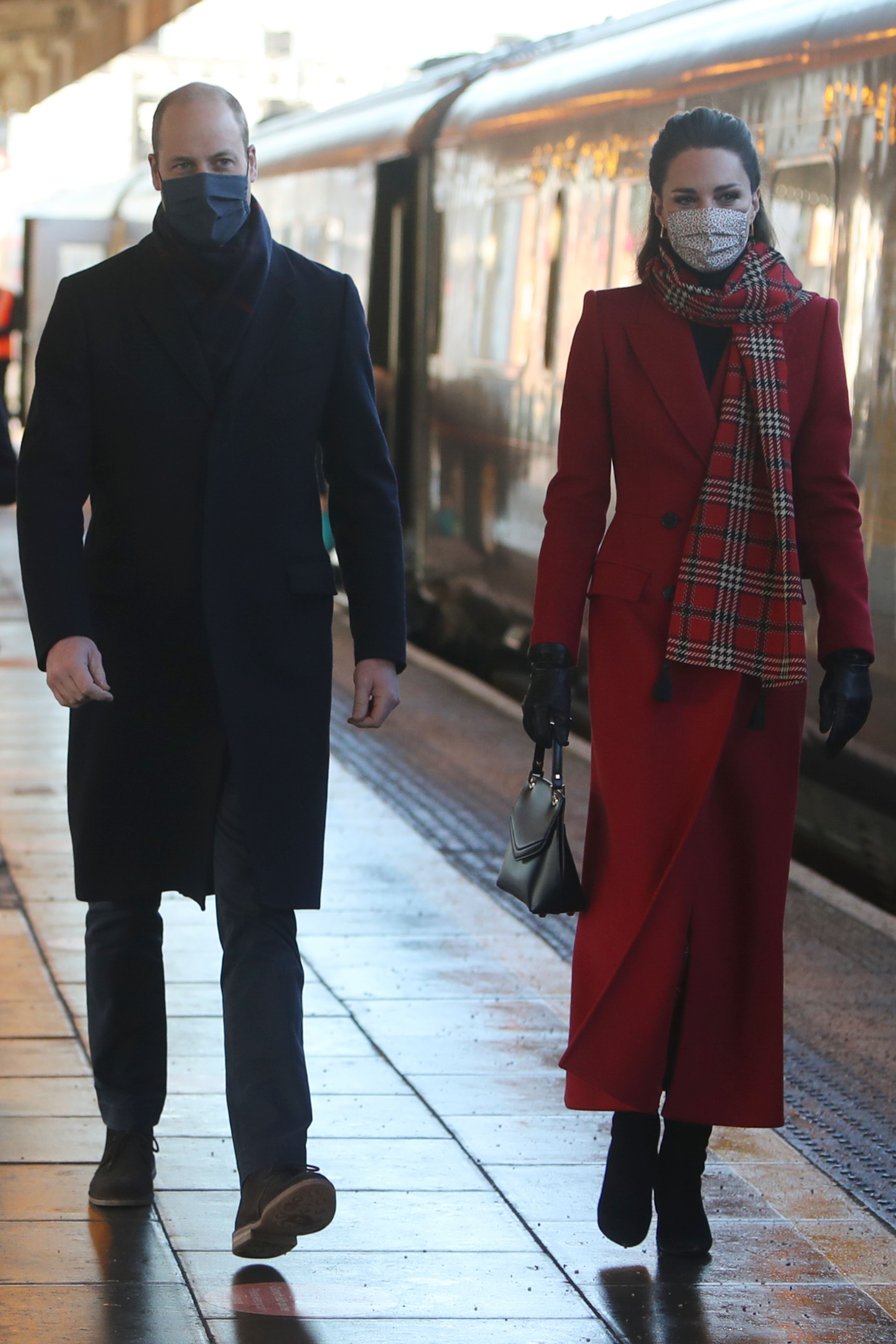 Later that month, Will and Kate were photographed outside Queen Elizabeth's Sandringham residence in a group of nine royals. Restrictions at the time prohibited groups of more than six people together.
And in February, Prince Charles was criticized after making a 200-mile round trip to see Prince Philip when he was hospitalized. The Daily Mail noted that while some did defend the heir apparent's visit to see his 99-year-old father, others didn't think it was right that Charles was allowed to visit one of his relatives in the hospital when others can't do the same.