Princess Beatrice Privately Battled This Learning Disorder for Years
You know Princess Beatrice for her close relationship to her newly married sister, Princess Eugenie. And though the royal tends to stay out of the spotlight more than other members of the family, she's still quite notable in her own right. Most interestingly is that she battled a learning disorder since childhood — and today, she helps bring awareness to the condition and encourages others with it to continue to chase their dreams.
Princess Beatrice was diagnosed with dyslexia at age 7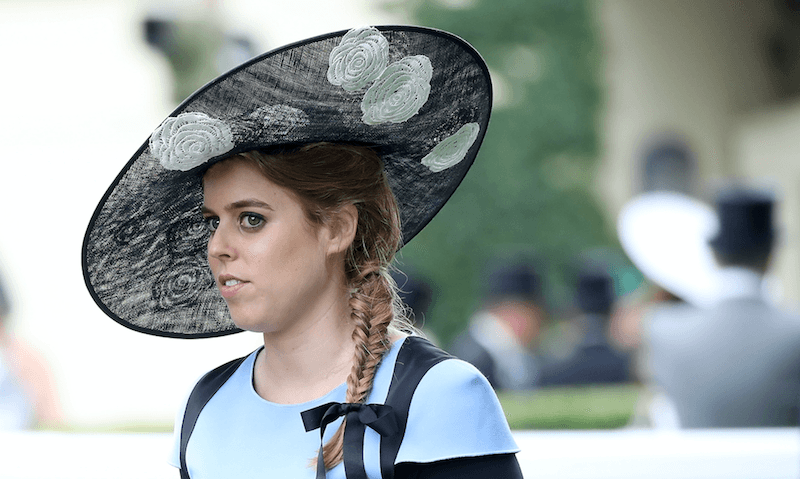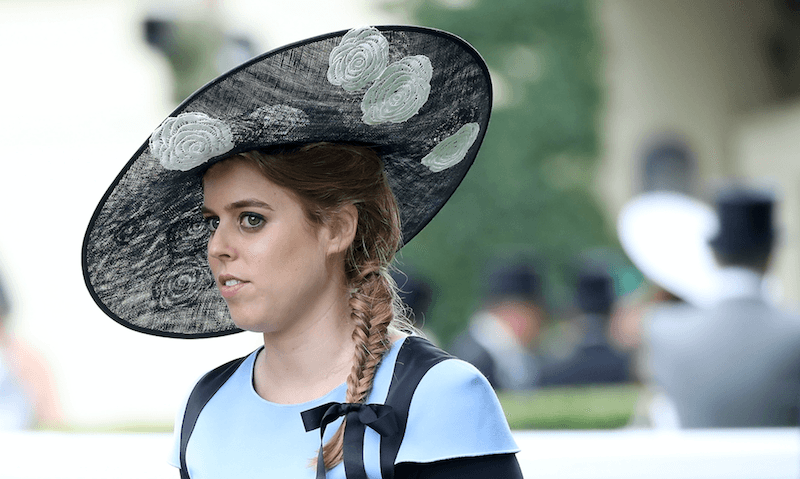 From a very young age, it was apparent that Princess Beatrice had trouble keeping up with her reading and writing skills. And the University of Michigan notes by age 7, she was diagnosed with dyslexia. This disorder is very common, and those who have it experience difficulty in matching up letters on the page with the sounds the letters and combinations of those letters make, The Yale Center for Dyslexia and Creativity states.
When Beatrice was young, her dyslexia made it incredibly hard for her to advance her reading skills. For this reason, she hated books when she tried to read them on her own. It wasn't until her diagnosis — and her family's helpfulness and perseverance — that she was able to push through.
She credits her mother for helping her grow to love reading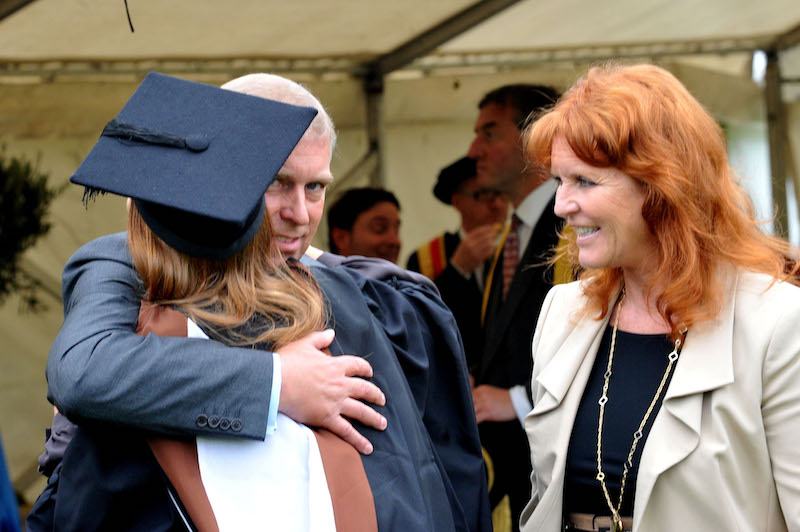 Daily Mail Online notes Beatrice had trouble reading the simplest of stories — and that turned off books for her completely. However, her mother, Sarah Ferguson, and her father, Prince Andrew, would record themselves reading her favorite stories so she could listen to them without the stress of reading. Beatrice became so enraptured in these stories that she learned to love books again. And by age 11, she was ripping through the pages of J.K. Rowling's Harry Potter. 
As Beatrice said when she was announced as the patron of Oscar's Book Prize, "Taking the time to read together as a family became a ritual for us and I treasure the memories created whilst poring over the pages of the books my mother would collect for us, many of which I treasure to this day."
She's the patron of the Helen Arkell Dyslexia Centre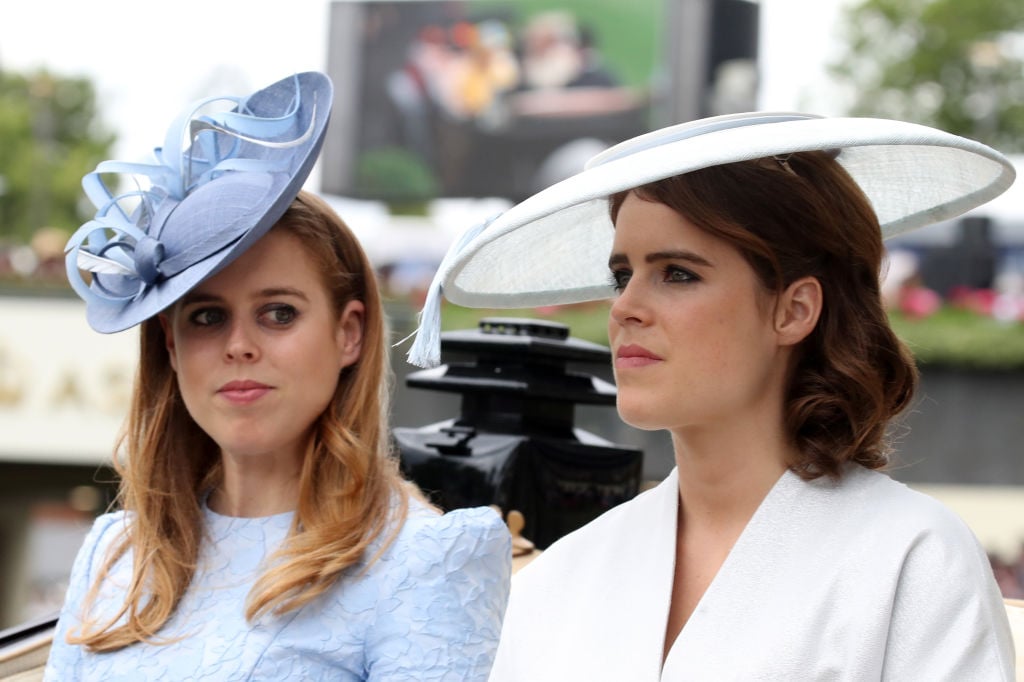 Dyslexia can't be cured, but Beatrice never let it stop her from accomplishing her dreams. The University of Michigan states in college, she pursued a duel degree in History and History of Ideas, and she never backed down from all of the heavy reading she had to do. Today, she stands as the patron of the Helen Arkell Dyslexia Centre, a resource that promotes learning tools and inspires those with dyslexia.
Though Beatrice notes her disorder held her back in the past, today, she views it as a blessing. "Dyslexia is not a pigeonhole to say you can't do anything," Daily Mail Online notes she said back in 2014 while talking to children on a school visit. "It is an opportunity and a possibility to learn differently. You have magical brains, they just process differently."
Think your child may have dyslexia? Here are the symptoms
Dyslexia can be difficult to spot — and for many kids, it's not apparent until they begin school. WebMD notes for preschoolers who aren't yet reading or writing, parents or teachers may notice a child is behind in language skills. They may get their letters and words mismatched when speaking, or they may mispronounce words they certainly should know how to say correctly.
When a child hits grade-school level, symptoms may be more obvious. The child may read slower, write their letters and numbers backwards, have lower reading comprehension, struggle with a series of instructions, or have trouble sounding out words when reading them.
It's possible for dyslexia to go relatively unnoticed through childhood. In the case of older kids or young adults, it may take them longer to complete assignments, speak, or read aloud. Additionally, they may have messy handwriting or have trouble remembering the correct word to say.
Check out The Cheat Sheet on Facebook!