Princess Diana Inspired Prince William and Kate Middleton's Kitchen in the Sweetest Way
There's no question Princess Diana changed the royal family in many ways. Her influence is still felt years after her death.
Her oldest son, Prince William, Duke of Cambridge often takes a page out of her book. One example is the home he shares with his wife, Catherine, Duchess of Cambridge, and their three kids.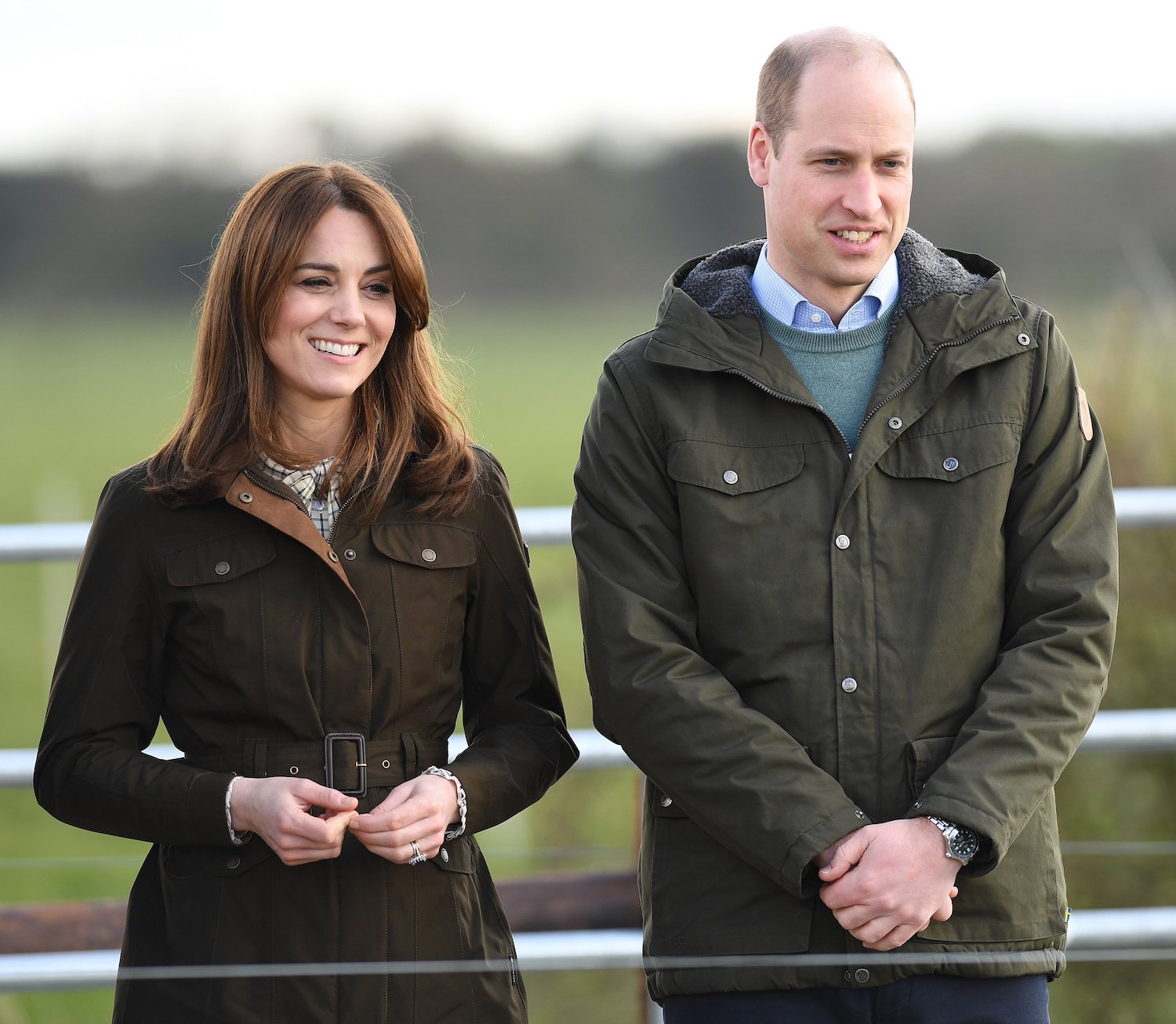 Kate Middleton and Prince William split their time between 2 royal residences 
As senior royals, Catherine and William have access to various royal residences throughout England and the U.K. at large.
But they spend the majority of their time at their personal homes. The Duke and Duchess of Cambridge alternate between Kensington Palace and their country home in Norfolk, England, named Anmer Hall.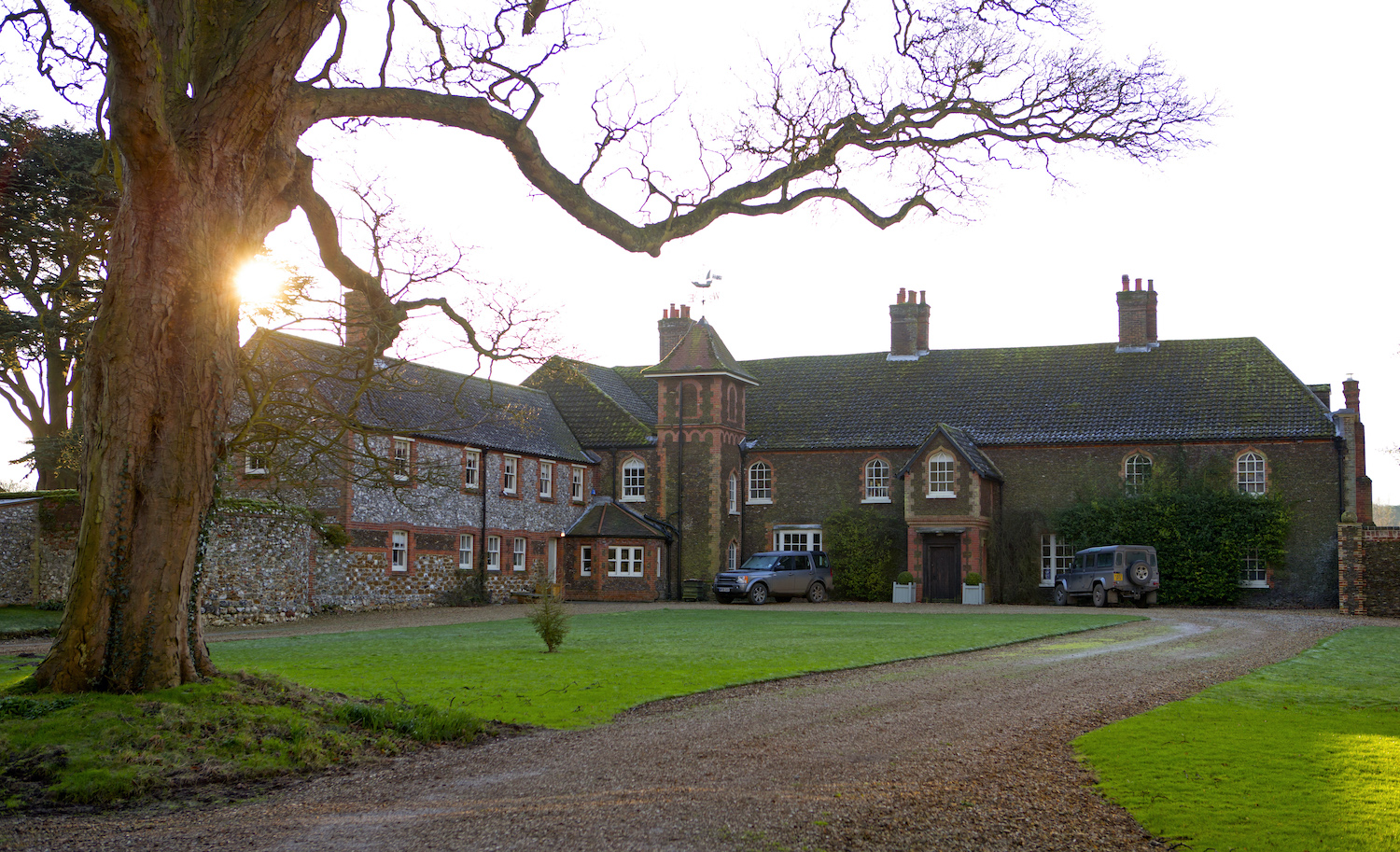 Typically, Catherine and William retreat to Anmer Hall in the summer months. Along with comes their children; Prince George,7, Princess Charlotte, 5, and Prince Louis, 2.
When school is back in session the family heads back to London and apartment 1A at Kensington Palace. 
Kate Middleton and Prince William's kitchen echoes Princess Diana's desire for her kids to have a normal childhood
In their roles as parents, William and Catherine do their best to give their kids a normal upbringing. And that means giving the kitchen an important place within their home.
Just like Diana did with him, William's made his kitchen a gathering place. At least that's what Finding Freedom: Harry and Meghan and the Making of a Modern Royal Family says.
Per Hello, the biography's authors, Carolyn Durand and Omid Scobie, say the kitchen is central to the Cambridge home.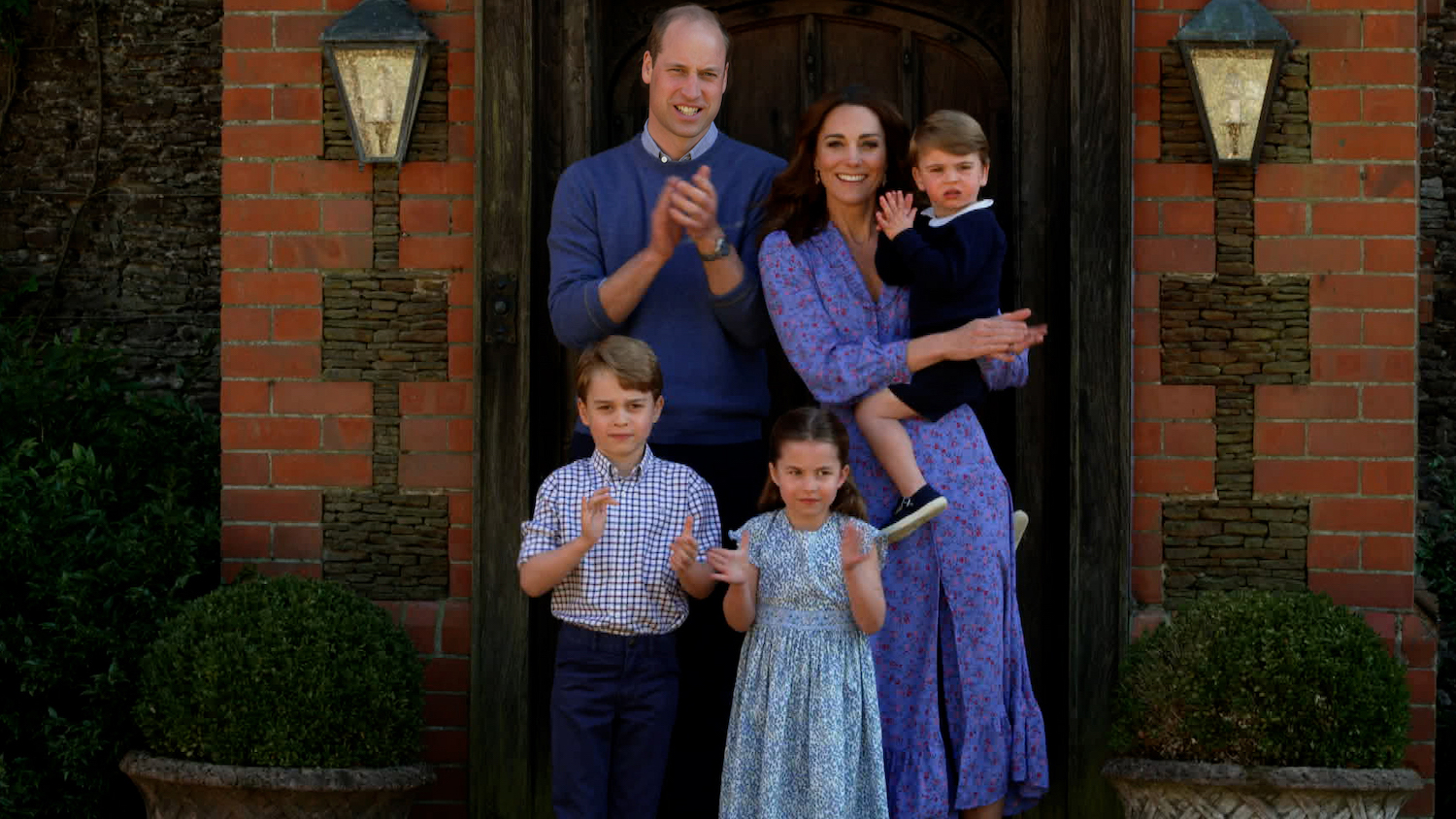 "When William and Kate took over the apartment at 1A, they wanted the kitchen to be at the heart of the home," the authors say in the book. "It wasn't just practical; it was also symbolic. Like his mother had wanted for him, William desired relatively normal childhoods for his kids, even if his eldest son was destined to be King." 
George is third in the royal family's line of succession behind his father and grandfather, Prince Charles. Even though he will one day lead the monarchy, George's upbringing, thanks to William and Catherine, is decidedly normal. And so is that of his siblings, Charlotte and Louis. 
Prince William and Kate Middleton are hands-on parents
The Duke and Duchess of Cambridge continue to usher the royal family into the modern era with their parenting styles. They drop their kids off at school and pick them up when in the past the task fell to nannies. 
Like Diana, William and Catherine show affection toward George, Charlotte, and Louis. And they encourage them to talk about their feelings as well as take them on royal tours.