Inside Princess Diana's Life From Childhood and Princess to Legacy as 'People's Princess'
Princess Diana is one of the most enduringly popular members of the royal family, even though she died many years ago. The royal, known as the "People's Princess," lived a complicated, often difficult life, but with grace and integrity, she was able to endure many trying times. Diana might have been only 36 years old when she died, but she packed a lot of life into those years — and she never forgot where she came from. 
Princess Diana's family and upbringing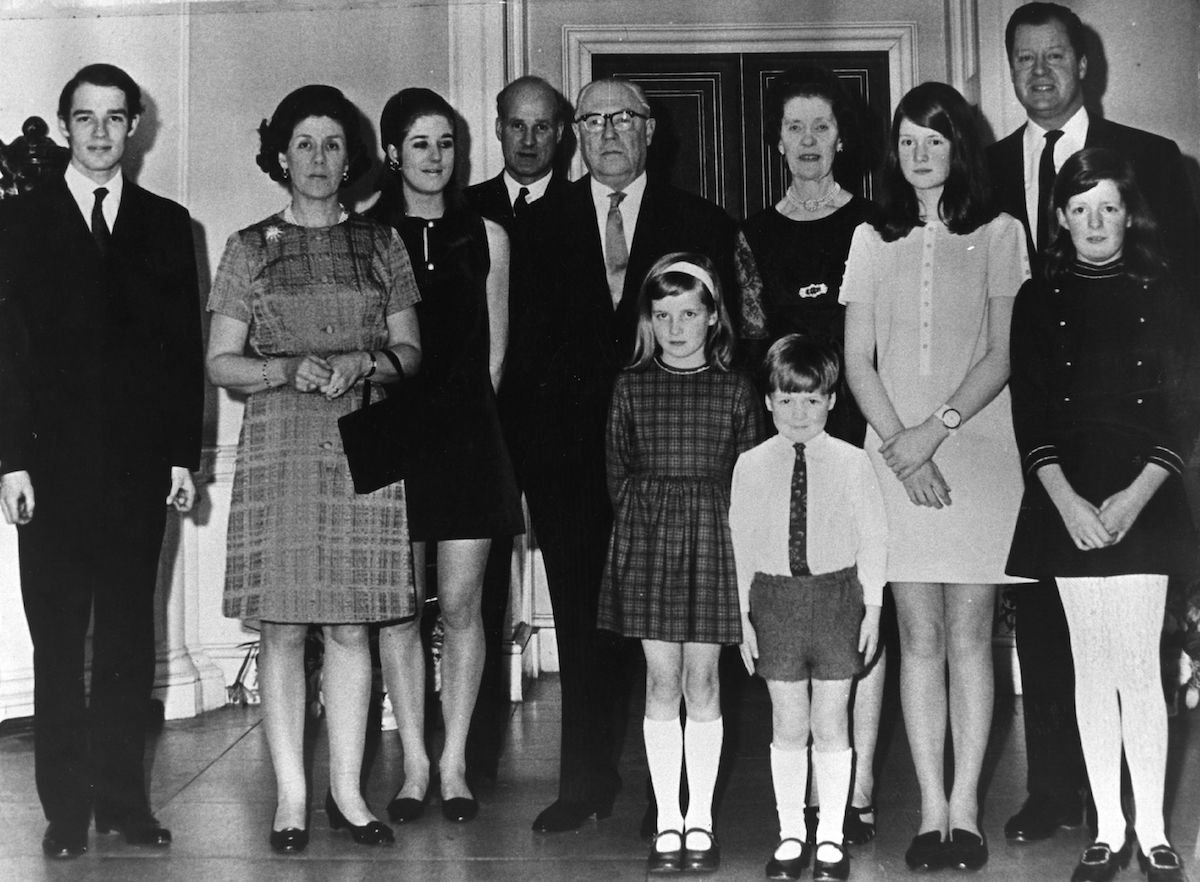 While many royal fans incorrectly assume that Diana was born a commoner, she was actually part of a very wealthy family long before marrying Prince Charles. Born in 1961, Lady Diana Spencer was raised on a fine estate relatively close to the royal family. She had four siblings, including an older sister who indirectly introduced her to a member of the royal family who would play a significant role in her life.
In 1977, Lady Sarah Spencer, Diana's older sister, began dating Charles, who was England's most eligible bachelor at the time.
Diana was a passionate fan of sports and all outdoor activities, including skiing and tennis. She was also particularly fond of ballet dancing and at one point, wanted to pursue a career as a professional ballet dancer.
As she matured, the young woman also took on a series of odd jobs, including babysitting and cleaning houses. However, any professional ambitions that Diana might have had were derailed when she developed a budding romance with Charles, who had already called off his relationship with Sarah Spencer by that time. 
Prince Charles and Princess Diana's love story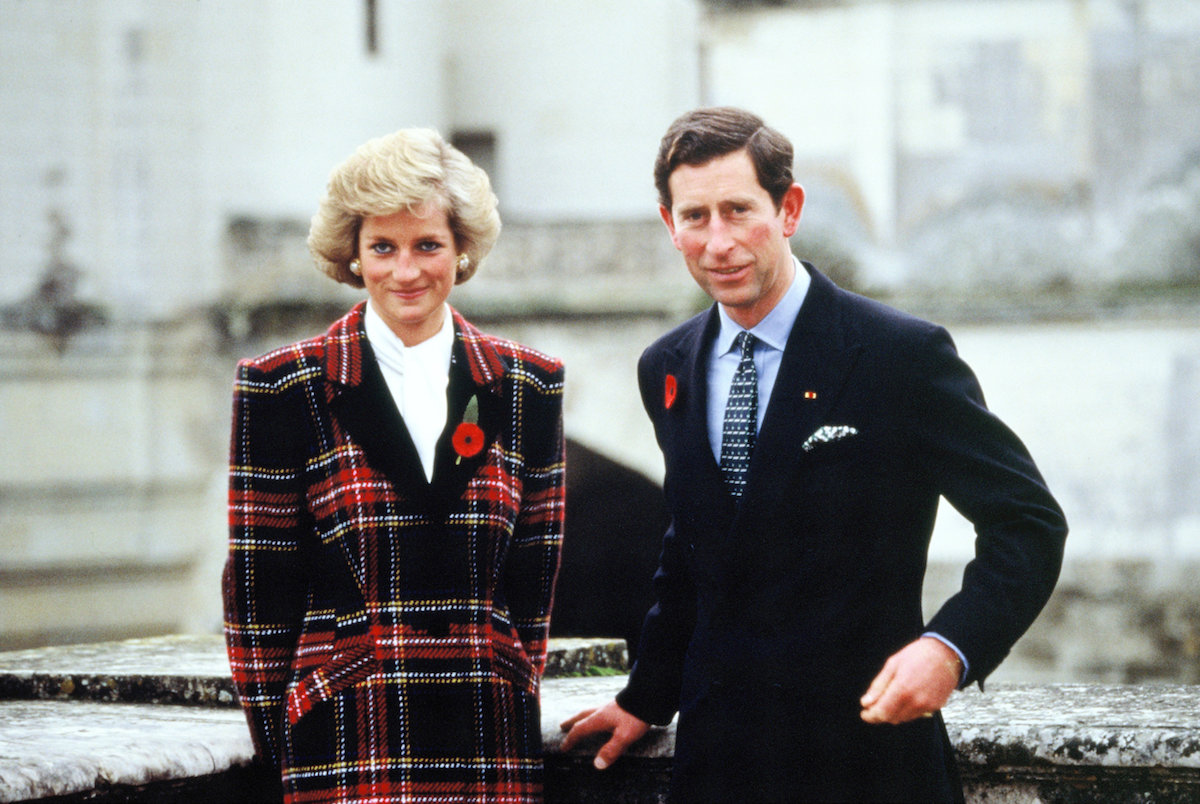 Reportedly, Charles was able to identify qualities in Diana that he believed made her a good candidate to be his wife—she was from an aristocratic family, she had never been married before, and she didn't have any sort of bad reputation. While the prince was arguably not in love with the much-younger woman, they began a courtship that culminated in an engagement in early February 1981.
At the time, the two had reportedly only been on a handful of dates and had not spent any significant amount of time together. After an initial two-week period when the engagement was kept secret, the big news hit the press, and people everywhere became instantly curious about Diana.
The young woman handled the attention as best she could, attempting to avoid the paparazzi at the directive of the royal family. Still, she wound up in the media spotlight, with publications noting her ethereal beauty and way with the camera.
Princess Diana's wedding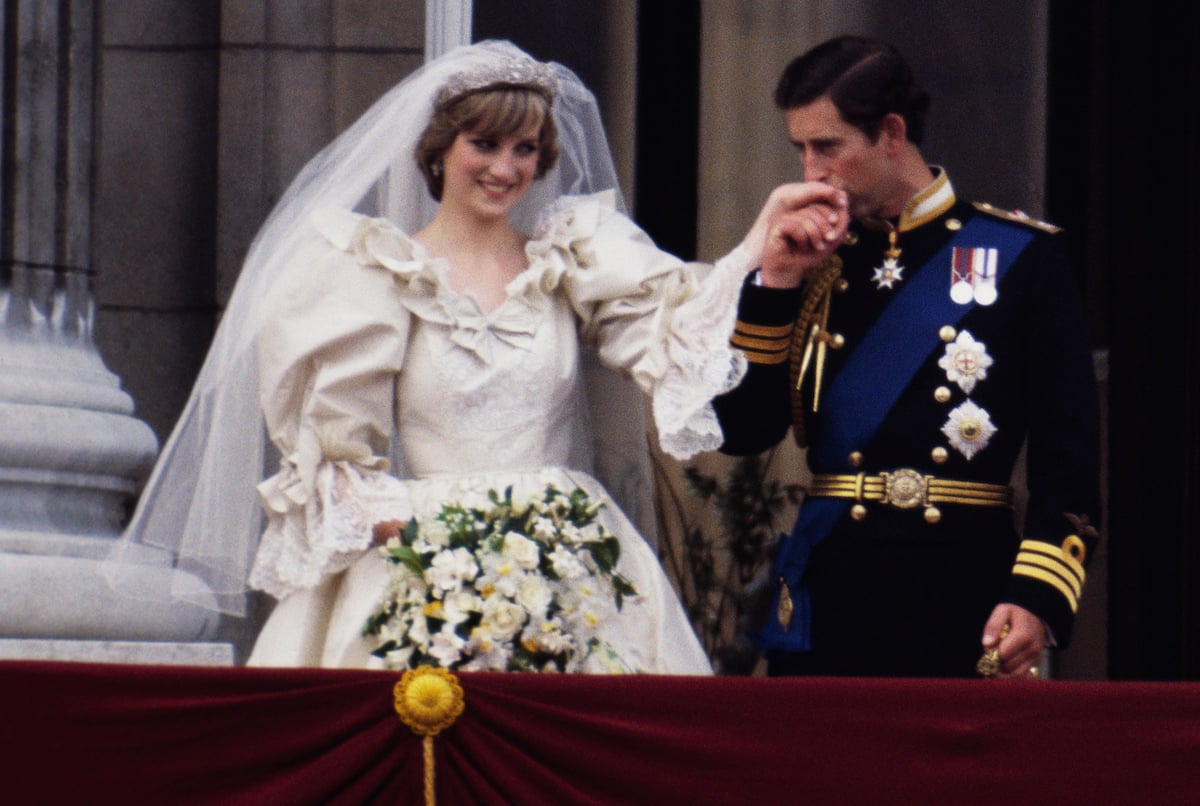 On July 29, 1981, Diana and Charles were married, in an extravagant ceremony that was televised around the world for fans to see. On this day she became Diana, Princess of Wales. Clad in a puffed-sleeved white gown, Diana seemed to be part of a fairy-tale as she officially became a part of the royal family.
However, the truth of the matter was that, from the very beginning, Diana was struggling. According to many reports, Diana's emotional struggles began after she walked down the aisle, suspecting not only that her new husband was having an affair with his longtime flame, Camilla Parker Bowles—now Camilla, Duchess of Cornwall—but that the royal family wouldn't ever really be able to accept her as she was. 
While Diana's time as a royal wasn't off to a great start, she was able to carve out moments of joy over the months that followed. Meeting with the people of England, all of whom expressed their love and admiration for Diana, helped to bolster her spirits. And, in November 1981, only a few months after her wedding, it was announced that Diana was pregnant.
Princess Diana's children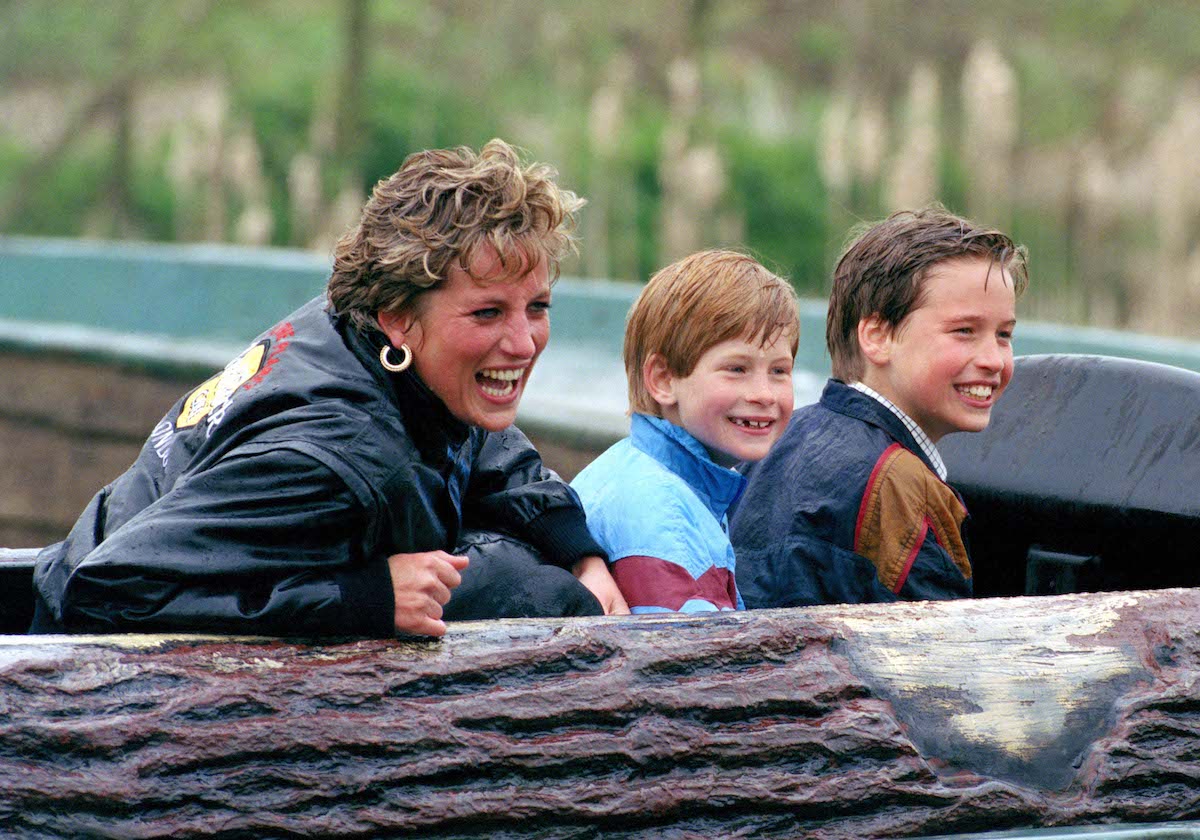 After a 20-year-old Diana married Charles in July 1981, she dived right into the duties that were a part of her life as a new member of the royal family. Joining her husband on tours and official business, Diana discovered an immediate affinity for connecting with people — and the people loved her right back.
She also discovered, in November 1981, that she was pregnant. In June 1982, the couple's son, Prince William, was born. Amidst celebrations around the world, Diana quickly proved that she was not going to be like other royal mothers, taking her baby son with her on royal engagements and airplane rides.
Diana had a second son in 1984: Prince Harry. Although she was going through a significant amount of personal struggle, Diana was determined to raise her children in the most normal way possible, taking them on errands and play dates, and selecting their nannies herself—a break with royal tradition that immediately set her apart from other members of the royal family. She thrived as a mother, giving her sons lots of love and support.
Princess Diana's marital troubles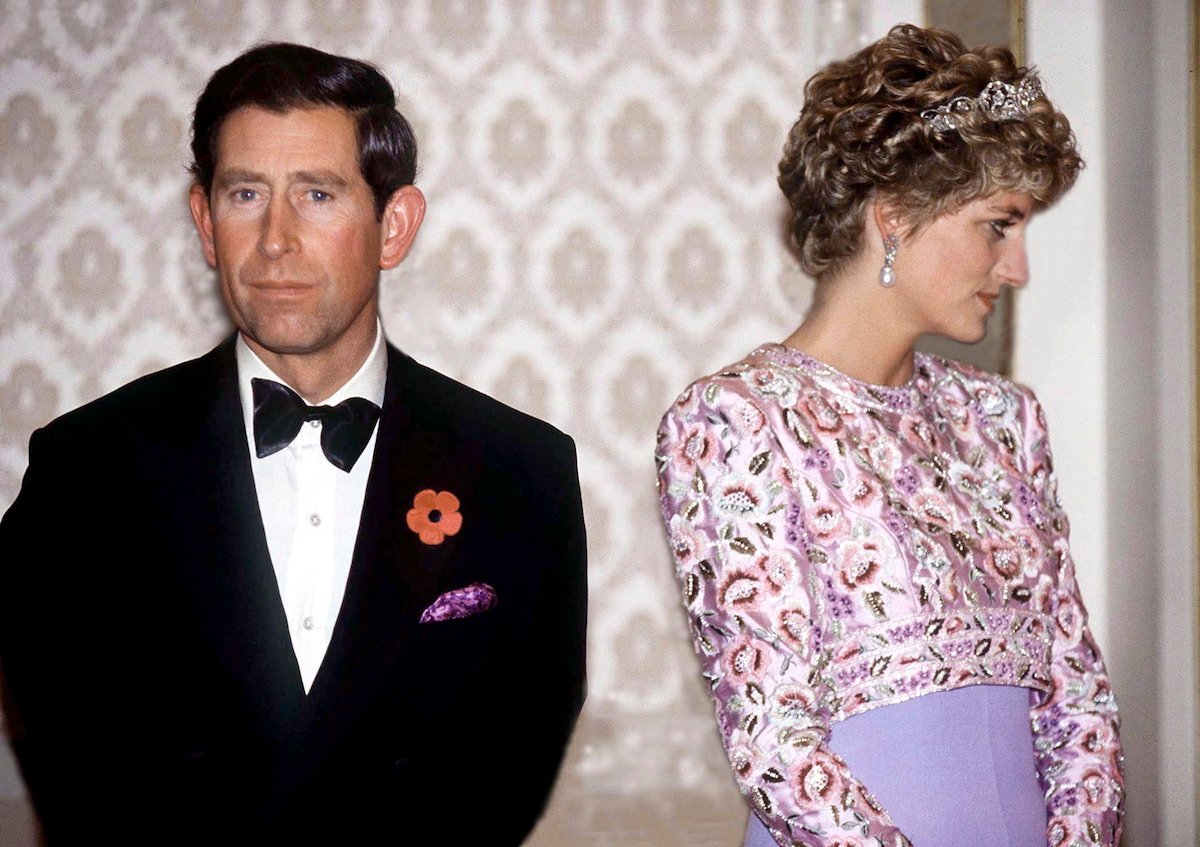 By the late '80s, Diana and Charles began to experience significant problems in their marriage. The two grew increasingly distant, and extramarital affairs caused a serious amount of tension in the union.
Most notably, Charles' longtime affair with Camilla was a constant source of stress for Diana, with the royal even confronting Camilla at one point. "I said, 'I know what's going on between you and Charles and I just want you to know that,'" Diana later revealed. The awkward confrontation didn't end the affair, however, and eventually, Diana embarked on affairs of her own, including one with her riding instructor, James Hewitt.
Throughout the marital strife, Diana found solace in her children, and in her work with the underprivileged. She found a particular passion for charities working with AIDS patients and those suffering from leprosy. Her work as a philanthropist became one of her most enduring legacies, and all throughout her life, she looked for ways to help those who needed it.
Diana later admitted "nothing brings me more happiness than trying to help the most vulnerable people in society," acknowledging that it was perhaps her biggest blessing as a member of the royal family.
Princess Diana's interview with The BBC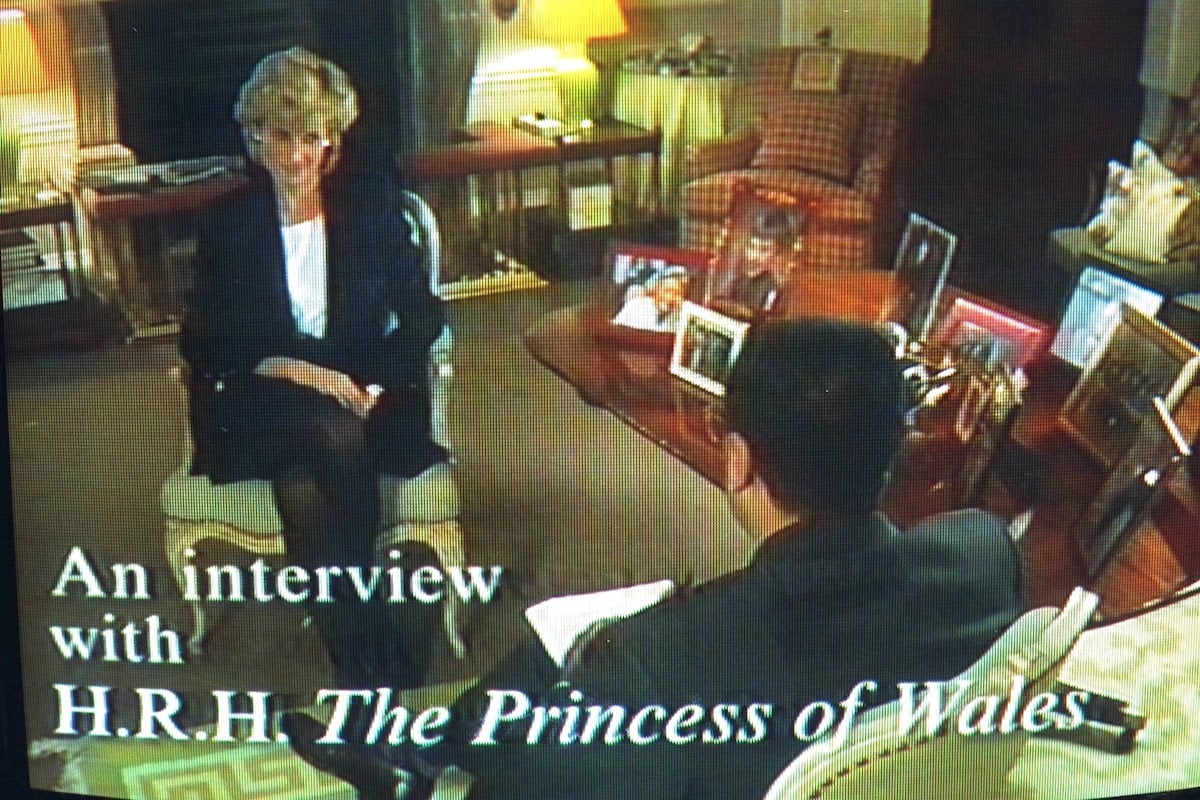 In 1995, Diana's marital problems went public when The BBC broadcast an interview between Martin Bashir and Diana. In the interview, Diana blasted Charles for his affairs, admitting that the royal family didn't want her to be discussing the matter publicly. She also talked about her own personal struggles, including her battle with bulimia and depression. In the wake of the interview, which did a great deal of damage to the royal family's image, the queen reportedly advised Diana and Charles to finally divorce.
The divorce between Charles and Diana was finalized in the summer of 1996. While it is likely that Diana felt some relief in the wake of the official announcement, the royal received no relief from the paparazzi, who relentlessly pursued her for photographs wherever she went. Still, she determined to live her life, taking her sons on vacations and participating in their lives in a very involved manner.
She even found love again – with Dodi Fayed. Sadly, Diana wouldn't get the chance to see her sons grow up, or even to move on to the next phase of her life. The "People's Princess" would ultimately pass away in 1997, under tragic circumstances that still haven't been fully explained.
Princess Diana's death
Diana's life, after she divorced Charles in 1996, seemed to take a marked change for the better. While she didn't escape the spotlight or the pressures that came with her association with the royal family, she did find love again, with Egyptian film producer Fayed.
Their courtship was covered widely by the tabloids, and while some reportedly did not approve of the relationship, it was clear that Diana was intent on living her own life. Sadly, their relationship was tragically cut short when, on August 31, 1997, Diana was killed in a car crash. The crash also killed Fayed and the driver of the car, Henri Paul. It was widely reported that the crash was a result of Paul driving above the speed limit to try to escape the pursuing paparazzi.
The news of Diana's death shocked and saddened the world. Everyone mourned her death, and many refused to believe that it was true. Her funeral, which took place in early September, was televised, with fans around the world tuning in to celebrate her life and mourn what could have been. The sight of Diana's two young sons, William and Harry, walking in her funeral procession, was an image that was burned into everyone's mind.
How royal family treated Diana's death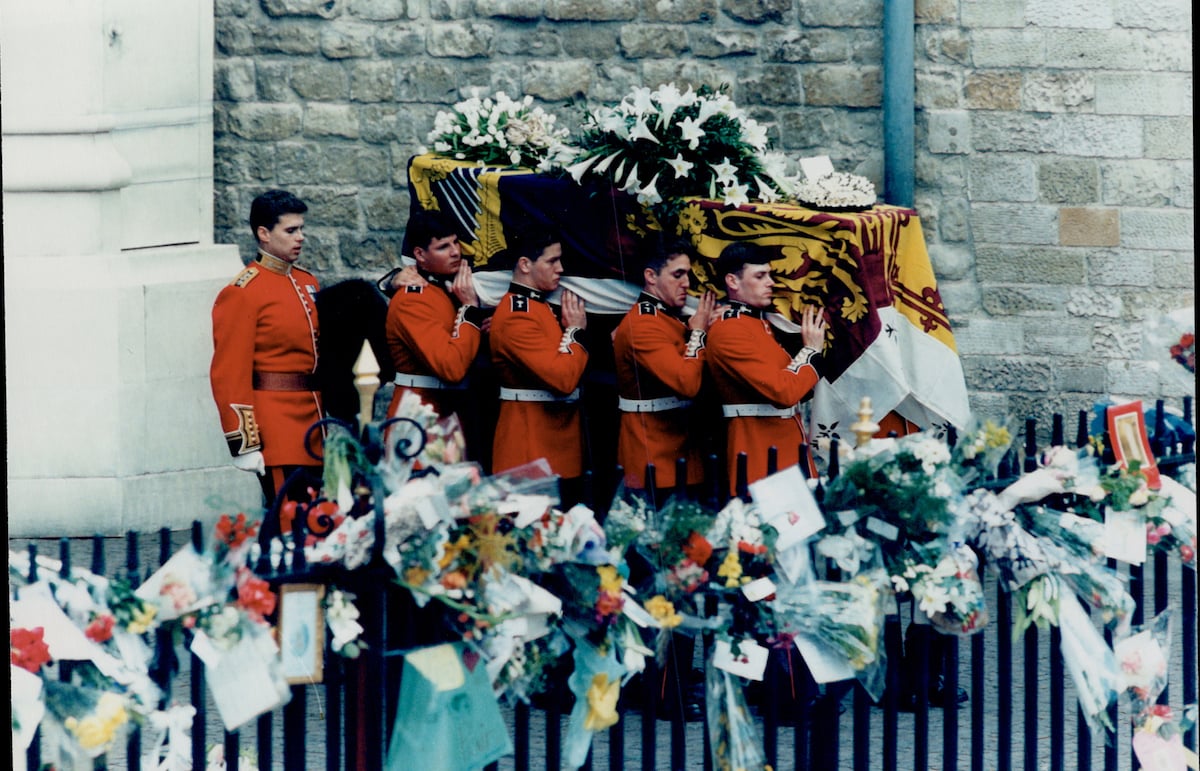 In the wake of Diana's death, the royal family was widely criticized for their seeming lack of an emotional response. The queen notably didn't make a statement about the tragic event until five days after Diana's death.
Finally, amidst a public outcry, the queen released a statement where she addressed Princess Diana's incredible qualities and acknowledged the void that her death left in the royal family. Her statement said: "First, I want to pay tribute to Diana, myself. She was an exceptional and gifted human being. In good times and bad, she never lost her capacity to smile and laugh, to inspire others with her warmth and kindness. I admired and respected her for her energy and commitment to others, especially for her devotion to her two boys."
The legacy of Diana, Princess of Wales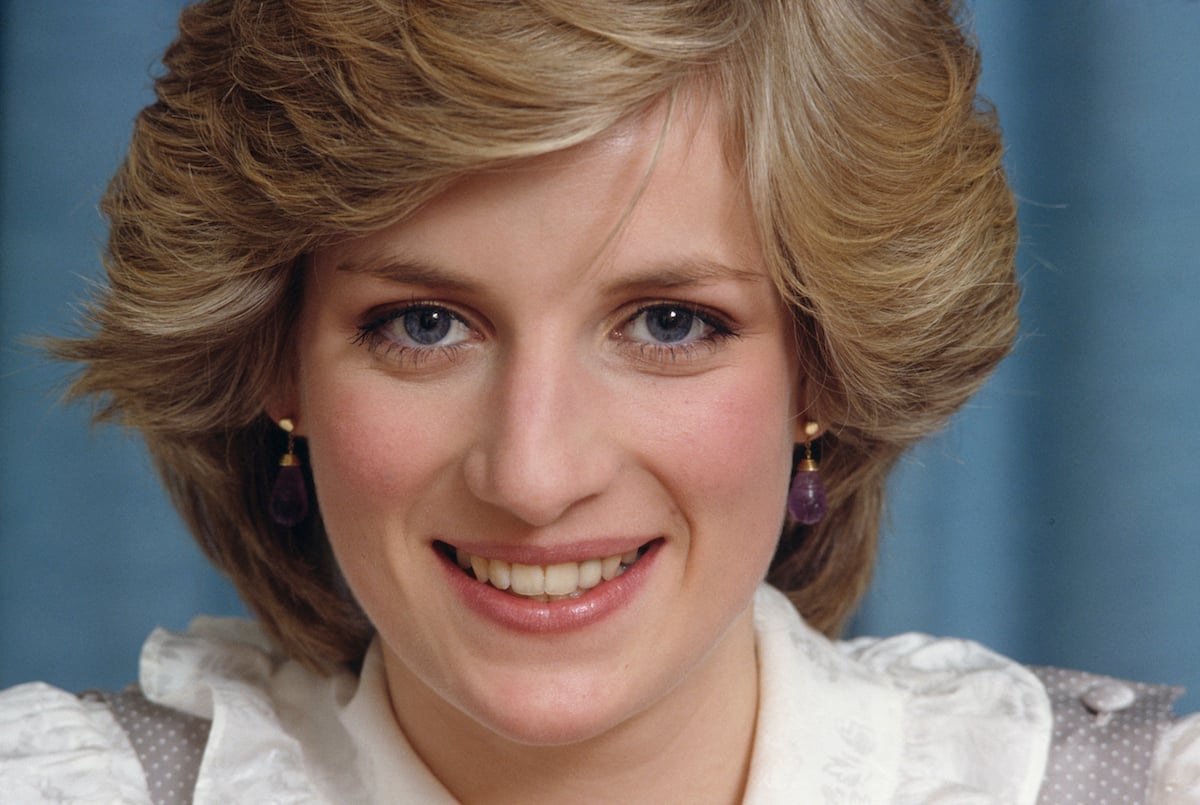 Diana changed the monarchy, and the public's perception of the royal family, in many ways. She made the monarchy more accessible and relatable, working hard to connect to people on a human level in a way that had not been done before. In her charity work, she made it a point to visit the disenfranchised and the chronically ill, holding hands and giving hugs in a real, warm way.
Diana was known as the "People's Princess" for the unique way that she was able to connect with everyone, from the poorest of the poor to celebrities and A-listers.
Diana also managed to pass these qualities down to her two sons, William and Harry. Both men have grown up to embrace the values that she stood for, working with charities and making it a point to meet with people on a face-to-face level. Additionally, both William and Harry have honored their late mother in the way that they raise their families, being hands-on with their children — and both giving their daughters the middle name "Diana."
People everywhere still think of Diana fondly and wonder how her life would have been if she had not tragically died so many years ago. The impact that she had on pop culture is also indefinable, with her big fashion moments and iconic photographs making the rounds on social media on a regular basis. In spite of the fact that Diana died so young, she is without a doubt one of the world's biggest icons.
RELATED: Prince William and Kate Middleton Prove Once Again Princess Diana Has a Major Influence on Their Parenting Style