Princess Diana's Nieces Reveal She Shielded Them From a 'Terrifying' Moment With Paparazzi
Princess Diana's nieces are opening up about their late aunt. Lady Amelia Spencer and Lady Eliza Spencer are featured in the upcoming issue of Tatler, and in their interview, the twins shared a story of the time Diana protected them from a potentially "terrifying" moment with the paparazzi when they were children.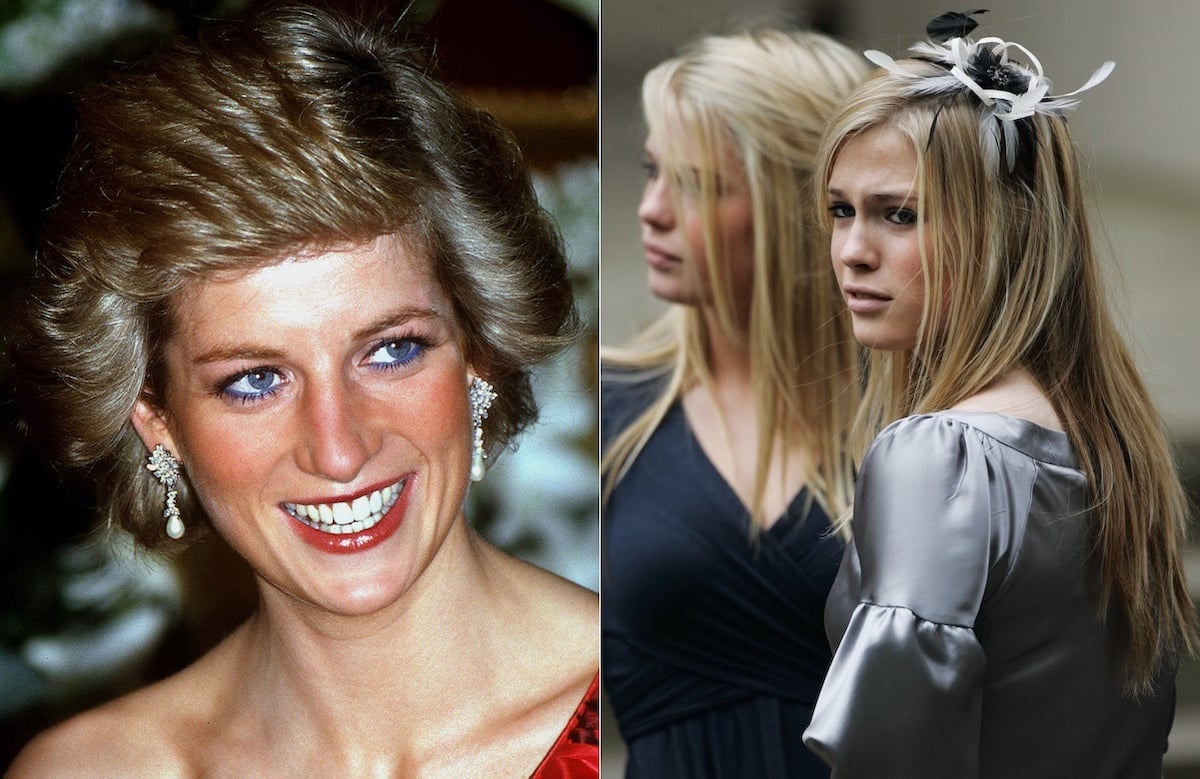 Amelia Spencer and Eliza Spencer's father is Charles Spencer, Princess Diana's brother
While the late Princess of Wales remains a frequently talked about public figure, her life has been especially covered in recent months thanks to The Crown Season 4. The Netflix series introduced Diana as a character in the season that came out in November, as well as Prince William and Prince Harry.
Charles, 9th Earl Spencer (Diana's brother and Amelia and Eliza's father), wasn't all too pleased with the streaming platform's portrayal.
In a Nov. 22 interview on Love Your Weekend with Alan Titchmarsh, the 9th Earl Spencer said, "The worry for me is that people see a program like that and they forget that it is fiction. They assume, especially foreigners, I find Americans tell me they have watched The Crown as if they have taken a history lesson. Well, they haven't."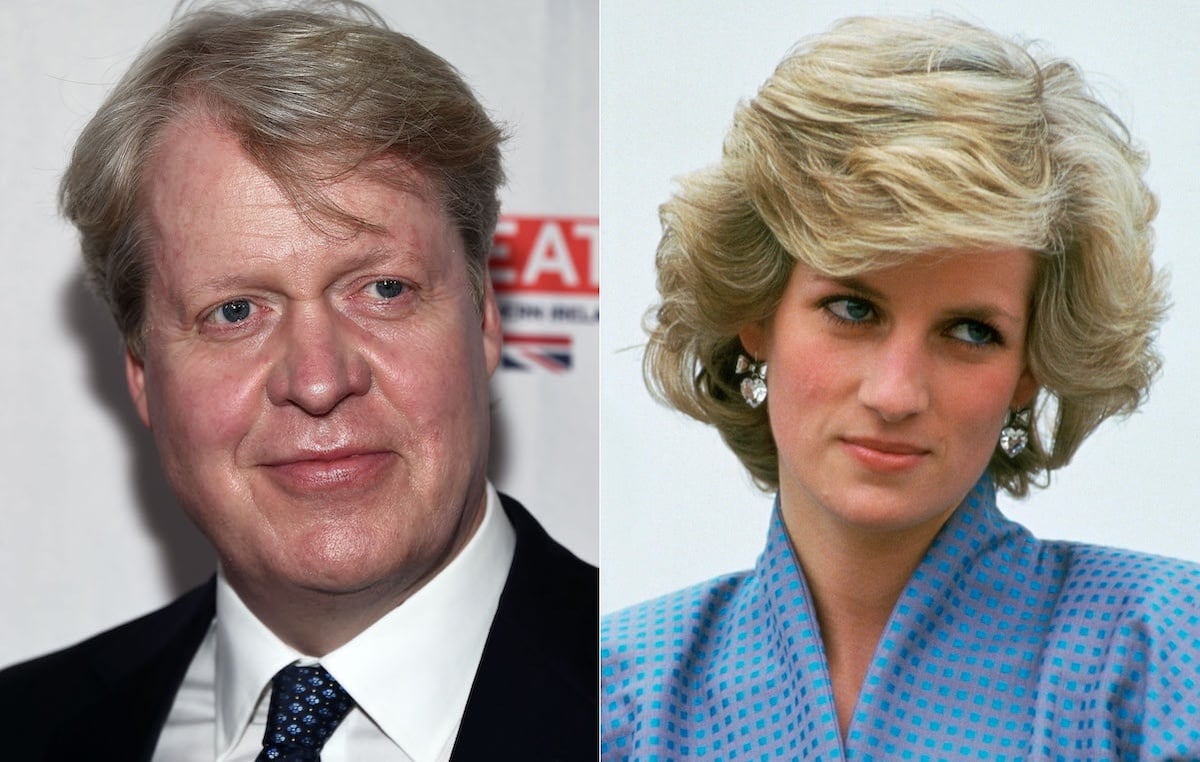 Princess Diana turned protecting Amelia Spencer and Eliza Spencer from the paparazzi into a game
Twins Amelia and Eliza were just 5 years old when Diana died in a car crash after being chased by paparazzi. While they didn't comment on The Crown, they did share a memory regarding their aunt's relationship with the media.
According to the sisters, they were once at the beach with Diana when a photographer started to approach them. Diana immediately went into protection mode.
"Obviously it could have been quite terrifying for us, being so young and not understanding what was happening," Eliza said, according to People. "But she turned it into a game of who could get back to the car first. It was amazing how she protected us in a way that made us feel safe and not frightened. We had no idea what she was doing at the time."
Princess Diana's nieces remember her as 'incredibly warm, maternal, and loving'
The sisters also noted that they were too young to understand how famous Diana was before she died.
"We always just knew her as our aunt," Eliza shared. "Growing up in South Africa, I really had very little idea of how significant she was in the world until I was much older."
"As a child, I realized the enormity of the loss for my father and family," Eliza went on. "It was only later that I came to understand the significance of the loss of her as a figure in the world."
Eliza also noted that her aunt was "incredibly warm, maternal, and loving. She always made an effort to connect with us as children and had a talent for reading children's hearts."
As for Amelia, the engaged royal is currently planning her wedding to Greg Mallet. Her father is keen to have her married at Althorp, the Spencer ancestral home that's depicted in The Crown Season 4.
"It's our family home, it's beautiful," Amelia said. "We would be very lucky to get married there, but Cape Town is where we grew up and there is a possibility that we might do it here too."